In what was supposed to be a well-kept and very big secret until the NHL Awards on Wednesday night, the cat is out of the bag. The theory was a good idea, but the practice of hiding such quickly spreading news in today's NHL is next to impossible. Managers tell their players, the players tell their agents and family and friends start talking. Some players are excited and others upset, even if they stay a part of the NHL's newest club for less than 24 hours.
Social media has been buzzing all day as names have started to leak and selections by the Vegas Golden Knights are coming to light. What is being learned is that the Golden Knights have and will continue to be a very busy team over the next few days.
Who is Being Taken?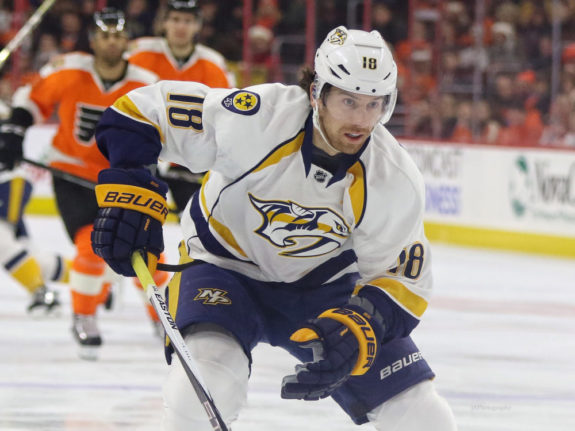 As it is right now, there are a number of names all but confirmed:
Dallas Stars: (C) Cody Eakin
Minnesota Wild: (F) Erik Haula, F Alex Tuch
Montreal Canadiens: (D) Alexei Emelin
Nashville Predators: (F) James Neal
Pittsburgh Penguins: (G) Marc-Andre Fleury
Ottawa Senators: (D) Marc Methot
Toronto Maple Leafs: (F) Brendan Leipsic
Los Angeles Kings: (D) Brayden McNabb
New York Islanders: (G) Jean-Francois Berube
New York Rangers: (F) Oscar Lindberg
Washington Capitals: (D) Nate Schmidt
Who is Being Protected Via Trade?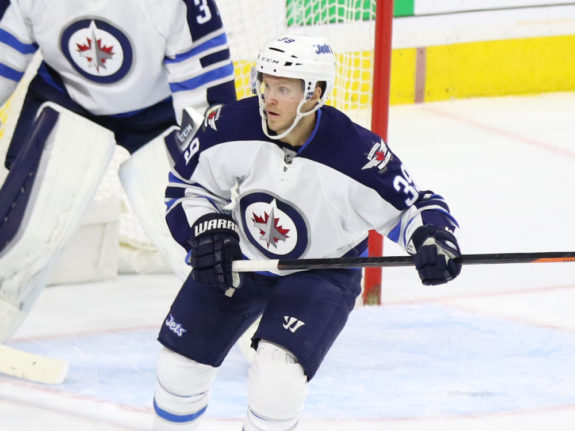 It has also been learned that the Winnipeg Jets have struck a deal to protect Toby Enstrom, and according to Arthur Staple of Newsday "the New York Islanders have a deal in place with the Golden Knights that will see the Islanders send Vegas a first-round pick in order to steer them away from one of the designated players on their unprotected list."
McKenzie says both Jonathan Marchessault and Rielly Smith of the Florida Panthers have been informed that they are heading to the Knights.
BTW, as follow up to overnight tweet storm, both Jonathan Marchessault and Rielly Smith of FLA have been informed they're bound for VGK.

— Bob McKenzie (@TSNBobMcKenzie) June 21, 2017
The NHL Awards are only moments away and the announcement of the Golden Knights initial roster isn't far away. How long the players selected stay part of the franchise is anyone's guess, but it appears as though the Golden Knights will be flipping some of their selections and have happily taken the role of dumping grounds for bad NHL contracts and collection plate for draft picks.
Vegas general manager George McPhee has said all along that he wanted to build his team over the long-term. That he's leaving some of the best players on their current rosters is proof that he's not necessarily worried about this season, but preparing for future ones.
It's going to be an extremely busy week in the NHL. Teams will be allowed to start announcing their trades after the official announcement and Thursday is expected to be full of the fallout that came with all the transactions that had been worked out over the past few days.
For more information on all the trades, selections and specific details regarding the 2017 NHL Expansion Draft and announcement day, check out THW's Expansion Draft Trade Tracker: Reports.