The Ottawa Senators and Winnipeg Jets experienced contrasting conclusions to the season. While the Senators made commendable progress, they fell short of securing a playoff berth in the Eastern Conference. The Jets, on the other hand, managed to secure a playoff spot in the Western Conference but suffered a disappointing five-game exit at the hands of the Vegas Golden Knights.
For the Senators, this season marked an important forward step in their rebuild. Ottawa showcased its potential and displayed glimpses of a promising future under head coach D.J. Smith. Even so, they missed out on the postseason, leaving general manager Pierre Dorion with complicated roster decisions to make as free agency approaches.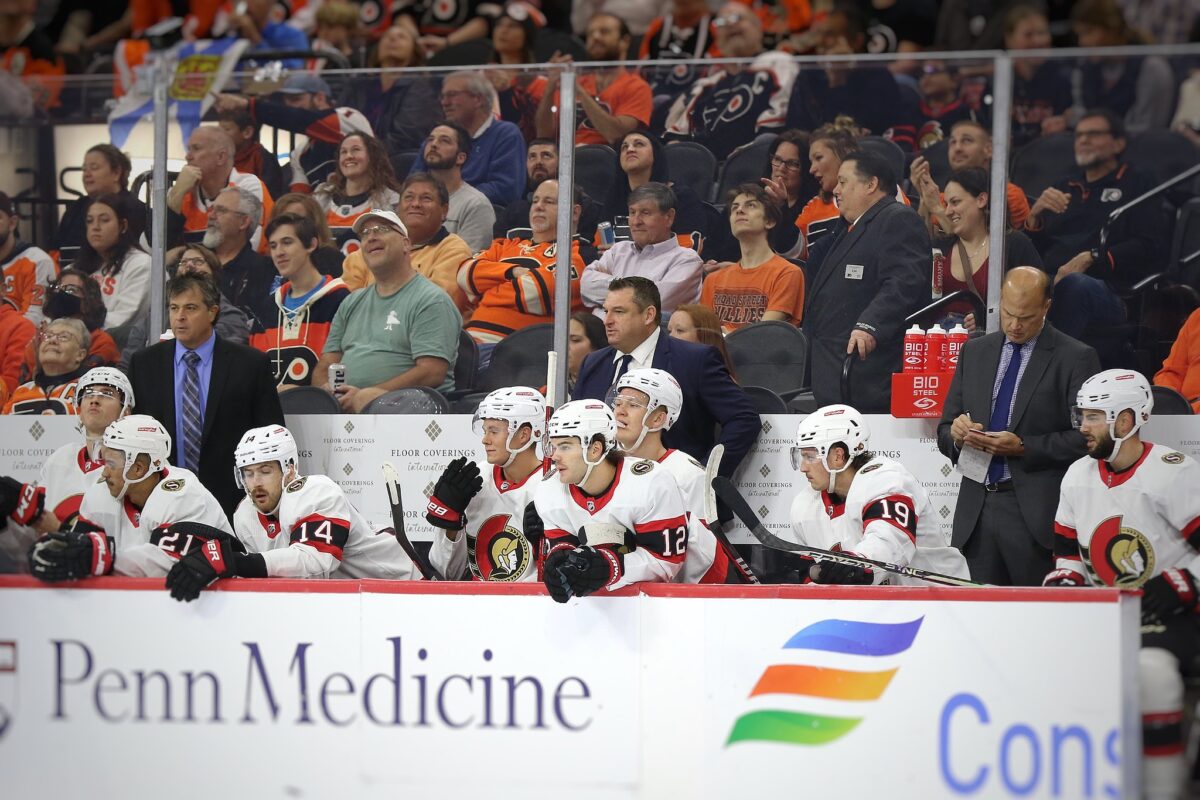 In stark contrast, Winnipeg's disappointing postseason tilt left head coach Rick Bowness bitterly disappointed and openly critical of his side's effort. The Jets' swift exit from the playoffs has left a sour taste in the mouths of players and fans alike, with the organisation now pondering its next steps.
With the Senators and Jets eyeing improvements for the upcoming season, it is an opportune time to explore potential unrestricted free-agent signings that could bolster their respective rosters. By carefully analysing available talent, we can begin to outline viable players from Winnipeg who may provide the necessary boost to propel Ottawa to success.
Axel Jonsson-Fjällby: A Potential Value Addition for the Ottawa Senators
Axel Jonsson-Fjällby could be a cost-effective option for the Senators once free agency opens. The 25-year-old forward was claimed off waivers from the Washington Capitals by the Jets in Oct. 2020 and he showcased glimpses of potential in his first season with the team.
---
Latest News & Highlights
---
During the season, Jonsson-Fjällby contributed 14 points (six goals, eight assists) in 50 appearances for Winnipeg. His ability to occasionally chip in offensively was evident in his brief stint with the Jets' American Hockey League affiliate, where he tallied four points in just four games. These performances highlight his capability to make an impact at both levels of play.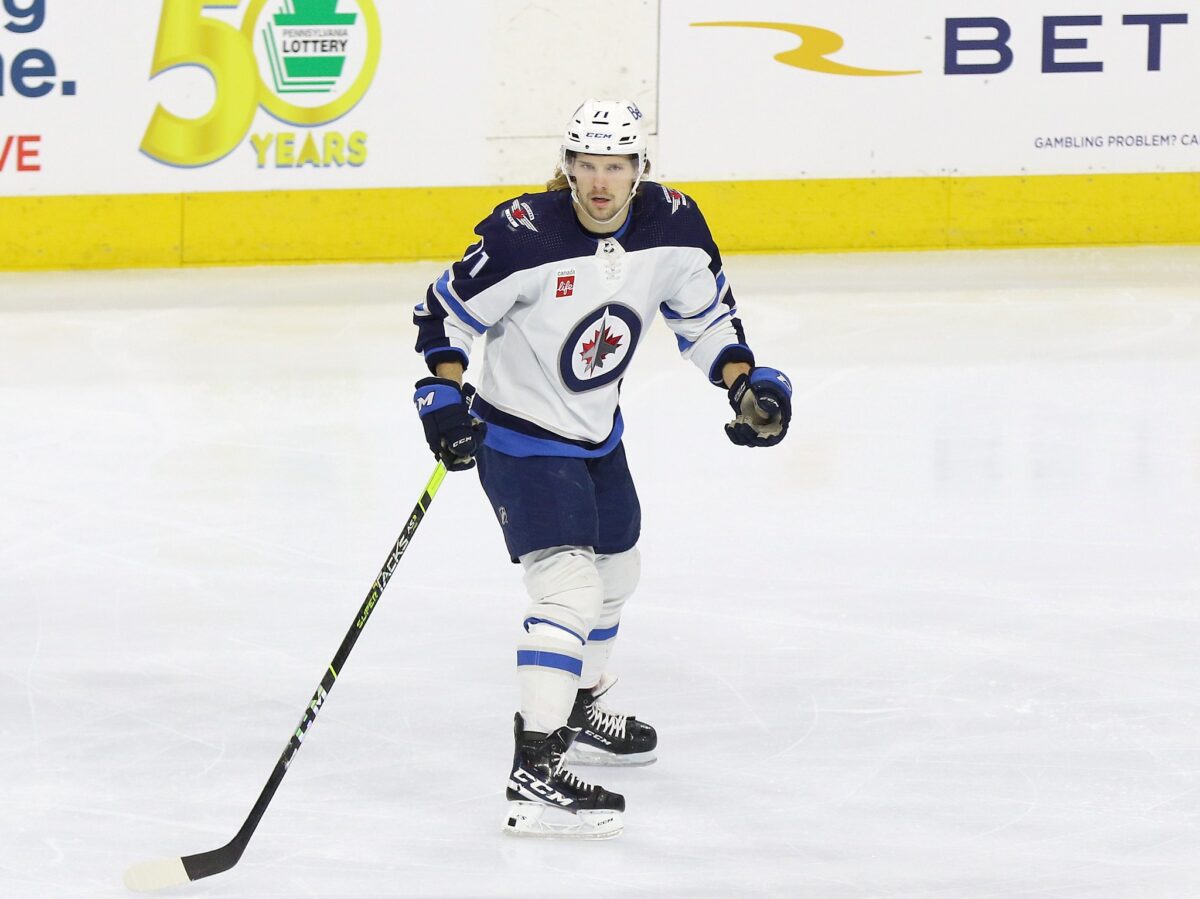 A former fifth-round pick, Jonsson-Fjällby brings a solid foundation of skills to the ice. He possesses a good physical presence at six feet tall and can use his size effectively in puck battles and on the forecheck.
The Swede's affordability is another alluring characteristic. As a former waiver wire claim, he will be available for around league-minimum pay, making him an appealing option for the Senators as they aim to maximise their cap space. Despite his low-cost contract, he has proven himself as a responsible bottom-six player, displaying defensive awareness and a commitment to his team's structure.
Related: Senators' 2023 Offseason Free Agent Targets: Toronto Maple Leafs
As the Senators aim to address their shortcomings and bounce back from their recent playoff miss disappointment, the addition of Jonsson-Fjällby could prove to be a shrewd move that bolsters their roster and helps them compete at a higher level in the upcoming season.
Vladislav Namestnikov: A Potential Middle-Six Addition for the Ottawa Senators
As the Senators aim to build upon the progress they made last season, one player who could provide a boost to their middle-six forward group is Vladislav Namestnikov. The 30-year-old showcased his versatility and offensive potential during his 77-game campaign split between the Tampa Bay Lightning and Jets last term.
In 2022-23, Namestnikov registered 25 points (eight goals, 17 assists). While these numbers may not jump off the page, they demonstrate his ability to contribute offensively on a consistent basis. With the versatility to play any forward position, albeit primarily a centreman, his presence would offer flexibility to the Senators' lineup and provide options for their coaching staff.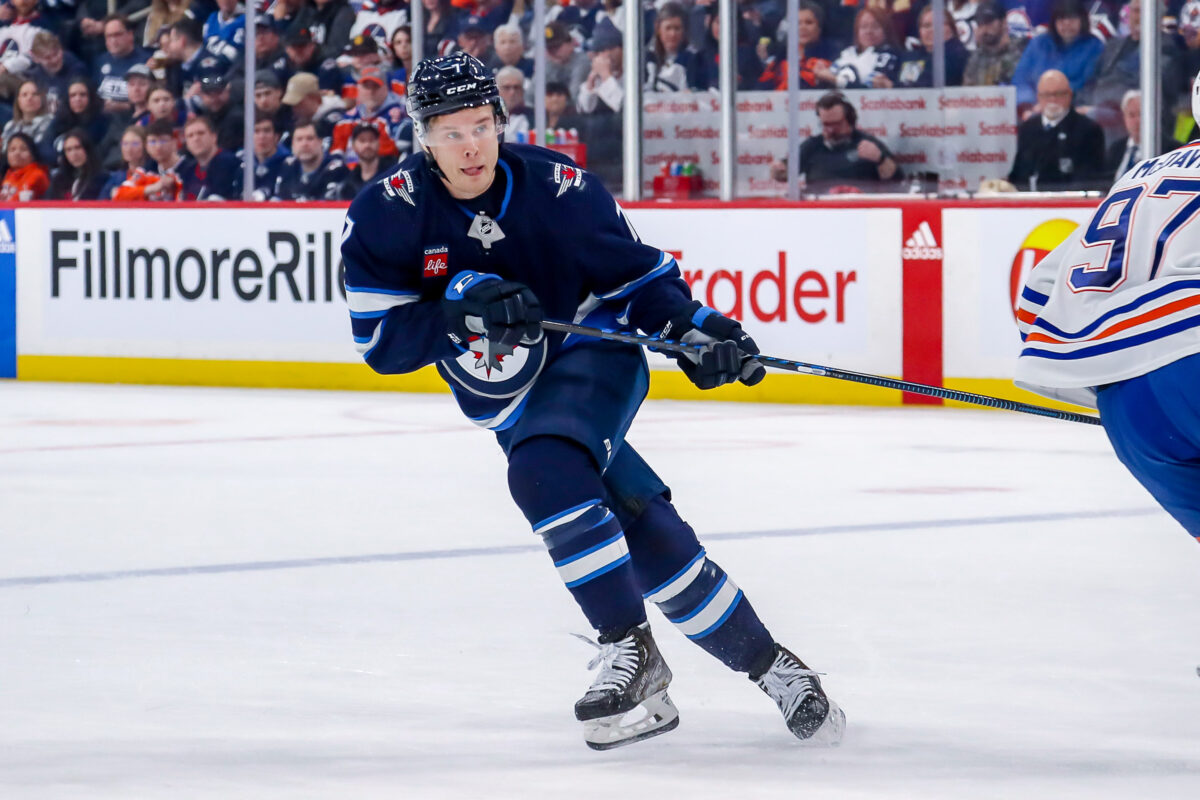 The Russian's previous contract carried a value of $2.5 million for a single season. However, with the expectation that he may command a lower salary on his next deal, he could be an affordable addition for the Senators, allowing them to allocate their resources efficiently while improving their roster.
By adding his experience and scoring touch to their roster, the Senators would improve their offensive depth and provide valuable competition for ice time among their attackers.
As the Senators continue their journey toward playoff contention, Namestnikov could prove to be a solid and cost-effective addition to their lineup.
David Rittich: A Viable Option for the Ottawa Senators' Goaltending Depth
David Rittich presents an intriguing option for the Senators in their pursuit of depth goaltending.
The 30-year-old enjoyed a 21-game stint with the Jets last season, posting a .901 save percentage and a 2.68 goals-against average. While Rittich has primarily served as a second- or third-string goalie throughout his career, he was competent when called upon as a tandem option by the Calgary Flames in 2019-20.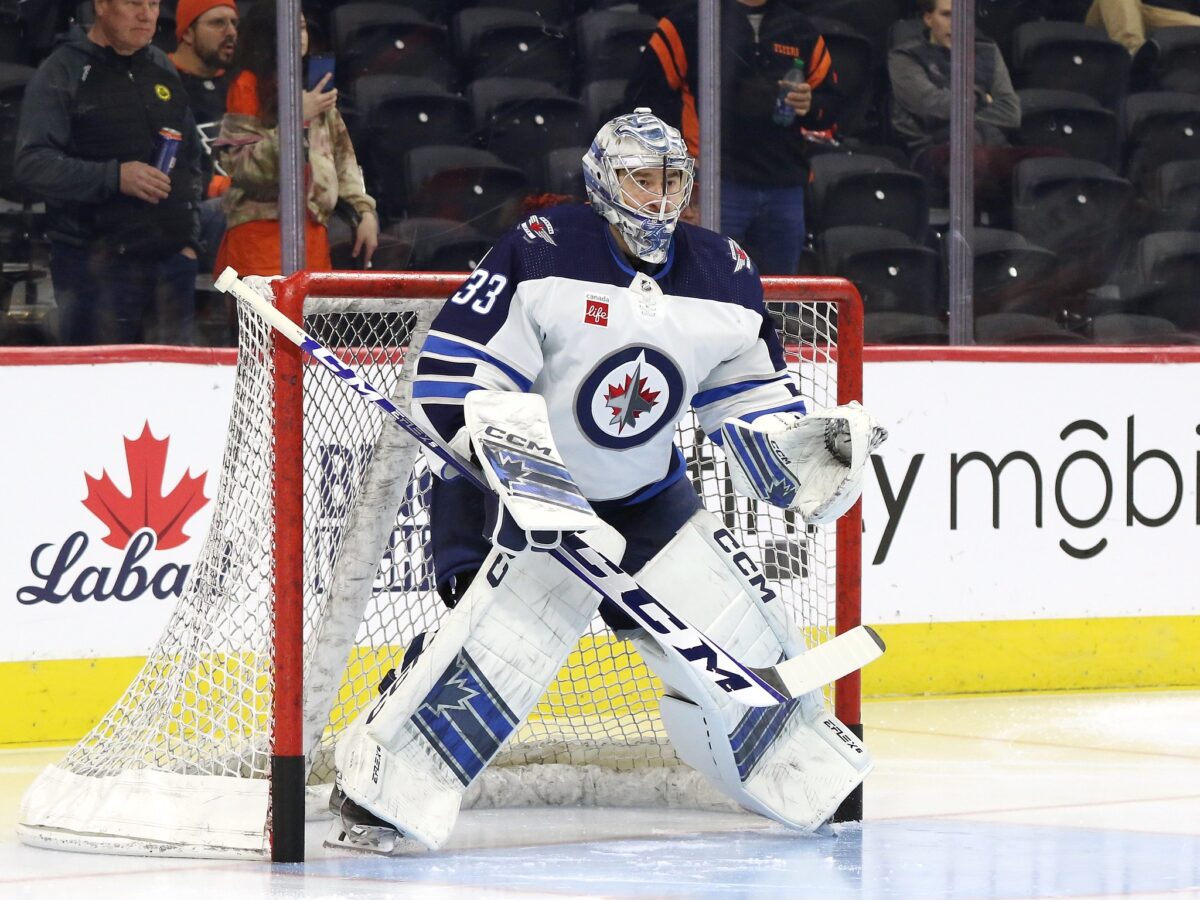 Rittich's most appealing characteristic is his low-salary demands. If signed to a league minimum deal, the Senators would be able to allocate their resources elsewhere while handing more playing time to rookie stoppers like Mads Sogaard and Leevi Merilainen.
With his availability on a cost-effective contract and his track record of respectable performances, Rittich could prove to be a valuable addition to the Senators' goaltending stable as they continue to shape their roster for the upcoming season.
Looking Ahead for the Ottawa Senators
As the Senators weigh their options in the unrestricted free agent market, it becomes evident that there are intriguing possibilities available to address their needs from the Jets. Players like Jonsson-Fjällby, Namestnikov, and Rittich offer valuable attributes and potential value.
The Jets' other pending unrestricted free agents – Sam Gagner, Karson Kuhlman, and Saku Maenalanen – could also bring their own unique skills and contributions to the table.
With that, the Senators must carefully consider their roster requirements and financial constraints as they navigate the free agent market, seeking to make shrewd signings that enhance their depth, improve their competitiveness, and align with their long-term goals.
The decisions made during this period could have a significant impact on the upcoming season and beyond, shaping how the years to come unfold for the Senators. As always, Dorion cannot afford to make any mistakes.