With a flat cap almost guaranteed for the next two seasons, this offseason has seen less money doled out to free agents and more cash-strapped teams making questionable moves. The Ottawa Senators have been relatively busy, trading for starting goalie Matt Murray, defensemen Erik Gudbranson and Josh Brown, and forward Austin Watson. They have also made a couple of depth signings, but they have yet to address many of the massive holes in their lineup.
Related: Alexei Yashin Trade Revisited
Some free agents are still available who would be good fits and also fill needs for the Senators next season. The franchise is currently sitting at $27 million below the cap and $6.5 million below the cap floor. Bruce Garrioch of the Ottawa Sun reported the Senators are still interested in adding some forward depth, specifically at center (from 'GARRIOCH: Matt Murray wastes no time in signing a four-year extension with the Ottawa Senators,' Ottawa Sun, 10/10/2020).
With the defense core set, forwards will be the focus going forward. The team is determined to go young, however, being young means you can only be so competitive. Many of the following players will not fit long-term but fulfill an immediate need.
Mikael Granlund
The 27-year-old Finn had a very down year with the Nashville Predators last season, putting together a 30-point season in 63 games. If the Senators sign Mikael Granlund, you can expect it to be on a one-year deal that would mostly showcase him to the league and likely make him trade bait for the deadline.
With that said, if he is interested in a three-year deal worth $3 to $4 million annually, he could become the team's first-line center, playing with Brady Tkachuk and likely Drake Batherson. He would have every opportunity to succeed with the Sens and that might be very enticing. 
Erik Haula
28-year-old Erik Haula was traded to the Florida Panthers at last year's deadline, however, injuries and inconsistency marred his 2019-20 season. His best season was with the Vegas Golden Knights in 2017-18 when he totalled 55 points and fell short of a 30-goal campaign by a single marker. If he can stay healthy and find consistency with his linemates, he could be a top-six forward in Ottawa, at the very least, and has the potential to center the top line.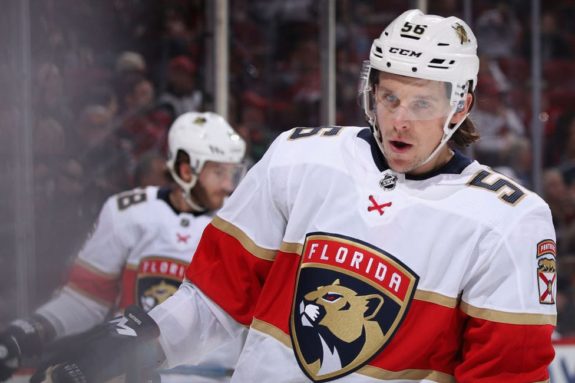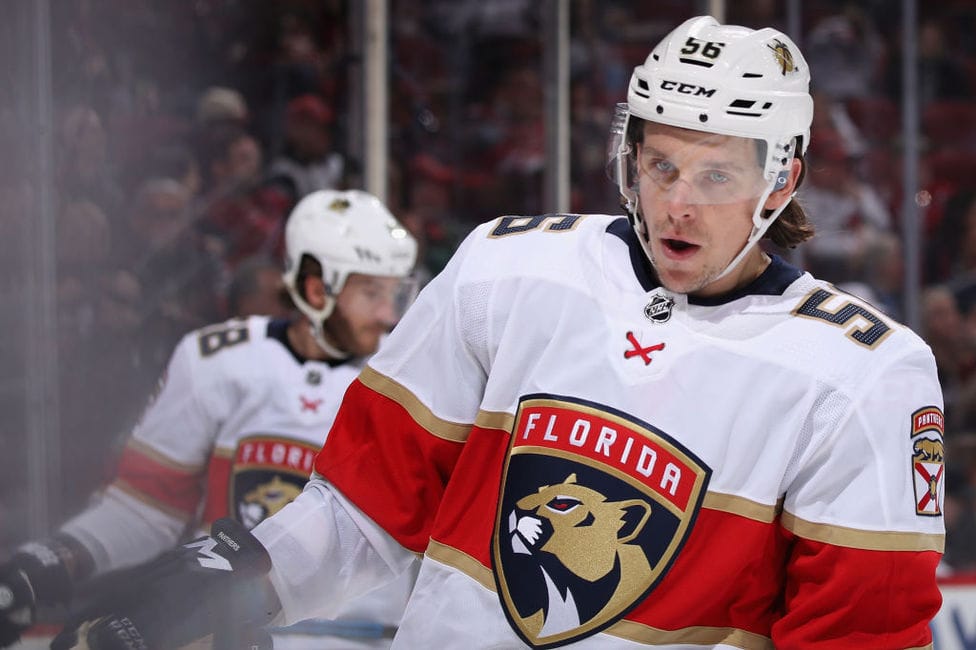 He's a versatile player who can play on the wing and that could garner the attention of Senators general manager Pierre Dorion, who may be curious as to the development of center/winger Colin White. White didn't live up to expectations or the contract he signed last year so they may be looking at options. What does a contract for Haula look like for the Sens? Most likely a one year, $3 to $3.5 million deal. If his production is up he becomes a trade deadline target for playoff teams.
Carl Soderberg 
This feels like a very Senators signing because the 35-year-old Carl Soderberg may not have a lot left in the tank and might be hoping to show teams that he's able to play for a few more years. Last season, he tallied 35 points for the Arizona Coyotes as a reliable center.
Soderberg would bring center depth to the Senators, lots of experience, and maybe chip in over 30 points. He wouldn't be expected to do much more than that, especially if he is signed on a one-year deal similar to veteran contracts we've seen in the past like Ron Hainsey's.
Conor Sheary
Conor Sheary had difficulty finding consistency with the Buffalo Sabres last season and the Pittsburgh Penguins knew that there was mutual interest in a reunion. He could be a low-priced signing for the Senators coming in at less than $2 million a year as he looks to re-establishing himself as a solid middle-six winger.
The 28-year-old is still young enough to find a home after this upcoming season, but I don't expect it to be with Ottawa. With the Senators, he would be given the opportunity to play in the top-six and contribute around 40 points barring injuries.
Dominik Kahun
Kahun is an interesting player who became available due to the Sabres' cap crunch this offseason. He is 25 years old and put up some respectable numbers in his second NHL season in 2018-19 with 31 points in 56 games. His points per game average is well over 0.50 which would be a valuable addition to the Sens' limited offense.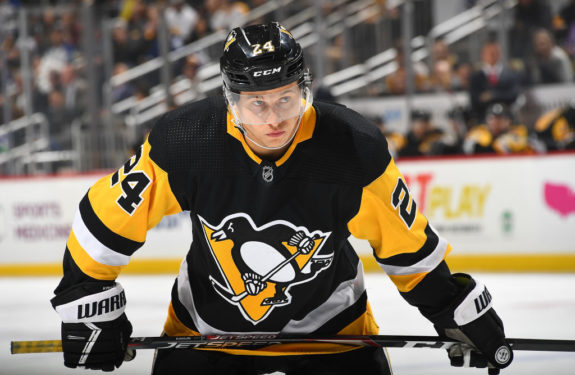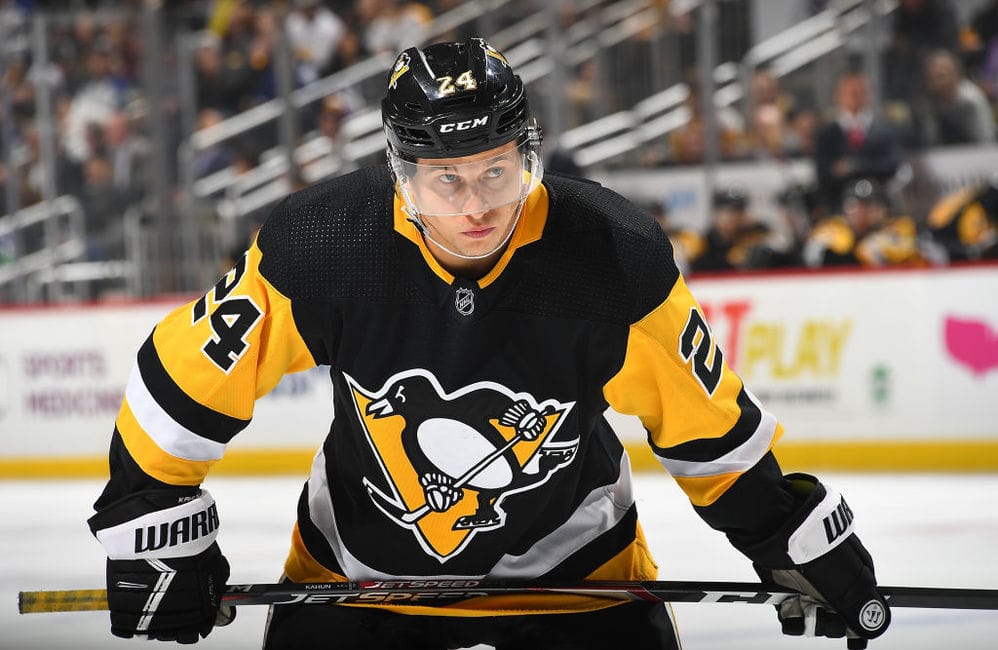 There could be a fit here as he would come at a low cost and might be interested in a two or three-year deal in the range of $2 to $3 million annually. With the ability to play center or on the wing, Kahun would bring a young versatility to the Sens that they need going forward.
Related: 3 Best Trades in Senators History
The players listed above would provide excellent additions to the team with Ottawa's roster being so young and unproven. Adding some experienced NHL forwards could take the load off of their young forward core for the better. The Sens are not expected to be a contending team this year, but that doesn't mean that they can't be a little more fun up front. Signing one or two of these players would provide an upgrade to the team's underwhelming forward core.
---
---