With less than a week remaining before the 2023 trade deadline, the San Jose Sharks have completed what is likely to be their most significant trade of the year. Timo Meier, alongside Scott Harrington, Zach Emond, Santeri Hatakka, and a 2024 fifth-round pick, were packaged and sent to the New Jersey Devils in exchange for Shakir Mukhamadullin, Andreas Johnsson, Fabian Zetterlund, Nikita Okhotiuk, a 2023 first-round pick, a 2024 conditional second and a seventh-round pick. Needless to say, this was a massive trade, literally and metaphorically.
Related: Three Potential Destinations for Timo Meier
---
Latest News & Highlights
---
Now that Meier has moved off to a new squad, Sharks fans can begin to understand what they can expect in future deals involving their star players. If they continue down their current trajectory, it is more likely than not that there will be trades involving their big-name players sooner rather than later. Needless to say, for general manager Mike Grier's first blockbuster trade, the reaction has been mixed thus far.
The Debate Between Quality and Quantity
The biggest point of contention in the recent Meier trade is whether or not the Sharks messed up by gathering numerous good prospects and players as opposed to one or two great ones. Many fans were desperately hoping to get their hands on Alex Holtz or Dawson Mercer, but the Devils were able to keep both of them in exchange for a few prospects that have a bit less stock. However, there is still an argument to be made that the return Meier brought was plenty.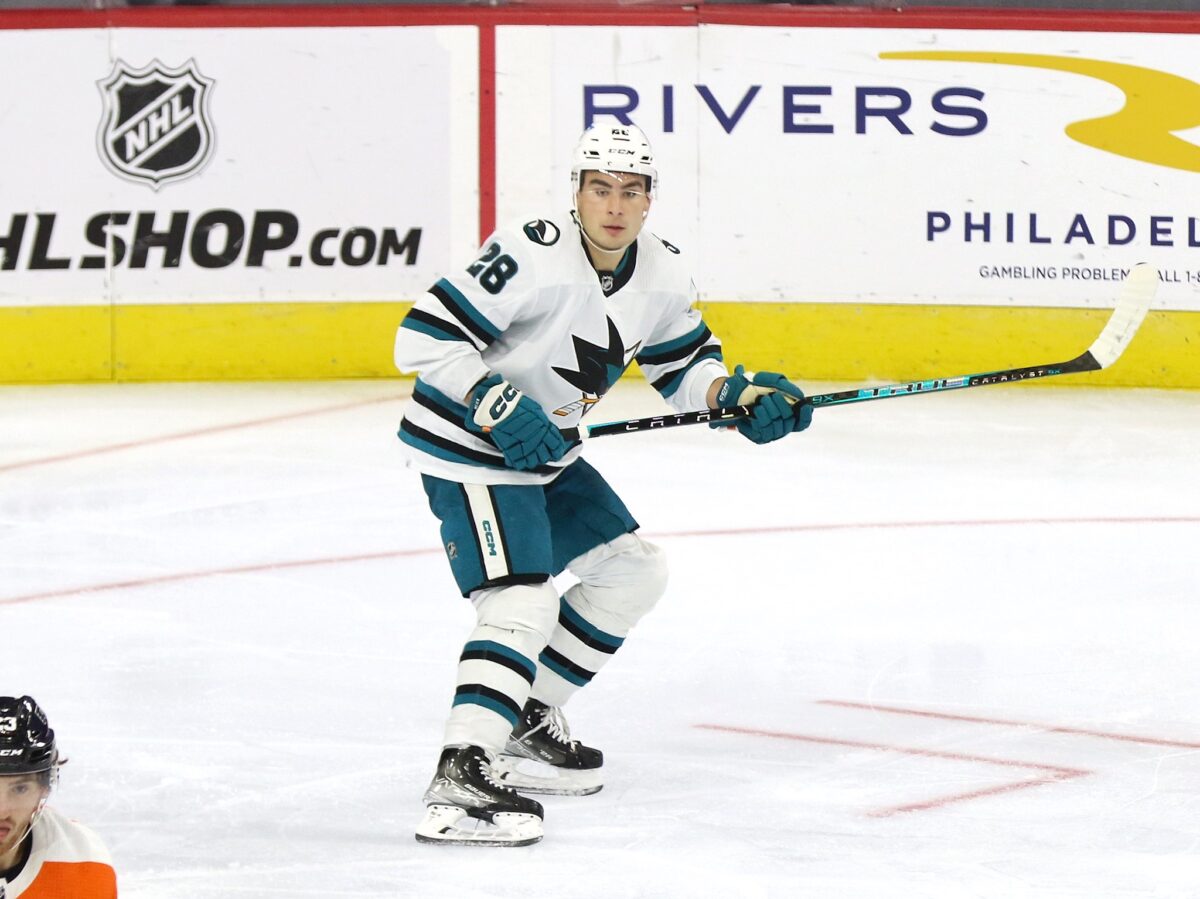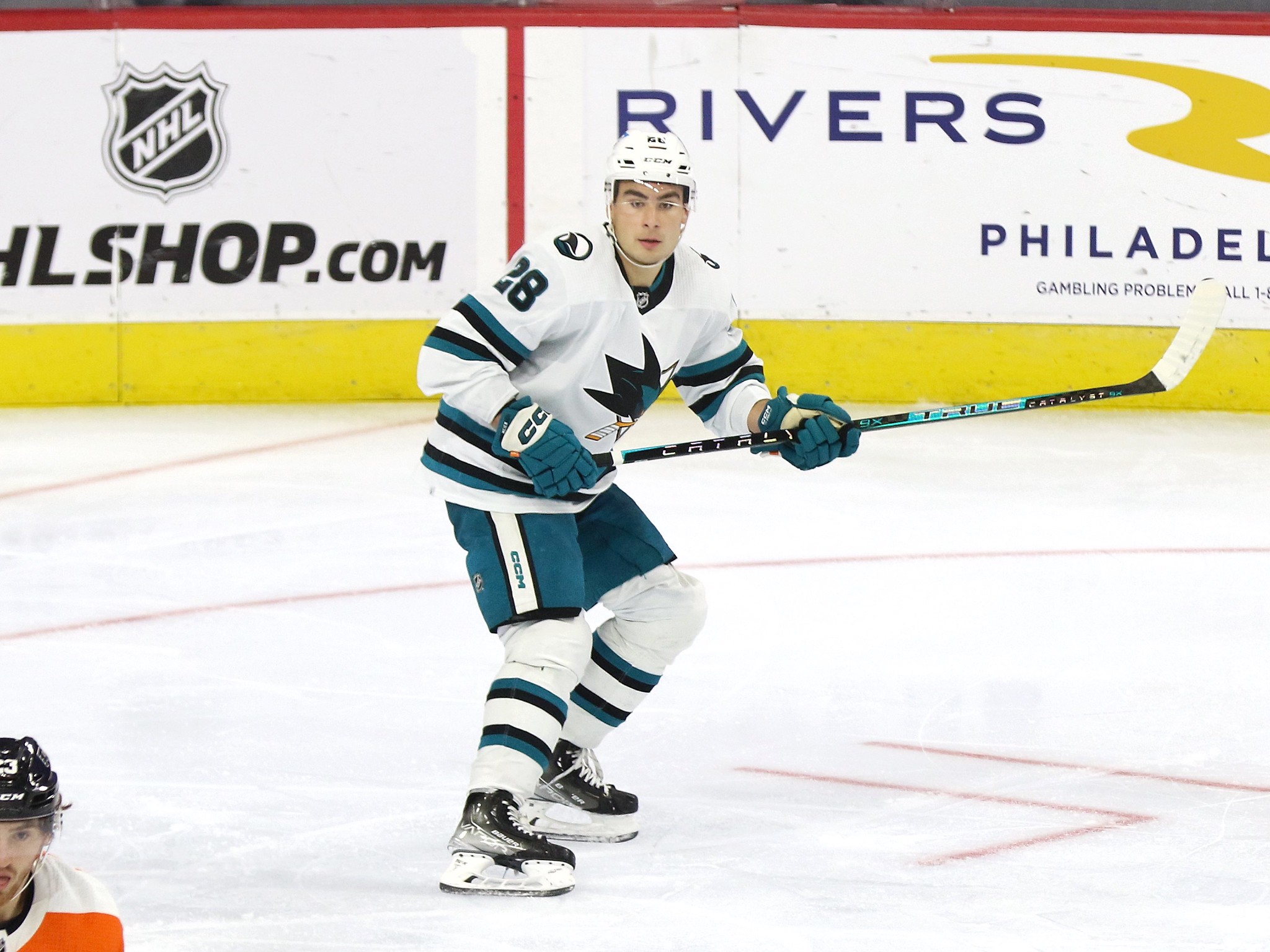 While the Sharks did not get the best prospects in this deal, they received a middle-six forward in Zetterlund, two gritty defensive prospects in Mukhamadullin and Okhotiuk, a depth roster player in Johnsson, and one guaranteed first-round pick. Of course, there's the conditional second-round pick that could become a first if the Devils make the conference finals this year or the next, but that is not a guaranteed first-round pick.
Gathering assets like the Sharks have done in this trade allows them much more flexibility in the future than one top-tier prospect. Obviously, higher-tier prospects would have made the rebuilding process much easier. But as of now, the Sharks have still refused to commit to a rebuild. In their current state, this gathering of assets is all they need to start correcting the ship.
Could the Meier Trade Impact a Potential Karlsson Trade?
Now that Meier is gone, all eyes are on Erik Karlsson for his role in a future trade. Right now, Grier has made it clear that he has every intention to keep Karlsson in San Jose for at least the remainder of this season. However, Meier's deal could impact how the Sharks handle the Karlsson trade in the future.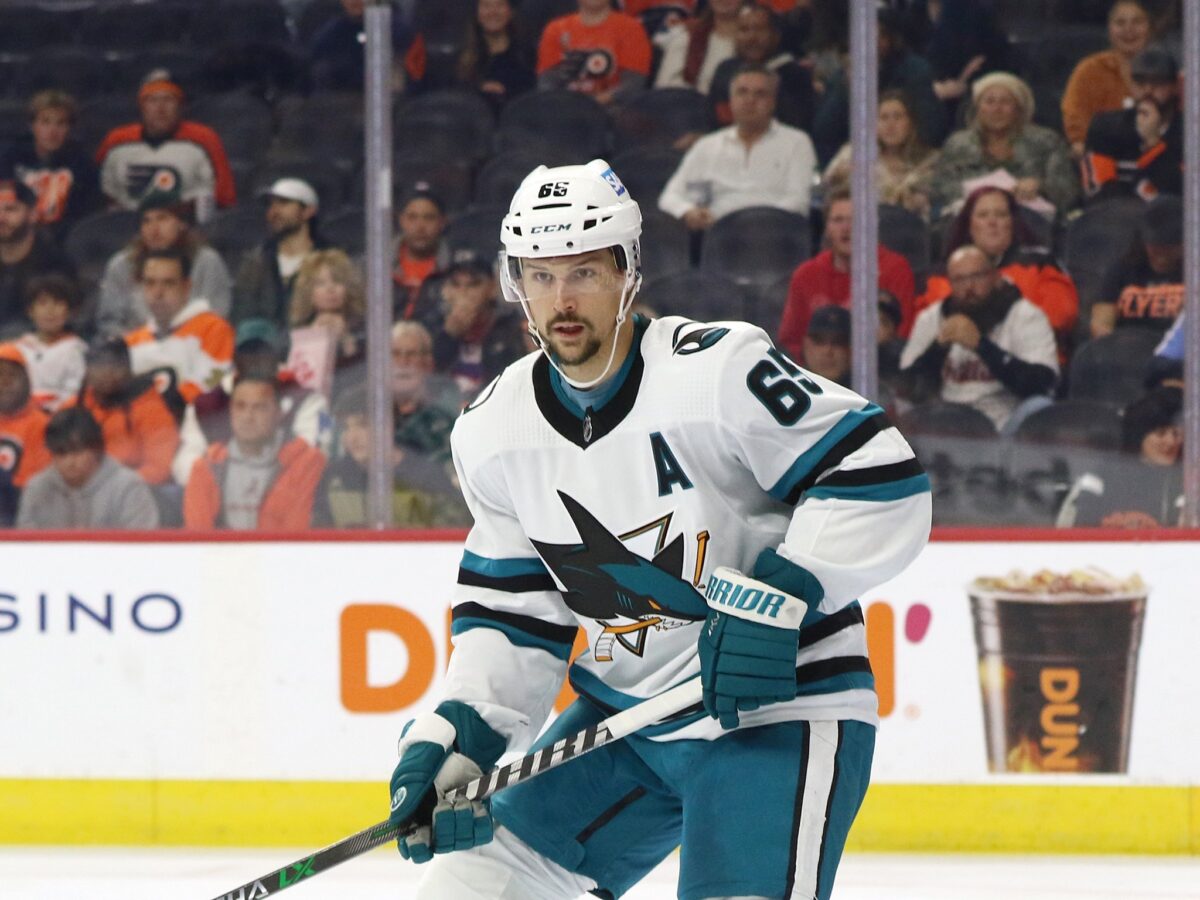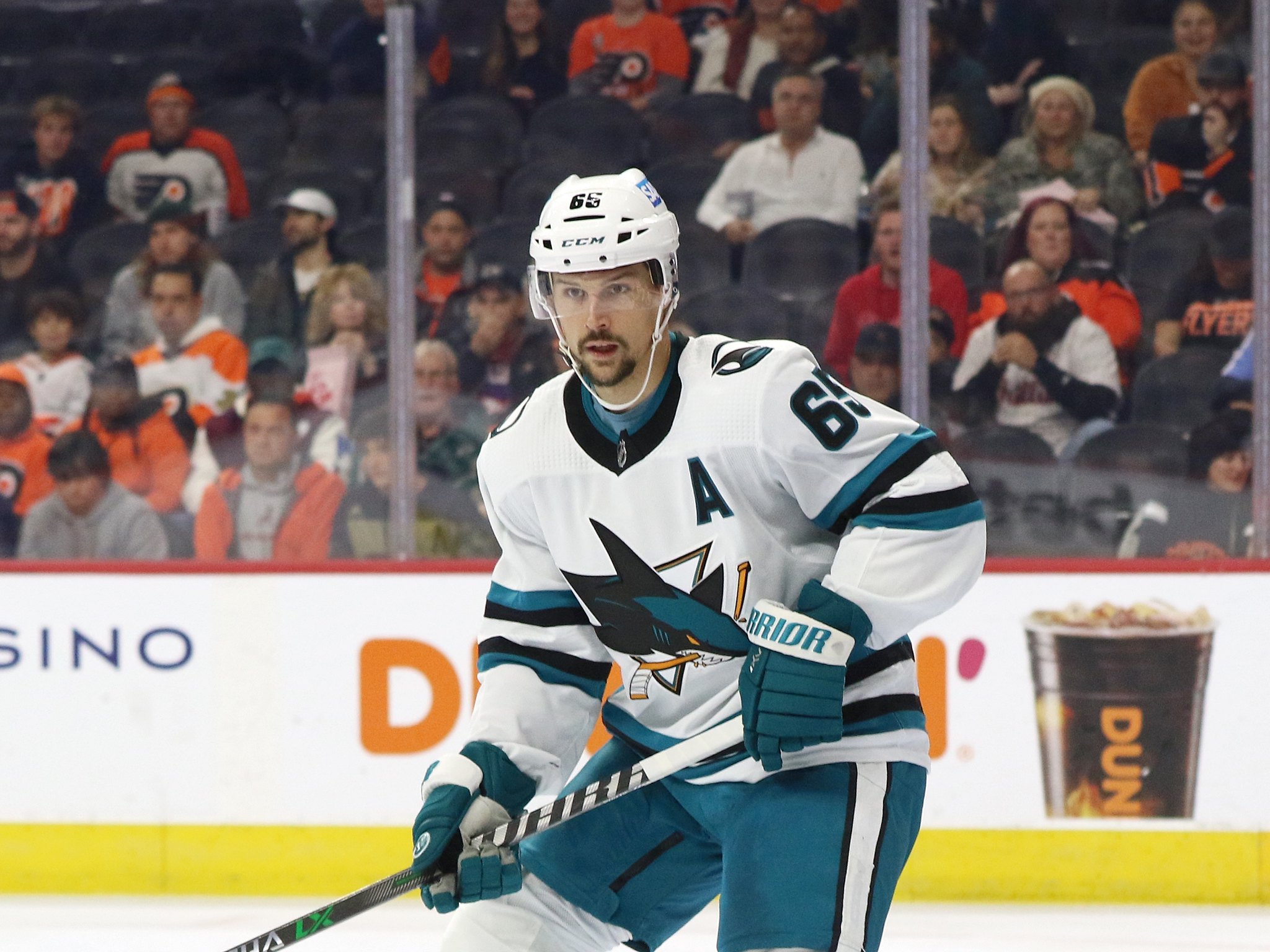 Karlsson is in the midst of what could end up being his best season ever. However, whether or not he can maintain this pace into next year is up for debate. Obviously, he has to come down at some point, but a defenseman who is able to put up points like Karlsson is rare. While it's possible the return for him could be relatively similar to the one for Meier, it is hard to believe the Sharks would be unable to get more.
For the Sharks, the Meier trade is huge for their future. The players with the most return are beginning to get shipped away from San Jose at a slow but steady pace. Maybe the Meier trade is the beginning of the end for the Sharks, or perhaps the current management will be able to put the train back on track. Only time will tell, but regardless, Meier will be sorely missed in San Jose.
---
---