The San Jose Sharks are a little over a month away from making their selection in the 2023 NHL Entry Draft. Despite a rather dreadful season, they received no help from the lottery. As of now, they are slated to select fourth overall on June 28. While it is certainly upsetting that the Sharks did not win the lottery, they still have a top-five pick in an absolutely insane draft.
Related: Sharks Can Still Thrive Without Bedard
---
Latest News & Highlights
---
Despite the wonderful opportunity to draft an elite talent at fourth overall, there is a possibility that the Sharks are not too thrilled with the missed opportunity to draft higher. As a result, there is a chance that when June 28 rolls around, they will take a crack at moving up a pick or two. However, while this may sound like a great opportunity to draft a bit better, the Sharks should stand pat and see how the beginning of the draft plays out before making any hasty decisions.
Sharks are Guaranteed a Star Player
While Connor Bedard was the ultimate prize in this draft, it seems more or less confirmed that he will be a member of the Chicago Blackhawks in October. However, there is a lot more wiggle room after the first-overall pick. Adam Fantilli was seen as the consensus second-overall pick for the majority of the season, but Leo Carlsson has been working his way up the ladder. That excludes Will Smith and Matvei Michkov as well, who have both made arguments for themselves to be top-three selections. There are plenty of players that any team would be lucky to have at the top of this draft.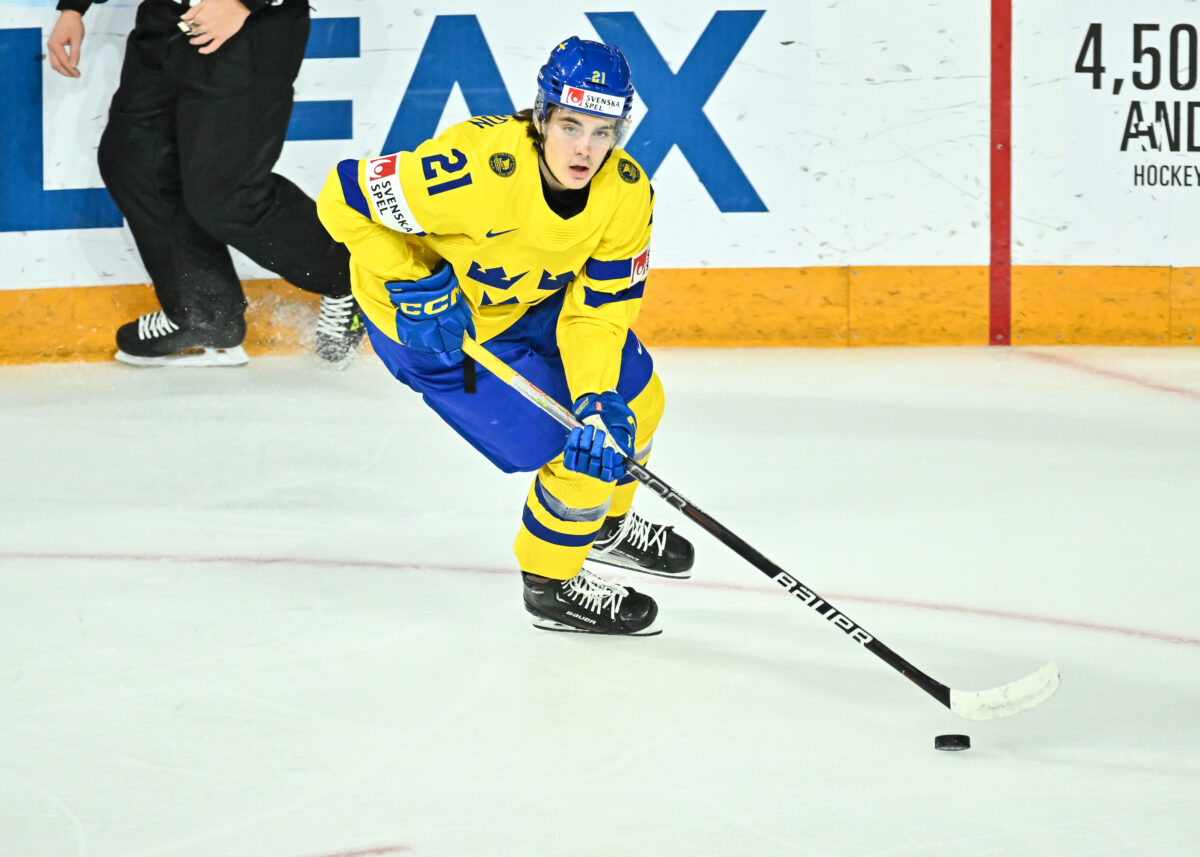 Because of the debate around who will go where there really is no reason for the Sharks to move up unless they desperately want a specific player. They will have plenty of amazing players to pick from, and they will all be able to impact the team positively. While it isn't a guarantee they will join the team right away, it will likely be a matter of a year or two before their selection is in the NHL. Why trade up at that point, especially because of the heavy cost that any team above them will demand for a high pick?
Sharks Would Have to Pay a Fortune to Move Up
The Sharks are far from the only team to have noticed the insane amount of talent this draft has to offer. Every team that found itself at the bottom of this season's standings struggled to a degree that is almost shocking. The Columbus Blue Jackets and Anaheim Ducks especially shocked the hockey world with how bad they were this year, especially considering the positive strides they had both taken. That being said, there is no way they will give up their position without the Sharks having to pay a hefty price.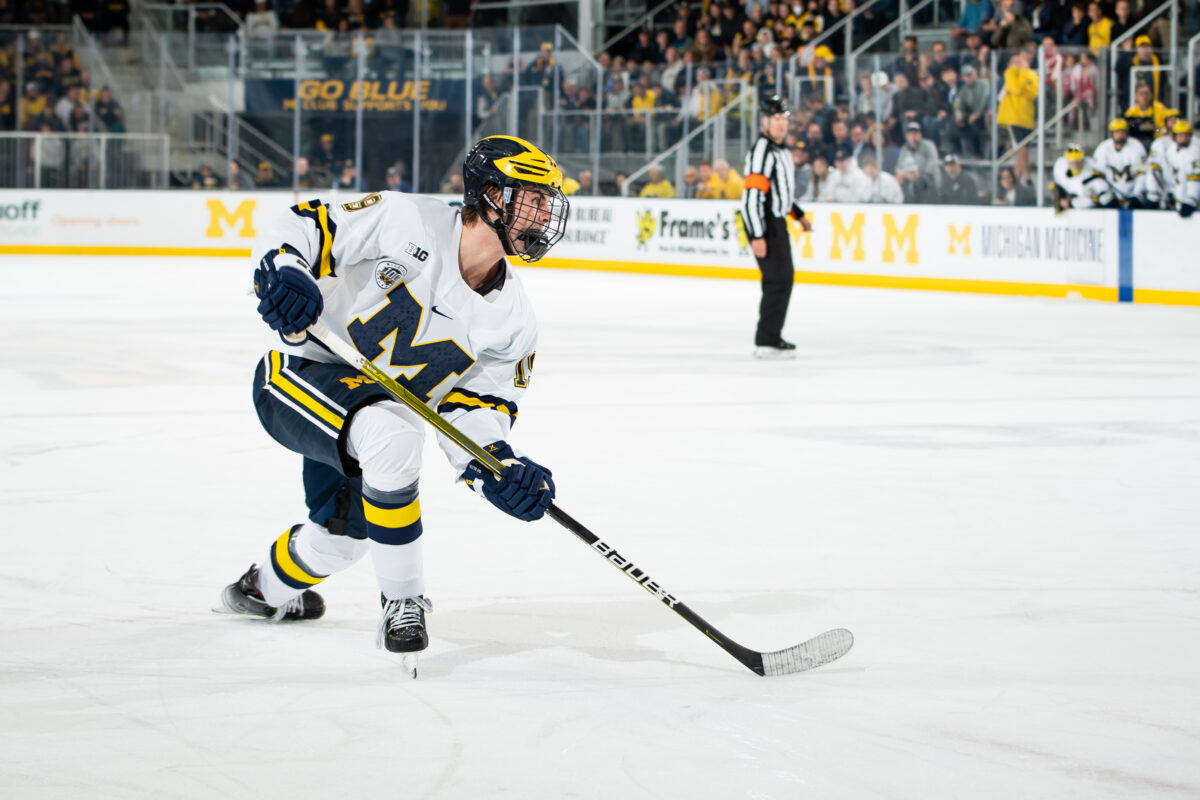 To be honest, it doesn't seem like the Sharks have the capability to move up simply because of the cost. They are not in a position to be giving up heavy assets, and if the Blue Jackets and Ducks are both looking to get younger, the Sharks are unable to help without hurting themselves. They are doing a decent job gathering young players and draft picks to help themselves prepare for the future under Mike Grier. If they throw that away to move up one or two spots, it feels like they will essentially be making backward progress.
While the idea of moving up may seem enticing, the Sharks should stay put. They will get a wonderful player who will help change the direction of the franchise no matter what, and that might be enough to keep them in the fourth position this year. If the team gets another chance at the lottery next year, maybe they will get a bit luckier. Although I think I speak for everyone when I say I'd rather see the Sharks take a crack at the Cup than another lottery.
---
---