Who knew mounting injuries would translate into such a feel-good story for the Montreal Canadiens, with recent call-up Sven Andrighetto notching points in his first three NHL games?
Most recently scoring against the Los Angeles Kings on Friday night, Andrighetto, according to the NHL's PR department, is the first Hab to accomplish the feat since Pierre Mondou.
Per Elias: Sven Andrighetto is the first @CanadiensMTL player with a point in each of his first 3 NHL games since Pierre Mondou in 1977-78.

— NHL Public Relations (@PR_NHL) December 13, 2014
Setting Himself Apart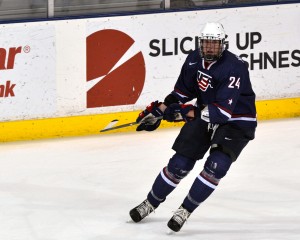 That's not exactly bad company to keep, seeing as Mondou totaled 456 points in 548 games. That kind of career would be very good for a third-round pick such as Andrighetto (Mondou was a first-round pick in 1975), one that many teams passed over multiple times—including the Habs, with Andrighetto being their sixth pick in 2013.
Th 5'9", 183-pound right-winger now has more games played (and points) than all other Habs picks in that draft—combined—so far (zero). It remains to be seen if that's a compliment to him or an indictment of the rest of the draft class. With highly touted prospects like goalie Zachary Fucale and forward Jacob de la Rose also taken that year, it's very easy to believe it's a case of the former.
Even first-round pick Michael McCarron, who has underwhelmed relatively speaking, is an attendee at the U.S. evaluation camp for the World Junior Championships this year in Montreal and Toronto. Fucale will be playing for Canada. The Habs will also be loaning de la Rose, who has three goals and two assists in 26 games with the Hamilton Bulldogs this season, to Sweden.
Who Is Sven Andrighetto?
What Habs fans can take to the bank is it at least won't be the tournament that rips Andrighetto, who had nine goals and nine assists in 21 games with Hamilton before being called up, away from them. He's no longer eligible, being 21 years old (it's an U20 tournament).
Drafted at 20, the Swiss forward who plied his trade in the Quebec Major Junior Hockey league for two seasons with the Rouyn-Noranda Huskies, is also in pretty exclusive company in another regard. He is only one of four players selected outside that draft's first round to make it to the NHL so far.
https://www.youtube.com/watch?v=wRSjSAiXiKU
Of course, it is only three games into his career and no one knows if he'll be able to keep it up let alone if he'll even be staying up with the Habs.
He had been called up after Lars Eller sustained an injury against the Chicago Blackhawks two Fridays ago. With news that Eller will be missing only up to 2 weeks with an upper-body injury, it would seem Andrighetto's burgeoning NHL career is on borrowed time, at least for the time being.
One thing that he has going for him is, even with the call-ups as a result of additional injuries to Bryan Allen (flu with mumps-like symptoms) and Mike Weaver (concussion) according to the team's official injury report, the Habs are at the maximum roster limit of 23 players.
So, even when fully healthy, there's nothing in theory preventing the team from keeping Andrighetto (and even defenseman Nathan Beaulieu) up with the big club. It remains to be seen what head coach Michel Therrien's master plan is once that happens.
It's a good sign, though, that right off the bat, in his first game against the Dallas Stars, Therrien inserted Andrighetto into a prominent role centering the team's third line. What's not such a good sign is he only played 10:39 against the Kings, the second-lowest amount among Habs forwards.
A Trip Down Montreal Canadiens Memory Lane
Therrien might also be reminded of a similar situation 13 years ago when he was first head coach of the Canadiens and a 20-year-old call-up proceeded to score two goals in his first two games… and then went pointless in seven of his last eight that season.
The next season, he scored five goals in his first four games before being held pointless in his next seven and 14 of the next 15, ultimately never carving out a place for himself in the organization.
That call-up was Marcel Hossa, who will forever serve as proof that a player is capable of great things when he's initially called up and has a lot to prove, only to quickly fade away into the annals of history. Who's to say the same won't happen here?
Of course, Andrighetto is not Hossa. He's also not Mondou. This should probably come as little shock, but he's Andrighetto. So, in regard to the question "should he stay up with the Habs," only he really knows for sure. It's up to him. The question of "will he?" Not so much. But he can at least make it very hard on management until then… hard for management and entertaining for fans.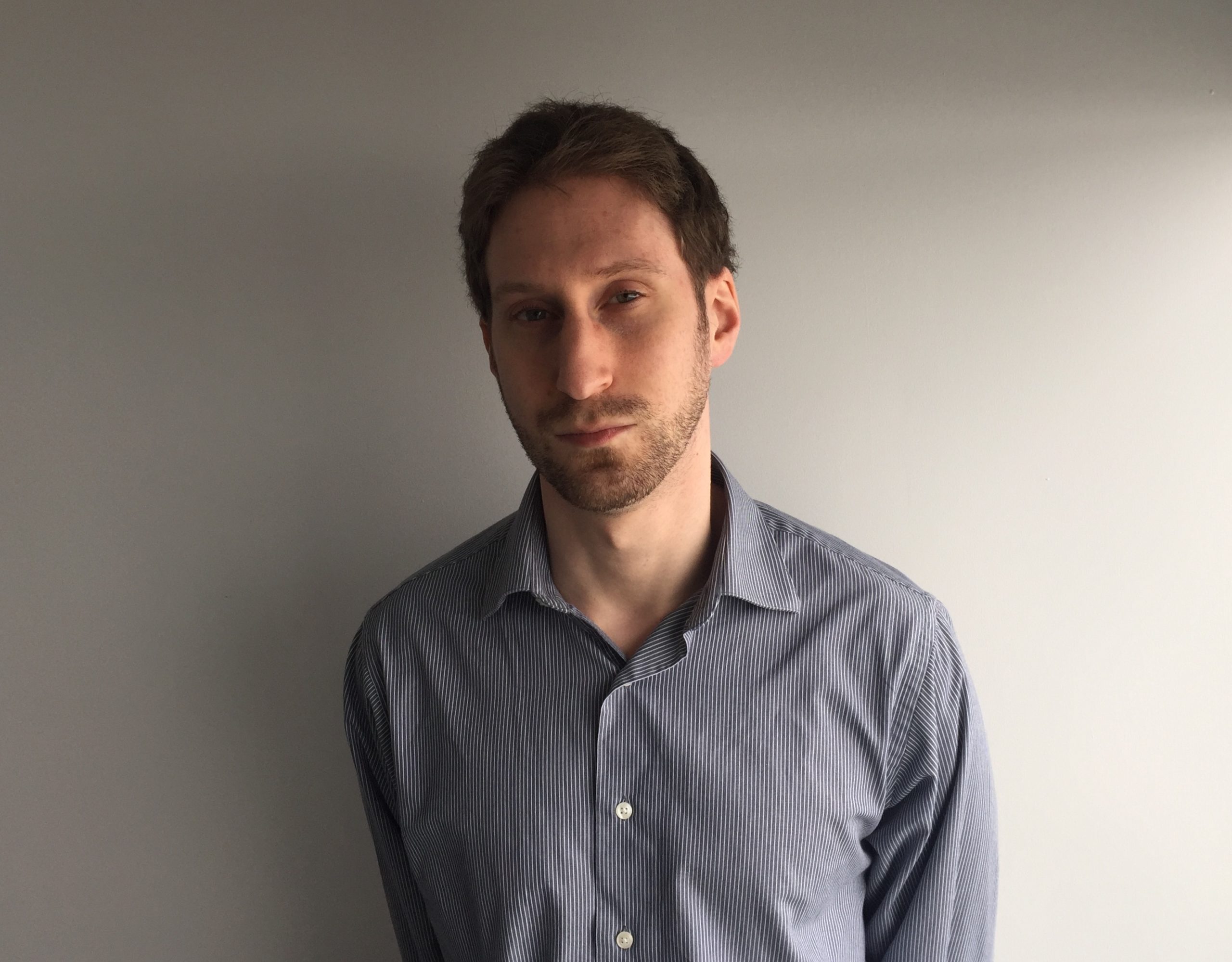 After 10 years of writing hockey, Ryan decided it was as good a time as any to actually join The Hockey Writers for the 2014-15 season. Having appeared as a guest on such programs as CBC Radio One's Daybreak, Ryan has written for such publications as the Montreal Gazette and Bleacher Report and worked for the NHL itself and his hometown Montreal Canadiens. He currently writes about all things Habs for THW, with it being a career highlight for him to cover the 2021 Stanley Cup Final as a credentialed member of the press.