Posts About "Dobber Hockey"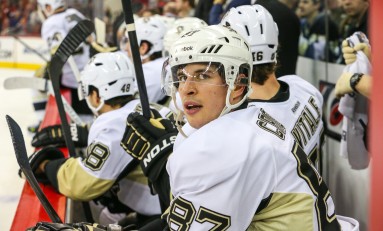 October 8th, 2013
Don't be surprised when the Penguins slip into a losing streak after the March 5 trade deadline.
August 27th, 2012
Draft guides are an important resource in preparing for any fantasy hockey draft. After a long summer I am always starving for the NHL season to begin anew and to begin preparations for my fantasy teams drafts. There are two formats of guides to look at. Print and online. Print magazines have already begun to hit the news stands....