Posts About "Gord Stellick"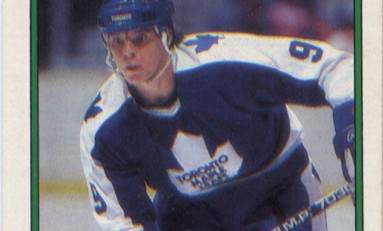 August 4th, 2012
Taking a look back at some of the Toronto Maple Leafs' top draft picks.
Stellicktricity:  Stories, Highlights, and Other Hockey Juice from a Life Plugged into the Game by Gord Stellick Check out the THW Book Room for many more hockey book reviews. While I am admittedly not the greatest fan of "hey, let's throw a bunch of random stories, flashbacks and insider information together" approach to...