NHL Trade Deadline Day was mostly a dud, but that's because most of the big names had already come off the board in the days and weeks prior. Still, there were a couple of players you're likely familiar with who got traded before the 3 P.M. deadline, with John Klingberg being the most notable. At the 11th hour, the Anaheim Ducks dealt him to the Minnesota Wild. Here are the full details: 
Wild receive: 
Ducks receive:
Rights to Nikita Nesterenko
2025 fourth-round pick
In addition to the picks and players, the Ducks retained 50 percent of Klingberg's $7 million cap hit. There's no doubt Klingberg's defensive game has fallen off dramatically in recent years. But he still has value offensively, which is what the Wild are hoping to maximize out of him as they suddenly push for the top spot in the Western Conference.
Wild Fill Need With Klingberg
Things were looking dire for the Wild at one point. But after going 7-0-1 in their last eight games, general manager Bill Guerin went into buyer mode, acquiring Gustav Nyquist, Marcus Johansson and Oskar Sundqvist to shore up their forward depth. With solid goaltending from Filip Gustavsson, the team can easily make a run in a wide-open Western Conference. 
Related: Wild Acquire Sundqvist from Red Wings For a Draft Pick
---
Latest News & Highlights
---
But the one thing they needed more of was some puck-moving ability and scoring on the back end. Their leading point producers on defense are Calen Addison and Jared Spurgeon, who have 27 and 28 points on the season. After them, their top scorer on defense is Matt Dumba, who has 13 points in 50 games.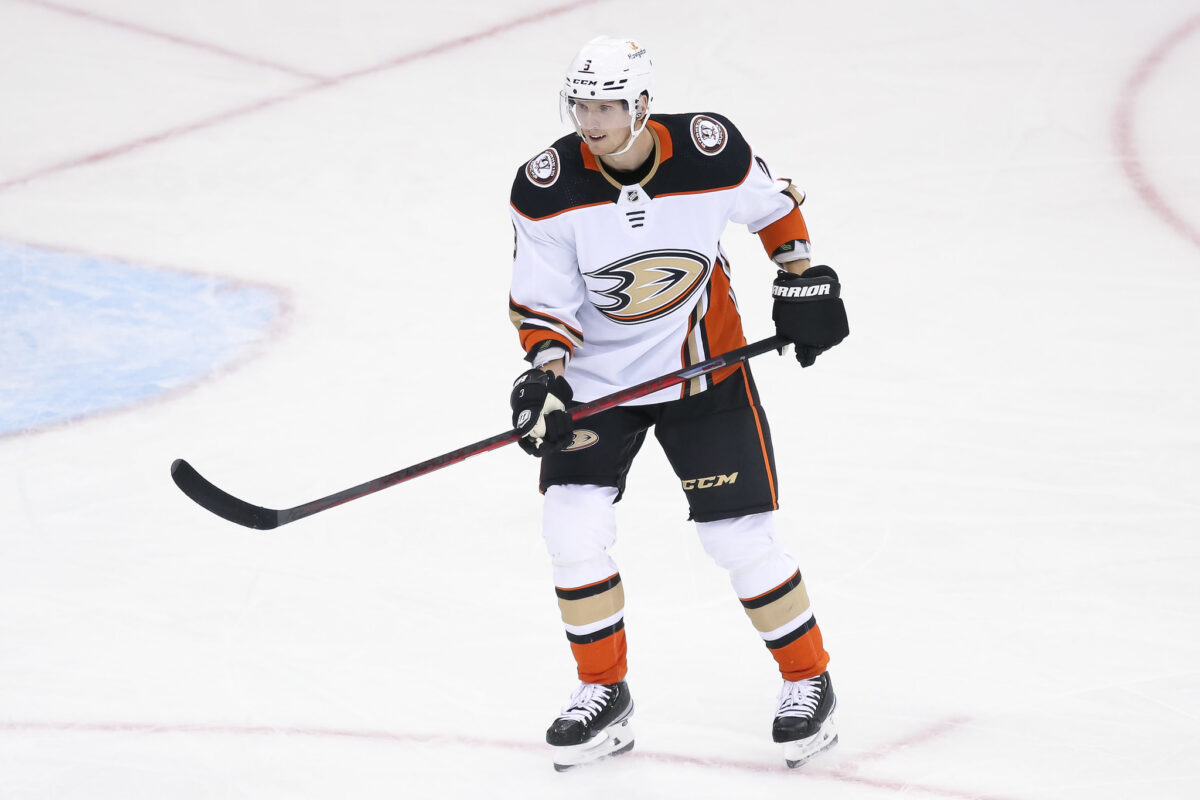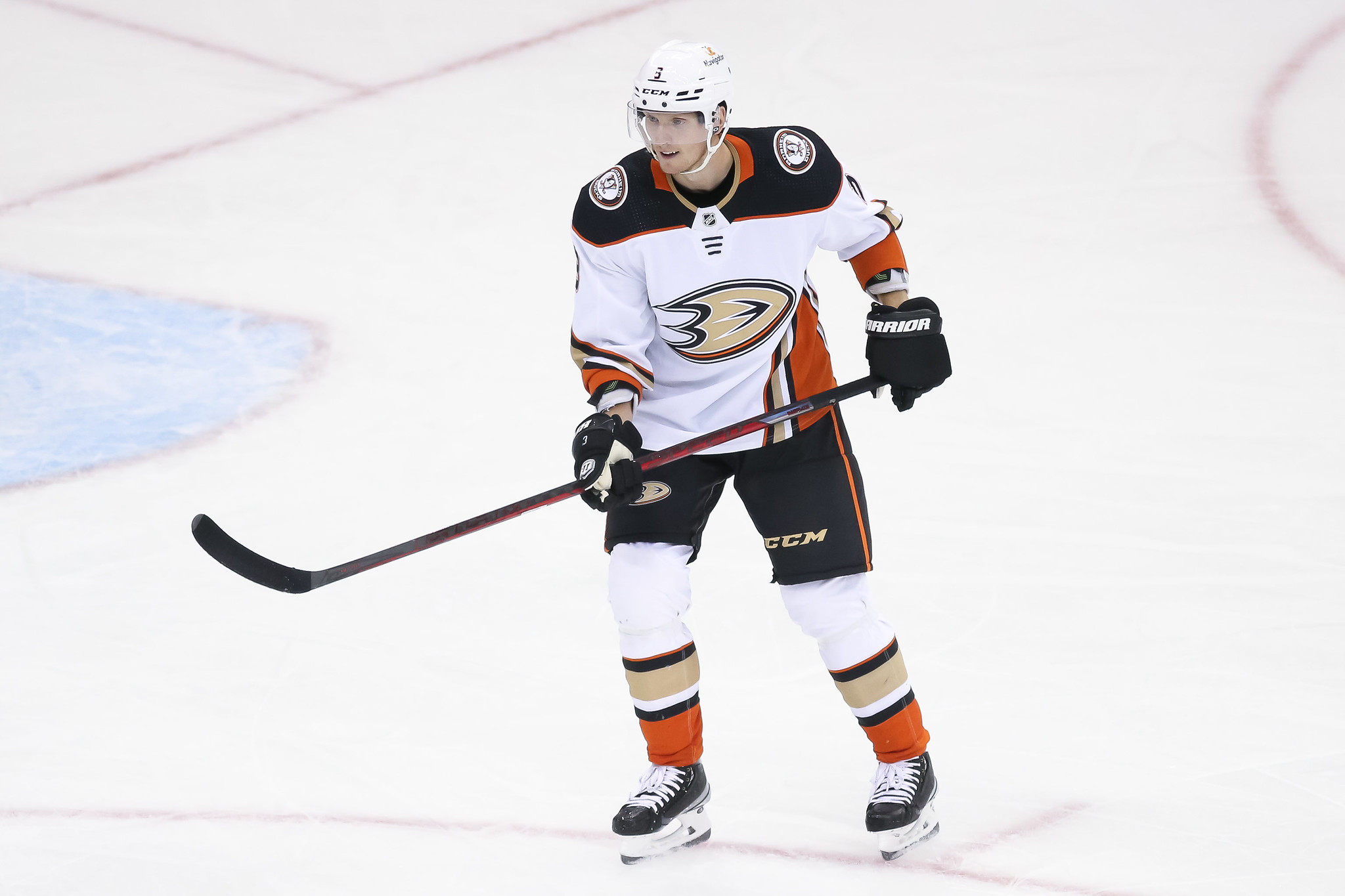 At 30 years old, Klingberg's offensive game is his best asset. He's still an effective passer and can move the puck efficiently in transition, specifically when exiting the defensive zone. Though he's not a big-time shooter, his passing ability in the offensive zone sets up scoring chances for his teammates. 
Related: THW's 2023 Trade Grades
In addition to his even-strength play, Klingberg should be able to help one of the Wild's power-play units. Where concerns arise with him is on defense. He cannot defend against the rush anymore, and even before playing for the Ducks, the Dallas Stars were always giving up more quality shots and chances when he was on the ice. 
The Wild will have to figure out a way to shelter Klingberg, but that shouldn't be an issue with their blue line. Jonas Brodin, Spurgeon, Addison, and perhaps Dumba will play higher up the lineup and in more difficult minutes than Klingberg. That should leave him going up against softer competition in a third-pair, borderline second-pair role, which should hide his defensive flaws. 
At 35-21-7, it's no surprise Guerin went out and made a few additions for the Wild. There's certainly some risk in acquiring Klingberg because of his defensive shortcomings. But if they can manage his deployment correctly and get him in softer offensive minutes, it's a decent bet to make on him providing more value on a much better team. 
Wild Grade: B+
Ducks' Bet Doesn't Pan Out
When the Ducks signed Klingberg to a one-year deal in the summer, it sure seemed like their intentions were clear. They weren't going to be competitive this season, so the hope was to flip him at the trade deadline for some assets. That turned out to be the case, but it's probably safe to assume they were expecting to get more for him.
After totaling 47 points in 74 games a season ago with the Stars, his production has slipped. Part of that has to do with the Ducks being one of the weakest teams in the league. Not only has Anaheim struggled to generate offense, but they've also been one of the worst defensive teams in the NHL. Even though Klingberg has struggled himself, team impacts likely played a part in his dip in play. And that, in turn, tanked his trade value. 
The Ducks got what they could for him, which is what GM Pat Verbeek should have done regardless since Klingberg wasn't going to re-sign beyond this season. But they only managed to come away with a mid-round pick two years from now and a B-level prospect. That's how the cookie crumbles sometimes, but not great for a team that has work to do to turn things around sooner than later.  
Ducks Grade: C