On June 24, 2011, the Minnesota Wild and San Jose Sharks made a blockbuster trade on the 2011 NHL Draft floor.
---
---
The Sharks acquired Brent Burns, who was one of the top offensive defensemen in the league, while the Wild got assets that they hoped would quickly turn around their franchise. It was a gamble for Minnesota however, as they were giving up a developed all-star for still-developing youngsters.
The 2011 Brent Burns Trade
The Wild traded Brent Burns and a 2012 second-round pick to the Sharks in return for Devin Setoguchi, Charlie Coyle, and a 2011 first-round pick.
Burns left Minnesota as their top blueliner and one of the best all-around young defensemen in the NHL. He came with a hard shot and an ability to both calmly shut down opportunities or destroy his opponent with a body check. He topped 40 points twice with the Wild, with a career-high 46 in his last season with the team.
---
Latest News & Highlights
---
Along with Burns, the Sharks also acquired a second-round pick, that they used to acquire Dominic Moore for the 2012 postseason. While adding a veteran centerman wasn't a bad move at the time, Moore never found his place with the franchise, as he scored six points with San Jose and played in three postseason games before departing the franchise.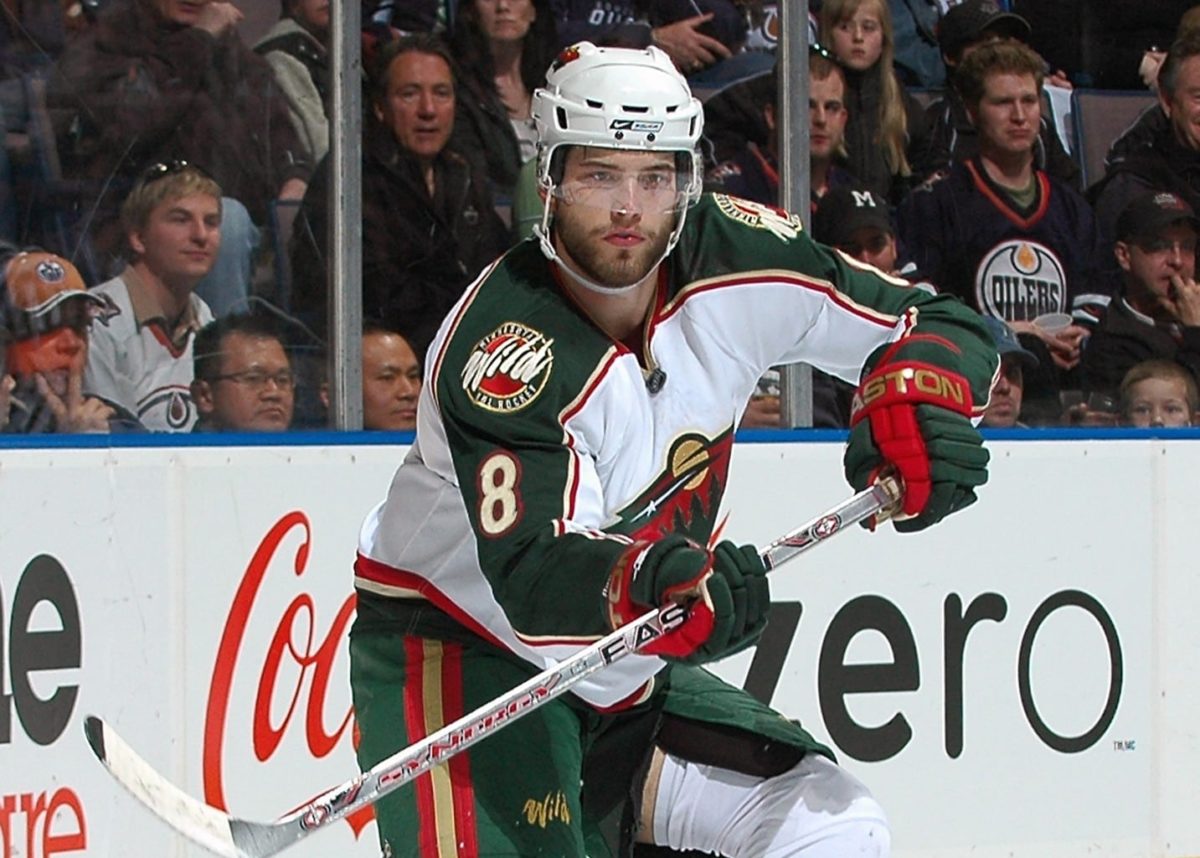 For Minnesota, Setoguchi was a 2005 first-round pick who had scored 31, 20, and 21 goals in his last three seasons, respectively. At just 24 years old he had the makings of a consistent 20-goal scorer who could be a second-liner with the Wild.
Coyle, the other player included in this deal, was a 2010 first-round pick by the Sharks that had the size and skill to develop into a dominant power forward with good offensive production. Many thought he could become the centerpiece of this trade for Minnesota, as he had the potential to be a top-six forward that could beat you with his size and his hands.
As for the 2011 first-round pick, the Wild selected centerman Zack Phillips, who was a highly touted scoring prospect coming off a 95-point season in the Quebec Major Junior Hockey League (QMJHL).
Where Did the Brent Burns Trade End Up?
For his part, Burns turned into one of San Jose's top players after arriving in NorCal, putting up solid scoring numbers every season and setting a career-high 83 points in 2018-19. He also won the Norris Trophy in 2017 and made the NHL All-Star Game six times. Following the Norris victory, he signed an 8-year, $64 million contract that made him a staple of the Sharks until 2025.
However, like many of these long extensions, Burns would not reach the end of it with San Jose. After years of speculation, the Sharks decided to trade their former star along with Lane Pederson to the Carolina Hurricanes to help clear some cap space and start a potential rebuild. In this deal, they received a modest return of Steven Lorentz, Eetu Makiniemi, and a conditional 2023 third-round pick.
While these future assets could one day aid the Sharks, it's a relatively small return compared to Burns' legacy with the franchise. He may not have been the player he was when he departed the franchise, but his play helped to define an era in San Jose.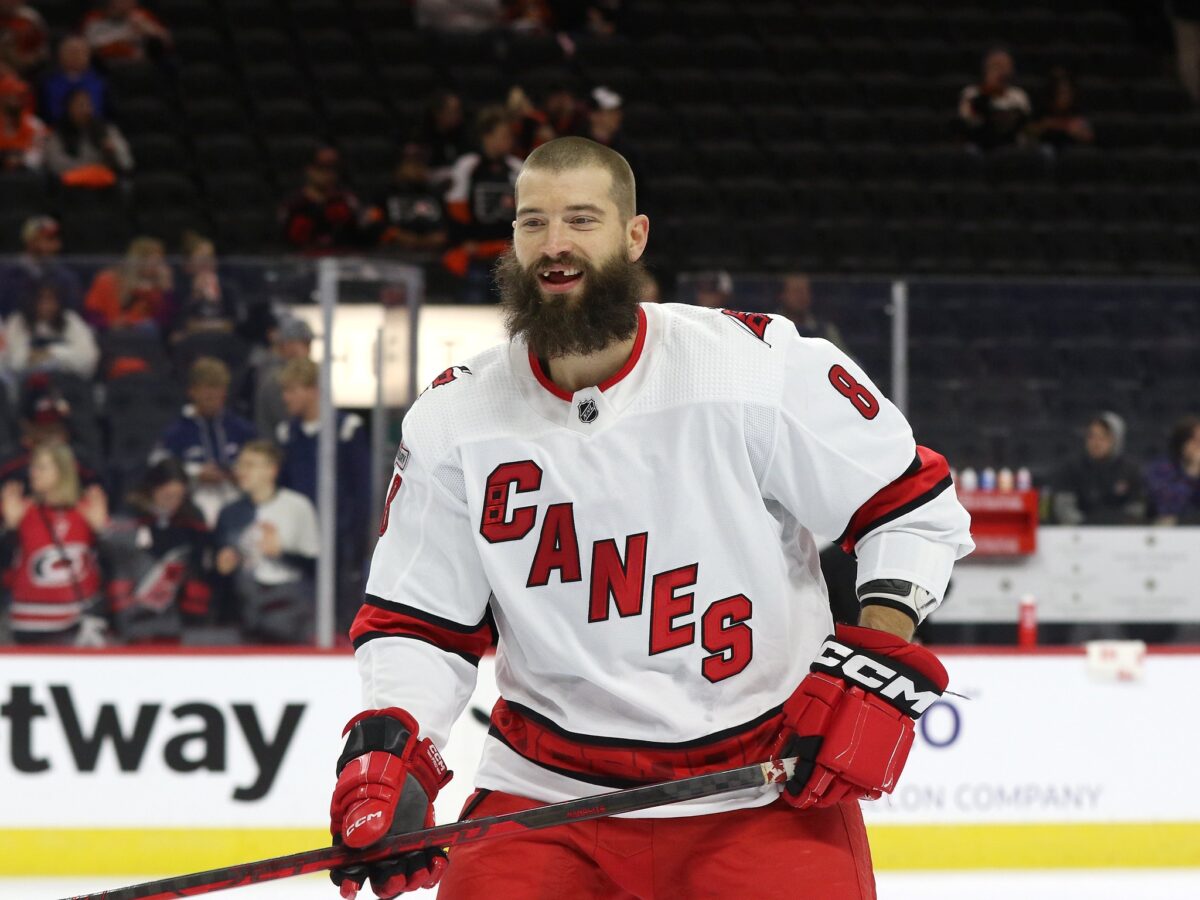 For Minnesota, things weren't as successful. Setoguchi played two years with the team, scoring 32 goals and 31 assists in 117 games. His development stalled and he was unable to become the player they expected him to become, and actually seemed to regress. The Wild would trade him to Winnipeg in exchange for a 2014 second-round pick, which was later used in a deal with the Buffalo Sabres to acquire Matt Moulson and Cody McCormick for the 2014 postseason. Setoguchi would go on to bounce around the NHL, AHL, and Europe before finally calling it a career in 2018.
Charlie Coyle turned into a solid third line, power forward who continually improved his offense with the Wild. He was traded to the Boston Bruins late in the 2018-19 season for Ryan Donato and a 2019 fifth-round pick. Neither of these assets made a significant impact on the franchise.
Coyle, on the other hand, found his game with the Bruins. In four-plus seasons in Boston, he has developed into a third-line force, taking on 16-plus minutes each night while chipping in roughly 15 goals and 40 points each season while still playing a tough game. He may not be a perfect player, but he is exactly what you need in your bottom-six to win in the NHL.
Finally, Phillips has bounced around the hockey world but was never able to crack an NHL lineup. He has put together a long career in the America Hockey League (AHL), ECHL, and Europe, however, and is still playing hockey for the 2022-23 season, so he is not done with the sport.
Who Won the Brent Burns Trade?
Although both teams have found their own success from this move, the Sharks easily won this trade. Burns developed into one of the best offensive defensemen in the NHL, and even when his defensive game started to falter, he was still traded for a small but positive value.
Meanwhile, the assets Minnesota acquired for this player didn't go far in helping their retool. Sure, Coyle and Setoguchi played a handful of seasons for them, but neither developed into a player that the franchise wanted to keep, and the assets they brought back weren't impactful either.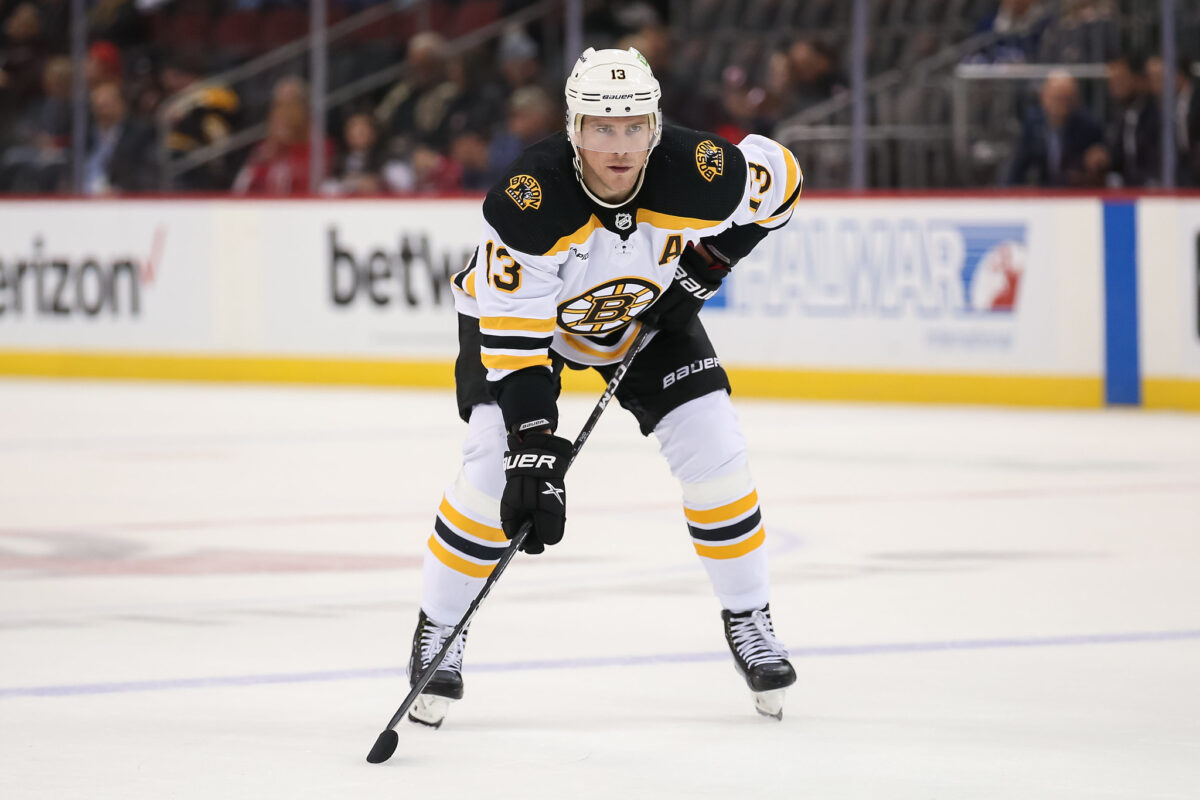 So, this is another example of a team getting the best player at the time winning a deal, despite there being a lot of future assets given up. Trading for Burns was a risk, but it paid off for the Sharks long-term for sure.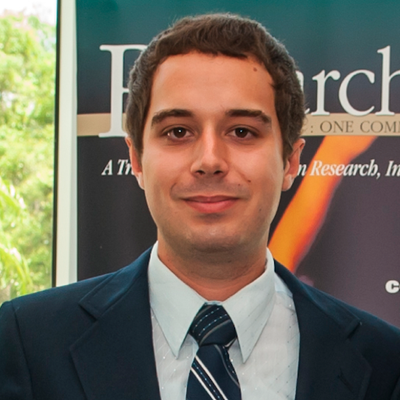 Eugene Helfrick is a Tampa Bay Lightning writer who is actually from Tampa Bay. He has written about the Lightning for six years, covering everything from their run to the 2015 Stanley Cup Final, to their crushing first-round exit in 2019, to their redemption in the bubble in 2020. While he is happy to talk about just about anything from cows to cars to video games, hockey will always remain one of his favorite pastimes.