The Winnipeg Jets wrapped up a three-game road trip with a 4-1 Thursday-night win over the Ottawa Senators, finishing their jaunt through Ontario with a 2-1-0 record.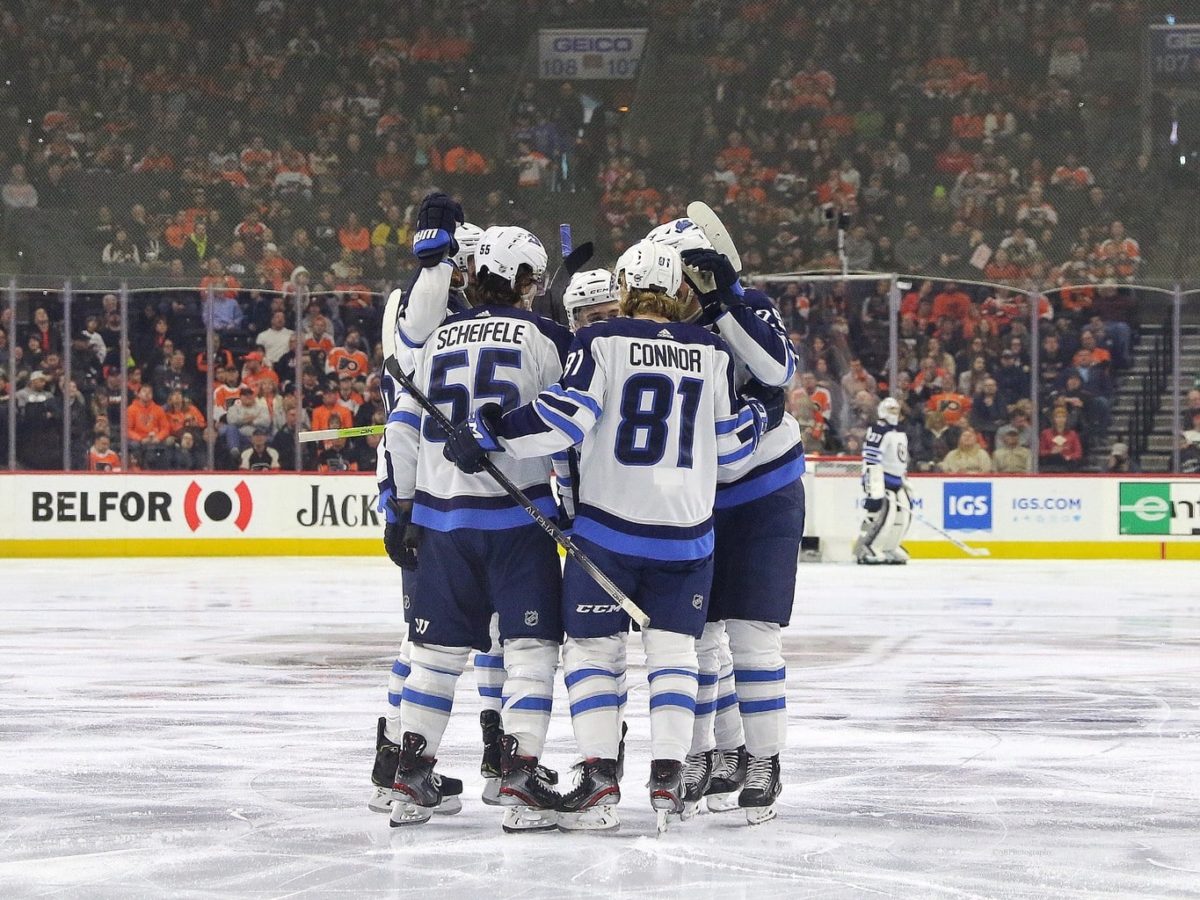 There are many things to take away from this early trio of games, so let's get right to it.
1) Slow Starts Alarming
It's early, but given there's less time than ever to address issues with 26 fewer games than in a normal season, some facets of the Jets' play this week were cause for concern.
First and foremost, their slow starts were alarming. They weren't able to get into high gear quickly in any of the contests.
In Toronto Monday, they played a dull first period against the Maple Leafs before being completely dominated in the second, surrendering 13 scoring chances and seven high-danger chances while generating only five scoring chances and zero of the high danger varieties.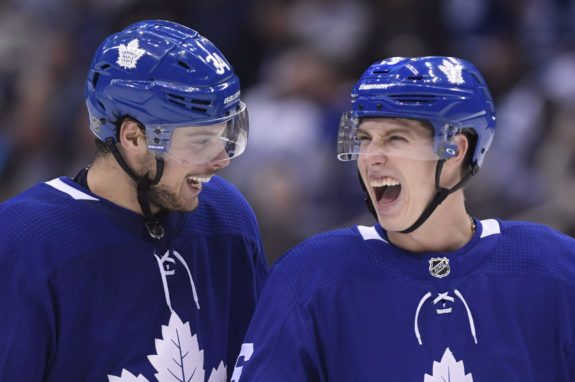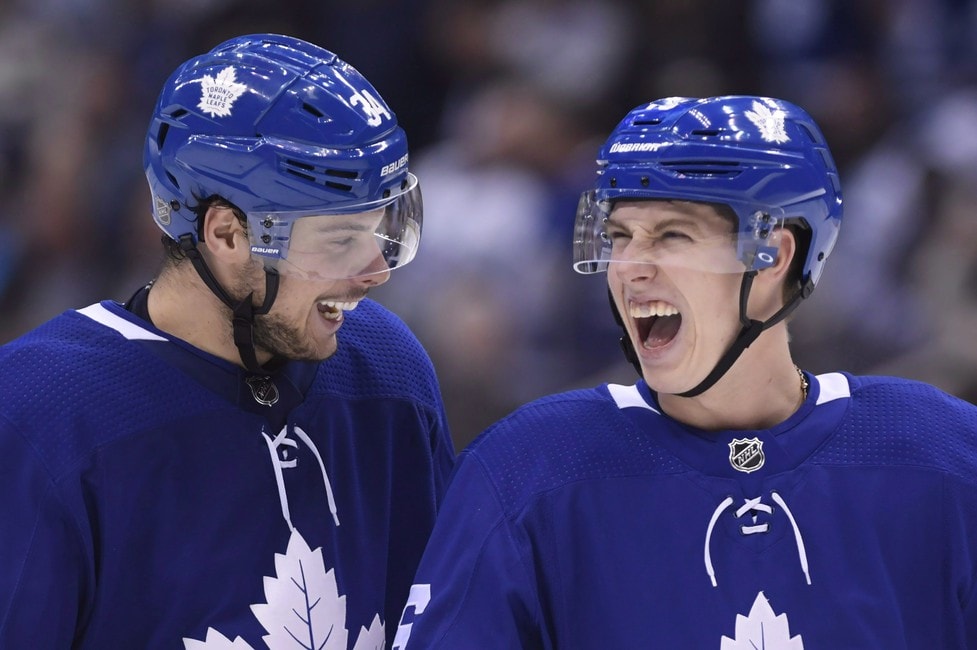 Against the Senators Tuesday, they were greatly outplayed from the get-go, being outshot 18-9 and falling behind 2-0 before Kyle Connor scored late in the frame. The Jets trailed by two goals in each of the first two games (and in their home-opener against the Calgary Flames as well.)
In fact, despite being 2-1-0 heading into Thursday's game, they hadn't led for a single second in any game. It wasn't until Nikolaj Ehlers opened the scoring Thursday at 11:50 of the first that the Jets had a lead, ending the streak of either being tied or behind to start the season at 194 minutes and 23 seconds.
While the Jets' first period on Thursday wasn't high-octane by any stretch of the imagination, it was by far their best all week. They were able to build on it, scoring three more times in the second and shutting things down in the third.
2) 60-Minute Efforts Were Elusive
Their victory Tuesday over the Senators was a case of "meet the new Jets, same as the old Jets." They did the rope-a-dope and allowed a ton of shots before relying on their top-end talent to capture a win at the last minute, just as they did many times last season.
Related: 3 Takeaways from Jets' Thrilling Overtime Victory Over the Senators
Against the Maple Leafs, they failed to generate ten-bell chances from the middle of the ice, and couldn't execute many clean plays. Against the Senators Tuesday, they had a bit more success, but were similarly unpolished.
Puck possession wasn't anything to write home about either Monday and Tuesday. Their five-on-five CORSI was far below 50 per cent in both games, and a terrible 39.51 per cent against the Maple Leafs.
3) Copp's Versatility Is an Asset
Andrew Copp moved all around the lineup as Paul Maurice made liberal use of his line blender. Everywhere he played, he played well.
A defensive specialist who has added more offensive flair as he's matured, Copp is like bacon: he goes well with everything.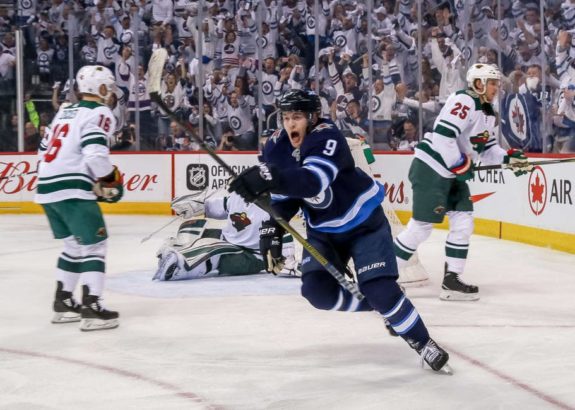 On Thursday, he played on the second line with Paul Stastny and Ehlers. He also did so for half of Tuesday's game after beginning on the third line with Adam Lowry and Mason Appleton.
Copp recently told the Winnipeg Free Press he's used to being shuffled around.
"Yeah, we got a big taste of this last year when the line combinations seemed to be different every game," he said. "So nothing that I'm overly uncomfortable with. I think I'm comfortable in that situation of kind of moving up and down, and kind of going where I'm needed on special teams, power play and (penalty kill)." (From 'No role Copp can't fill, Winnipeg Free Press, 1/20/2021.)
In addition to playing on the power play and penalty kill, he saw time during three-on-three overtime. He set up Ehlers, who was streaking toward Matt Murray, with a nifty pass for the game-winner.
It cannot be overstated how beneficial having a plug-and-play guy like Copp is. He'll be in good position for a big raise this offseason if he continues to serve so well in so many roles.
4) Defence Can't Afford to Be Indifferent
The Jets' goaltenders were under siege early in the week, with Connor Hellebuyck facing 37 shots on Monday and Laurent Brossoit facing 41 on Tuesday.
Although Maurice claimed that the shots the Senators generated Tuesday were high-volume but not dangerous, the heat map below doesn't lie (it was even worse Monday.)
The absences of Dylan DeMelo and Tucker Poolman were obvious as the patchwork d-corp — one that included Logan Stanley in his first three NHL games and Nathan Beaulieu playing his off side — allowed 10 high danger chances against on both Monday and Tuesday.
The Jets' overall defensive play on those back-to-back nights can be characterized as indifferent. Unfortunately, the crew as currently constructed is not talented enough to give less than a full effort. Travis Yost put it well when he said that they were "treating loose pucks like they're optional."
Sami Niku struggled the most out of anyone, and was replaced by Ville Heinola for Thursday's game, a game in which the defense was far more engaged.
5) New Power Play Needs More Time to Gel
To their credit, the Jets have trotted out some new looks on the power play, which last season was terribly predictable with Blake Wheeler trying the same old passes from the right-side boards game-in, game-out.
Opponents can no longer key on certain players or plays as they did in 2019-20. Now, the top power play unit features Wheeler net-front, Connor in Wheeler's spot, and Mark Scheifele on the left flank. This has opened up some new looks for passes and new opportunities for one-timers for Josh Morrissey on the point and Connor on the back door.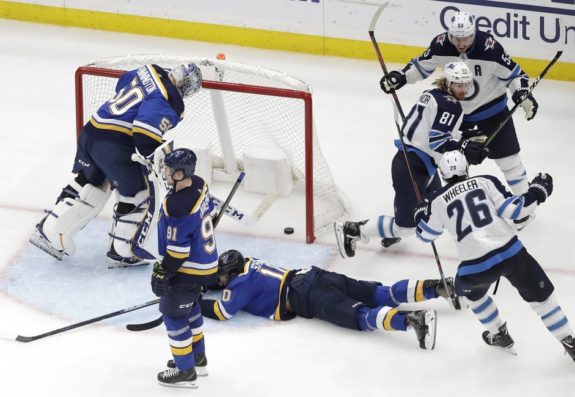 However, sans Patrik Laine — the straw who stirs the power play drink and provides another dangerous one-time look — they scored just one power play goal in 16 opportunities.
As the team gets more reps on the man advantage, they should be able to execute their new looks more efficiently. Remember, they'd been doing the same thing for three seasons.
It's Early, But Fixing Trouble Areas Soon Is Crucial
The Jets still have 52 games to go this season and weathered a steep challenge without DeMelo, Laine, and Poolman. They're in an good spot in the North Division through the first week of this whirlwind campaign, holding a 3-1-0 record.
However, if the slow starts, defensive indifference, and other areas of concern aren't addressed soon, losses will start to pile up. This season will be tougher than ever on teams trying to pull themselves out of a hole. Even a four- or five-game losing streak could be disastrous.
Fortunately, this team is capable of playing like they did Thursday on a consistent basis. With a more complete lineup, a more aggressive play style, and more reps, the Jets should be able to iron out the many wrinkles they showed this week.
---
---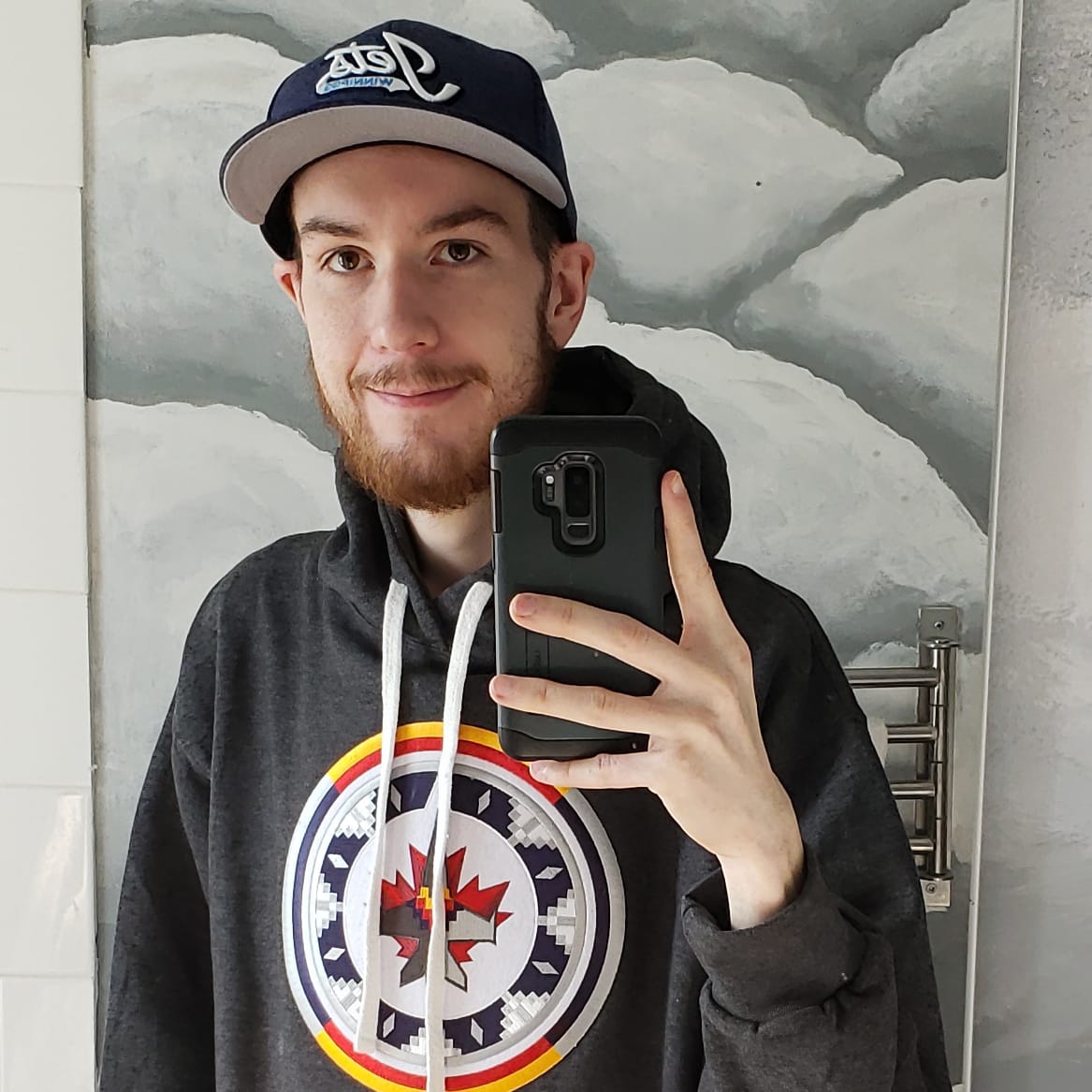 Declan Schroeder is a 27-year-old communications specialist and freelance journalist in Winnipeg, Manitoba. He holds a diploma in Creative Communications with a major in journalism from Red River College and a bachelors in Rhetoric and Communications from the University of Winnipeg.
Deeply rooted in the city's hockey culture, the original Jets skipped town when he was two and the 2.0 version came onto the scene when he was 17.