At a press conference in Winnipeg on Sunday afternoon, the NHL officially announced that the Winnipeg Jets will host the Edmonton Oilers in the 2016 Heritage Classic.
The Jets had been original scheduled to host a game during the 2015-16 season, but an agreement couldn't be reached in time.
"Outdoor NHL games create special memories for the teams, the players, the fans and the host community. We're thrilled that the Jets, their fans and the City of Winnipeg will launch the 2016-17 NHL outdoor season with the 2016 Tim Hortons NHL Heritage Classic™ at Investors Group Field," NHL Commissioner Gary Bettman said via a league press release. "Alumni games also create a unique brand of excitement, and so it is with great anticipation that we look forward to seeing the returning Jets and Edmonton Oilers getting together to rekindle special memories."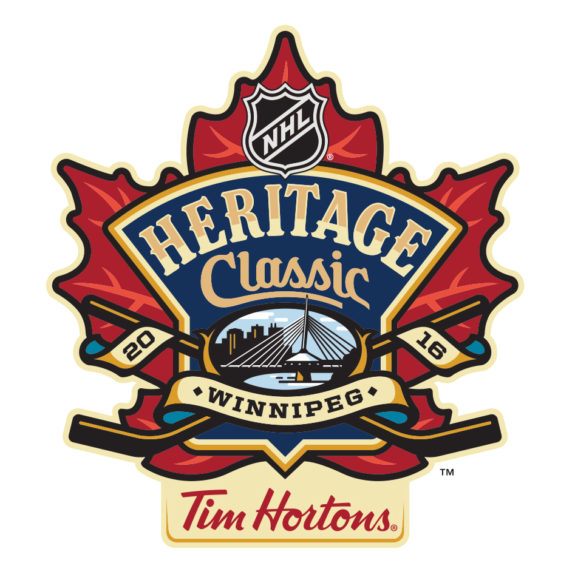 The game will be played on Sunday, October 23 at Investors Group Field, home of the Winnipeg Blue Bombers of the CFL. The stadium has a capacity of 33,500 for football, and it's expected that more seats will be added for this game.
There will also be a Legends game to take place on Saturday, October 22.
The 2016 Heritage Classic is the first since the Vancouver Canucks hosted the Ottawa Senators at BC Place in March 2014. The Jets-Oliers matchup will be the fourth Heritage Classic in NHL History, and will be the second for the Oilers, who played in the original back in 2003.