First things first about the Edmonton Oilers: this has been Connor McDavid's team since the night of the draft lottery.
Now that we have the obvious out-of-the-way, we can focus on the current state of their team. The Oilers start Wednesday in 29th place, just two points ahead of the surging Toronto Maple Leafs for last in the league. Now consider that Toronto has three games in hand on Edmonton. If the Leafs win those games, the McDavid Oilers will sit in last place.
Nobody really expected the Oilers to make any kind of charge this season given McDavid's youth and very questionable defense. But it was reasonable to expect them to not finish at the bottom of the standings. But here we are. The Oilers are in the fast lane to the NHL's basement.
Let's face the facts here. Whatever Edmonton has tried, it hasn't worked. When you land the number one pick in four of the last six drafts, and are still at the bottom, something's not right. Although they've drafted high-end talent during this time, they have not been able to get things together.
The individual talent on this roster is certainly there. Taylor Hall, Jordan Eberle, Ryan Nugent-Hopkins all have talent. The problem is, they haven't been able to put it all together as a team. They've had a few seasons together to turn things around. Even with McDavid's amazing rookie season, it is just not working in Edmonton with these current pieces.
My colleague Michael Pityk put out an interesting tweet on Tuesday night during the Flyers game about the possible state of the Edmonton Oilers.
https://twitter.com/MPityk_PHI/status/709877314683838464
This is believable on several levels. First, the Oilers are not trading McDavid or Leon Draisaitl. They define the word untouchable. I'd even go as far as saying Darnell Nurse is on this list too. But really, that's about it. All other Oilers are not exempt from a deal. Nor should they be.
Second, the current roster hasn't played well. The Oilers have valuable pieces on their roster that can bring them back things they desperately need. Teams will surely call Edmonton if Hall, Eberle, Nugent-Hopkins, and others are available. With Connor McDavid as the face of the Oilers moving forward, they can build around him without those three players, or anyone else on the roster not named Draisaitl or Nurse.
The McDavid Effect
This is the true McDavid effect. He's so good at what he does, that he makes just about anybody around him better. Recall in his last season in Erie, McDavid played with unknown Alex DeBrincat. All DeBrincat did last season was score 50 goals as a rookie playing on McDavid's wing.
Whether it's through the draft, a trade, or through free agency, the Oilers can find players to play with McDavid. His impact alone will make those players that much better. But this defense though. Goodness it's bad. This is why selling those pieces is their optimal strategy. You can draft a defenseman, but that doesn't mean they're ready right away. If the Oilers want to make a major impact next season, they must address their defense this offseason.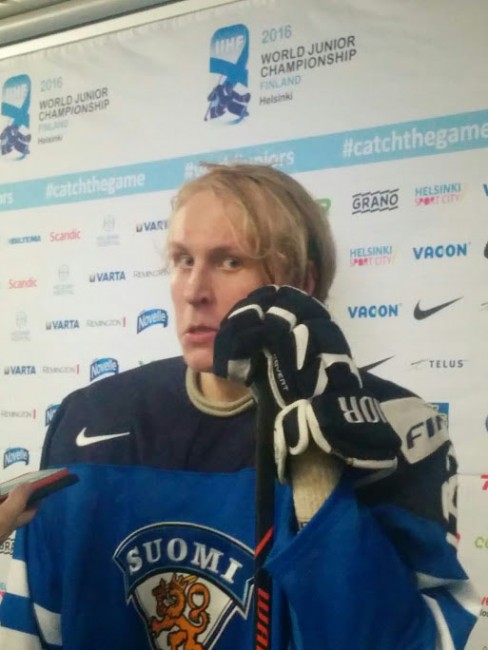 The greatness of McDavid puts the Oilers in position to consider these moves. They must take advantage of it while they can. Remember too that they'll likely get another top-five pick this June. Imagine Patrik Laine playing on McDavid's right. Yes, that's a scary thought.
The Oilers must sell, sell, sell. They have the assets. Can they find the right deal? Time will tell. Regardless, the Edmonton Oilers are officially open for business. It's the right thing for them to do.
Can't get enough hockey? Want to talk about it with our writers, and fellow fans? Join The Hockey Writers Group on Facebook today!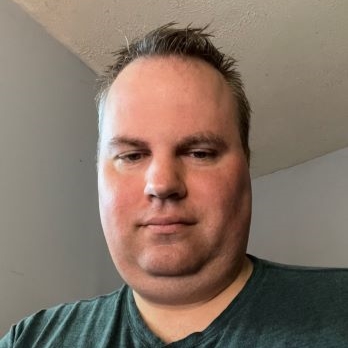 I am a fully credentialed writer who covers the Columbus Blue Jackets, Cleveland Monsters and Erie Otters as well as the Ontario Hockey League and NHL Draft. The 2021-22 season will mark eight seasons with the Hockey Writers. I am also the site's Credentials Manager.