This is a guest post by Jen Garris
The NHL might still be a few months away, but plenty of people are looking forward
Boone Jenner
The Columbus Blue Jackets had a very successful 2013-2014 season, and it really came down to a few different players stepping up at the right time. Jenner was an excellent first-year player at the NHL level, but he has a chance to be a star as early as this year.
A former second-round pick in 2011, Jenner has a chance to pick up a lot of points this upcoming year. He had 16 goals and 29 points this past year, and that is just the tip of the iceberg.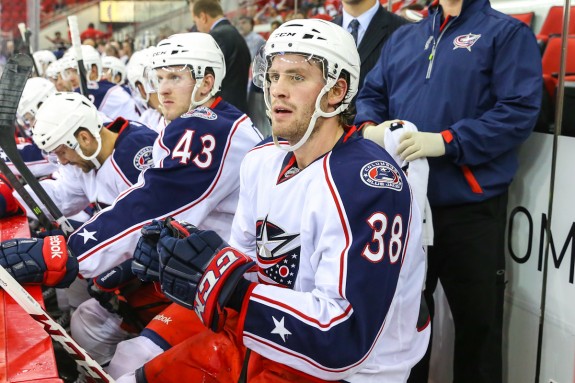 Tomas Jurco
Injuries really held the Detroit Red Wings back in 2013-2014, but Jurco was able to do a lot with his opportunity. People in fantasy hockey were excited to see him score 8 goals and totaled 15 points in just 36 games for Detroit in his 1st year.
It is going to be tough for him to earn a spot on the team consistently, but if he does, his value will skyrocket because of his ability to create offense.
Aleksander Barkov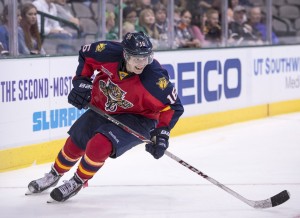 Just one season ago, Barkov was drafted by the Florida Panthers. He showed quite a bit of promise in his rookie year, but a knee injury during the Olympics forced him to miss the rest of the NHL season.
Since Florida is rebuilding, and Barkov is talented, his value has a chance to go through the roof in fantasy hockey.
His goal is to be 100% by the start of training camp, and that seems to be realistic at this point in time. Florida expects big things out of him, and he should be able to do just that.