After a deflating Game 5 loss to the Florida Panthers, the Boston Bruins will be aiming to close out the series in Game 6 tonight (April 28). It will certainly not be an easy task, as they are on the road again, and the Panthers currently have all the momentum. As a result, the Bruins are going to need these three players to step it up in Game 6 if they hope to finally knock out Florida.
Hampus Lindholm
There is no question that Hampus Lindholm has become a massive part of the Bruins' core. He has emerged as their second-best defenseman due to his excellent two-way game, but he has been very quiet against the Panthers thus far. Over five games, the 6-foot-4 defenseman has yet to record a point, and the Bruins will be hoping that changes in Game 6.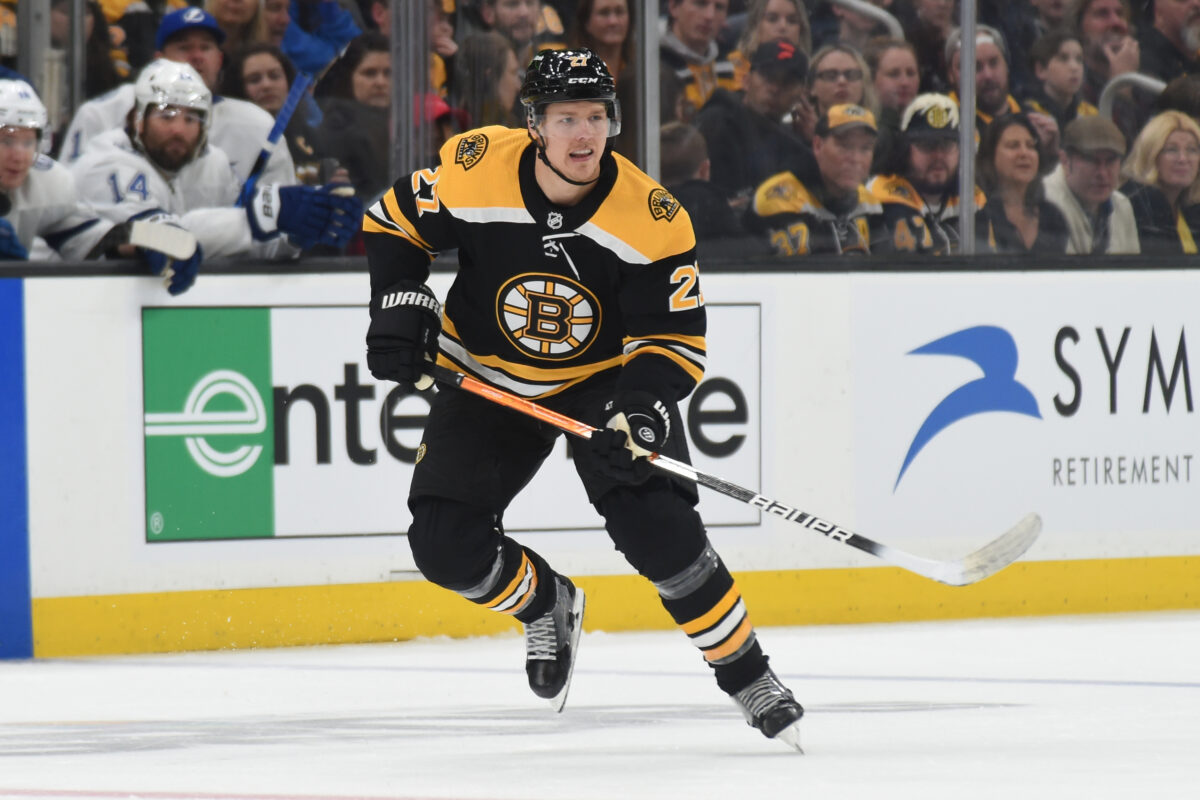 Lindholm has not been bad by any means, but fans know he is capable of providing so much more when playing at his highest level. One can see that just by observing his 2022-23 regular season stats. In 80 games on the year, the 29-year-old had 10 goals, 43 assists, and a plus-49 rating. Needless to say, he can produce offensively quite well, and we will need to wait and see if he can make a bigger impact tonight against Florida.
Linus Ullmark
Linus Ullmark was, unfortunately, the reason why the Bruins fell to the Panthers in Game 5. His costly turnover behind the net led to the Panthers' OT goal, and it will haunt him if Boston cannot get one more win before this series is done. Furthermore, his Game 5 performance was underwhelming for his general standards, as he allowed four goals on 25 shots. Now, he will be looking to bounce back in Game 6, assuming the Bruins roll with him again.
Related: Bruins News & Rumors: Game 5, Hall, Bergeron & Pastrnak
---
Latest News & Highlights
---
The Bruins need the Ullmark of the regular season to return if they hope to get by the Panthers. In 49 appearances this campaign, the 29-year-old netminder put together a 40-6-1 record, 1.89 goals-against average (GAA), and .938 save percentage (SV%). With remarkable numbers like these, he is the frontrunner for the Vezina Trophy, and he needs to bring that form back to the postseason in Game 6 and onward. Let's see if the star goalie can bounce back and lead Boston to the second round.
David Pastrnak
A big reason for the Bruins' 3-2 series lead has been the offensive contributions from high-impact forwards like Taylor Hall, Tyler Bertuzzi, Brad Marchand, Jake DeBrusk, and Pavel Zacha. However, the Bruins' biggest star, David Pastrnak, has been extremely quiet in the series. In five games against the Cats, the 2014 first-round pick has just two goals and a minus-2 rating. That is far below expectations, and the Bruins desperately need him to step it up in Game 6.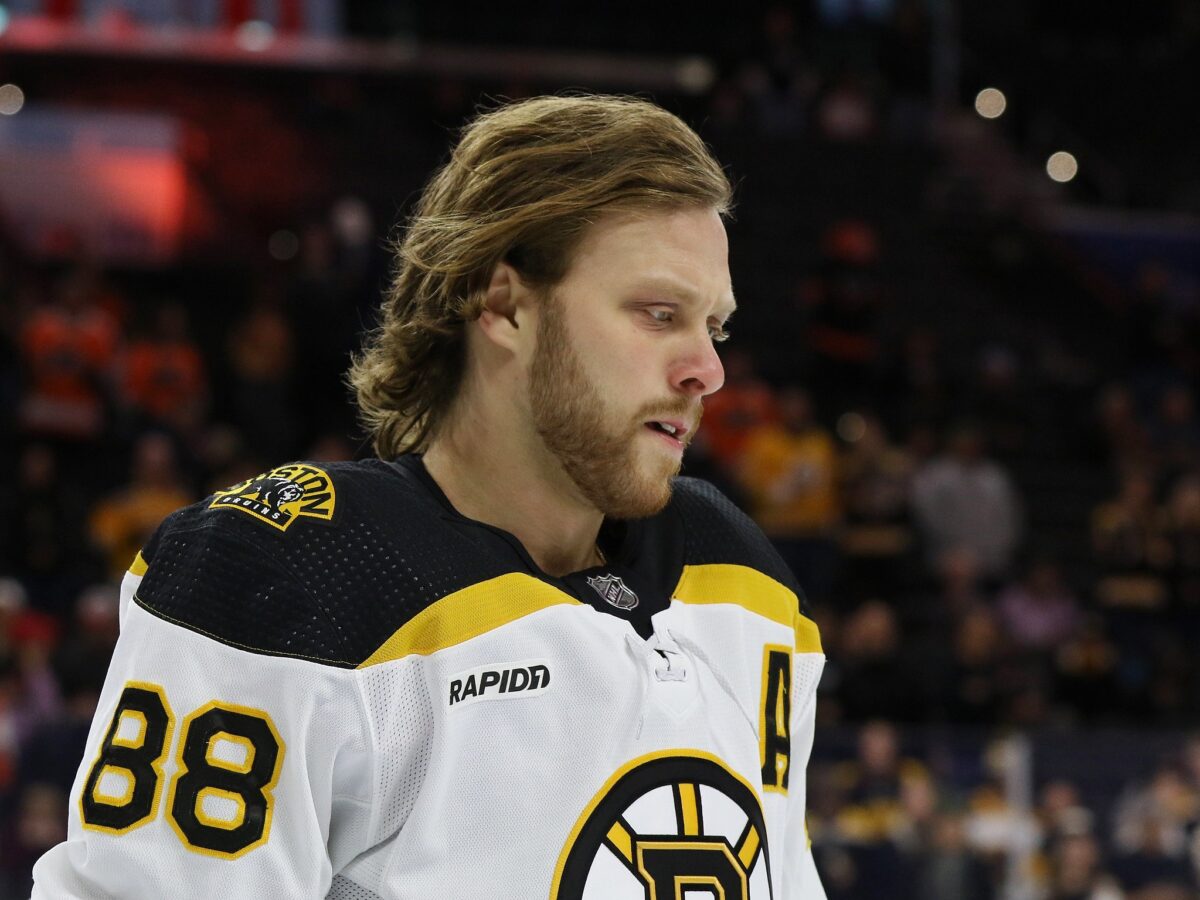 Everybody knows what Pastrnak is capable of when performing at his highest level. The 26-year-old just put together one of the best regular seasons in Bruins history, as he had 61 goals, 52 assists, and 113 points – all new career highs. However, it has not translated over to the postseason yet, and the Bruins need it immediately. When looking at how marvelously he played all regular season, there is surely a reason to believe that he will have a big performance in Game 6.

Although the Bruins have a 3-2 series lead, Game 6 feels like a must-win game for them. If they lose, they will be forced to play a Game 7, and those are always the most challenging of contests to win. If the Bruins hope to get by Florida, they will need Pastrnak, Ullmark, and Lindholm to show up big time. Given how well they all played during the regular season, I have confidence that they will do just that.