Draft day 2014, and the weather is beautiful. So what else would a good hockey fan be doing but sitting in front of the television, watching Bob McKenzie and friends cover the annual disbursement of prospects across the National Hockey League. Spouses and significant others cast aside as we focus on what's truly important – which 18-year old will become property of which professional hockey organization.
So,without further adieu, here's 3 Things – the NHL Draft 2014 edition…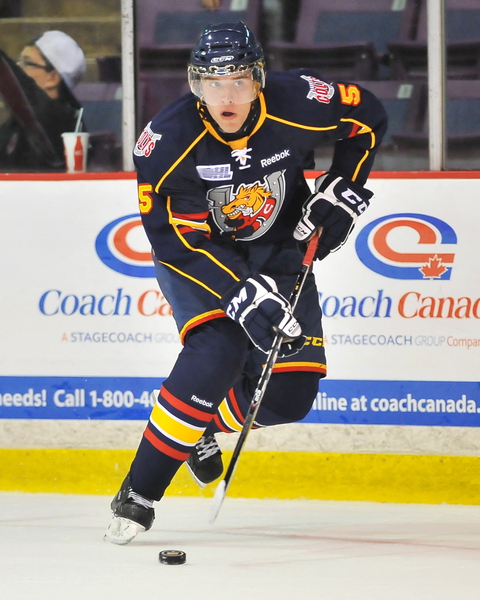 First things first…
The Florida Panthers won the draft lottery back in April, and since then the discussion has focussed as much on what team will ultimately make the pick, as it has on whom the pick will be. Dale Tallon has made it clear that the pick is in play, but reports till now were suggesting they are more likely to keep the pick for themselves. But on TSN, Tallon said it was becoming more likely now that the pick could be traded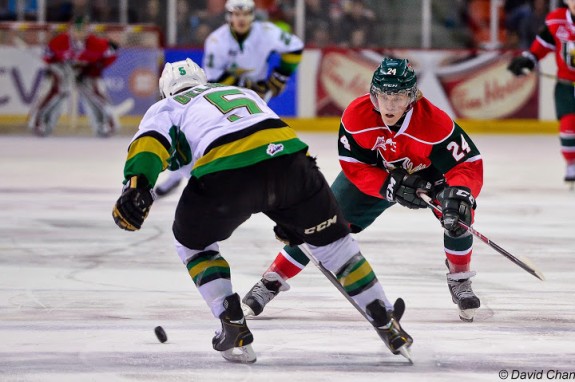 If they do keep them, though, who will they pick? Bob McKenzie of TSN suggests that their difficulty is that the guys they want are wingers, in particular Nikolaj Ehlers and William Nylander, and these are players who are projected for anywhere from
#4 and 5
, respectively, to the mid teens. So if they don't move down in the draft, do they stick with one of the consensus top three, or do they go 'off the board' as it were, and draft a player way above where he's ranked?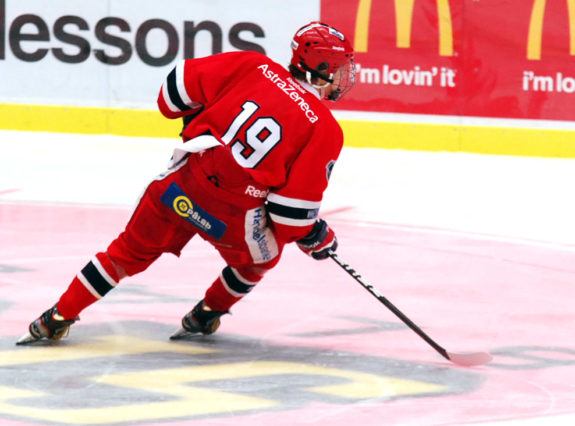 Wait and see. Dale Talon has made clear that he's quite willing to deal the first pick in order to bring Florida help right now. With new ownership wanting to change the team's direction in a hurry, and the Panthers having accumulated a deep roster of quality young players, this is one team that sees the future as being at hand, needing only a few key additions to become a very pleasant present.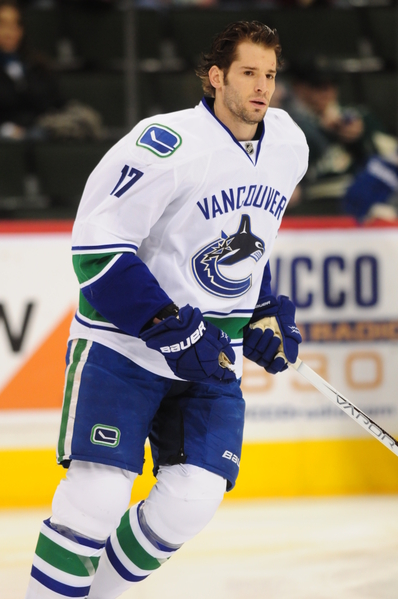 Vancouver's Stock Exchange…
TSN's Darren Dreger reports that the Canucks have, as of this writing, dealt Ryan Kesler to the Anaheim Mighty Ducks in exchange for forward Nick Bonino, defenceman Luca Sbisa and the 24th overall pick in tonight's draft.
This is the sort of move which can begin a chain reaction of sorts, as teams respond to this deal. Chicago was reportedly very interested in Kesler, so will they now change their focus to Ottawa's Jason Spezza, another potential solution to the 'Hawks' need to stabilize their second line.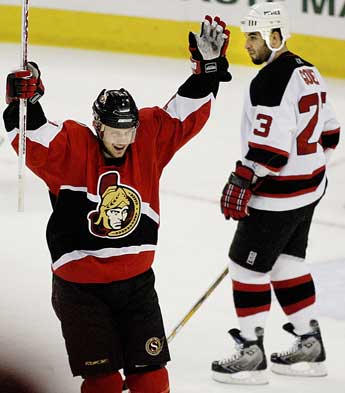 If that means the Blackhawks improve what was already reportedly a serious offer for Spezza, could a move happen there, leaving St.Louis, another suitor in the Spezza-stakes, empty-handed? And so they'd have to seek out another target, and so it goes.  And the Canucks are still trying to move Jason Garrison…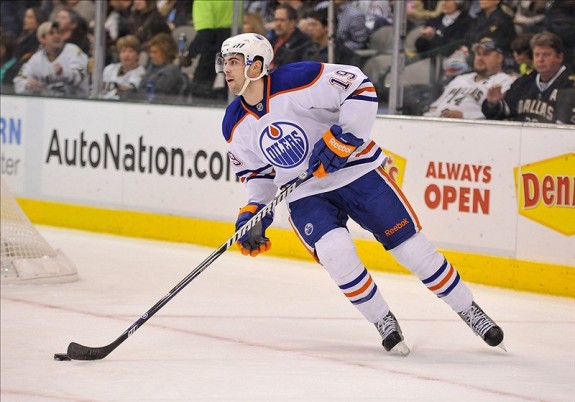 Whither the Oilers…
With a series of high picks, including three number ones, over the last few years, the Oilers have no lack of talented forwards. Indeed, the team's top six depth easily rivals the top six of any other team in the league.
But beyond their top two lines, this is a team which is desperately lacking for depth. On the blueline, theres a lack of a legitimate top pairing. While Justin Schultz has the potential to fill such a role, and Martin Marincin has shown flashes, they aren't there yet.
But with the development of prospects like Marincin and Oscar Klefbom, this is a team ready to take the next step, and ready to make the moves to accomplish that.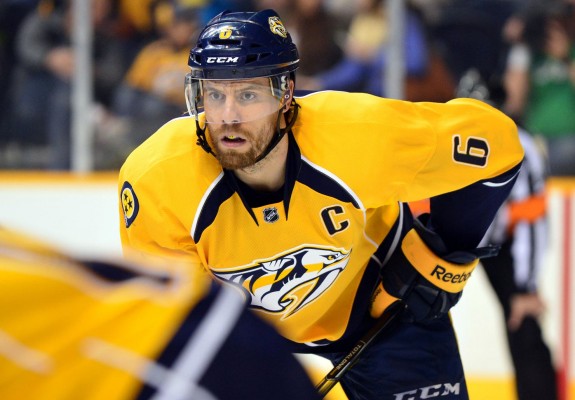 With that in mind, there have been rumours suggesting any of Jordan Eberle, Sam Gagner, Nail Yakupov, or David Perron, or some combination thereof, could all be moved, along with the 3rd pick overall, in order to bring back at least one top defenceman – Shea Weber's name often being included in suggested deals. Other defenders mentioned in connection with the Oilers have been Buffalo's Tyler Myers and Toronto's Dion Phaneuf.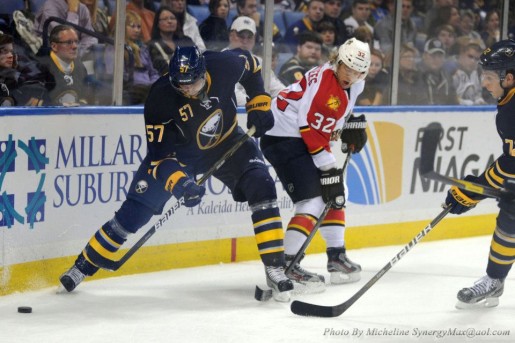 Regardless, it would seem Craig MacTavish is ready to make the kind of major moves he talked about when he assumed the GM post last spring.