There are going to be trades during this year's NHL draft. That is the case every year, but 2016 could produce even more moves than usual.
There will be plenty of wheeling and dealing leading up to the draft — that activity has already started — but the real action tends to happen on the draft floor. In terms of swapping picks, trading up or down, that suspense is typically saved for showtime.
Speculation is rampant over which teams are trying to move up, but here's a look at the five likeliest candidates as well as a couple honourable mentions.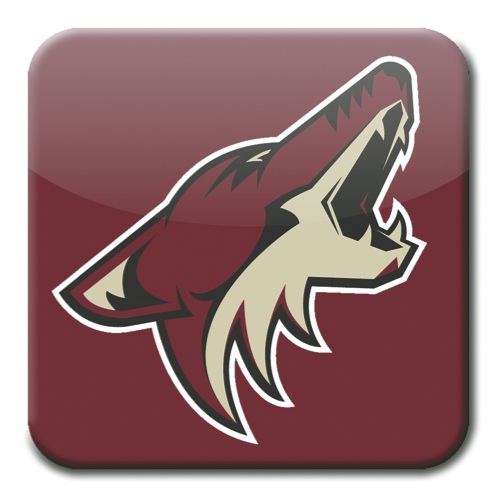 Arizona Coyotes
There's this kid named Auston Matthews. He's from Scottsdale, Arizona, and almost certain to go first overall. The Toronto Maple Leafs own that top pick. The Coyotes want it, but how badly? How much is Matthews worth to Arizona? And to Toronto, for that matter?
The way I see it, Arizona has six assets of interest to Toronto — Oliver Ekman-Larsson, Dylan Strome, Max Domi and Christian Dvorak, plus a pair of first-round picks at seventh and 20th overall. The Leafs, who need a No. 1 centre like Matthews much more than the Coyotes, would demand at least two, possibly three of those pieces as part of the return package.
My assumption is that Toronto wouldn't entertain any trade that doesn't include either Ekman-Larsson or Strome. Asking for both is a bit much, but one or the other is probably a must to progress into serious negotiations. That would be a starting point, with Arizona still needing to add something to pull off this blockbuster.
Ekman-Larsson and Dvorak/20th? Strome and Domi/seventh? If the Coyotes are hell-bent on drafting Matthews, they can get it done. But Arizona's rookie GM John Chayka would have to make Toronto's wily old veteran Lou Lamoriello an offer he simply couldn't refuse. It would need to be an overpayment of epic proportions.
Therefore, the chances seem slim to none of Gary Bettman stepping up to the podium and saying: "We have a trade to announce . . . " prior to Toronto's first overall selection. Any way you look at it, that's an exorbitant asking price and presumably too steep for Arizona, which would result in Toronto taking Matthews, but stranger things have happened. Never say never.
Falling short of trading for first overall, the Coyotes could also take a run at Edmonton's fourth overall pick with the intention of taking Matthew Tkachuk, another Arizona product, the son of Coyotes alum Keith Tkachuk and Dvorak's junior linemate in London. The Oilers might entertain swapping fourth and 32nd for seventh and 20th, with Edmonton then likely drafting a couple defencemen — one of the top-ranked lefties (Olli Juolevi, Mikhail Sergachev, Jakob Chychrun or Jake Bean at No. 7) as well as a much-needed righty (Charlie McAvoy or Dante Fabbro at No. 20). If both those right-handed blue-liners were gone by No. 20, the Oilers could perhaps take Julien Gauthier instead, filling another need for a big, goal-scoring right-winger.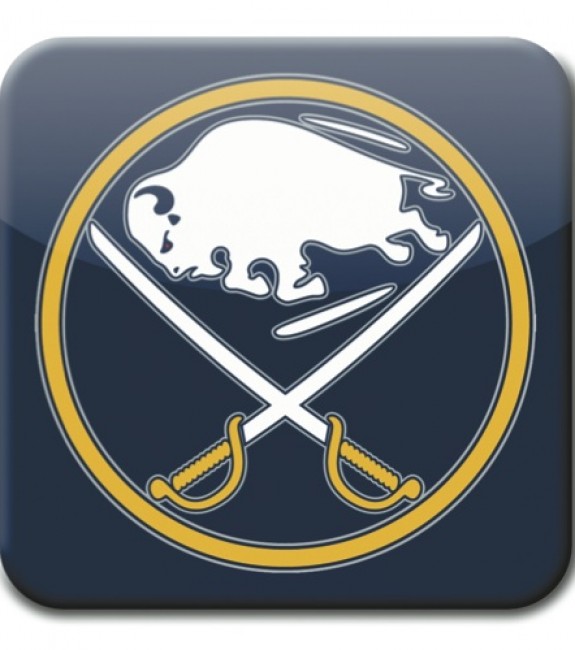 Buffalo Sabres
The draft is in Buffalo, so the host Sabres could be looking to make a splash in front of their fan base. Most believe Buffalo is targeting a left-handed defenceman at No. 8 to complement the right-handed Rasmus Ristolainen. Most also believe Buffalo would like that lefty to be Juolevi, a fellow Finn for Ristolainen.
However, if Arizona is unable to move up from No. 7, the Coyotes could have their sights set on Juolevi as well, to anchor the second pairing behind Ekman-Larsson, a Swedish lefty.
So, don't be shocked if Buffalo finds a way to leapfrog Arizona, to get its man in Juolevi, making him the first defenceman of the draft. The higher the Sabres moved up in the draft order, obviously the more they would have to give up.
Along with Edmonton at No. 4, Columbus at No. 3 and Calgary at No. 6 may be willing to drop down to No. 8. Calgary might make the most sense as a trading partner if it's simply a pick swap to climb two spots, with Buffalo throwing in a second- (No. 38) or third-rounder (No. 69).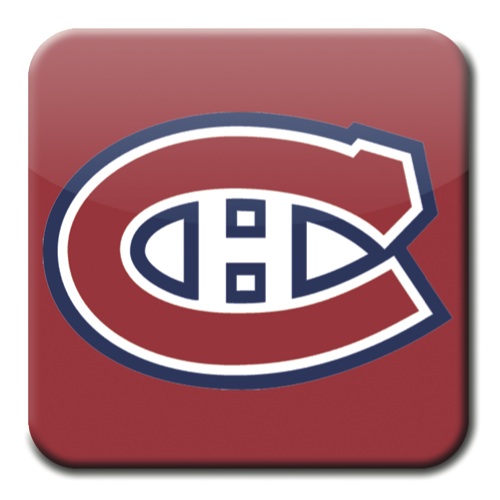 Montreal Canadiens
It's no secret that the Habs are head-over-heels with Francophone forward Pierre-Luc Dubois, but he won't be available at No. 9. Apparently the Vancouver Canucks have also fallen for Dubois and it's widely believed they plan on picking him at No. 5.
So Montreal would need to move up a minimum of four spots, putting together a package to pry that pick away from Vancouver or get ahead of the Canucks in the pecking order. As mentioned, Columbus at No. 3 and Edmonton at No. 4 may be willing to move down as far as No. 9, but that's quite the leap for the Canadiens and it wouldn't come cheap.
Vancouver might want the most in return, based on how much it covets Dubois. There has been no indication that Jim Benning is actively shopping the No. 5 pick, so it would take some convincing by Montreal's Marc Bergevin. There is potential, though, with Montreal owning two second-rounders (Nos. 39 and 45) and Vancouver none after moving No. 33 to land Erik Gudbranson from Florida.
If the Canadiens offered a 3-for-1 pick swap — Nos. 9, 39 and 45 for 5 — the Canucks might make that move. Vancouver could counter by replacing No. 45 with Montreal's first-rounder in 2017 if Benning really wanted to drive a hard bargain. Based on the belief that Carey Price will be healthy and the Canadiens will be back in the playoffs again, Bergevin could go to those extremes to keep Dubois in La Belle Province.
Columbus could also use the extra picks, currently with only five selections in this year's draft, including Nos. 3 and 34. Edmonton already has nine picks and wants to ice a winning team sooner than later to end its decade-long playoff drought so, in addition to No. 9, the Oilers may ask for prospects that are closer to making an impact — such as past first-rounders Michael McCarron, a 6-foot-6 centre that would also be of interest to Columbus, and/or Noah Juulsen, a right-handed defenceman that could be equally appealing to Vancouver considering he hails from nearby Abbotsford.
Montreal has the assets to make this happen and the prospect depth to absorb those kind of losses if Dubois truly is its top target above all others.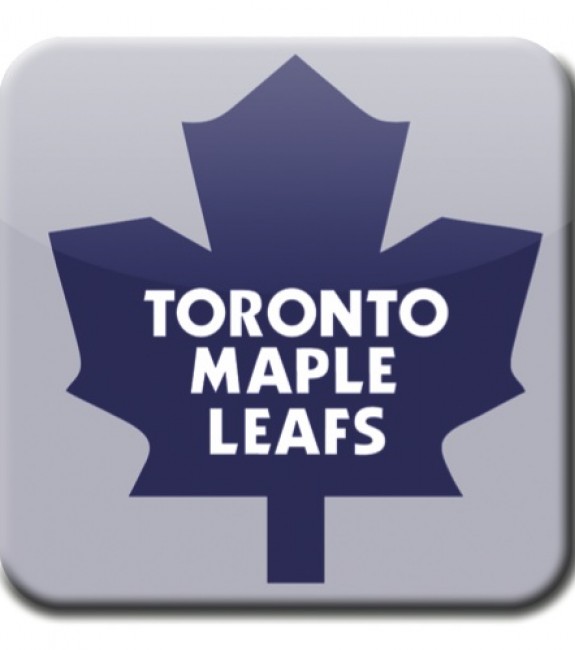 Toronto Maple Leafs
There's no trading up from No. 1 — that's as high as it gets, obviously. But Toronto also owns picks No. 30 and 31, and may not want to wait that long to march up to the podium again.
The Leafs have stockpiled a dozen picks for this draft and also have some impressive non-core prospects, so they could take a run at another top-10 or certainly top-20 selection. To see Toronto picking in the teens wouldn't be all that shocking.
Minnesota, at No. 15, would be the prime target, but there are rumblings that the Wild will try to move up rather than down despite possessing a league-low four total picks and only one in the top 100 as of today. Regardless, it's safe to assume Lamoriello will contact Chuck Fletcher with some enticing options for Minnesota to part with that No. 15 pick.
Garth Snow might be more receptive to moving down from No. 19, which I've already alluded to as the Islanders' lone pick in the top 100. Getting 3-for-1 — let's say Nos. 30, 31 and 71 — could be enough to twist Snow's arm into action. Or, instead of those picks, what if the Leafs were to offer James van Riemsdyk as a new running mate for Tavares? Would the Islanders trade No. 19 and Ryan Strome for JVR and either No. 57 or 62?
Toronto will be looking to make hay on draft day, and JVR could be in play to acquire another top-10 pick if the Islanders weren't interested in that kind of deal. I'd be surprised if the Leafs bided their time until No. 30 and were quiet on the trade front in the meantime.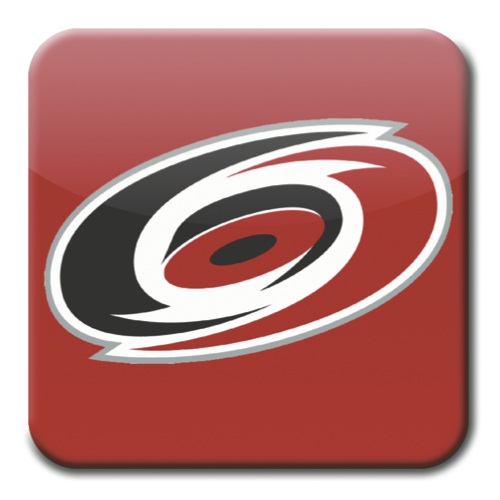 Carolina Hurricanes
Following a bit of a trend here, the Hurricanes are the third of five teams to own two first-rounders (Nos. 13 and 21) in this year's draft. Arizona and Toronto are already on this list, while the Winnipeg Jets (Nos. 2 and 22) and Boston Bruins (Nos. 14 and 29) round out that group but don't seem as determined to bump up their second selection. In saying that, Jacob Trouba and No. 22 could definitely get Winnipeg into the top 10 and potentially the top five again.
Some scouts feel there is a talent drop after the top 12, which leaves Carolina just outside that cut-off. So if the Hurricanes' staff shares that sentiment, it wouldn't be surprising to see Ron Francis package some of his 10 picks in this year's draft to move up the board.
If Carolina was willing to do a 2-for-1 involving 13 and 21, that could perhaps get the Hurricanes as high as No. 4. Edmonton would have to consider that. Francis also has two second-rounders (Nos. 43 and 50) at his disposal and a total of seven picks in the top 100, so Carolina could theoretically keep No. 21 and still crack the top 12 with some other combination.
Logan Brown, who was born in Carolina during his dad Jeff's brief stint with the Hurricanes, will probably be long gone by No. 13, so Francis will have to find a way into the top 10 if that's who Carolina wants to pick.
Honourable Mentions
Boston Bruins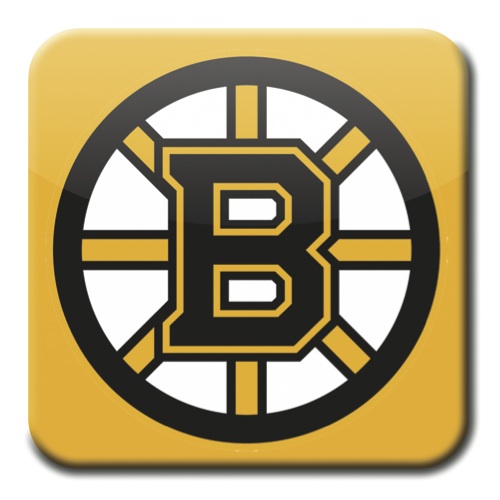 You never know what Don Sweeney will do on draft day. He could package both those first-rounders (Nos. 14 and 29) to St. Louis for Kevin Shattenkirk. Or Sweeney could use them to get into the top 10 instead, then blow everybody away by taking Logan Stanley. That's tongue-in-cheek, based on Boston's surprising trio of selections in the middle of last year's first round, but the Bruins are more likely to do something than nothing. Standing pat just doesn't seem to be Sweeney's modus operandi.
Philadelphia Flyers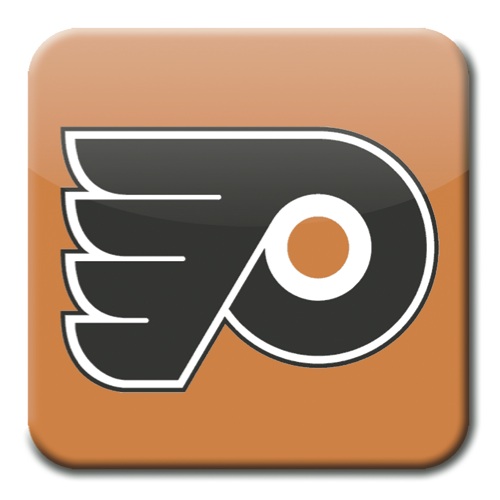 Ron Hextall was unpredictable, at times crazy as a goaltender in his playing days, but he's been calm, cool and collected as a GM so far. Hextall has held that title for two full years now, making mostly calculated moves, but maybe he'll be in a bolder and braver mood at the upcoming draft. Philadelphia is armed with 10 picks, including No. 18 and two second-rounders (Nos. 48 and 52), and also boasts a bunch of high-end defence prospects, so the Flyers could force their way into that top 12 or top 10. Here's hoping Hextall goes a little squirrelly and helps keep things interesting.