Looking for all the best Colorado Avalanche 2021-22 season preview content in one place? If so, then you've come to the right place. Below, you can find all the latest articles from our expert team of Avalanche writers who want to get you prepared for the upcoming season.
---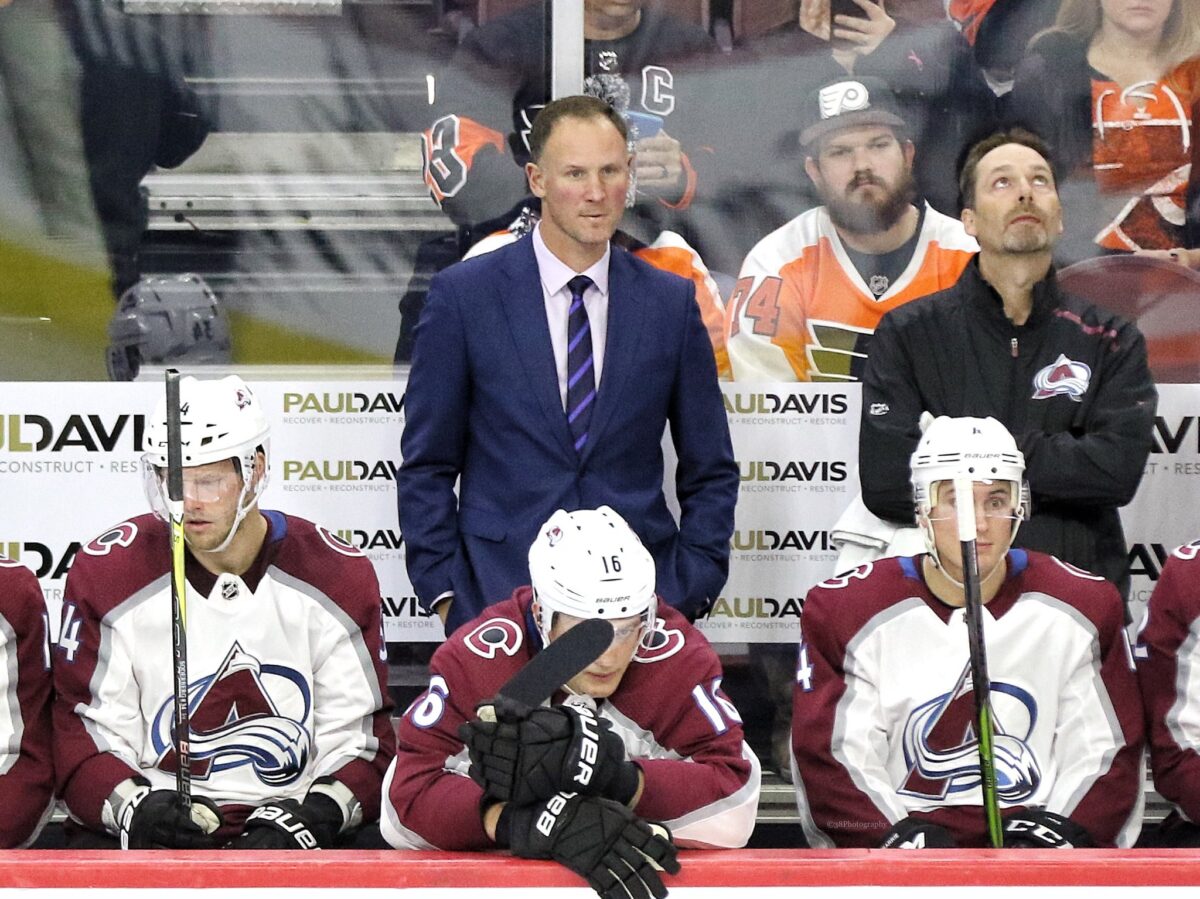 With the 2021-22 season upon us, don't miss these five must-watch games on the Colorado Avalanche's schedule.
---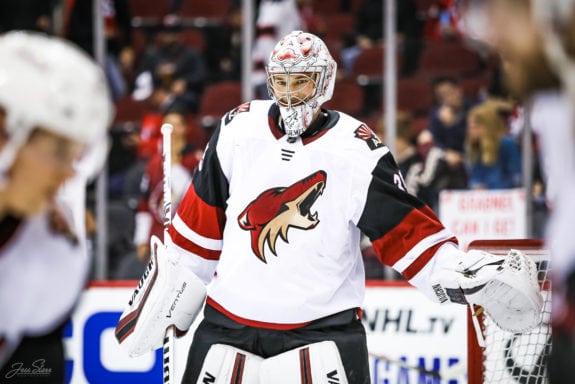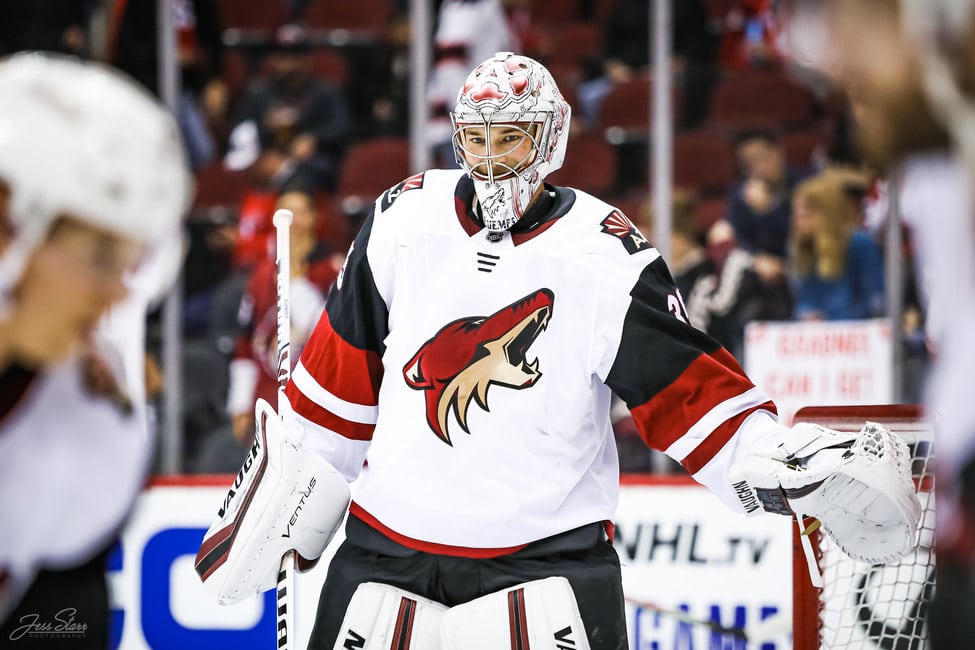 Colorado needs new netminder Darcy Kuemper to follow Philipp Grubauer's lead from last season to keep the Avalanche as a contender.
---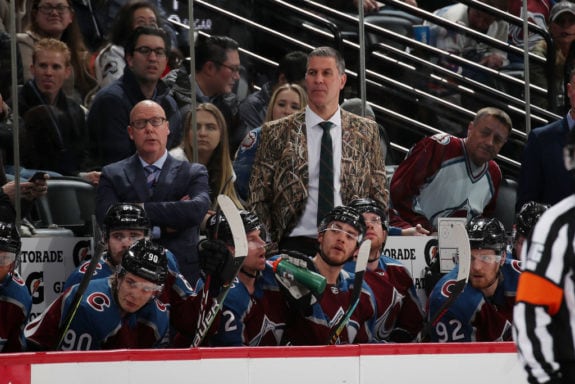 With the regular season fast approaching, here are three bold predictions for the Colorado Avalanche in 2021-22.
---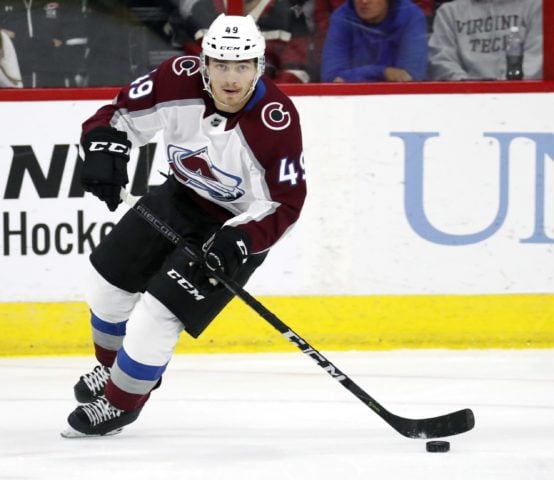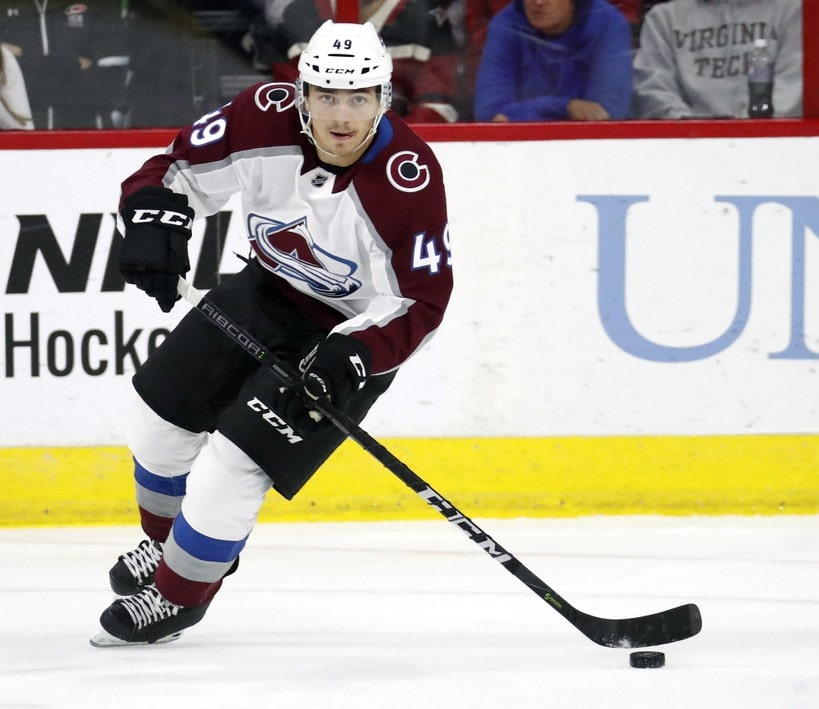 Samuel Girard had a breakout season last year for the Colorado Avalanche. They'll need more of the same from him to contend in 2021-22.
---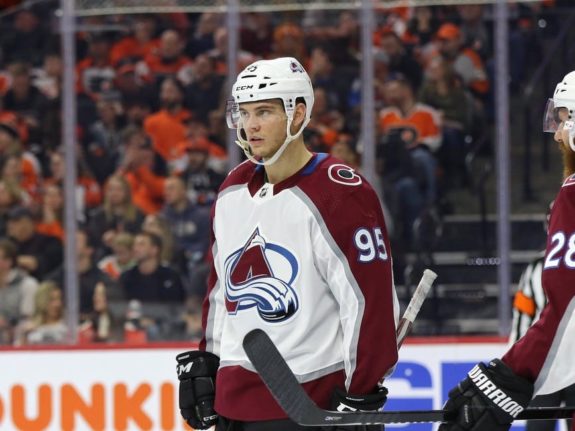 Training camp will set the stage for heated competitions for limited roster spots with the Colorado Avalanche in 2021-22.
---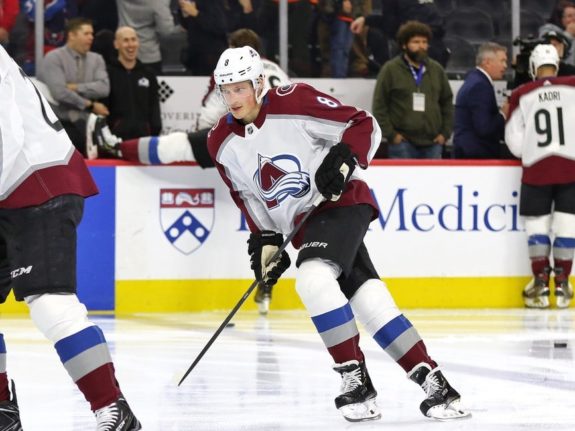 Is the Colorado Avalanche defense big and strong enough to carry the team to and through the Stanley Cup finals?
---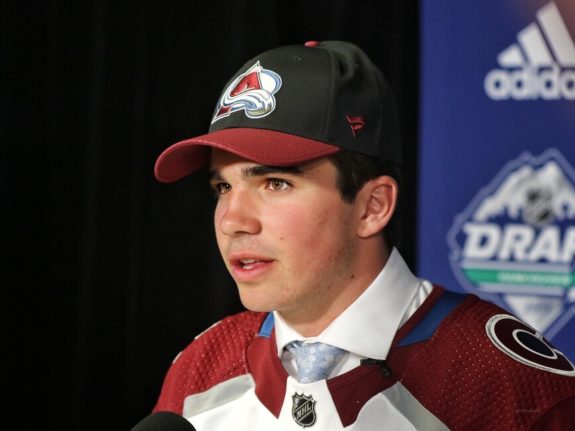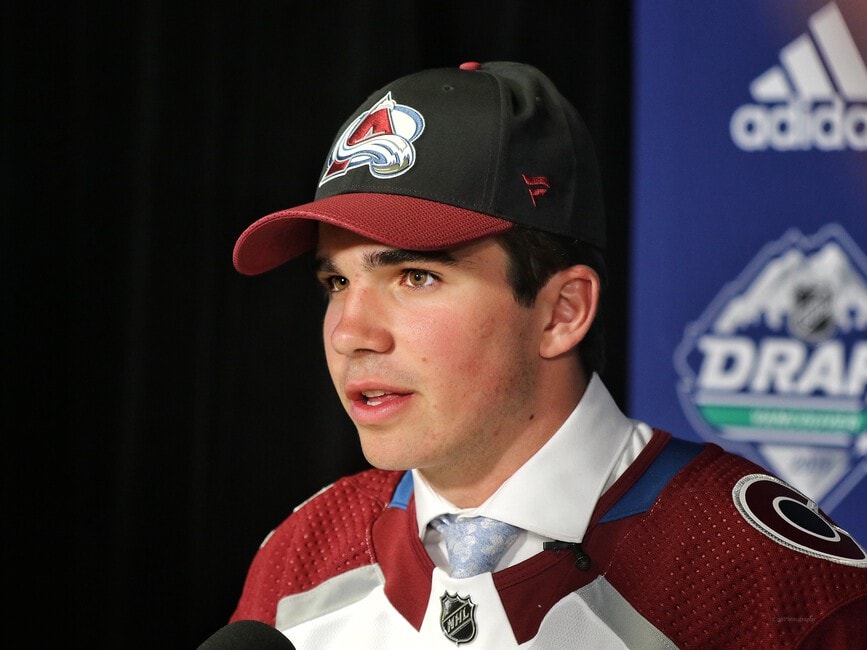 The Avalanche have very few openings in the lineup, but these three promising talents are ready to take the next step in their development.
---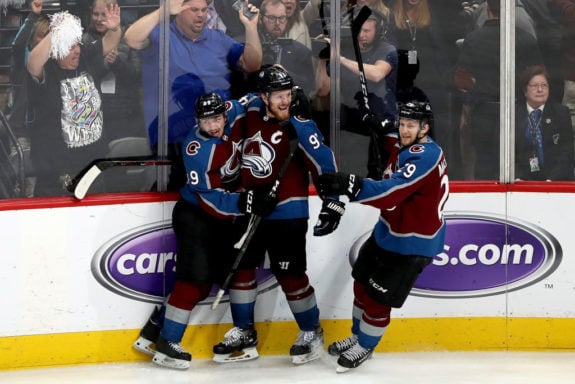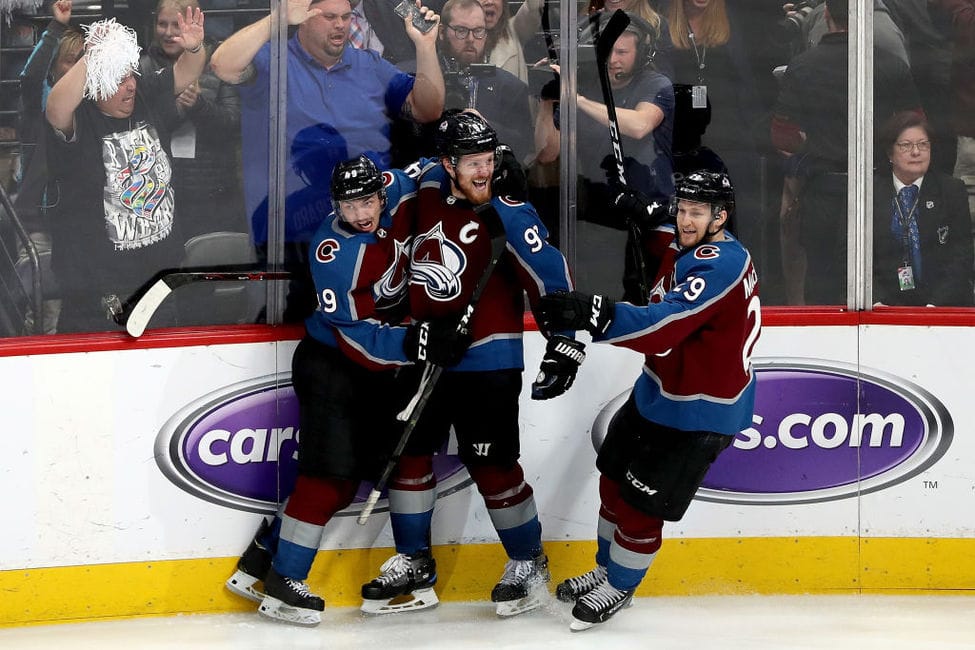 Despite losing valuable scoring depth, the Colorado Avalanche's young core still has what it takes to conquer the NHL's elite.
---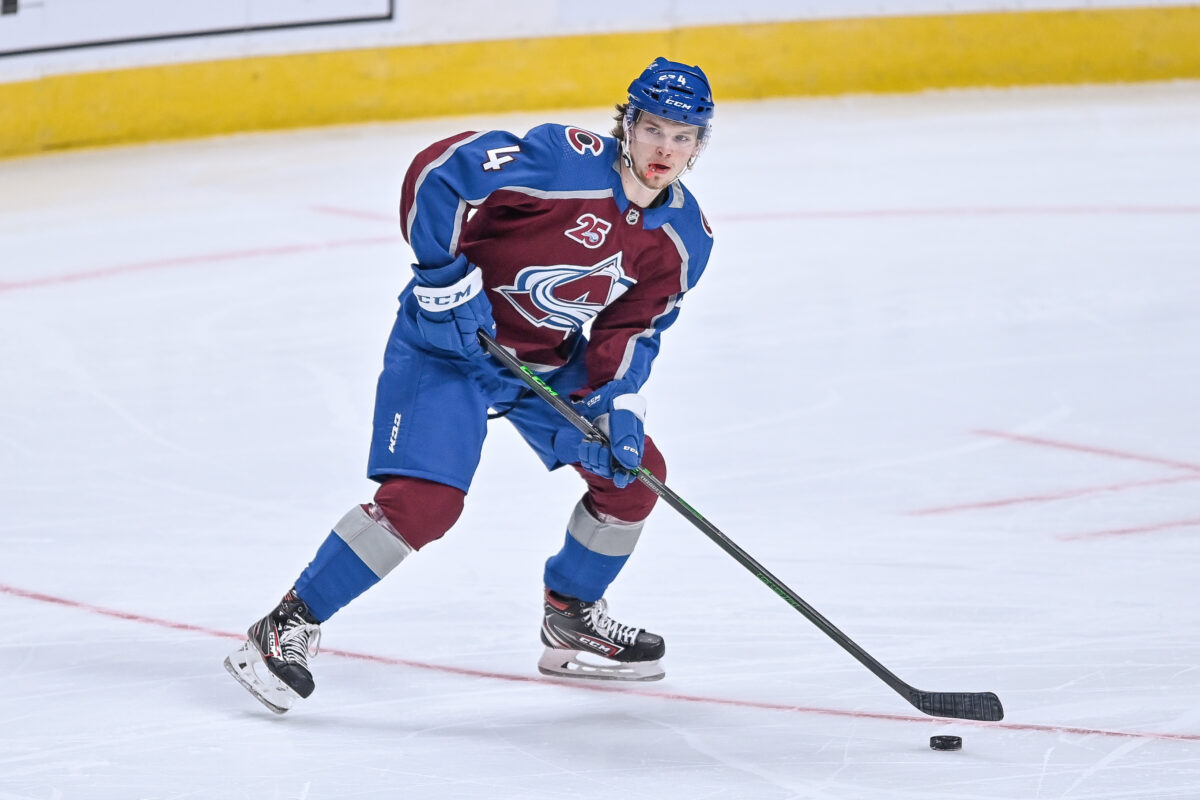 The Avalanche have done very well the past several seasons stockpiling prospects. Now they need to figure out how to use them all
---
---
My name is Kyle, and I'm the managing editor of The Hockey Writers. I joined THW in Oct. 2017 and am always striving to bring you the best hockey coverage possible. You can email me directly at kyle@thehockeywriters.com.