J.T. Compher is skating into the last year of his contract for the Colorado Avalanche. If the 27-year-old forward needs a blueprint on how to cash in, he only has to look at a few of his teammates from last season.
Career years from the likes of Nazem Kadri, Valeri Nichushkin and Artturi Lehkonen helped push the Avs to their first Stanley Cup in 21 years, and all three of them are set for raises in 2022-23. Compher is in a position to follow that lead and has set the table for a breakout campaign after a pretty good season in 2021-22.
Using last season as a springboard, here's why Compher will help both himself – and the Avalanche – in his crucial contract year.
Compher Needs Another Hot Start
There's still some time left for free agency to shake out before the season starts, but most of the dust has settled on the Colorado roster for 2022-23. Compher looks like he should get a shot at some solid minutes in the top-six, and that means he has to make sure coach Jared Bednar keeps him there. The forward got off to a good start last season, scoring five goals and four assists through the first nine games of the campaign.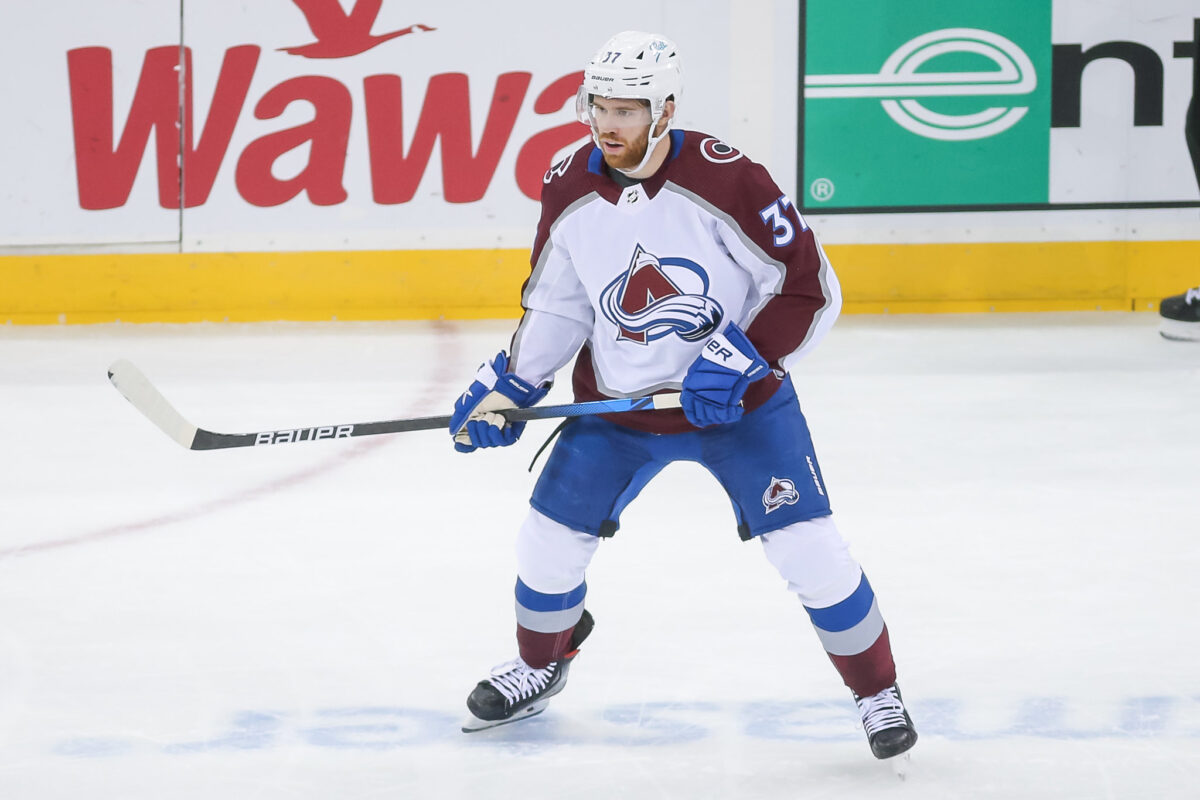 But then the injury hit. Compher was rolling along and was tied for the team lead in goals when he sustained an upper-body injury in a victory over the San Jose Sharks in mid-November. He missed roughly a month but still wound up posting career highs in goals (18) and points (33). But the dozen games missed kept him from his first 20-goal season, which is a number he should finally hit if he can remain healthy this winter.
Related: Avalanche's Compher Succeeding in Bigger Role
The most important thing from that start last season was he showed he could contribute in all facets of the game. Compher proved to be one of Colorado's top penalty killers – only three returning forwards logged more penalty kill minutes per game – and he averaged nearly two minutes of power-play time per game. If he can keep up those contributions and log more time at even strength in a top-six role, the sky could be the limit.
Follow Nichushkin's Lead
If there is a path to follow to optimizing the contract year, it's what Nichushkin did last season. The Russian forward was essentially an afterthought just a few seasons ago. Nichushkin played two seasons in the KHL after managing just 23 goals in his first three NHL seasons with the Dallas Stars. He came back to Dallas in 2018-19 and didn't score a goal.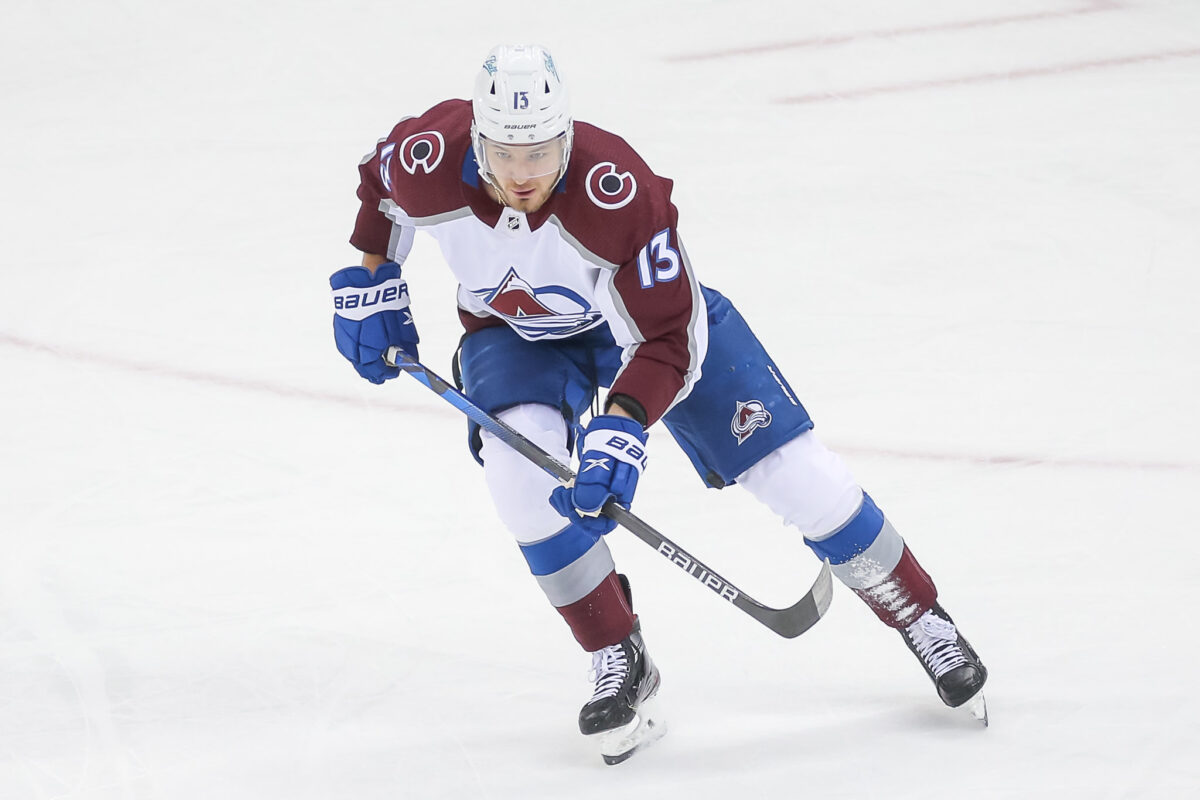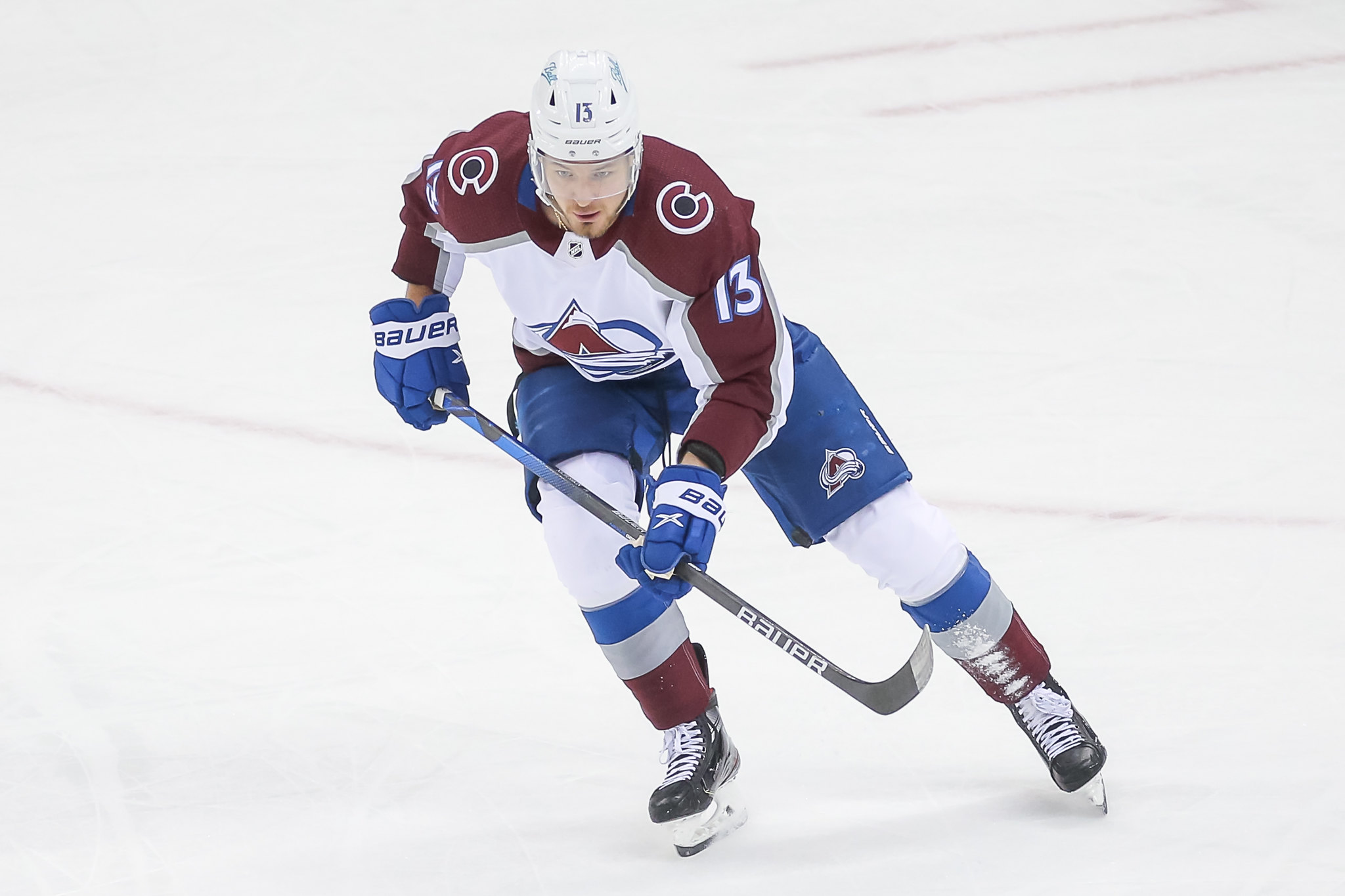 Colorado then took a chance on Nichushkin with a three-year deal, and it really paid off last season when he racked up career highs in goals (25), assists (27) and points (52). He added nine more goals – third-most on the team – in the playoffs. All of that translated into an eight-year contract worth an average annual value of $6.1 million. Not bad for a guy that was trying to play his way back into the NHL just a few years ago.
Compher doesn't have that kind of uphill climb to deal with, but he would be wise to take a few cues from Nichushkin. They come in different packages – Nichushkin is a 6-foot-4, 210-pound forechecking monster, while Compher is a 6-foot, 190-pounder that has a little bit more of a pest in him. However, both have shown great two-way play, and Compher might be a bit more versatile as he can play in any spot across the front. If he can push that versatility into even more ice time, Che could be on his way to a career year, just like Nichushkin pulled off a season ago.
Avalanche Likely Need to Replace Kadri's Contribution
Kadri is still a free agent, but he's likely going to be playing elsewhere in 2022-23, meaning someone is going to have to pick up the scoring slack. At age 31 last season, Kadri blasted off for 28 goals and 59 assists. The 87 points were miles past his previous career high of 61, and the 59 helpers were almost double his next highest total (30 in 2013-14). Compher doesn't have to finish in the top 10 in the NHL in scoring, but there should be more opportunity for him to make an impact.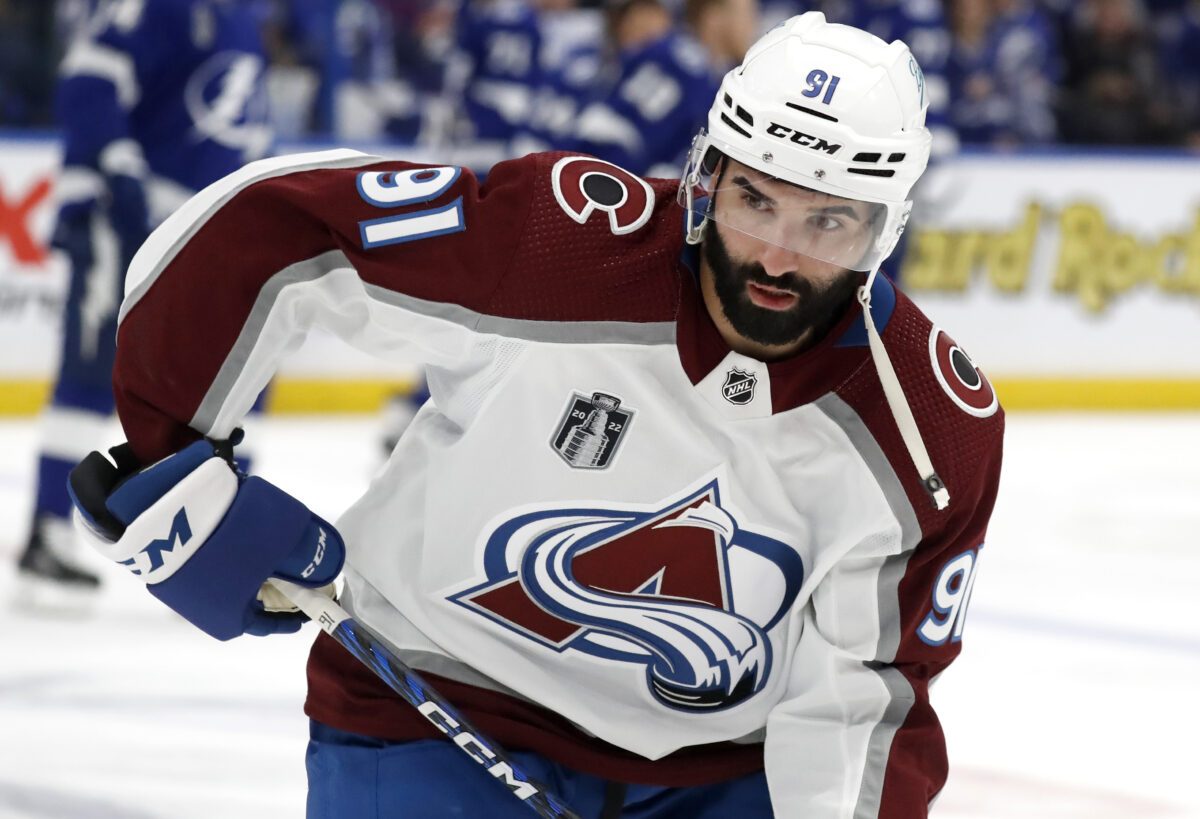 When Kadri got hurt in last season's playoffs, Compher stepped in as the second-line center and played great. His five goals in the postseason were as many as Mikko Rantanen's, and those contributions during the Stanley Cup run will hopefully push Compher entering 2022-23. Everything is pointing toward him achieving the first 20-goal season of his career, and Colorado is going to need it with Kadri likely gone and Andre Burakovsky moving on to the Seattle Kraken. But Compher isn't alone in his quest to impress. Lehkonen was brought back into the fold with a brand new contract, and players like Alex Newhook are also on the rise.
Related: 3 Probably Teams to Sign Nazem Kadri
Even on the outside chance Kadri does return, Compher should get the chance to make his impression in the top-six. He's been in a bit of a holding pattern the last few seasons, scoring between 31 and 33 points in three of the last four campaigns. His 2021-22 season was a good bounce back from 2020-21 when he scored just 18 points in 48 games. There's nowhere to hide in a contract year, and it looks like he'll have every opportunity to put his stamp on 2022-23 – which would be good for Colorado, and eventually Compher's bank account.
---

---
---
Latest News & Highlights
---