With the Colorado Avalanche's 2023-24 season already in flux, thanks to a ton of free agents and captain Gabriel Landeskog's persistent injury, the team will need to rely on the still-signed players in order to provide leadership both on and off the ice. Six forwards are currently listed as unrestricted free agents, and two more are listed as restricted free agents, meaning that the core in Nathan MacKinnon, Mikko Rantanen and Cale Makar are currently shouldering a huge burden, and waiting to see how much change happens around them. But, there's another player in a similar situation, one who will likely face higher expectations in the upcoming season: Logan O'Connor. Regardless of the changes, if the Avalanche are going to find success next season, he will need to step up his game.
O'Connor's 2022-23 in Review
O'Connor spent the 2022-23 season bouncing around the lineup, filling in holes as injuries ravaged the team. Still, he ended the campaign with 26 points (nine goals, 17 assists) and a plus-11 rating, alongside 104 shots and 37 penalty minutes. The numbers are not terrible, but certainly not good enough to carry an increased role on the roster. What's more, they stayed relatively stable from the 2021-22 season, with the most significant increase coming in shooting percentage, which jumped from 6.3% to 8.7%.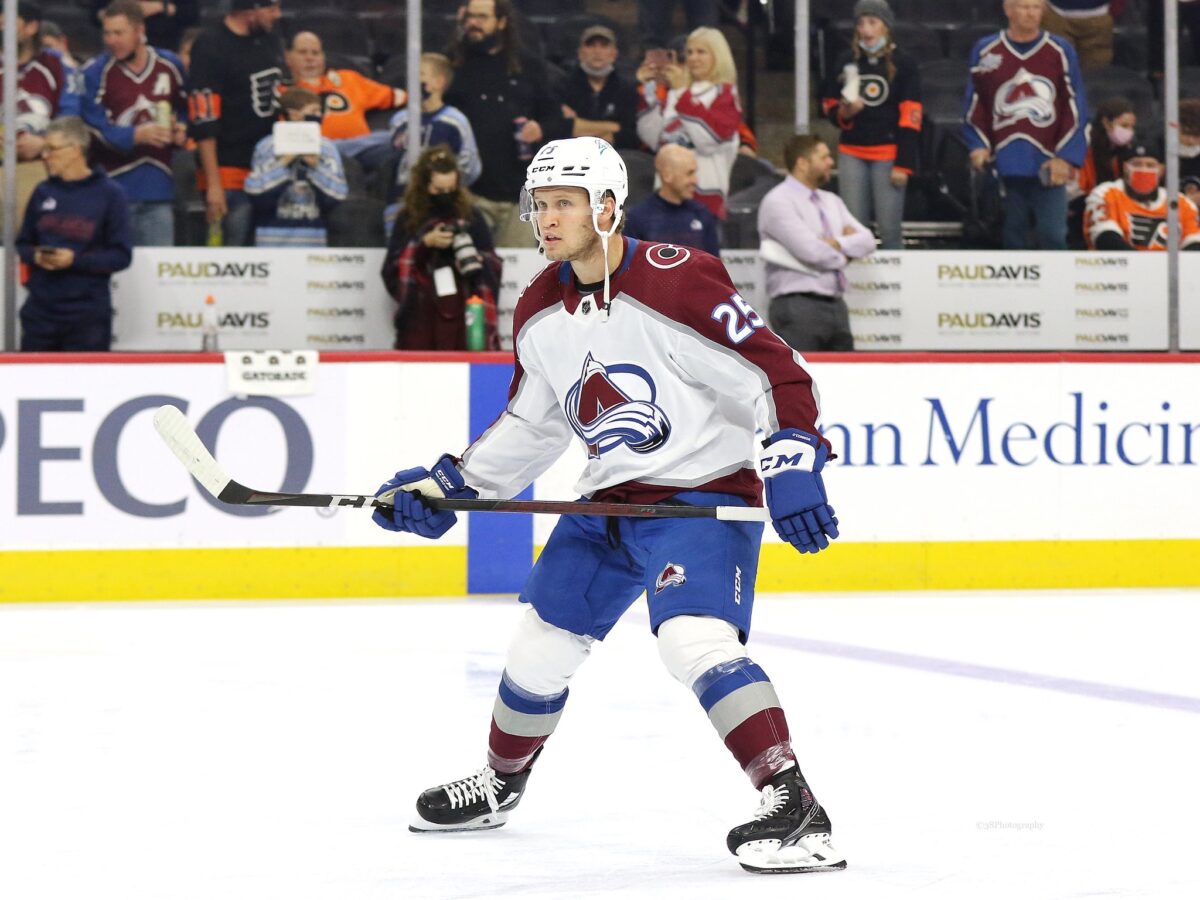 His value, though, comes from his shorthanded play, which is evident in his point totals last season. Two of his nine goals were shorthanded, and he added an assist to that tally. The 26-year-old is a depth player, but finding someone with a knack for finding the back of the net with a man down is somewhat difficult to come by. He tied for the team lead in shorthanded points with Val Nichushkin (though Nichushkin played significantly fewer games), and could be relied upon to change the energy of the game.
Looking to O'Connor's Future
O'Connor becomes a free agent at the end of the 2025-26 NHL season. He carries an average annual value of $1,050,000, and the Calgary native went undrafted. He's only ever played for the Avalanche in the NHL, as he was signed by the club as a free agent in 2018. This means he's familiar with the club's style and system, and knows how to play alongside the team's core players.
Related Post: Avalanche's 2022-23 Season Still a Success with 1st-Round Exit
---
Latest News & Highlights
---
O'Connor will need to offer an upward trajectory, though, if he's going to secure a position with the Avalanche (or with any other club, for that matter) in the future. While the expectations are high and there are certainly strong components of his game, he can often play with an unremarkable tone and gets frustrated when he has bad puck luck. He'll need to show maturity and consistency in the future if he's going to secure another contract in the NHL.
The Importance of O'Connor's Success
Again, with Landeskog's injury, the Avalanche will need to rely on every player on the roster to take on just a little bit of his role, whether it be his grit, his net-front presence, or his leadership. O'Connor will have to find maturity and consistency in his game to pull his weight, which could help the team in the wake of such a huge loss.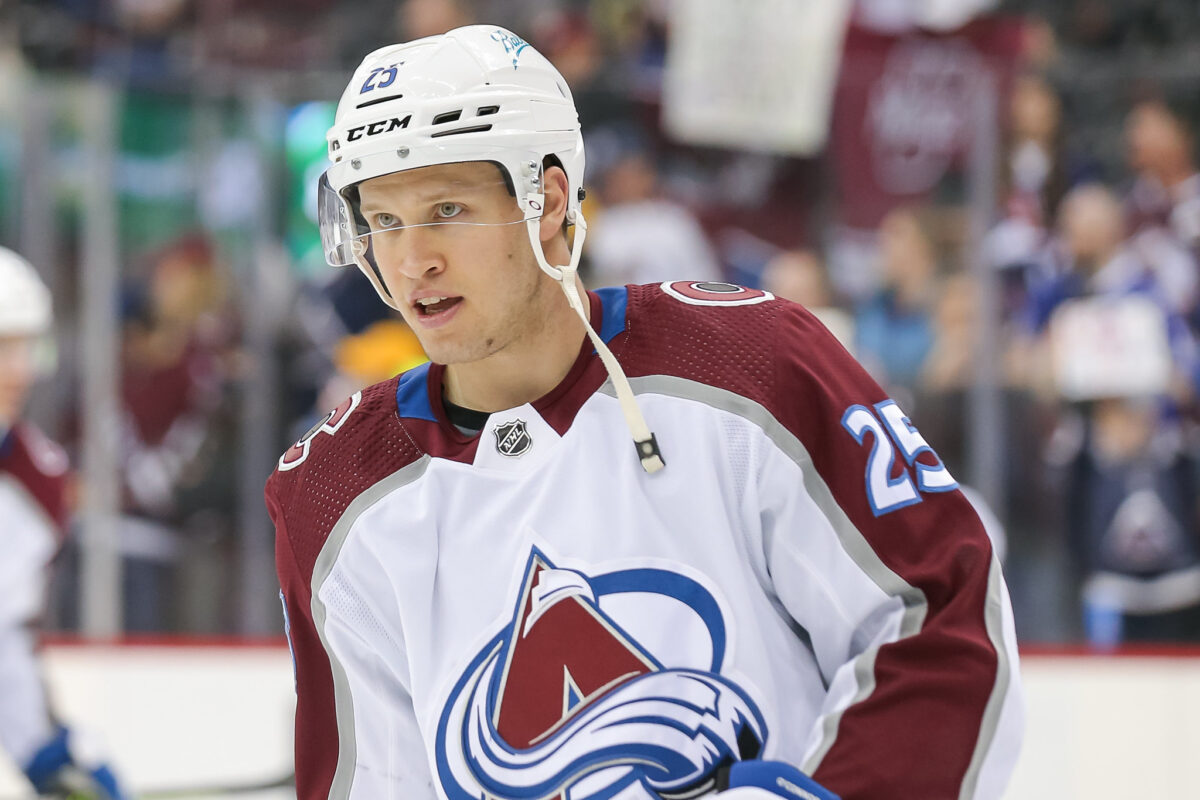 What's more, the Avalanche will need to capitalize on O'Connor's relatively low cap hit, especially considering MacKinnon will become the highest-paid player in the NHL as the new season kicks off. He'll need to prove his value, even though his salary is relatively low, as the team finds itself in a situation with a ton of free agents and roster spots to fill with a very tight budget. Even if the salary cap increases, he'll need to prove that he is worth a precious roster spot and live up to the expectations the team has for him if he is going to stay with the Avalanche long-term, and if the club wants to find success in the 2023-24 season.