The St. Louis Blues have had a roller-coaster start to the season. After splitting a pair of games in Denver against the dangerous Colorado Avalanche, the Blues returned home to take three of a possible four points against the San Jose Sharks. 
When the offense seems to be clicking on all cylinders in one, it goes cold in the next. When the team seems to be defensively sound and Binnington is solid in net, the next game is a track meet, and Binnington is run out of the game. Early in 2020-21, it has been difficult to predict what type of game the Blues will play on nightly basis.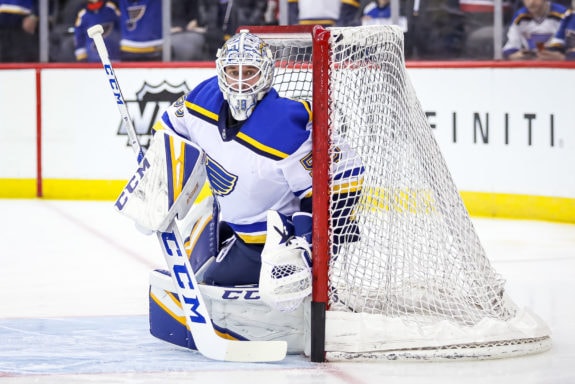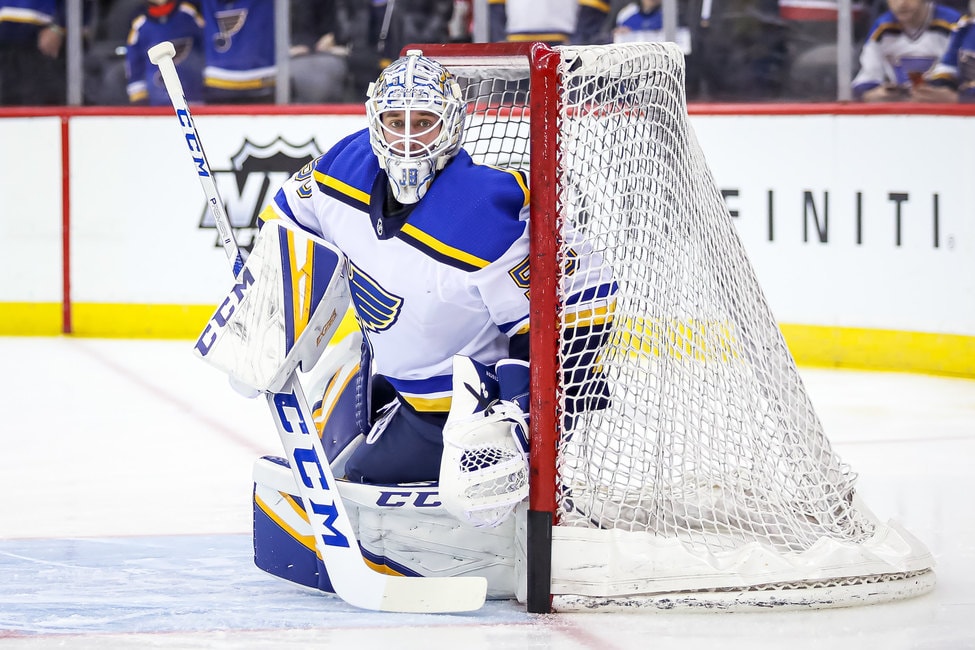 The team's maddening inconsistency can be blamed on a truncated training camp, no exhibition games, and roster turnover, but one constant has remained throughout the Blues' first four games: struggling special teams.
Power Play
Television broadcaster John Kelly mentioned during Wednesday night's shootout loss to the Sharks that this is the first time since 1977-78 that the Blues have not scored a power-play goal in the first three games of the season. That streak has now stretched to four, and the problem is not due to a lack of opportunity. 
The Blues have had 14 power-play opportunities (one of which only lasted five seconds as the Sharks' Brent Burns took a holding penalty late into overtime Wednesday night), and they have yet to cash in. What's baffling is that they finished third in power-play percentage last season (24.3%) and added pieces during the offseason who are expected to help the group post an even higher number than last year (i.e. Mike Hoffman and Torey Krug).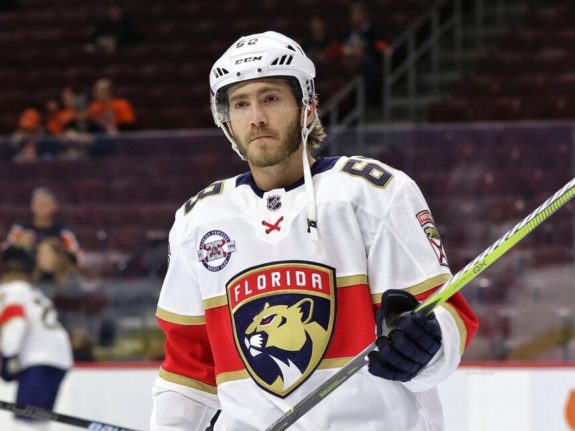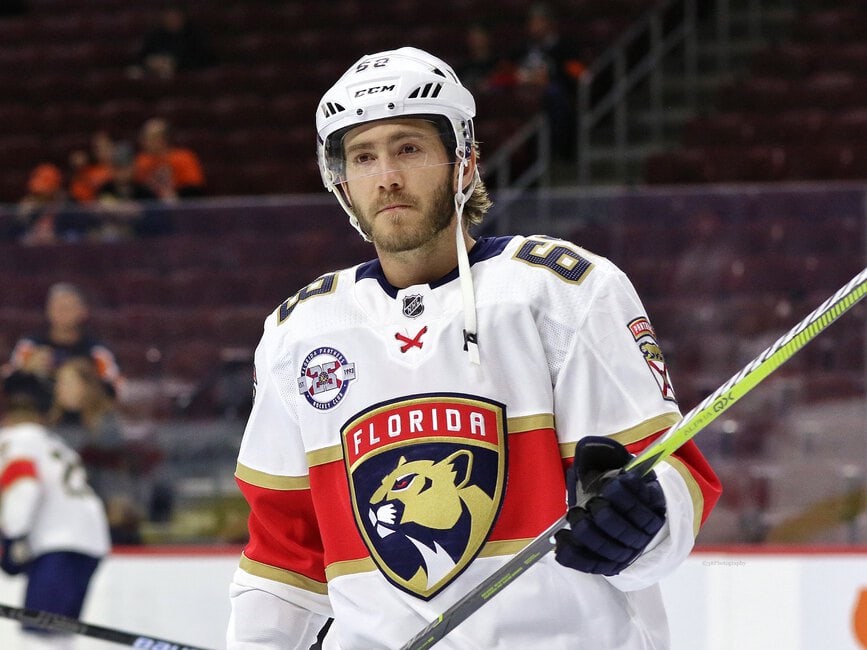 One thing to keep in mind is how little practice time each team has had to perfect their special teams and find the groups they feel comfortable with. With a healthy mix of facilitators, snipers, and playmaking defensemen, the Blues have the personnel to trot out a lethal power play, but they have been unable to execute. If they can light the lamp on the man advantage on Saturday night against the Los Angeles Kings, it would provide a much-needed confidence boost.
Penalty Kill
The Blues shorthanded unit was perfect on Wednesday; the only problem was that their penalty-killers were used seven times in that game. The lack of discipline has been a troubling trend so far and one that that head coach Craig Berube rarely accepts from his teams.
Wednesday's game was the second time this season the Blues have taken at least seven penalties, and the penalty-killers have given up seven goals in four games. No matter which way you try to spin that, those stats are abysmal, and the team should count themselves fortunate that they have a 2-1-1 record.
St. Louis lost many of their shorthanded regulars, and the turnover has taken its toll. (from 'What's missing from the Blues penalty-kill unit (besides penalty kills)? Jim Thomas has the answers,' St. Louis Post-Dispatch, 01/21/2021) The Avalanche's power play toyed with the Blues, and special teams could be the difference between elite teams in the West Division and the tier below. Holding San Jose scoreless on the power play on Wednesday was a good start for the penalty kill, but keeping that momentum will be the key to a successful season.
Going Forward
Four games are enough of a sample size to recognize trends, but it's not enough to determine how a season will turn out. There's no need to hit the panic button. A two-game sweep should steady the Blues, but they need a wake-up call to make that happen. Berube has supplied just that to the media.
My glass-half-full take is that the Blues have earned points in three of four games, playing well below their potential. This group has shown flashes of dominance, and if their special teams begin to click, St. Louis should have no problem competing with the top teams in the West. 
---
---
I am a freelance editor and writer based in St. Louis. I am also a recent graduate of the University of Missouri School of Journalism where I specialized in magazines but have covered high school, college, and professional sports. I'll be covering all things Blues for THW.