Kevan Miller
Miller made his NHL debut last night against the St. Louis Blues.  He was thrust into duty after defensive mainstays Dennis Seidenberg and Adam McQuaid suffered injuries, and he more than held his own in his 17 minutes of ice time.  He'll be back in tomorrow against Carolina.
The Penalty Kill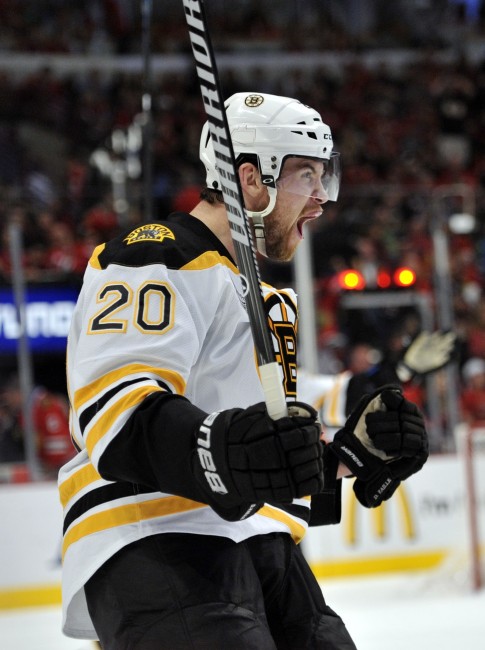 Although the New York Rangers snapped the Bruins streak of 33 consecutive penalty kills with a power play goal Tuesday, the unit has been on fire recently.  In addition to killing off 35 of their last 36 penalties, they made up for the one blemish by scoring a shorthanded goal on the same kill.
The Third Line
Carl Soderberg and Reilly Smith have developed solid chemistry as of late, each averaging a point per game over the last three games.  The third line has become a weapon, a big step up from the dead weight it was last year.