A funny thing happened between the time I predicted the defensive pairings for 2014 and the start of training camp. The Montreal Canadiens saw a dearth of NHL ready defensemen on their roster and went out and signed Douglas Murray.
In my previous article, breaking down the defense, I mentioned the importance of depth. The Murray signing is a great depth move, at worst.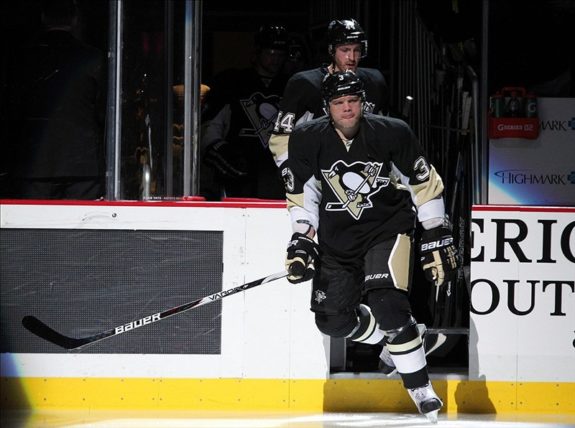 The argument against Murray is he looked like a shell of his former self toward the end of his tenure in San Jose. If you saw how good he was prior to last season, even a shell is better than a lot of teams could hope for a player pegged to be a bottom pairing defenseman. Once the Pittsburgh Penguins acquired Murray for two second round picks, a pretty good haul for a supposed shell, he became a fan favorite. The Penguins had their big crease clearing defenseman and a big body for their sputtering penalty kill. The Penguins finished the regular season 25th in penalty killing at 79.6%, even after acquiring Murray, it was not enough to jump out of the bottom five, but their penalty killing finished second only to the Stanley Cup champion Chicago Blackhawks with a very impressive 92.3%. Montreal needs massive improvement with the man disadvantage and Murray should have an immediate impact.
Montreal received some bad news in late August when it was revealed that Alexei Emelin would likely be sidelined until December because of his recovery from March's ACL tear. Having a veteran like Murray at his disposal, head coach Michel Therrien can groom Jarred Tinordi into his role and not force him into more minutes because of necessity. Tinordi could even start the season in Hamilton since the Canadiens have seven healthy defensemen on one-way deals.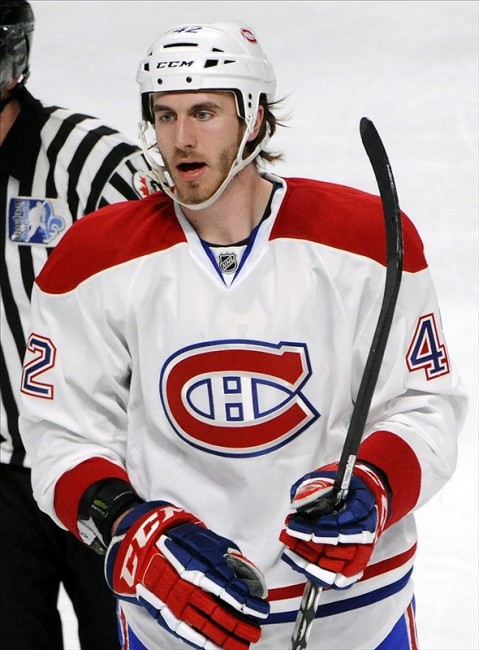 Up until the Eastern Conference Finals against the Boston Bruins, Murray was rarely out of position. Of course, you could count on one hand of a bad woodshop teacher the number of Penguin defensemen who were in position in that series. If it gets to the point where Boston abuses Murray, the team does have other players who can step in and play Murray's minutes. Since Murray should be the third pairing, he should not be too worried about being out of position against top players very often. The last time the Canadiens had a big, slow defenseman on the back end, they found themselves in the Eastern Conference Finals as an eight seed. Murray is faster and younger than Hal Gill was at the height of his Montreal days.
Finally, Murray brings size and toughness to a team that lacks a bit of both. Throughout the series against the Ottawa Senators, Murray was at his best when Senators pest Chris Neil tried to get inside the heads of the Penguins. Neil wound up not being very effective, in part to Murray's intimidation, in that eventual five game loss to the Penguins. That would have be helpful for Montreal during their playoff loss to those same Senators.
While the Murray signing might not make anyone's top ten list, it should provide Therrien with another trustworthy veteran to keep the puck away from Carey Price.
The NHL regular season schedule was released on Friday. Check out our partners at TiqIQ for the best deals on Montreal Canadiens tickets for all 2013-14 games.