Every team needs at least one Brendan Gallagher. They just don't need him to be captain. Especially not the Montreal Canadiens.
What Guy Lafleur Actually Said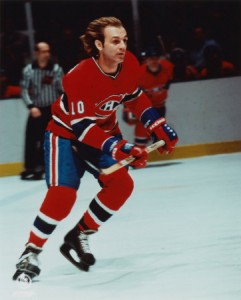 Clearly, the only reason this is a topic for debate is because Guy Lafleur said something kind of like Brendan Gallagher should be the team's next captain. And, if you read any account of the interview, the closest he came was: "A captain shouldn't be chosen on the amount of goals he's going to score. [Gallagher] really impressed me every night I saw him play."
At no point, at least not on video, did he ever utter the words (or any variation of) he thinks Gallagher should be next in line. But, if we're to make the logical conclusion based on his comments, that, yes, he believes Gallagher is captain material, he would have to jump ahead of some pretty decent candidates.
With current assistants P.K. Subban, Max Pacioretty, Tomas Plekanec, and Andrei Markov in the fray, it's not as if the team is lacking in the leadership department. And that's even after losing Brian Gionta and Josh Gorges to the Buffalo Sabres last offseason.
The Real Void that Needs Filling
Really, a lack of leadership is not the problem. A lack of scoring is. It's the net that needs filling, not any supposed leadership void. And, while, yes, Lafleur is right in that choosing a captain shouldn't be about the amount of goals scored, it is about leading by example. There's little to suggest a guy like Pacioretty doesn't.
This is not an indictment of Gallagher's capabilities or worth to the team. Nor is this is about calling out Lafleur for disrespecting Pacioretty or Subban's contributions to the club. He obviously did not do that and went out of his way to say how well Pacioretty played this season (a year after saying the Habs should not keep him based on his performance, no less).
It's more about adding in some rationalism to the discussion, putting it in the proper perspective, and equating the whole idea to, let's say, Andrew Shaw becoming the new captain of the Chicago Blackhawks (were Jonathan Toews not in the picture).
Brendan Gallagher: Super Pest
It's not as outlandish as you may think (the analogy, that is; Shaw ever becoming Blackhawks captain is pretty insane). Both are 23, both play right-wing (and center in Shaw's case), both are 20-goal scorers (Gallagher this year, Shaw the last), and both are super pests who like to bend the rules.
This is of course hockey and rules get broken all the time. Even the most disciplined, honorable players get penalties. So, Gallagher's 31 penalties in minutes this past season is not an issue here. It's instead the indirect result of four specific PIM, namely a goaltender interference call against Detroit Red Wings netminder Jimmy Howard on October 21 and an embellishment call against San Jose Sharks defenseman Justin Braun on March 21.
It's those types of penalties that don't exactly portray Gallagher in the best possible light, as if he's actively trying to fool the referees and get away with something. He may very well not be, but in this particular case it's all about appearances, especially Gallagher's appearance in the eyes of officials. Note: no penalty was called on the play in the below video.
Role as Captain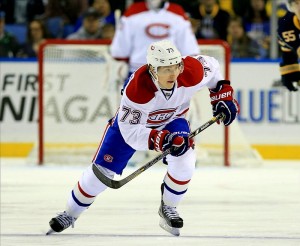 As a captain, he would have to deal with referees game-in, game-out. It's in the rules, specifically No. 6.1: "[The captain] alone shall have the privilege of discussing with the Referee any questions relating to interpretation of rules which may arise during the progress of a game."
So, it stands to reason, a player who "has earned a rightful place on the Referee's [sic] 'Ten Most Wanted' List," according to former ref Kerry Fraser, belongs as far away from the referee as possible, if only from a sheer practicality standpoint when the rule goes on to state:
"Any Captain, Alternate Captain or any player who comes off the bench and makes any protest or intervention with the officials for any purpose shall be assessed a minor penalty for unsportsmanlike conduct…. A complaint about a penalty is NOT a matter 'relating to the interpretation of the rules.'"
After Brandon Prust's run-in with Brad Watson these past playoffs, one can definitely argue that not all referees are above prejudice and letting their emotions get the best of them every once in a while. Maybe just the robot referees are.
So, who's to say Gallagher, as captain, doesn't catch the wrong (human) official on a bad day? Putting Gallagher (or even arguably Subban, who is quickly developing a reputation for embellishment AND questioning referees' calls on the ice) time and again in a position where he just might is only asking for trouble.
One would like to think a player shouldn't be restricted from being captain based on an admittedly hypothetical scenario. However, combine that with his age and relative inexperience and how the Habs already have four potential captains waiting in the wings (okay… three apparently), and it makes very little sense to force the issue here.
No, the captaincy doesn't have to go to a team's best player (it can't anyway; goalies can't be captain). It should go to the player best in a position to lead, and not just by example as Gallagher, credit to him, always seems to.
Gallagher no doubt has a valuable role to play. It's just not as captain.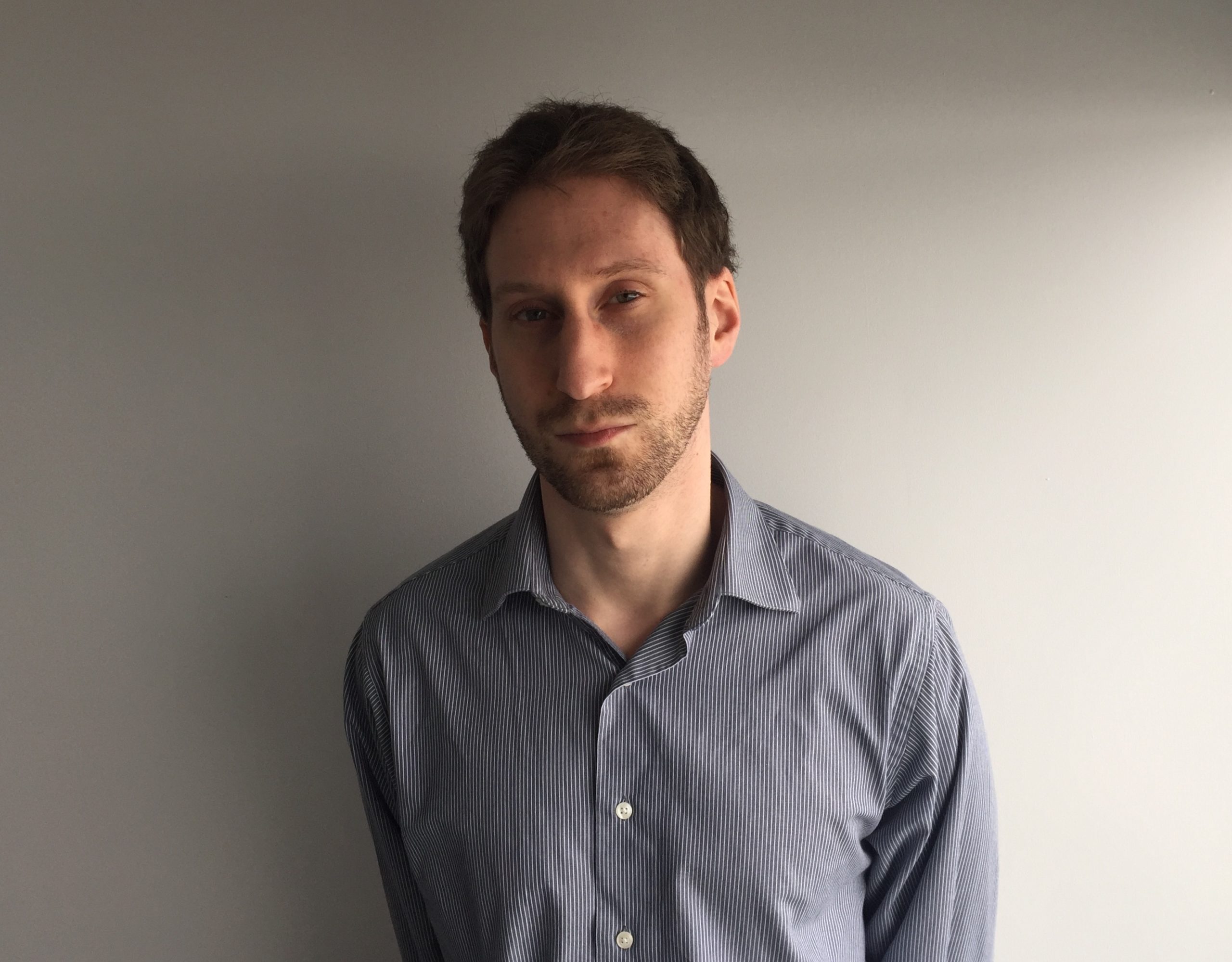 After 10 years of writing hockey, Ryan decided it was as good a time as any to actually join The Hockey Writers for the 2014-15 season. Having appeared as a guest on such programs as CBC Radio One's Daybreak, Ryan has also written for the Montreal Gazette and Bleacher Report and worked for the NHL itself and his hometown Montreal Canadiens. He currently writes about all things Habs for THW, with it being a career highlight for him to have covered the 2021 Stanley Cup Final as a credentialed member of the press.