Apparently, what's said on the ice doesn't stay on the ice, as far as Montreal Canadiens forward Brandon Prust is concerned.
While Prust is raved about among Habs fans as being a great team guy, willing to do whatever it takes to win, no matter the cost to his body, he was incredibly selfish following Sunday night's 6-2 Game 2 blowout against the Tampa Bay Lightning.
Prust Said, She Said
According to Prust, after a first-period altercation with Tampa Bay Lightning defenseman Braydon Coburn, referee Brad Watson verbally assaulted him and then assessed him a two-minute technical minor that was completely unjustified… Only, if you read in between his lines, it may very well have been.
"The punches in the head were just me trying to get [Coburn] to take one too… I thought the original call was kind of soft and I let [Watson] know on the way to the penalty box. He kept provoking me. He came to the box and called me every name in the book. He called me a piece of you-know-what, a mother-effer, a coward and said he'd drive me right out of this building. I kept going, 'Yeah, okay. Yeah, okay. Yeah, okay.' He kept on me… I wasn't looking at him. He teed me up."
What the Rules Say
By his own admission, Prust said that he tried to goad Coburn into a penalty. Rule 75.4 states that "misconduct penalties shall be assessed under this rule for the following infractions:
"(iii) Any player who persists in any course of conduct (including threatening or abusive language or gestures or similar actions) designed to incite an opponent into incurring a penalty."

"(v) In general, participants displaying this type of behavior are assessed a minor penalty, then a misconduct penalty and then a game misconduct penalty if they persist."
So, it would seem Watson was very much within his rights to "tee" up Prust. Granted, unsportsmanlike conduct is seldom called under those same circumstances, but by the letter of the law it is enforceable. And, from a human standpoint, you can't really blame Watson, even if all of what Prust says is true.
On the off chance it is, and Watson was indeed verbally abusing Prust, and all the latter mustered in response was a dismissive, potentially saracastic, "Yeah, okay" over and over again—not even looking at him in the process—many people would arguably have acted similarly as Watson… unprofessionally, no doubt, but well within the scope of his power, it should be pointed out.
Watson very well may not have been trying to play God, as Prust asserted. Instead he was acting human, taking issue with a player who was arguing a penalty call after punching an opponent in the face.
It is sometimes overstated, especially in the aftermath of an incident such as this, but referees take a lot of abuse. For Prust to dish it out and then not be able to take it is incredibly telling. Emotions were likely running high after the loss, so Prust really only comes across as a hypocrite instead of a wronged individual, unable to rein in his rage when he was accusing Watson of doing the exact same thing and taking the game into his own hands.
Sure, there was a discrepancy in the amount of penalties handed out in Game 2 (eight Tampa power plays versus three for Montreal). But, especially seeing as each of Montreal's were arguably legitimate—including Prust's two aforementioned infractions—there's not really any indisputable proof that Watson made good on his supposed threat.
The Tale of the Tape
According to former referee Kerry Fraser, the league will now conduct an official investigation, and Prust may very well be proven right. But at what cost?
1-Just spoke at length with a former official who says: 1. There will have to be an investigation into Prust's comments. Mikes all over rink

— Eric Engels (@EricEngels) May 4, 2015
2. Watson is very unlikely… "there's no chance" to ref another game in this series between Montreal and Tampa

— Eric Engels (@EricEngels) May 4, 2015
Even if Watson doesn't ref another game in this series, it doesn't mean the Habs will get a fair shake from here on out. Had Prust not said a thing, very few people if any at all might have questioned the game's outcome.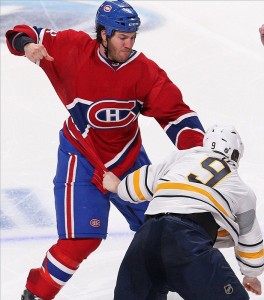 A very talented offensive team finally broke through on the power play, making an indisciplined one pay very badly. That was the narrative most accepted as fact before Prust unwisely opened his mouth. And now the team as a whole may pay.
If the Habs were indeed screwed over in Game 2, the referees, Watson included, did an excellent job making it seem as though they were only screwing themselves. And it continued post-game with Prust.
Who's to say Watson didn't realize he was wrong and ultimately decided to call it down the middle the rest of the way? Who's to say if he didn't that other refs can't do the exact same thing the rest of the series as retribution for Prust calling out one of their own? Why would Prust paint a target on his team's back the rest of the way over a final score he can't change? Other than him being incredibly short-sighted, that is.
Just Play
It's a similar situation relative to Game 1, after head coach Michel Therrien called the officiating on the game-winning goal into question, after it was scored following an uncalled offside. It's not as if the league was ever going to reverse the call on the ice. He was instead trying to appeal to the referees so that the Habs would get the benefit of a questionable call sometime later in the series. Well, Prust has almost singlehandedly guaranteed that won't happen now.
Really, all the Habs have gotten following two straight games during which they've impressively outshot the offensively superior Lightning is an 0-2 deficit and the league-wide perception that they are a bunch of whiners. Instead of trying to game the system, they should just play the damn game. It's that simple.
Coincidentally, Game 2 played out much like Game 1 of last year's Eastern Conference Final did against the New York Rangers, a 7-2 blowout in which the Habs let their indiscipline get the best of them in order to try and send a message to their opposition the rest of the series. Prust was front and center in that one as well, earning 14 penalties in minutes (compared to 31 on Sunday).
It obviously didn't work out so hot overall, with the Habs losing Game 2 last year as well. However, even without the injured Carey Price, Montreal was able to claw back from the same 0-2 deficit that they now face, then, ultimately running out of gas in a tough six-game series.
While it's unfortunate Prust couldn't be reminded of how things played out prior to Game 2, the Habs as a whole can look to that series as proof that they're still alive. With a healthy Hart Memorial Trophy nominee in net this time around, they might actually have a better chance this time around. That is if they are able to keep the game on the ice from here on out.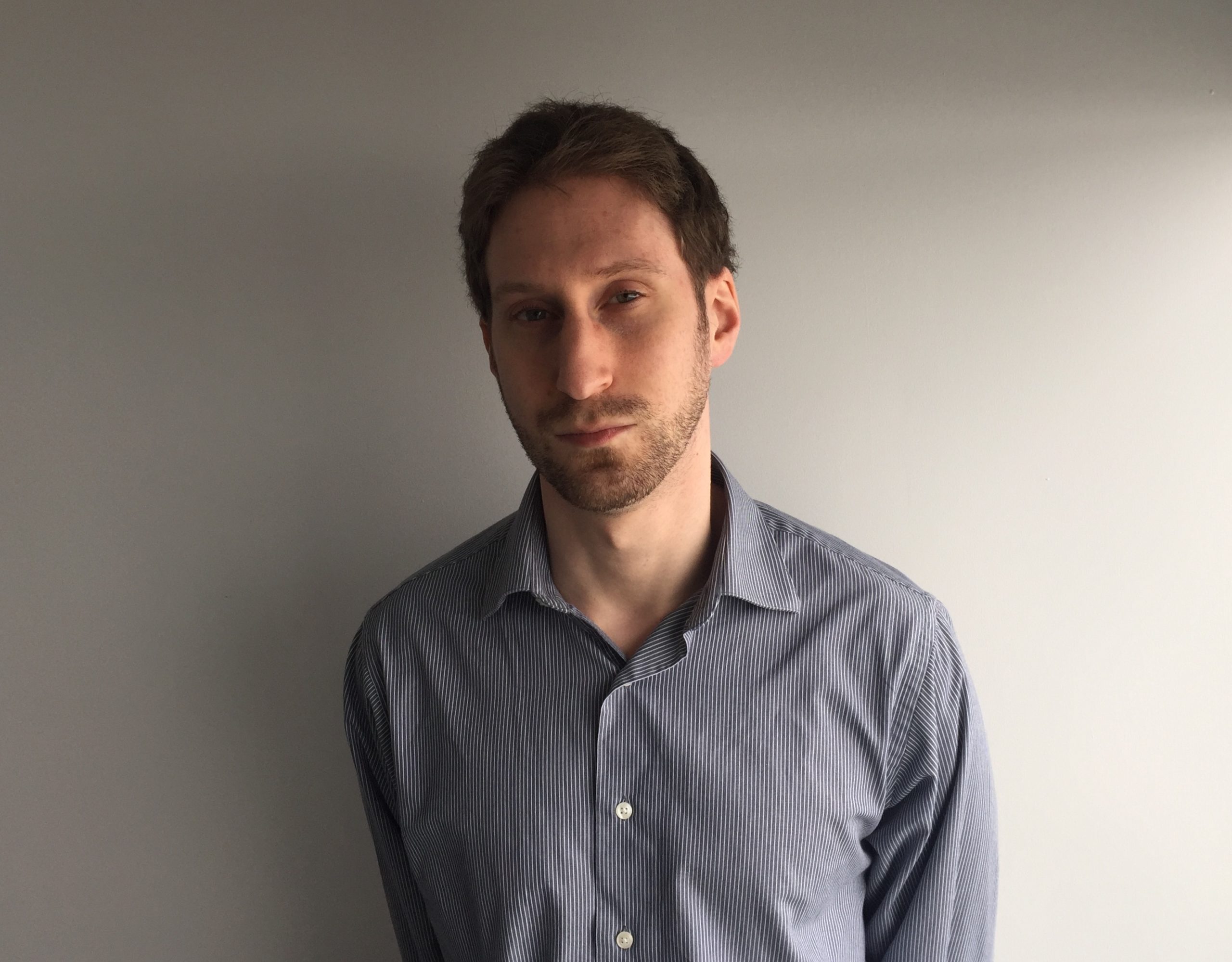 After 10 years of writing hockey, Ryan decided it was as good a time as any to actually join The Hockey Writers for the 2014-15 season. Having appeared as a guest on such programs as CBC Radio One's Daybreak, Ryan has also written for the Montreal Gazette and Bleacher Report and worked for the NHL itself and his hometown Montreal Canadiens. He currently writes about all things Habs for THW, with it being a career highlight for him to have covered the 2021 Stanley Cup Final as a credentialed member of the press.