It's been a weird summer for Montreal Canadiens forward Max Pacioretty, with him essentially going from someone the Habs should trade to a potential team captain.
Indeed, mere months after Habs legend Guy Lafleur opined Montreal shouldn't keep Pacioretty and Thomas Vanek after lackluster playoff performances, Pacioretty and TSN 690 host Tony Marinaro discussed the potential of him being named captain this past week.
First Things First
It's pretty apparent Lafleur was wrong. Teams don't just give up 40-goal scorers after a single bad spring (unless their name is Vanek, who was admittedly traded twice last year before being allowed to walk away this summer). Teams especially don't give them up when they make just $4 million per season.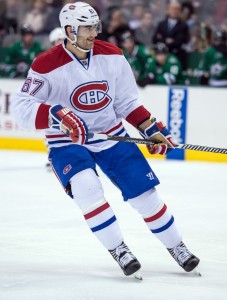 By the same token, it is hard to forget (or at least it should be) Pacioretty's disappointing playoff performance. Whereas he scored 39 in 73 games last regular season (44 over 82 games), his five goals in 17 playoff games work out to nearly half that total (24) over an entire campaign.
While offensive production does tend to dip during the NHL's second season, rarely does it so drastically on an individual basis. And other captaincy candidates, like P.K. Subban (14 playoff points), Andrei Markov (10), and Tomas Plekanec (9) each at least reached or exceeded their regular-season point-per-game clips.
Subban simply destroyed his, after scoring 10 goals and 53 points in 82 games last year. Over an entire season his five playoff goals and nine assists would transform into 68 points.
That's essentially what it comes down to. At the end of the day, it's not about whether or not Pacioretty is captain material. It's about whether or not someone else should be bestowed the honor before him.
He even said in the same interview "If the coaches and players feel that someone else is a better candidate, I'm on board for that as well." That is pretty much the perfect answer and serves as indication that Pacioretty knows how to deal with the media and might very well be a good leader… just not captain.
Of course, immediately after clearly stating he would be interested in the role, Pacioretty said: "I think if you ask every person on our team, they'd have the same answer." So, don't give him too much credit for being on the ball, seeing as Andrei Markov is renowned for having shown little interest in the not-too-distant past, according to this story by former Montreal Gazette writer Red Fisher.
By Process of Elimination
Meanwhile, if the "C" should go to someone who's here long term, it should be noted Plekanec could realistically be traded before his contract ends after next season and should perhaps be ruled out. That really just leaves Subban as the next likely Canadiens captain.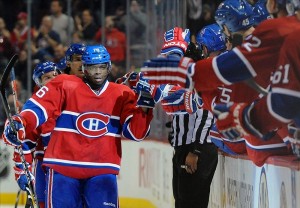 Pacioretty is admittedly under contract for the next five seasons and seems legitimately committed to this organization. Evaluating his worth as captain based on one bad postseason (two, if you count last year, when he was held pointless in four games) is probably not the fairest way to settle the issue.
One way to look at it though is as a progression. Maybe next year will be when he truly breaks out as a playoff performer. And if the Habs end up going without a captain this year, as they did in 2009-2010, this all might be worth revisiting at this time next year. But, right now, based on what fans have seen, Subban is the logical choice.
For this multiple-choice question, there's not a bad answer. There may not even be an obvious one. But there is a right one. For Subban, "C." For Pacioretty, it's "A."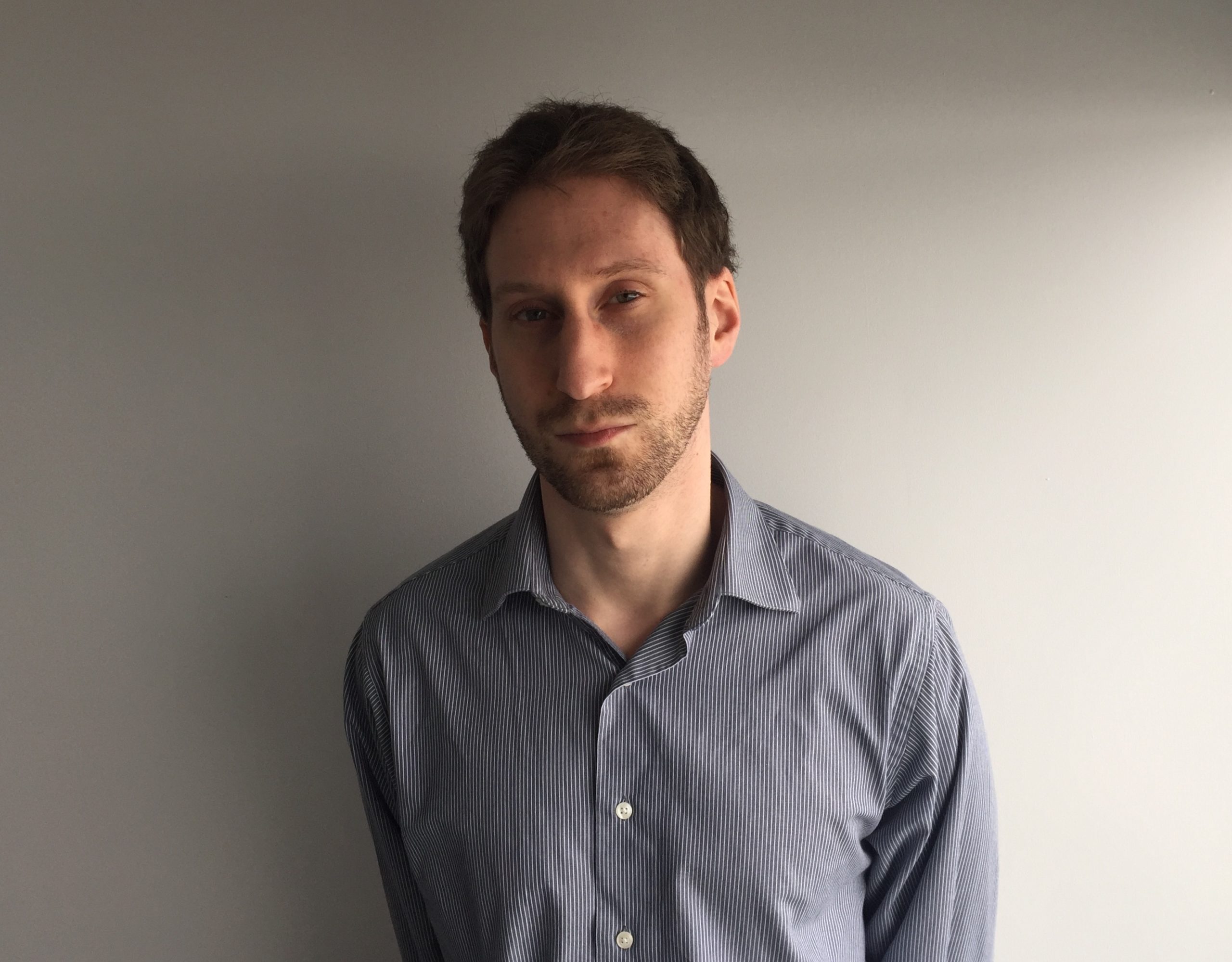 After 10 years of writing hockey, Ryan decided it was as good a time as any to actually join The Hockey Writers for the 2014-15 season. Having appeared as a guest on such programs as CBC Radio One's Daybreak, Ryan has also written for the Montreal Gazette and Bleacher Report and worked for the NHL itself and his hometown Montreal Canadiens. He currently writes about all things Habs for THW, with it being a career highlight for him to have covered the 2021 Stanley Cup Final as a credentialed member of the press.