With the trade deadline a little over a month away, rumors are swirling over what the Boston Bruins are going to do at the deadline. With Boston sporting a 38-6-4 record, they are in a position to be major buyers, and they have been linked to several big-name players because of it like Jakob Chychrun, Bo Horvat, and Patrick Kane. Whether they bring in a center, scoring winger, or top-pairing defenseman, it is clear that the Bruins have several options to choose from on the trade market.
One team that the Bruins should be having trade talks with is the struggling St. Louis Blues. Although the latter came into the season viewed as contenders, they are currently out of the playoff picture and are expected to be sellers because of it. I recently argued that the Bruins should consider bringing in Ryan O'Reilly because of this, but the Blues have another star rental candidate that general manager (GM) Don Sweeney should also take a look at. Let's discuss why.
Vladimir Tarasenko Expected to Be Available
With the Blues' playoff hopes rapidly decreasing, they are expected to be sellers at this year's trade deadline. As a result, pending unrestricted free agent (UFA) Vladimir Tarasenko will finally get his wish and find a new home. Tarasenko of course requested a trade from the Blues during the 2021 Offseason, but they decided to hold onto him. Yet, now that he is a rental candidate, they will likely be moving him instead of losing him for nothing during free agency this summer.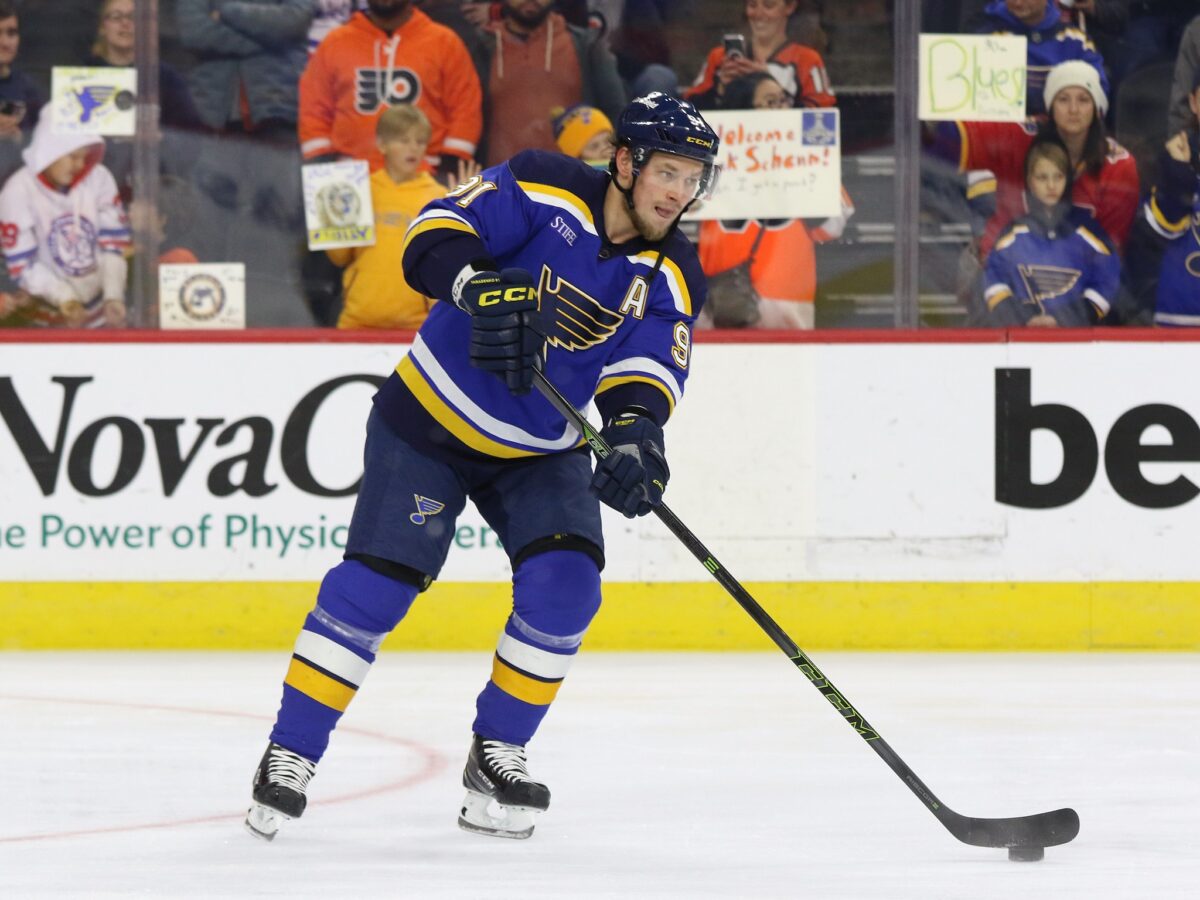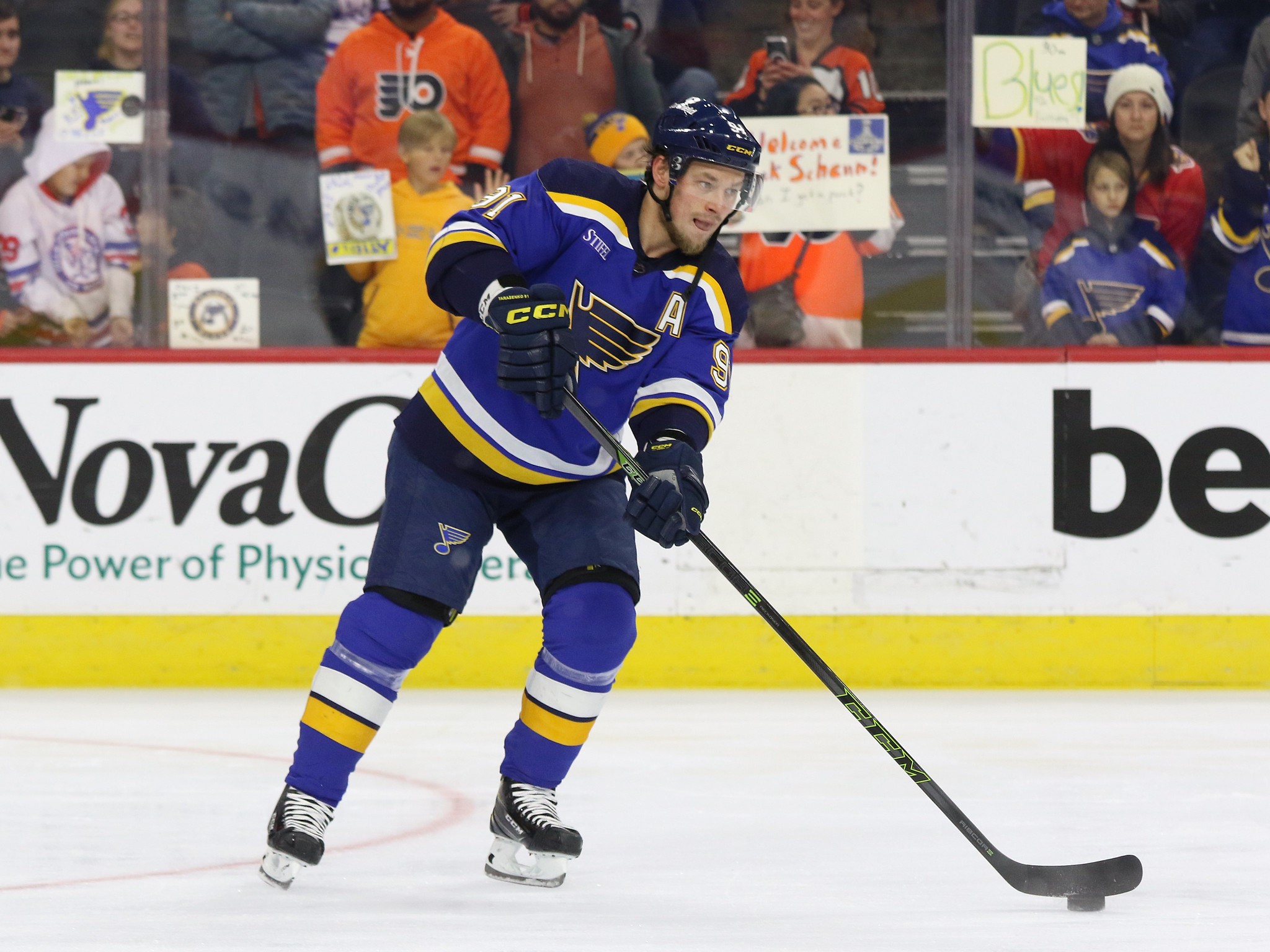 Although Tarasenko has been seeking a fresh start for quite some time, the 31-year-old winger is still quite effective this season. In 36 games on the year, he has 10 goals to go along with 29 points. Overall, with these kinds of numbers, it is clear that he is going to receive a ton of interest at the trade deadline from contenders that are looking for a top-six winger.
With Tarasenko still showing signs of being an elite talent, the Bruins should seriously consider the prospect of making a push for him at the deadline. On paper, there seems like there could be a very good here, as he would make their already-strong roster even better.
Tarasenko Would Be Major Addition to Bruins
There's no question that Tarasenko would be a major addition to the Bruins if acquired. The star winger would provide the Bruins with another fantastic point producer and make their top nine simply lethal. When looking at a fit for him in Boston's lineup, he could play on a potentially stacked third line with Charlie Coyle and Taylor Hall. However, he also could be another strong option to play on the first line with Patrice Bergeron and Brad Marchand. No matter the case, the Bruins would be landing a fantastic player who would make them even more difficult to go up against.
Related: Bruins & Blackhawks Could Make 2023 Trade Deadline Blockbuster
---
Latest News & Highlights
---
Tarasenko's excellent offensive ability would also result in him receiving plenty of power-play time with the Bruins. He could work well on their first power-play unit, but I believe that he also could be a valuable weapon on the second unit. The Bruins' power play could use a boost before the postseason, as it does appear to be a bit stale at times.
Tarasenko would also give the Bruins another proven winner, as he of course was a part of the Blues' 2019 Stanley Cup championship club. With Boston aiming to win their first Stanley Cup since 2011, bringing in another player who has one on his resume seems like a smart idea.
Potential Blockbuster Centering Around Tarasenko
With Tarasenko being a star, the Bruins would likely need to part ways with their 2023 first-round pick and a prospect to acquire. Fabian Lysell or Mason Lohrei would need to be untouchable in a blockbuster centering around Tarasenko, but I could see Boston adding a prospect like John Beecher to the deal. Besides the Blues retaining half of Tarasenko's salary, the Bruins would need to add Craig Smith and their 2023 third-round pick to make things work financially.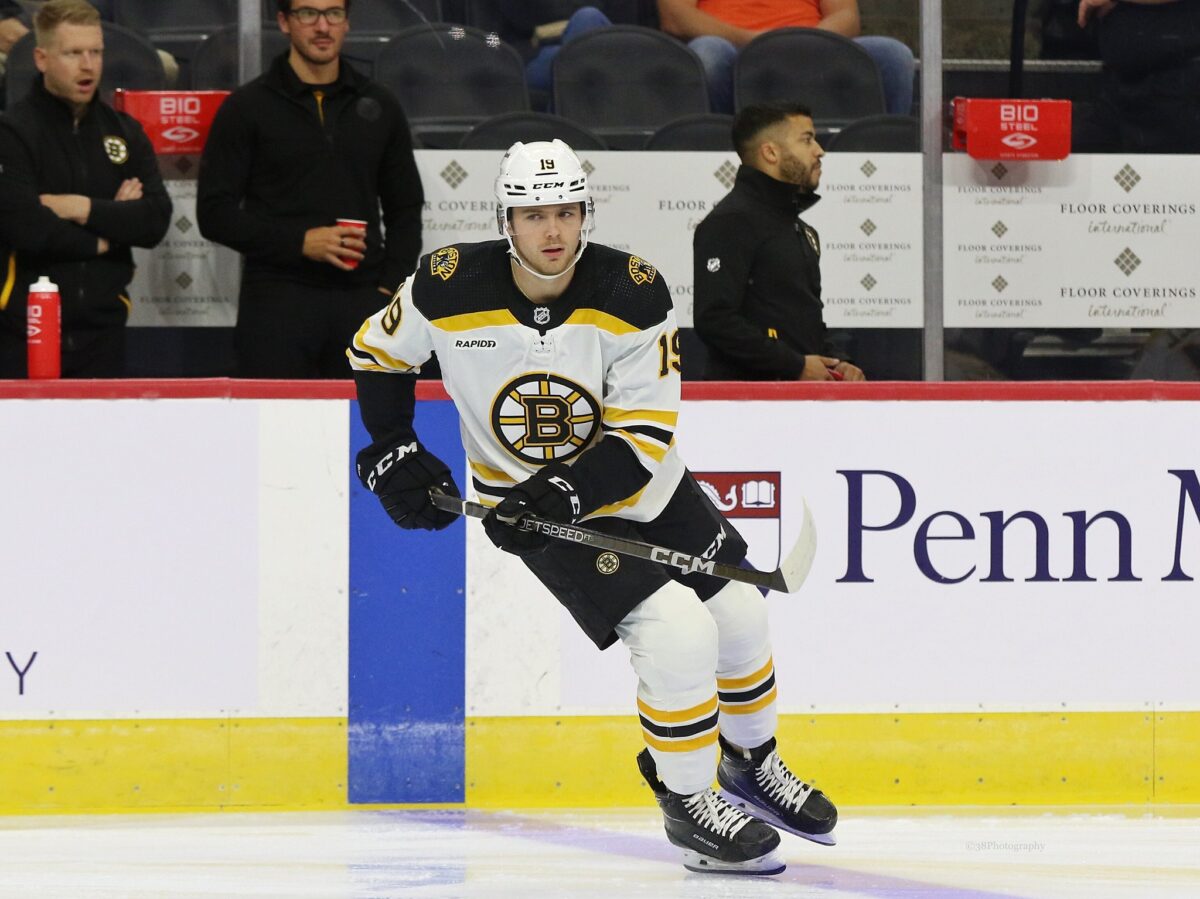 Beecher was selected with the 30th overall pick of the 2019 NHL Entry Draft, so he could be a prospect that the Blues would be open to taking a chance. The 6-foot-3 center has the tools to emerge as a bottom-six forward at the NHL level, as he offers strong defensive play to go along with physicality. Yet, his production in the American Hockey League (AHL) is certainly low this campaign, as he has just nine points in 31 games with the Providence Bruins. Yet, when noting that he has good upside, he is the kind of prospect that the Blues should consider pursuing.
Nevertheless, it is clear that the Bruins have another very good trade target in Tarasenko. He would provide the Bruins with more star power as they prepare for the postseason. With the Eastern Conference having so many excellent teams like the Tampa Bay Lightning, Toronto Maple Leafs, and Carolina Hurricanes, the Bruins would be wise to go all in and try to add a player like Tarasenko. Alas, we will need to wait and see if the Bruins strike a deal with the Blues from here.