The Boston Bruins begin their regular season Wednesday night against the Washington Capitals on the road, but some of their prospects have already begun their collegiate season. In the first edition of the Bruins Prospects report for the 2022-23 season, we will see how much of an impact the Black and Gold's prospects for their teams.
Lohrei Impressive in Return for Ohio State
Late last season, the Bruins' top defensive prospect, Mason Lohrei, had his freshman season at Ohio State cut short with an injury after nearly recording a point-per-game for the Buckeyes. In 31 games, he had four goals and 25 assists, which earned him a spot on the Big Ten All-Freshman Team. After attending the Black and Gold's Development Camp in July, he kicked off his sophomore season where he ended his first season, being an assist machine.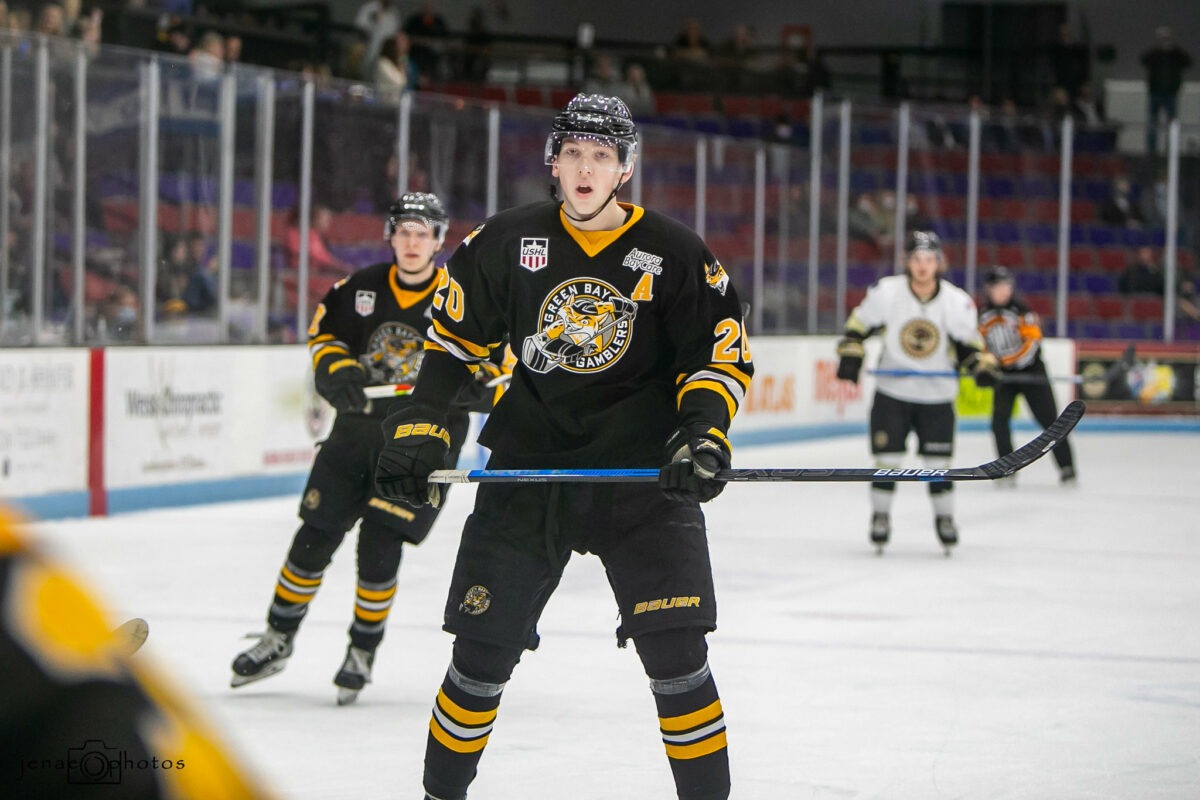 In the Buckeyes' season-opening sweep of Mercyhurst on Oct. 1st and 2nd, he had an assist in the second and played in all situations in 4-1 and 4-2 wins. Friday, he picked up an assist in Ohio State's 3-1 Big Ten win over the University of Wisconsin. Saturday night, he picked up another assist in a 4-3 win, giving the promising prospect three assists in four games.
In July, Lohrei said he was returning to Ohio State to work on his all-around game, which has the makings of an offensive defenseman that the Bruins will cherish in the future.
"Going back and just continuing to work on my game and get stronger, quicker, work on my defending, just little details," said Lohrei. "Stuff like that is pretty intriguing to me to go back. I grew up dreaming of winning a national championship. That's the main goal. I'll go back and try to accomplish that this year."
Another season at Ohio State is going to do nothing but help him and it will be interesting to see what happens following the Buckeyes' season.
Duran & Svedebäck Impress in Season Opener
Riley Duran had a strong showing at the rescheduled 2022 World Junior Championships in Edmonton in August with two goals and three assists. After a 10-goal freshman season in 2021-22 for Providence College, the rising sophomore opened the season with a goal in the Friars' 6-1 win over Sacred Heart University Friday night. Selected 182nd overall in the 2020 Entry Draft, Duran finished off a mini breakaway with a nice move.
Freshman goaltender Philip Svedebäck made his collegiate debut after a strong season with the Dubuque Fighting Saints in the USHL in 2021-22. The Bruins' 117th pick in the 2021 Draft stopped 15 of the 16 Pioneers' shots he faced, but his biggest stretch occurred late in the first period and early in the second. Providence was assessed a major penalty and Svedebäck stopped all five shots he faced during the major to help kill off the penalty.
Spicer & Olson Help Minnesota-Duluth Sweep Series
One of the Bruins' lesser-discussed prospects is Quinn Olson. The University of Minnesota-Duluth senior is coming off a strong junior season with six goals and 19 points in 2021-22 and was second on the team with 113 shots on the net. He kicked off his final season for the Bulldogs where he left off last season.
In a season-opening 3-2 overtime win over Arizona State University on Oct. 1, the 92nd pick in the 2019 Draft set up both regulation goals for the Bulldogs, including the game-tying goal on the power play in the third period. One night later, he failed to register a point, but his new teammate and Bruins' 2022 draft pick collected his first collegiate point.
Cole Spicer picked up an assist in a 4-1 Minnesota-Duluth win to complete the weekend sweep of the Sun Devils. Selected in the fourth round and 117th overall in July in Montreal, Spicer is one of three consecutive centers the Black and Gold picked. Last season for the United States National Team Development Program (USNTDP), he had 20 goals and 19 assists. There is a lot to like about his offensive game. 
Related: Boston Bruins Top 15 Prospects Heading Into 2022-23
The Bruins' prospect pool is one that is not highly regarded, but there is no doubt there is some promise with some of them that are playing in college this season (from 'Boston Bruins rank No. 32 in NHL Pipeline Rankings for 2022,' The Athletic, Aug. 22, 2022). It's very early in the season, but already Boston has seen a promising start for Lohrei, Duran, and others.
---
---
---
Latest News & Highlights
---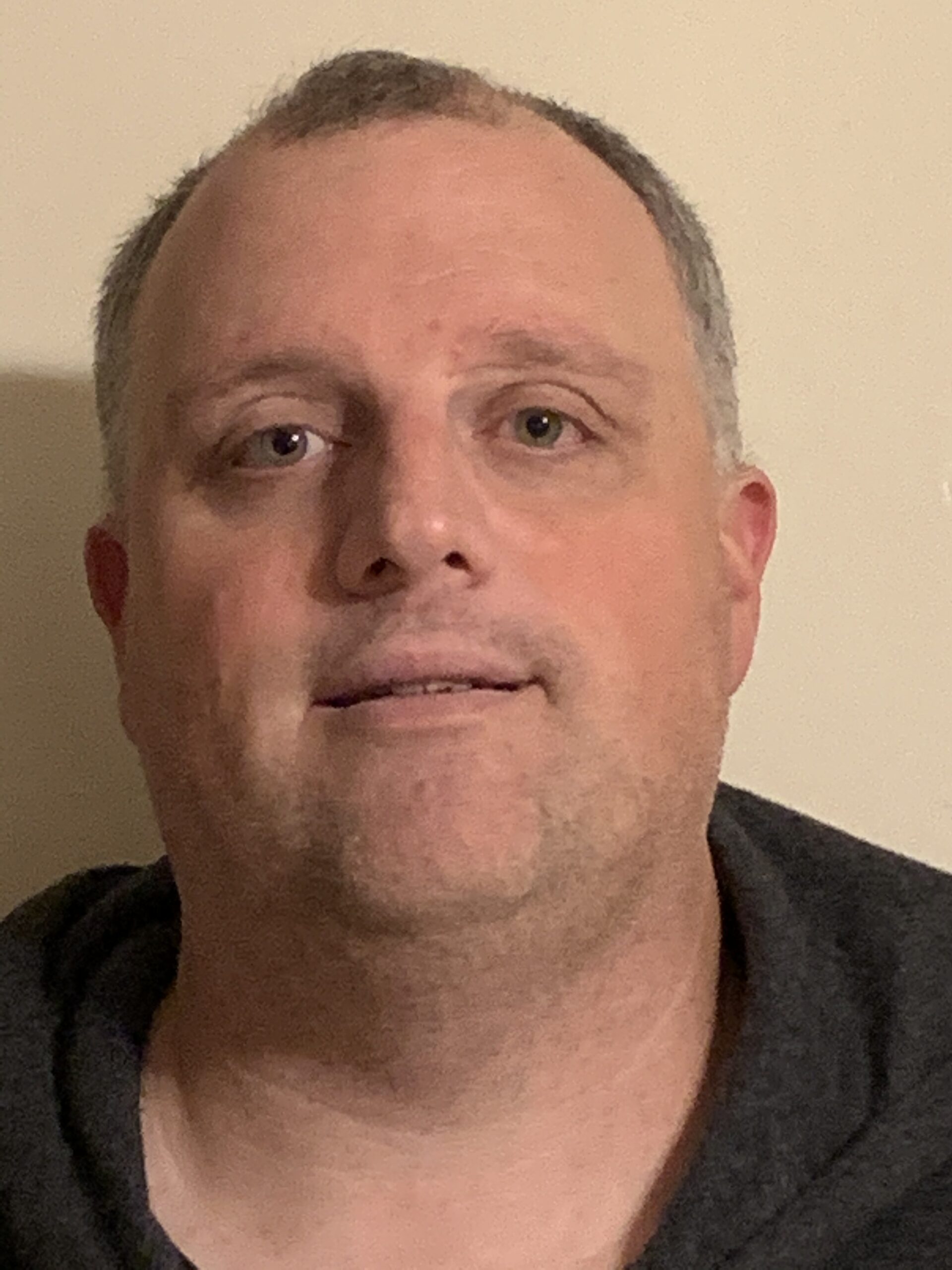 Scott Roche covers the Boston Bruins for The Hockey Writers. A frequent user of the Oxford comma. Scott has been a sports writer for 25 years for different sites and daily newspapers. Writing started out as a hobby, but it has become a passion for Scott over the years.