Heading into the 2017-18 season, the Calgary Flames were expected to have one of the top defenses in the NHL, but it's safe to say that expectation didn't come to fruition. The offseason signing of Travis Hamonic gave the Flames arguably the best top-four in the league, at least on paper.
Barring any trades, the top four of Hamonic, Dougie Hamilton, T.J. Brodie, and Mark Giordano will be around until at least the 2020-21 season, when the contracts of Brodie, Hamonic, and Michael Stone expire. But what will the Flames back end look like past then? One area the Flames have no shortage is talented defensive prospects. Here's how the blue line could look for the 2020-21 season and beyond.
Mark Giordano: First Pairing/Power Play/Penalty Kill
In all likelihood, Giordano is a Flame for life. It's hard to imagine the Flames trading him prior to his contract expiring following the 2021-22 season.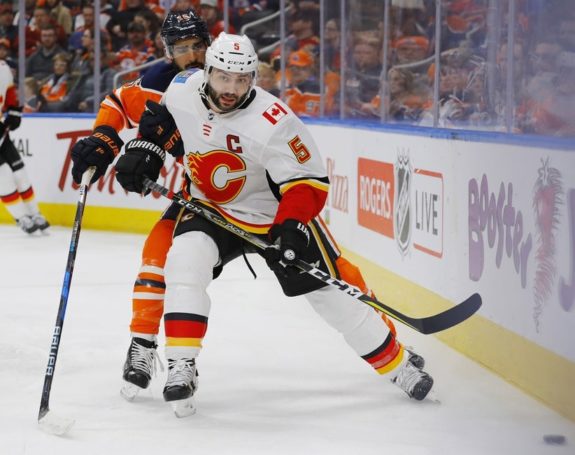 While this has been one of his least productive seasons offensively, he's actually had one of his better years defensively, despite the Flames missing the playoffs. At 34 years old, his best years are probably behind him, but he will no doubt play out the remaining years of his contract in command of the first pairing, and providing mentorship to the young, upcoming studs.
Dougie Hamilton: First Pairing/Power Play
Other than a few rough stretches, Hamilton has been great for the Flames, both offensively and defensively. At only 24 years old, he hasn't even hit his peak yet, which you have to like as a Flames fan. His contract is set to expire following the 2020-21 season, but it's unlikely not to see him be re-signed.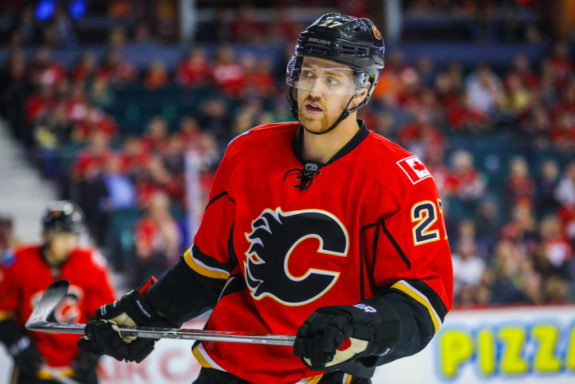 Hamilton possesses all the attributes you want in an offensive defenseman and power play specialist, and once Giordano's time is eventually done, he can easily step in is the clear-cut number one guy. The potential for Hamilton is limitless, and he'll be given every opportunity to continue progressing.
Jared Spurgeon: Second Pairing/Penalty Kill
While a lot can change in the next few years, it's hard to imagine the Flames extending or re-signing Brodie or Hamonic, based on this season's results. With Brodie's cap hit being $4.65 million and Hamonic's $3.857 million, there will be a lot of extra cap space to bring in another experienced, reliable defenseman. And Jared Spurgeon fits the bill.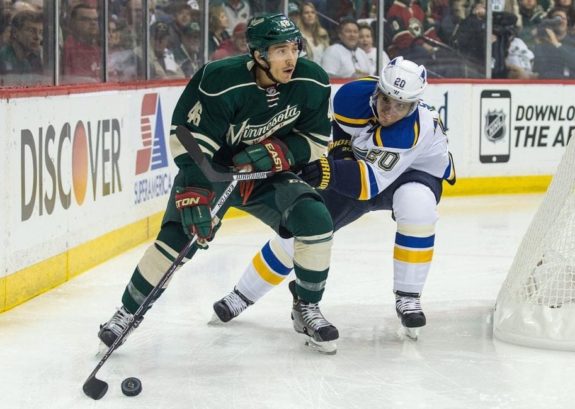 Spurgeon is currently making $5.5 million with the Minnesota Wild, and also has his contract expiring following the 2020-21 season. With 37 points in 61 games this season, Spurgeon has an offensive upside to his game to go along with an extremely reliable defensive game. He would be an upgrade over both Brodie and Hamonic, while providing a little more veteran leadership to the younger defensemen that will be in the lineup.
Juuso Välimäki: Second Pairing/Power Play/Penalty Kill
At only 19 years old, it's hard to predict just how soon Juuso Välimäki will be ready for the NHL. But from what he showed in preseason, as well as his play in the WHL this season, the 2020-21 season seems like a realistic possibility.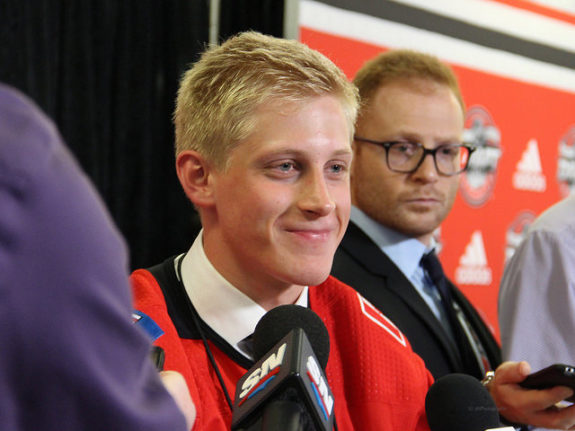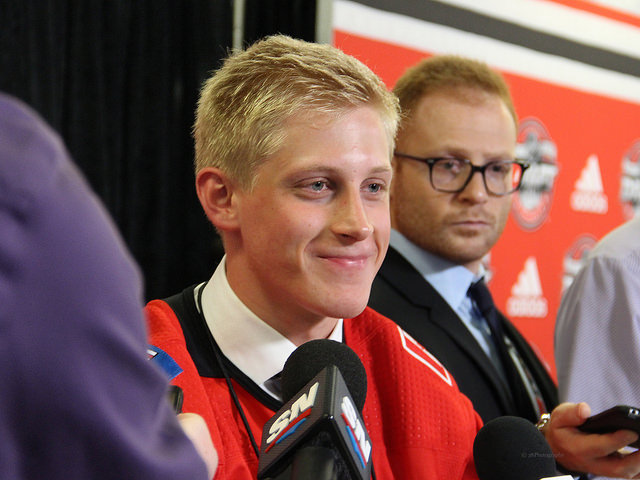 Välimäki possesses incredible hockey sense, puck-handling, skating ability, and an offensive prowess. There's no question he's the future franchise defenseman for the Flames, once the Giordano and Hamilton eras are over. Until then, he will make for a rock-solid option on the second pairing, and a legitimate scoring threat on the power play. He's a star in the making.
Michael Stone: Third Pairing/Penalty Kill
Out of the three big contracts expiring following the 2019-20 season, Stone seems to be the most likely to be re-signed. While he doesn't provide much offensively, he's one of the more reliable third-pairing defenseman around, and a rock on the penalty kill.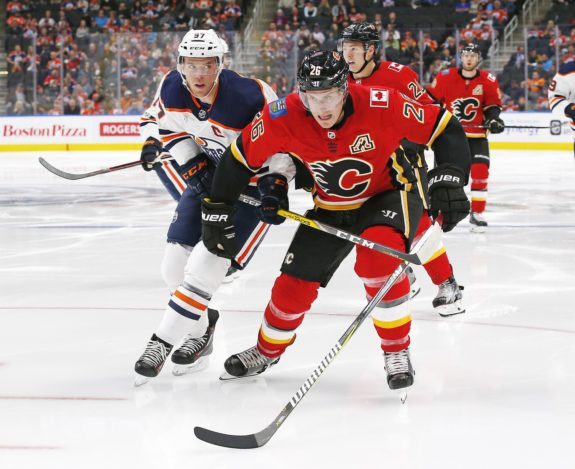 His current contract has him earning $3.5 million per year, and likely won't require a raise to re-sign. He will provide steady performance at a great value, and will act as a leader to his younger counterpart on the pairing.
Rasmus Andersson: Third Pairing/Power Play
One of the most intriguing defensive prospects in the Flames system is Rasmus Andersson. With the Flames out of the playoff race this season, he was recently recalled from the Stockton Heat to finish out the season with the big club.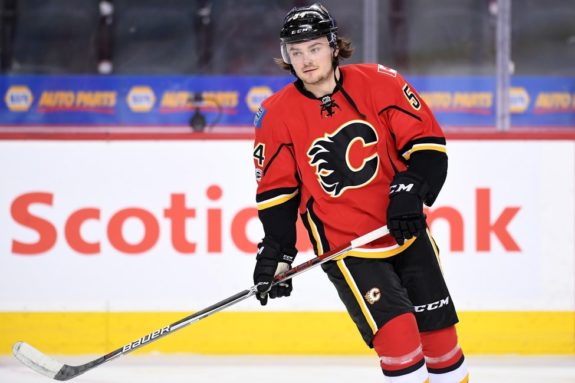 While he hasn't yet dazzled offensively like his 38 points in 53 AHL games this season suggested he would, it's certainly not hard to see why the Flames management are so excited about the kid. Although there's a great chance he will be far ahead, skill-wise, of the third pairing, it's the sensible place to project him until he proves it on the big stage.
A lot can certainly change between now and the 2020-21 season, but this is a potential look at the future of the Flames defensive corps.