The prospective 2020-21 NHL season still has plenty of question marks: Will there be an all-Canadian division with hub cities? Will the teams play a full 82 games? The prospect of an all-Canadian division is appearing more and more likely as Covid-19 rages across North America and the world. Personally, if the league must play, I think an all-Canadian division is the best option under current circumstances.
Whatever the scenario, I believe it is very possible that Montreal Canadiens' forward Joel Armia has another career year. It may be a stretch for some to imagine, especially in the hypothetical circumstance that the season is shorter and condensed, but Armia possesses the talent to score 20 goals for the Canadiens. Although he has never been a 20 goal scorer in his career, in the last two seasons, he has trended towards finding the milestone.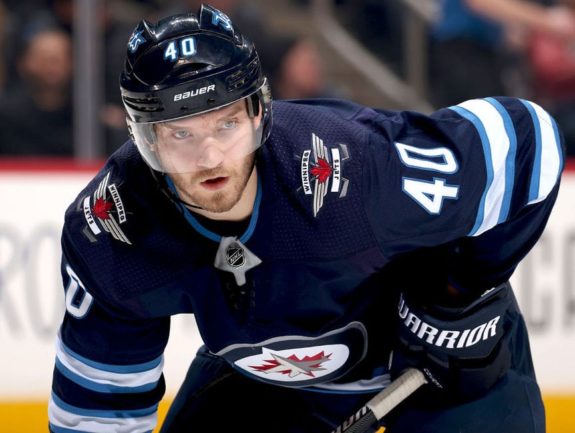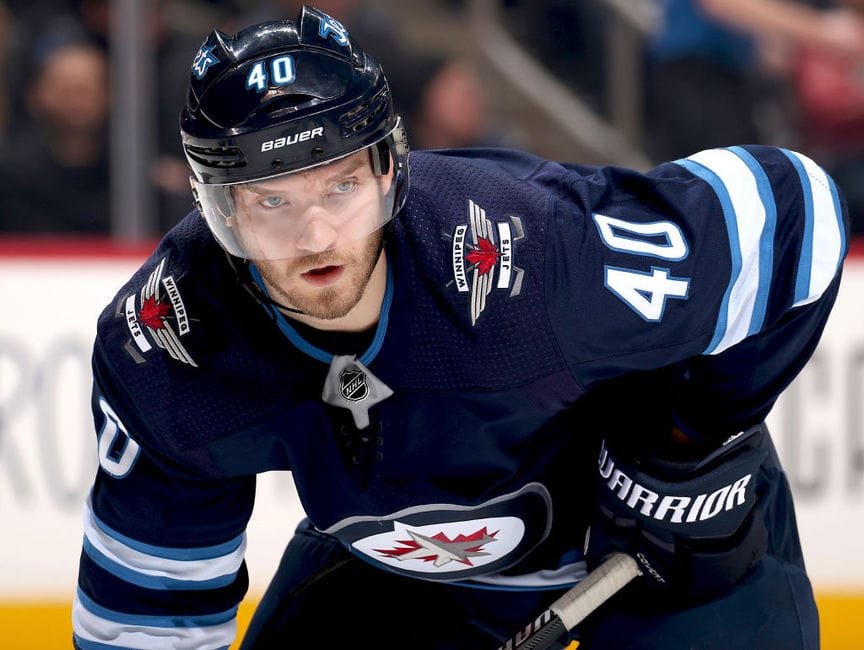 Armia joined the Canadiens in the summer of 2018 as part of a deal with the Winnipeg Jets. The Jets sought to relieve cap space by buying out the contract of goaltender Steve Mason. The Canadiens agreed to take Mason's contract if the Jets sweetened the pot with an NHL regular, and that player was Armia.
The deal was generally perceived by many as a minor one at the time, with the Canadiens adding little value beyond a bottom-six role player. However, it became clear rather quickly to Habs fans that Armia possessed more skill than was perhaps realized. It made some sense considering he was drafted 16th overall in 2011 by the Buffalo Sabres.
Armia's Year-to-Year Goal Progression
In his first season with the Canadiens (2018-19), Armia put up respectable bottom-six numbers, scoring a career-high in goals (13) and adding 10 assists for 23 points in 57 games. The team also felt his presence on the penalty kill, where he proved to be very effective. Armia's season was derailed, though, by a knee injury against the New York Rangers. In any case, his numbers and effort reflected a solid season, earning him a new two-year contract.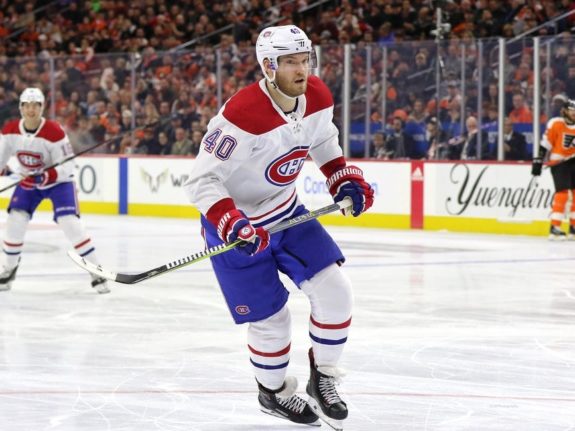 Armia's performance in the 2019-20 season proved to me that he is a player who is capable of scoring 20 goals at the NHL level. He finished last season with a new career-high of 16 goals. In addition, he collected 14 assists, leaving him with a new career-high of 30 points in 58 games, which was a far better pace than his previous high of 29 points in 79 games.
At times during last season, particularly in October, Armia was arguably the Canadiens most consistent forward, scoring nine points in their first 11 games. Unfortunately, as the team began to struggle in November, so did Armia. Finally, he missed 13 games over the course of the season with more injury problems. Still, his diverse skill set was on full display, proving a 20 goal season is within reason.
Armia's Size, Puck Skill, and Shot
Armia has the size, puck skill, and shot to score 20 goals. A perfect example of this last season was on an eventual game-winning goal against the rival Maple Leafs in October. In the linked video, Armia steals the puck from Leafs' defenceman Jake Muzzin, easily brushes off a couple of hooks, and scores with a solid finish on goaltender Michael Hutchinson. If this goal was not enough evidence enough of Armia's shot, a good example of his quick release and power was a goal he scored last season against the Flames.
Considering all of this, my final arguments are as follows: with the Habs seemingly having improved drastically on offence heading into the 2020-21 season, it is less likely that Armia will be facing the opposition's best defenders like he was in some circumstances during the 2019-20 season. With more depth and improved matchup scenarios, he'll likely still be playing with high-end players even on a third line, which should still lead to offensive production.
Moreover, an improved Canadiens forward group should reduce any offensive pressure on Armia. That said, he still needs to be deployed effectively. For me, that means he should still see power play time as well as fulfilling his regular duties as a penalty killer. If he is put in these positions regularly, I believe he can score 20 goals (or score at a 20 goal pace depending on the length of the season). For his sake, in a contract year, this is the time for him to perform to his highest level yet.
---
---