With all the talk of captain Max Pacioretty potentially getting traded, it sparks a lot of questions. Who will replace his goal-scoring production? Will the Habs get the proper value in return? And of course, who would replace Pacioretty as the captain? For the Montreal Canadiens, there are two logical options to hypothetically step up and wear the 'C' if Pacioretty leaves.
Candidate #1: Brendan Gallagher
Candidate number one is Brendan Gallagher. The Habs are fresh off a disappointing season, where most players found a way to not meet expectations. However, Gallagher was not a part of that group. Instead, he recorded a career high in goals (31) and points (54), and bounced back from injuries to play that Energizer Bunny style he is known for. A few star players on the Habs have had their effort levels questioned at times, but never Gallagher's.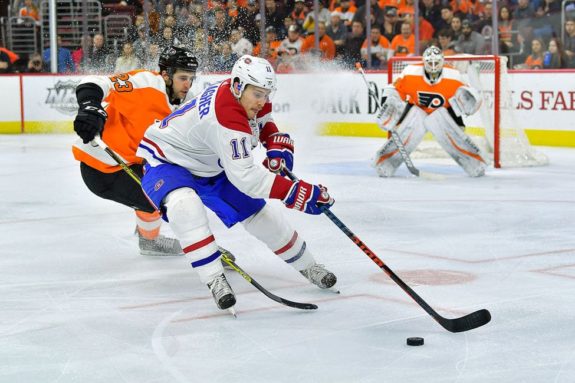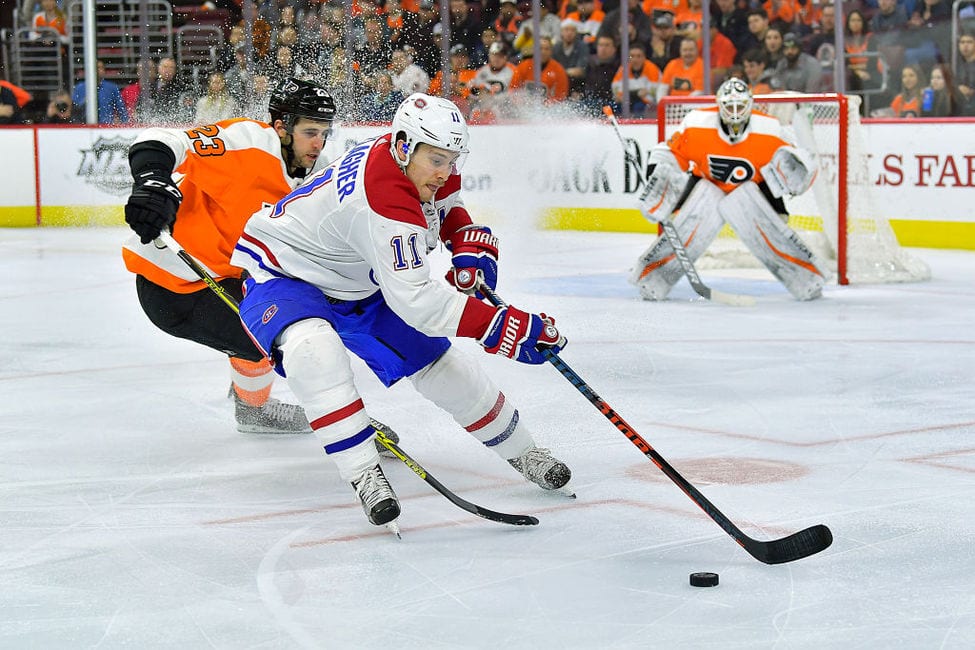 His work ethic is second to none, and attitude has never been an issue with him. For any Habs prospect looking to push through to the NHL, taking a page out of Gallagher's book when it comes to effort is a good place to start. Off the ice, Gallagher has contributed his fair share to the Montreal community and is often ready to face the intense Montreal media in most situations.
At 26, he is considered to be a young veteran and for a team skewing younger, he is a good fit for the 'C'. Since early on in his career, Gallagher has been a leader, having worn an 'A' for the team since 2015. In terms of tenure, he is the third longest serving Habs player after Carey Price and Pacioretty.
Candidate #2: Shea Weber
Shea Weber is the other logical candidate to potentially take over the captaincy if Pacioretty leaves. He has only played two seasons in a Habs uniform, but his impact has been pretty big since his arrival. He is unquestionably the team's number one defenceman, playing big minutes in all situations and makes an impact both offensively and defensively.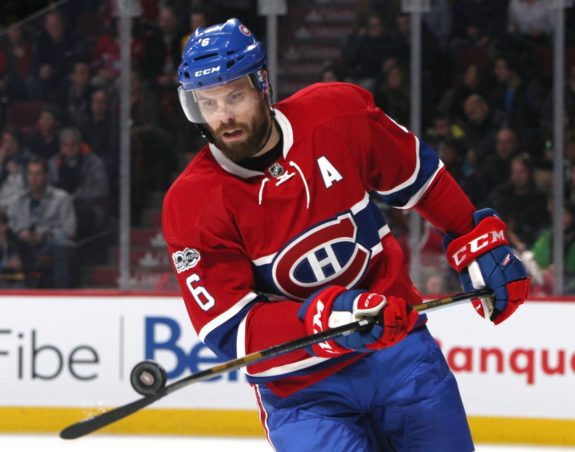 Weber has been considered the consummate leader for much of his career, having previously worn the 'C' for the Nashville Predators for six seasons, in addition to wearing an 'A' for Team Canada on several occasions. He took rookie defenceman Victor Mete under his wing this past season and showed him the ropes. Weber has been lauded over the years for his leadership ability and won the Mark Messier Leadership Award for his efforts in 2015-16. His presence was sorely missed this past season, as an injury prevented him from playing most of the season.
The Only Choices
Gallagher and Weber both wear the 'A' for the team, so it easily makes them the first players to think of when considering a new captain. As for the other players on the roster, the fit isn't there. Carey Price is the face of the franchise, but having a goalie as the captain just doesn't work and he already has enough pressure on his plate. Pacioretty has been a really good player for the Habs and been heavily involved in the community, but there is the increasing feeling it's time for a change in leadership.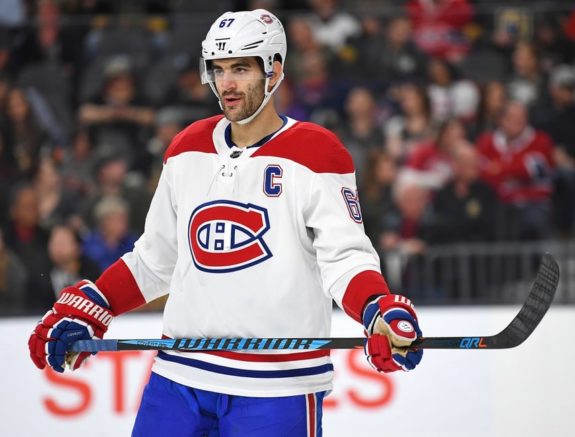 Most of the team's current veterans don't play big enough roles to warrant the captaincy. On the flip side, most of the younger players haven't shown they are ready or capable of wearing a letter just yet. On a team in transition struggling to find an identity, it is important that there is a strong leadership group in place. For rebuilding teams especially, it is crucial to maintain accountability, demonstrate a strong work ethic, and exude professionalism in good and bad times.
And the Best Option Is…
Both Gallagher and Weber would be excellent candidates to fill the captaincy if Pacioretty is traded or walks as a free agent after next season. Gallagher and Weber never short-change their teams when it comes to on-ice effort, and are consummate professionals off of it. Weber has the experience of being an NHL captain on his side, while Gallagher is a homegrown player who has demonstrated leadership for the team in all situations.
For the team going forward, Gallagher seems like the natural fit, even though Weber would be a more than adequate choice. Gallagher's work ethic is one that Montreal's upcoming prospects and current roster players should mimic. As a young veteran, he bridges the gap nicely between the older players and the younger ones.