It's that time of year again. Free agency. July 1. A day when everyone is refreshing their news feed to find out if their team signed the much sought after prize of free agency. This year that player is John Tavares, one of the biggest stars of the game, and the closer it gets to free agency the more likely it is that he tests the market.
Tavares has already started to meet with teams as they each give their best pitch for Tavares to sign with them and he will no doubt receive a massive contract, which he has rightfully earned. But what happens after he signs?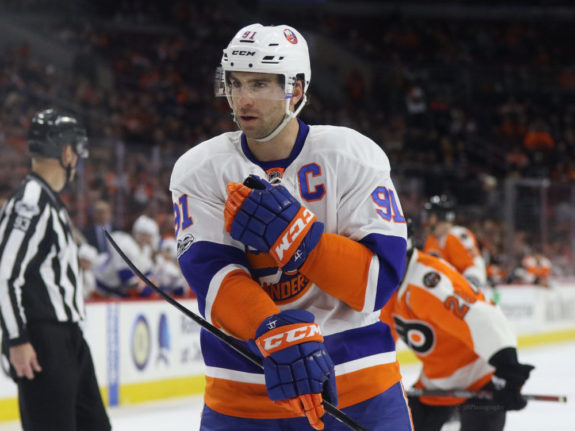 Tavares is an outlier in free agency since most superstars never make it to becoming an unrestricted free agent, but things will play out as they have every year. There is always that one player that every team wants to have and a few that need to have because of positional deficiencies. So, after Tavares is signed, what do teams do when they still desperately need a center?
The answer – someone gets signed to a ridiculously expensive and short-sighted contract. Who will it be this year and which team is going to inevitably fall into the trap of free agency?
It's All About Contract Length
Free agency is a great example of supply and demand. If there are only a few players in a specific position and skill level it means that contract values will go up as more and more teams compete for that player's services.
Everyone knows that teams overspend on free agents – while many have earned that contract, there are players that end up in the middle of a bidding war which ends when one side offers them a contract too good to turn down.
From watching this happen year after year and seeing the repercussions that bad contracts have on teams, it clear that the problem isn't the annual salary. There are two sides to contracts in the NHL. There's the actual salary that a player is paid annually, which can increase or decrease year to year, and then there's the cap hit. Aside from the few teams that have internal salary caps, it's the issue of cap hit that's being talked about when discussions of overpaid contracts come up.
The introduction of the salary cap meant that teams had to manage how much they spent on players. Overspending on a player, especially one that doesn't contribute the perceived amount to be worth the contract, can affect the available amount that can be spent on other players. And this is where the length of the contract can severely hamper a team's decisions.
When players are more than 30 years old, teams should want to keep the contract length as low as possible so they aren't on the hook for years of a bad contract. Unfortunately, this is when players want some contract security heading into their final years in the NHL. So, it ultimately comes down to teams needing to walk away from the bargaining table when a potential contract looks like a disaster in the long run.
Who Will Be Overpaid in Free Agency?
One of the most sought-after positions is at center, so when Tavares signs it leaves teams that desperately need a center with very few options in free agency. The one that stands out is Paul Stastny, who had 53 points in 81 games and is likely to be given a long-term contract despite being 32 years old.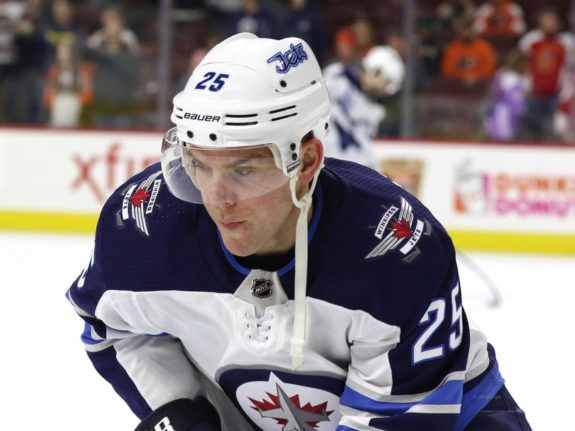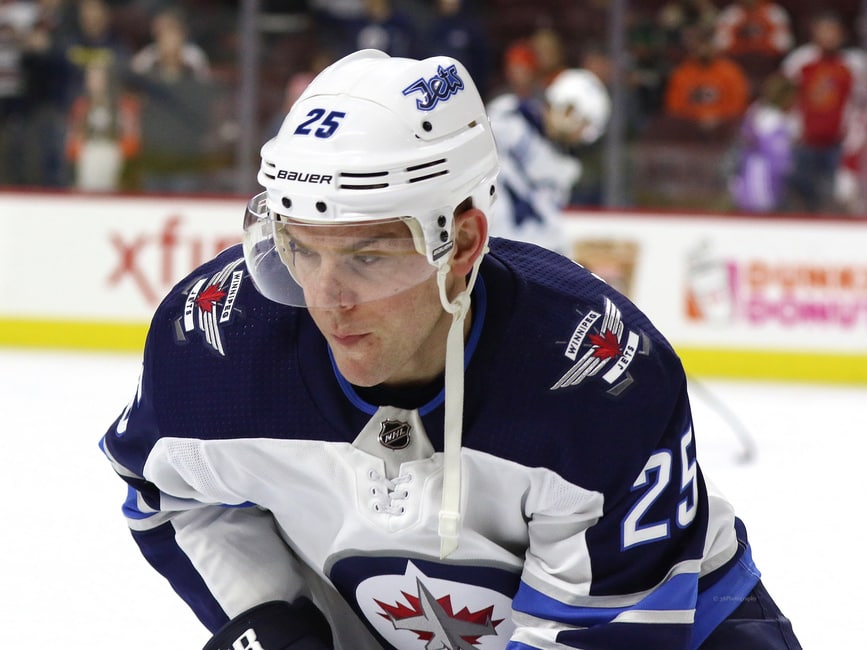 Outside of Stastny, there's just Tyler Bozak, Riley Nash and Derek Ryan that could potentially play in the top six, but they are better suited to play third line minutes. So for a team like the Montreal Canadiens, who need centers, it means that they will likely overpay one of those players just to get some depth at center.
Teams that need help up front scoring goals are going to see the 36 goals by James van Riemsdyk and agree to any deal that gets him on their team. This season, van Riemsdyk had a career high in goals, but by only reaching the 30-goal mark once before, it seems unlikely that he can keep up this goal rate with whichever new team he goes to.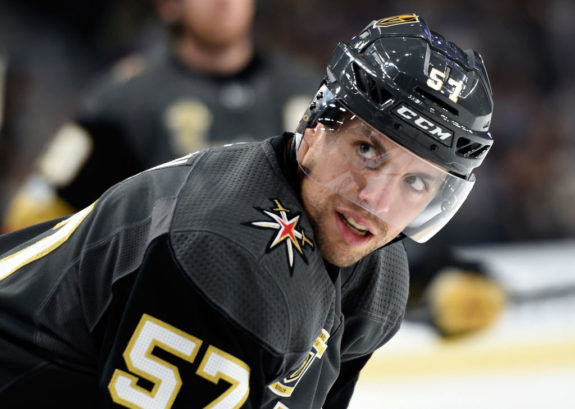 The other winger to watch out for is David Perron, who also had a career year with 66 points in 70 games, but when he's normally a 40 or 50-point player, it points to this season being an outlier for his career. And with the magical run that the Vegas Golden Knights had this season, it would make sense that Perron had such a stellar season.
So once July 1 rolls around don't be surprised to see some of these names signed to excessive deals that will obviously become a detriment to the team's cap situation. No team is immune to doing this – it's an inevitability in the NHL.