Remember back when there was talk the Montreal Canadiens should consider trading Cole Caufield to ensure they got Juraj Slafkovsky at the 2023 NHL Entry Draft? It was crazy then. It's obviously crazier now, and not just because the Habs ended up using the first-overall pick to take the Slovakian winger, but because Caufield has proven beyond a shadow of a doubt he's a top goal scorer in the NHL.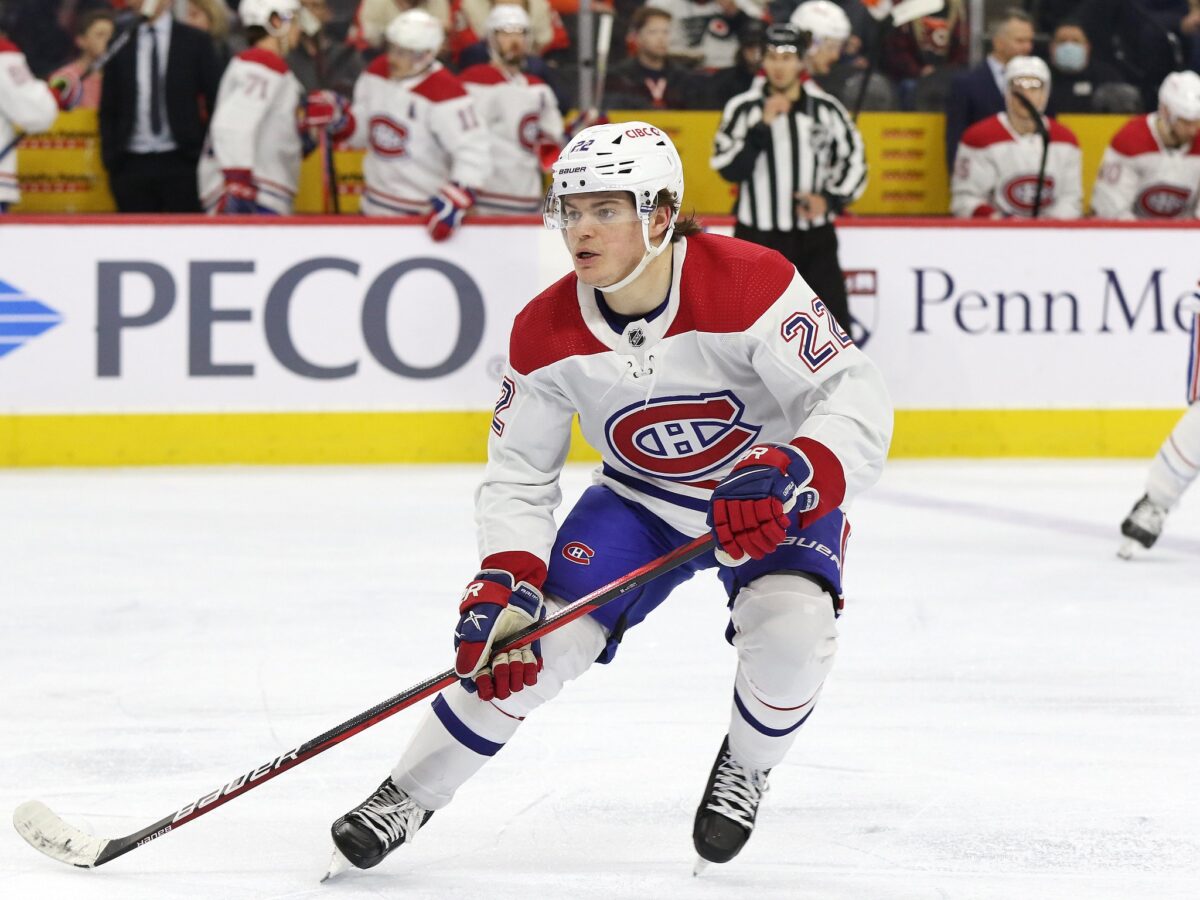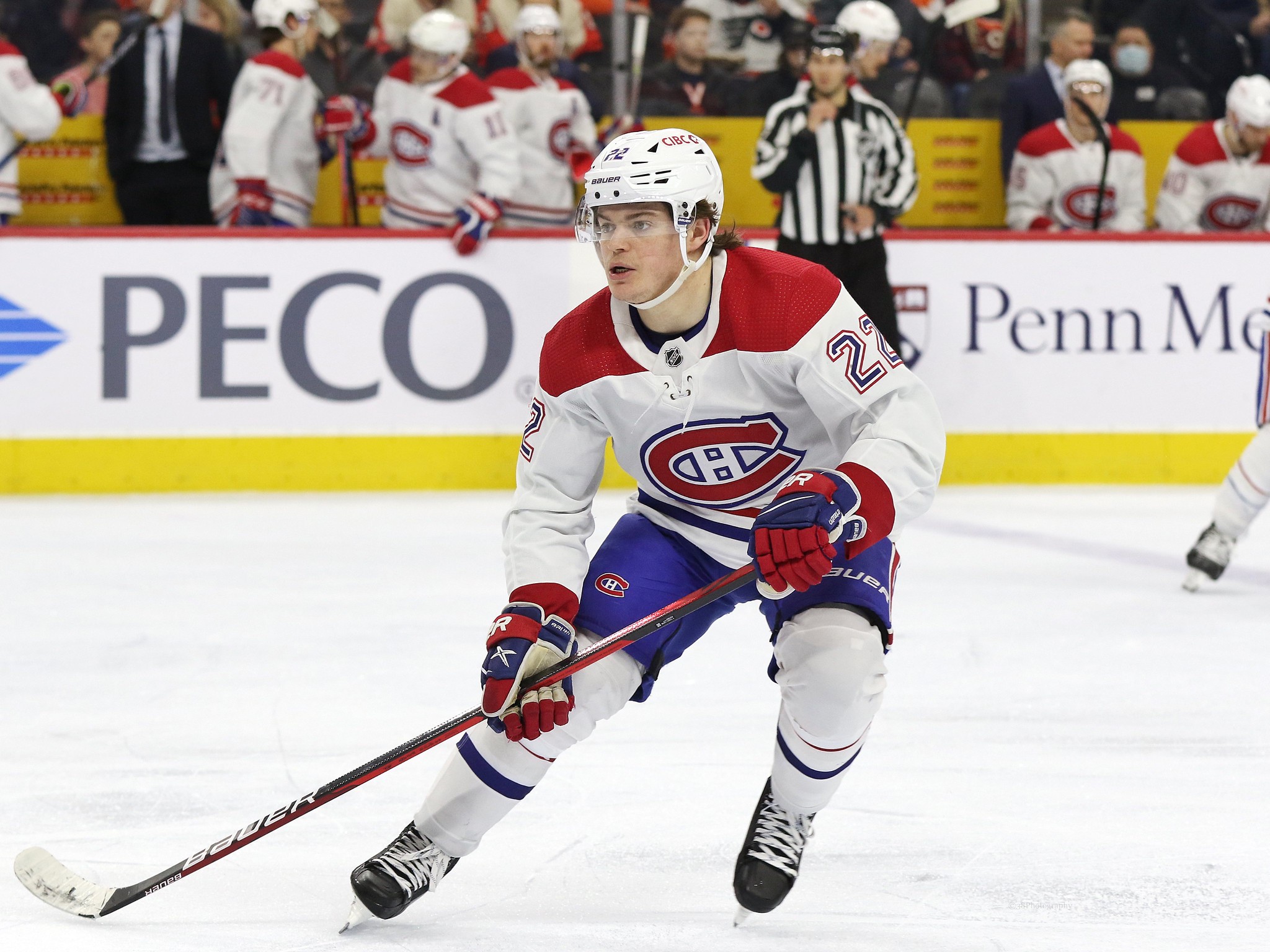 Sure, Caufield ended 2021-22 with 22 goals (and 13 assists) in 37 games under head coach Martin St. Louis, a 49-goal pace over 82 games. However, he's also scored 26 in 46 games this season, going pointless in his last two. That means a few games ago against the Winnipeg Jets on Jan. 17, Caufield had a chance to hit 50 goals in 82 games under St. Louis (had he scored twice). 
Caufield Gets Injured
Determine for yourself what's more amazing. On one hand, you've got Caufield's remarkable offensive turnaround around under St. Louis (when he had just a single goal in 30 games under predecessor Dominique Ducharme to start 2021-22). On the other, he's been scoring as he has with a shoulder injury for a portion of this season, according to St. Louis.
What's for sure is it's very much not amazing that it was announced Caufield now requires season-ending shoulder surgery, just as everyone had been thinking how the pending restricted free agent's extension might take shape. The announcement came just ahead of the Canadiens' 3-2 comeback win on Jan. 21 over the rival Toronto Maple Leafs in overtime, which kind of had a bit of a consolatory vibe to it.
Think something to the effect of the almighty bringing one last Habs win to pass this season, just so no one can say they never gave fans anything. You have to believe victories in any form will be increasingly hard to come by from here on out, with Caufield out.
Silver Linings Mean Little with Caufield Hurt
At this point, with the Canadiens 10 points back of the Pittsburgh Penguins for the second wild-card spot in the Eastern Conference, they're not making the playoffs. It's been for all intents and guaranteed since the Canadiens suffered through a miserable December and lost seven in a row to close out the end of the calendar year and start 2023. So, losing Caufield is effectively insult to injury right now… well, injuries, considering how many regulars are out of the lineup alongside him.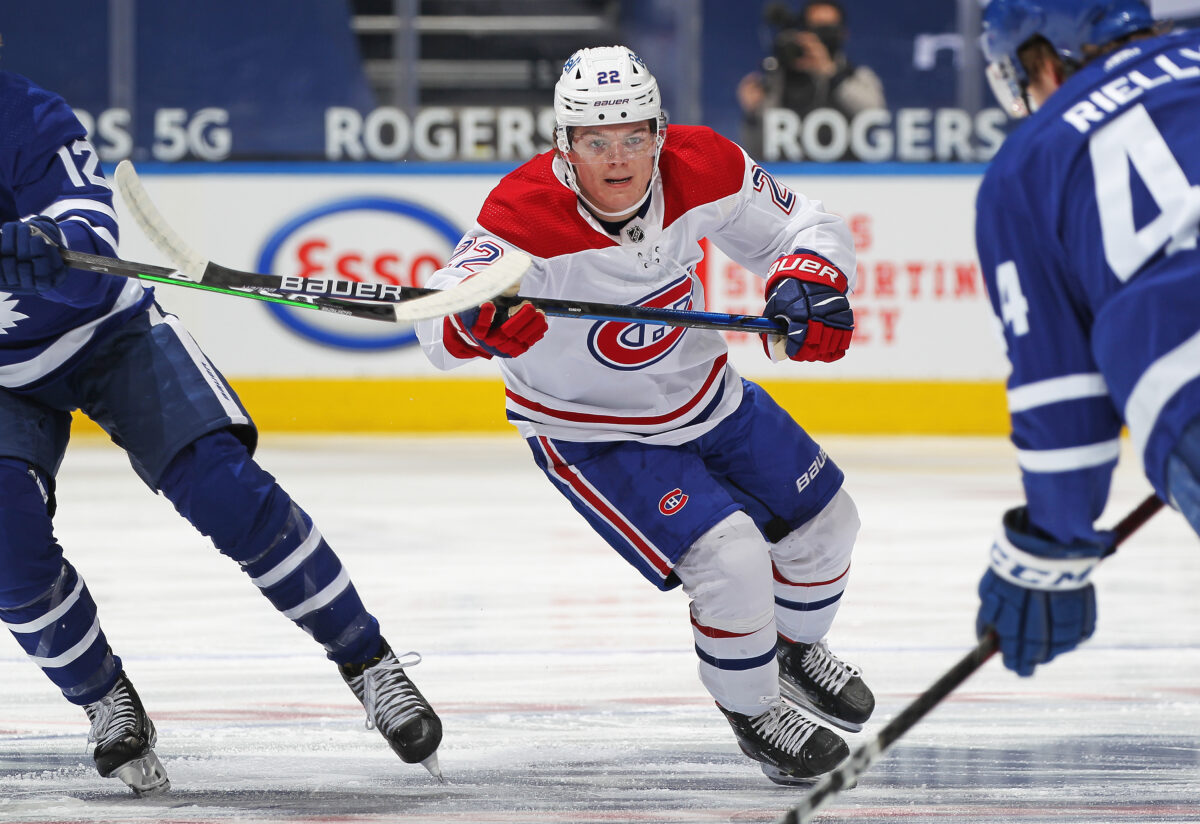 Needless to say, neither the Canadiens nor their fans need this, even those hoping for a high pick at the 2023 NHL Entry Draft. Maybe first overall was far from guaranteed, but call a spade a spade: With the Canadiens and Florida Panthers (whose 2023 first-round pick the Habs own following the Ben Chiarot trade last season) facing two of the toughest remaining schedules, picking high was always in the cards. The Habs were logically always going to regress to the mean. Despite a decent record to start the season they were never a playoff-caliber team, lacking in net, on defense (and now on offense). They were always rebuilding.
So, yeah, there are undeniable positives. Not only does the Caufield injury effectively guarantee a miserable end to the season (emphasis on the miserable), but it also should lead to other players getting more ice time, conceivably players on the block ahead of the trade deadline, indirectly helping with the rebuild.
However, ask any Habs fan if this is the way they wanted to get there. Absolutely not. You're talking about sacrificing a potentially historic 50-goal season, conceivably watching history in the making (making the remainder of the season actually watchable) for just a better chance at first overall.
Caufield the Legitimate Article
On top of that, no one knows for sure if Connor Bedard's admittedly incredible amateur success will translate to the NHL, whereas Caufield just spent the last season plus confirming he's the legitimate article. Now no one knows for sure he'll be the same following surgery.
Granted, Caufield having played like he has while injured gives reasonable hope he'll be fine. However, consider being presented with the following hypothetical at the start of the season: surgery for arguably the Hab who's most deserving of a spot in the All-Star Game to ensure a bottom-five finish (because no one's realistically catching the Columbus Blue Jackets, Anaheim Ducks, Chicago Blackhawks or Arizona Coyotes).
Related: Impressive Canadiens Have Competition at Bottom of Standings
It's fair to assume just about no one would have taken it. It's similarly fair for Habs fans to feel cheated out of something potentially great (and of course badly for Caufield, to be clear). No one should cheer for injuries and anyone that's looking at Caufield going on the shelf in a positive light is probably only doing so because there is no alternative.
Nothing's going to miraculously make Caufield healthy again. There's no point to do anything other than to move on and make the best of an undeniably horrible situation. However, this is not what anyone wanted.
Bedard (or Adam Fantilli, Matvei Michkov, etc.) objectively project as significantly better than Slafkovsky, so the idea of "trading" Caufield for one of them isn't as crazy, especially under these circumstances. After all, it's reasonable to assume the Canadiens get Caufield back eventually. So, in principle it's a case of having your cake and eating it too, but this is absolutely no cause for celebration.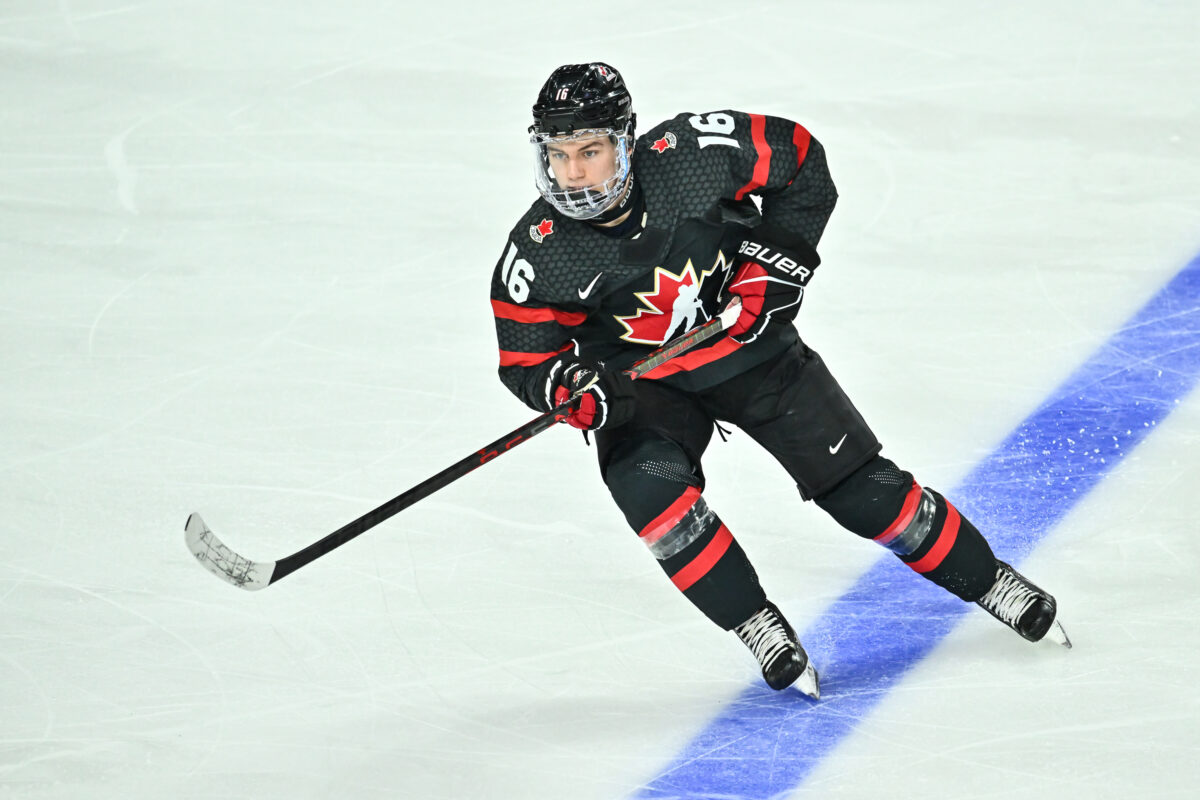 It's a case of fate stepping in and piling on when the Canadiens were already drowning in other injuries and bad news. If anyone's smiling, chances are it's merely a byproduct of how comedically bad things have gotten. Losing Caufield means things are going to get worse before they get better. Strap in.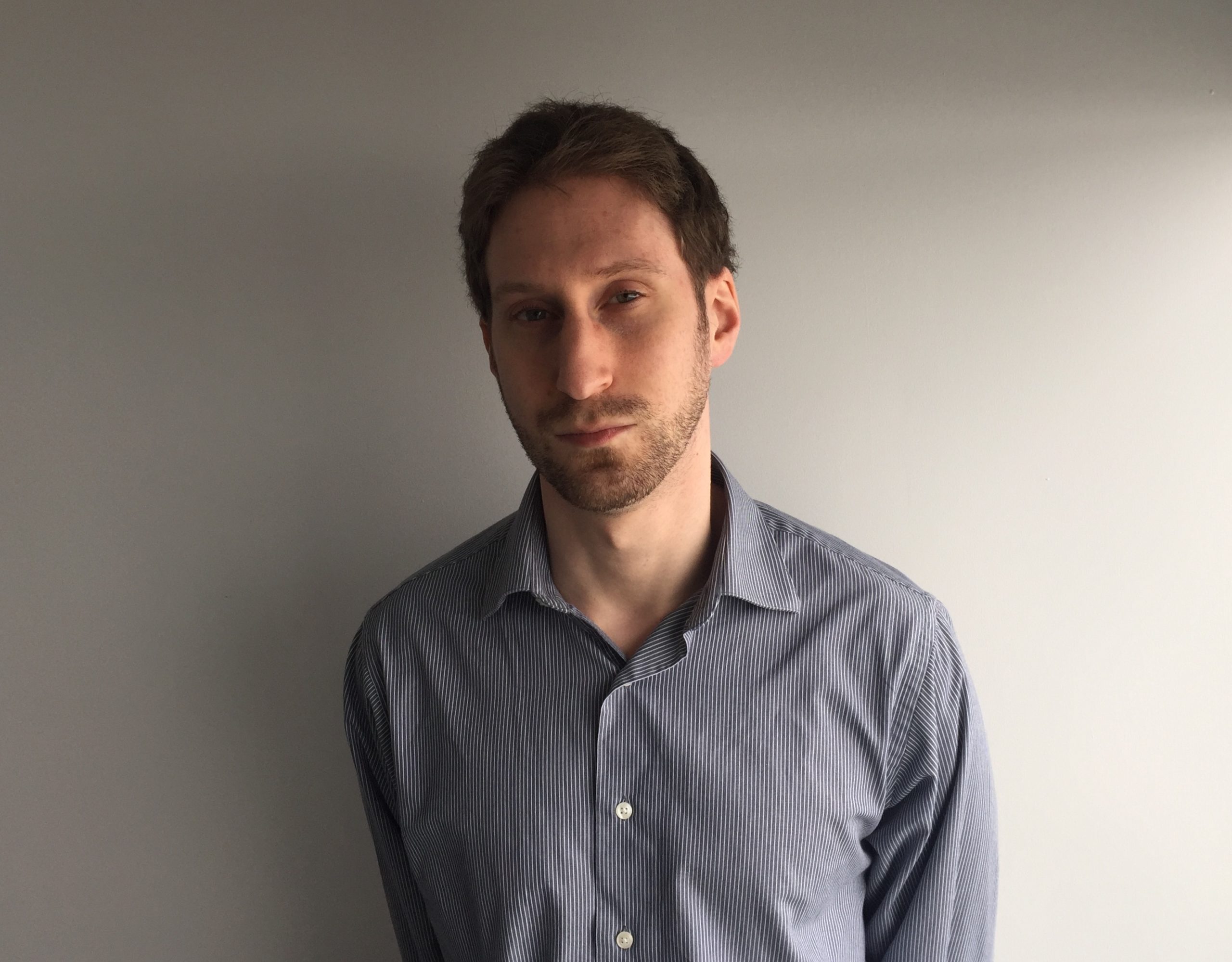 After 10 years of writing hockey, Ryan decided it was as good a time as any to actually join The Hockey Writers for the 2014-15 season. Having appeared as a guest on such programs as CBC Radio One's Daybreak, Ryan has also written for the Montreal Gazette and Bleacher Report and worked for the NHL itself and his hometown Montreal Canadiens. He currently writes about all things Habs for THW, with it being a career highlight for him to have covered the 2021 Stanley Cup Final as a credentialed member of the press.