Following a game in which Alexander Radulov returned to the Bell Centre, it was another ex-Montreal Canadien, Greg Pateryn, who stole the spotlight. Unfortunately, he did it in all the wrong ways.
Shaw's Hit on Pateryn
Victimized by a by-all-accounts clean hit by Canadiens forward Andrew Shaw, Pateryn went off on the Habs forward… first immediately after the collision during Tuesday night's game. Pateryn proceeded to take a few shots on a downed Shaw, who had inadvertently gotten the brunt of the hit and seemed to knock himself out. Following the game, Pateryn sounded off on Shaw, who had to be helped off the ice.
In Pateryn's defense, he had no reason to believe Shaw was out cold when he went on the offensive. He said as much in his post-game comments, as reported by TSN.ca: "… I didn't realize he was knocked out until he was on the ice and his eyes were in the back of his head."
Unfortunately for Pateryn, that wasn't all he said.
I thought he took a run at me. I'll take a look again, but it seemed like his head hit mine. There's a reason a guy like that gets four or five concussions a year and I think his play speaks for itself.
Sticks and Stones
At best, Pateryn's comments are hypocritical in the sense that he may have felt he was in a vulnerable position at the time of the hit. His verbal attack on Shaw was on an opponent who similarly couldn't defend himself.
Granted, sticks and stones and hockey players can hurt more than words. Still, until the league steps in and outlaws hits like Shaw's, where the head did not seem like the principal point of contact and he didn't come in from the blind side, all Pateryn's choice of words does is come across like ill-advised sour grapes.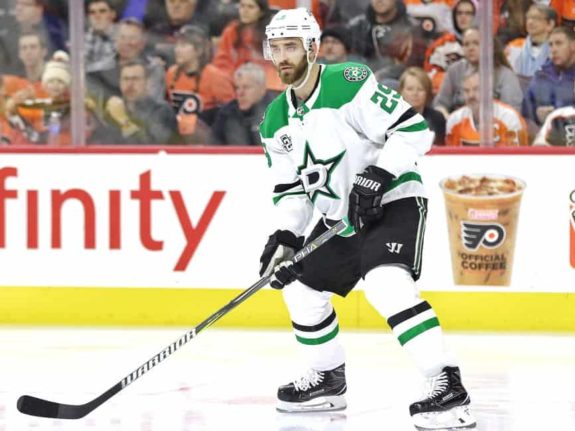 It's easy to take offense to a hit like Shaw's, especially when you don't see it coming. It's hard to be the bigger man and suck it up. Pateryn failed to do so and arguably defamed Shaw in one fell swoop.
There was undeniably a time when Shaw was the reckless player Pateryn characterized him to be. It's important to note the two were teammates last year, before Pateryn got traded for Jordie Benn. So, Pateryn does have some idea of what makes Shaw tick. However, from primarily a penalties-in-minutes point of view, Shaw has seemingly taken great strides to curtail that behavior.
Shaw's Struggles with Concussions
For instance, in 2016-17, he had four misconducts. This season, he's had one, but none since mid-October. Whereas last year, he had 110 PIM in what can only be described as a particularly undisciplined campaign, he has less than half that amount this season with 12 games to go.
It remains to be seen if Shaw will play again this year and it doesn't look good. It would be Shaw's third documented concussion over the last two seasons, which is far from hunky dory to be clear. It's still a far cry from the "four or five" Pateryn suggested Shaw gets due to his arguably over-the-line style of play.
One of those concussions was a direct result of an open-ice hit delivered by Boston Bruins defenseman Torey Krug. The other seemed to come as a result of a hit into the boards by New York Rangers defenseman Dan Girardi during the playoffs, which ended his season. It's hard to blame Shaw for either one (unless Pateryn is prepared to take some blame himself for not seeing Shaw's hit coming). The Krug hit, especially, appeared like more of a lateral hit that Shaw did not see coming, but was also ruled clean by the league.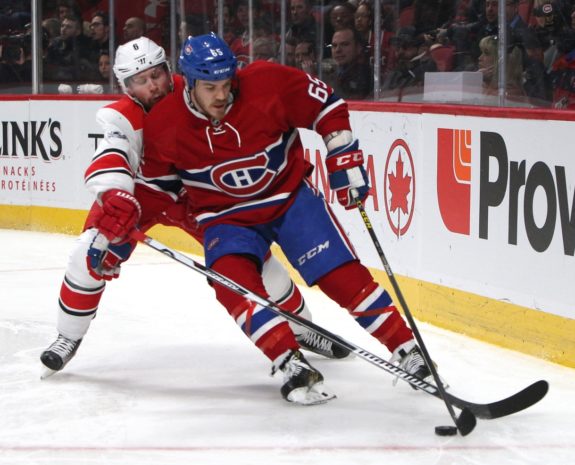 As a result, it seems as though Pateryn's beef is more with the league itself. Lashing out at Shaw does nothing other than shine the aforementioned spotlight on him and perhaps paint Shaw as more of a victim. That's probably not what Pateryn was going for. That in and of itself casts doubt on how wise he was to speak out as he did.
Now, Shaw is far from a choirboy. His 53 PIM still lead the Habs, but that's what he's paid to do, play with an edge to his game. For the most part, Shaw's been successful, walking that line this season. That's why Pateryn's comments, which seemingly sought to spark a change in Shaw's game, are so confusing. Shaw's well on his way. Hopefully, he can say the same for his recovery from this latest setback.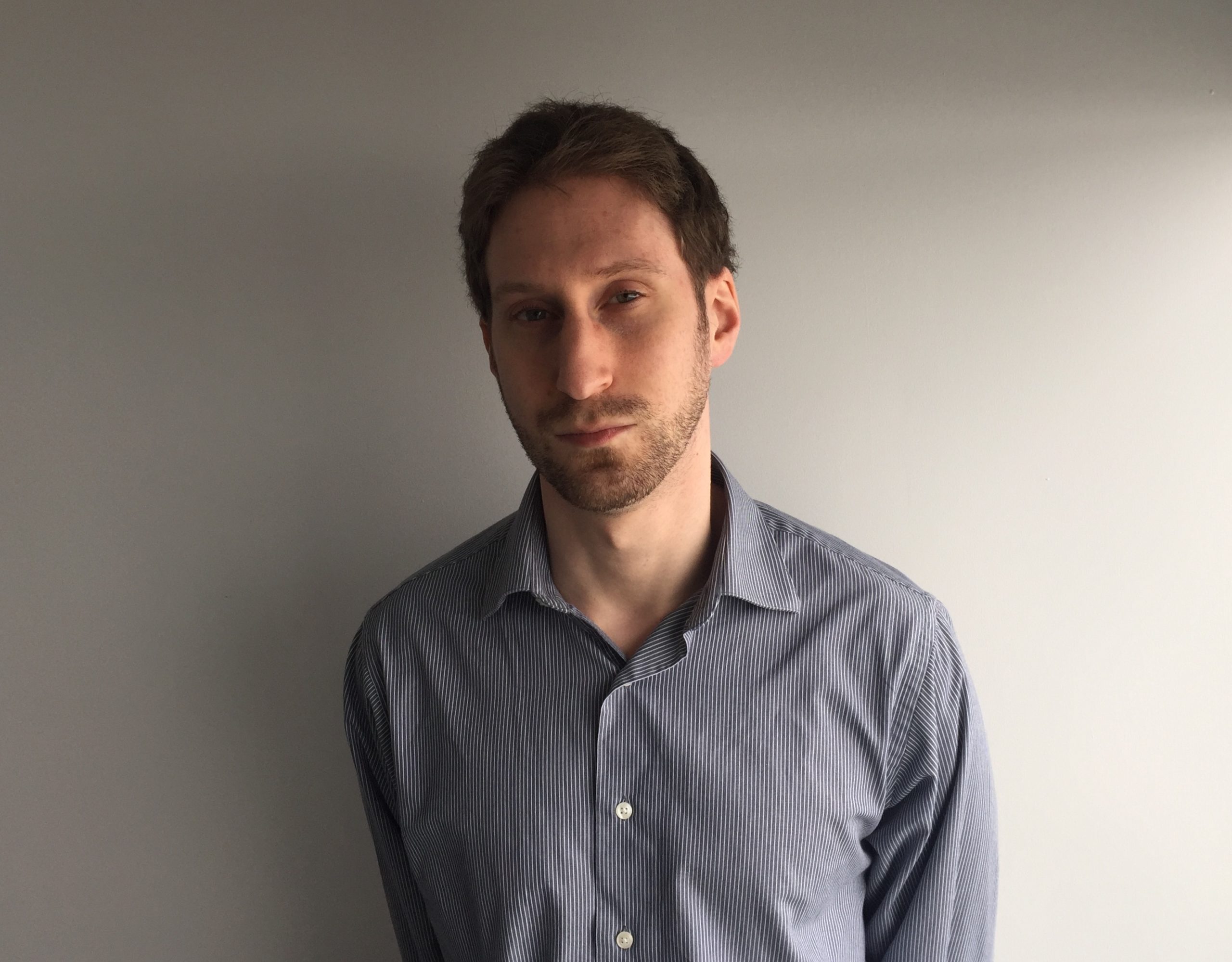 After 10 years of writing hockey, Ryan decided it was as good a time as any to actually join The Hockey Writers for the 2014-15 season. Having appeared as a guest on such programs as CBC Radio One's Daybreak, Ryan has also written for the Montreal Gazette and Bleacher Report and worked for the NHL itself and his hometown Montreal Canadiens. He currently writes about all things Habs for THW, with it being a career highlight for him to have covered the 2021 Stanley Cup Final as a credentialed member of the press.