Sean Monahan is an intriguing pending unrestricted free agent (UFA) to pay attention to this summer. The 28-year-old was off to an excellent start with the Montreal Canadiens before he suffered what would become a season-ending lower-body injury. In 25 games with the Canadiens, he had six goals to go along with 17 points. Overall, he was showing clear signs of regaining his previous form, so it was disappointing to see his campaign taken away so early.
However, even though Monahan ended up missing a good chunk of the 2022-23 season, he should still receive plenty of interest if he elects to test the free-agent market this summer. As a result, let's go over three possible free-agent destinations for him.
Colorado Avalanche
The Colorado Avalanche are a team to pay close attention to in the Monahan sweepstakes. They were reportedly interested in the Ontario native leading up to the deadline, but his long-term injury led Colorado to focus their attention elsewhere. However, now that Monahan has the entire offseason to rest and recover, this certainly could open the door to the Avalanche considering him as an option again.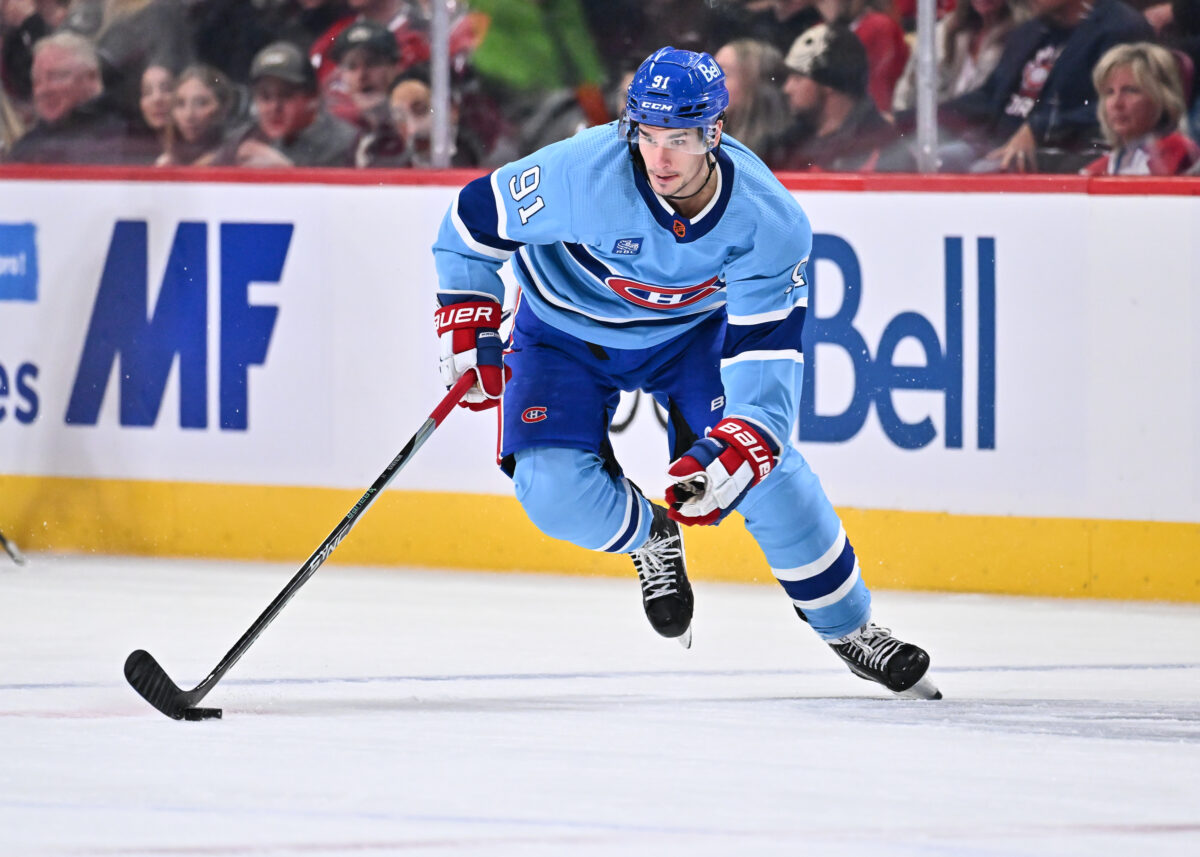 The Avalanche had their center depth negatively impacted when Nazem Kadri left through free agency last summer, and now they could lose J.T. Compher in the same fashion this offseason. As a result, the Avalanche would be wise to add a legitimate second-line center, and that is exactly what Monahan is while performing at his highest level. Furthermore, his strong playmaking ability could lead to his production going up, as he would have players like Gabriel Landeskog, Nathan MacKinnon, and Cale Makar to work with.
Carolina Hurricanes
The Carolina Hurricanes stand out as another team that could be involved in the Monahan sweepstakes this offseason. Similar to the Avalanche, they have needed a second-line center since Vincent Trocheck left through free agency. Players like Jesperi Kotkaniemi and Paul Stastny have had mixed results in the role, so perhaps they could consider bringing in Monahan as another option on a cheap one-year, prove-it deal.
---
Latest News & Highlights
---
When looking at a specific spot for Monahan, he could form a solid second line with Andrei Svechnikov and Martin Necas. However, if the Hurricanes still wanted to roll with Kotkaniemi as their 2C, Monahan would also have the potential to provide far more secondary scoring as the club's third-line center. In either scenario, the Hurricanes' center depth would be noticeably improved by adding the 2013 first-round pick. With that, he would become a valuable weapon on their power play as well.
Boston Bruins
The Boston Bruins could be a dark horse team to pay attention to if Monahan hits the free-agent market. After their embarrassing first-round collapse, they now face plenty of uncertainty about next season's roster. Besides the Original Six club having a plethora of pending UFAs, both Patrice Bergeron and David Krejci could retire. If this does occur, the Bruins will desperately need to improve their center core. With Monahan likely going to be forced to take a cheaper deal due to his injury trouble, he could be an ideal target for the Bruins this offseason.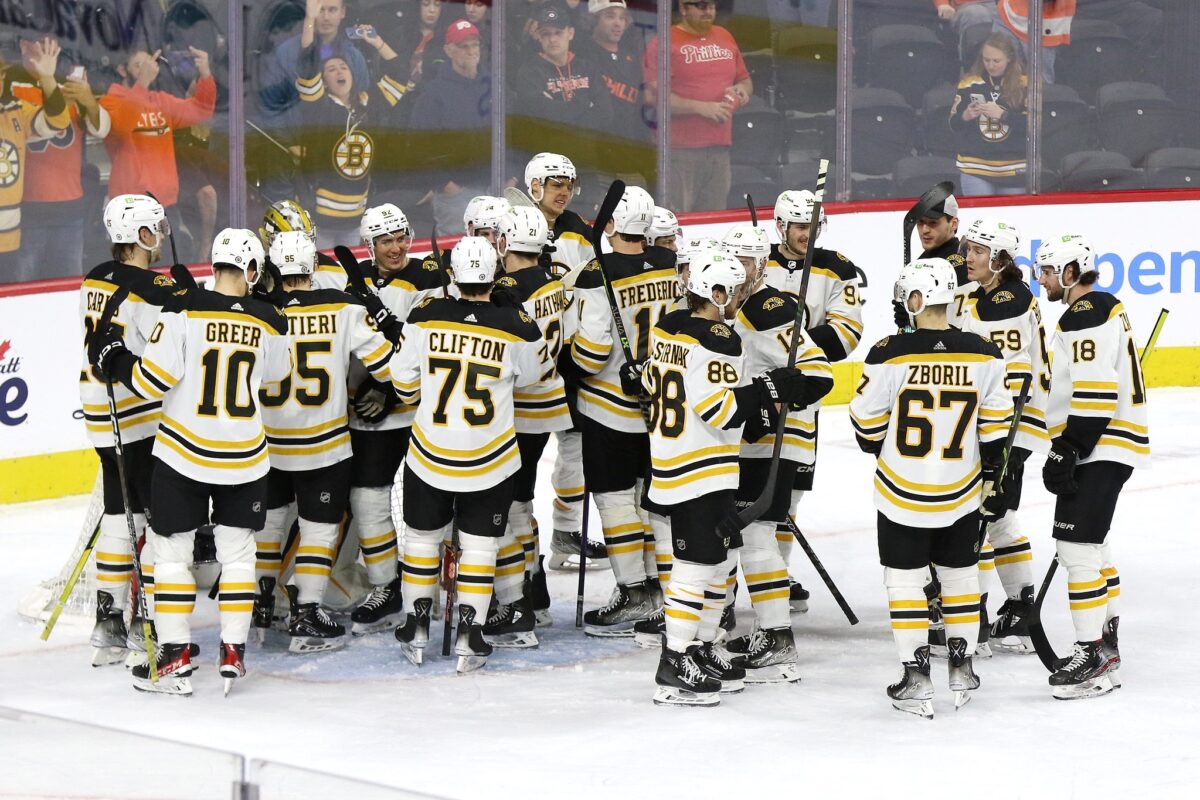 Monahan would provide the Bruins with another potential second-line center option and could be the perfect replacement for Krejci specifically. Due to his strong playmaking ability, he has the potential be a great fit on a line with 60-goal scorer David Pastrnak. The Bruins would likely need to trade another player to successfully bring Monahan in, but it would be a worthwhile move if they lose both Bergeron and Krejci this summer.
Related: Bruins: 3 Potential Free-Agent Destinations for Nick Foligno
Besides the Avalanche, Hurricanes, and Bruins, I could see several other teams being interested in signing him to a one-year, affordable contract. Nevertheless, we will need to wait and see where the 10-year veteran ends up signing this summer from here.