The Montreal Canadiens have traded restricted free agent (RFA) Max Domi and a third-round pick to the Columbus Blue Jackets for RFA Josh Anderson. As a swap of two RFA's, this presents an interesting scenario for both franchises as they approach free-agency during the 2020 offseason.
First, let's look at how this trade affects the Blue Jackets. As a defensively sound team that lacked offensive jump at times throughout the 2019-20 season, Domi could immediately slot into their top-six. Even on a down-year, his 17 goals and 44 points would have ranked fourth and second in Columbus, respectively.
The big question regarding Domi, however, is his cost. Given that he was recently qualified by the Canadiens before being traded, it appears that he saw his value as higher than what they were willing to pay.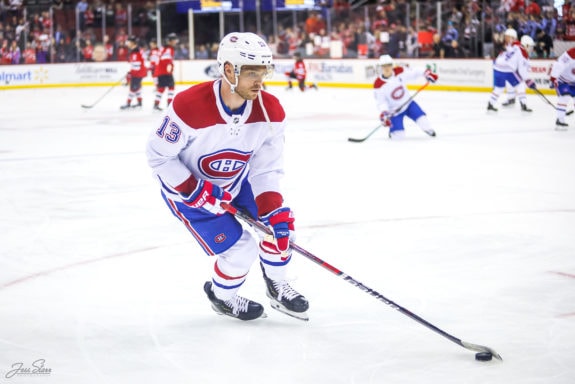 If Colombus can work something out and fit Domi under their cap, then they could have that perfect top-six winger to help them take that next step as a franchise. If not, they still got a third-rounder out of this move, which is worthwhile in a deep 2020 draft.
Understanding What the Canadiens Got Back in Anderson
The reason why the Canadiens would make this trade for Anderson is simple: money. Coming off an injury-filled season, he will likely be demanding a much lower cap-hit than Domi, while potentially being able to play a similar mid-six role in Montreal.
Sure, he may not have hit the same scoring highs as Domi, but Anderson is a big, tough forward who will bring a meaningful physical game to the Canadiens. For example, when he last played a full season back in 2018-19, his 214 hits would put him first in that category over the last two seasons for Montreal, 24 above second-place Jeff Petry's team-high of 190.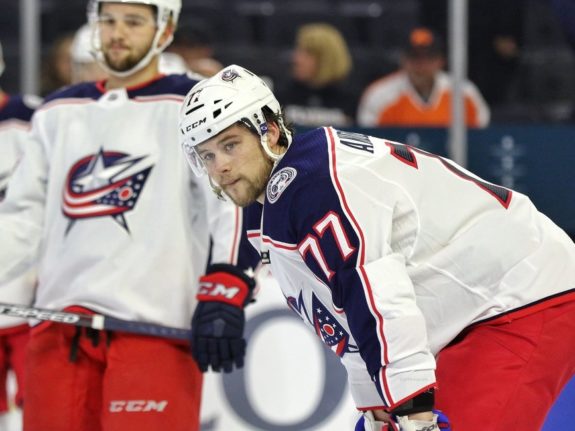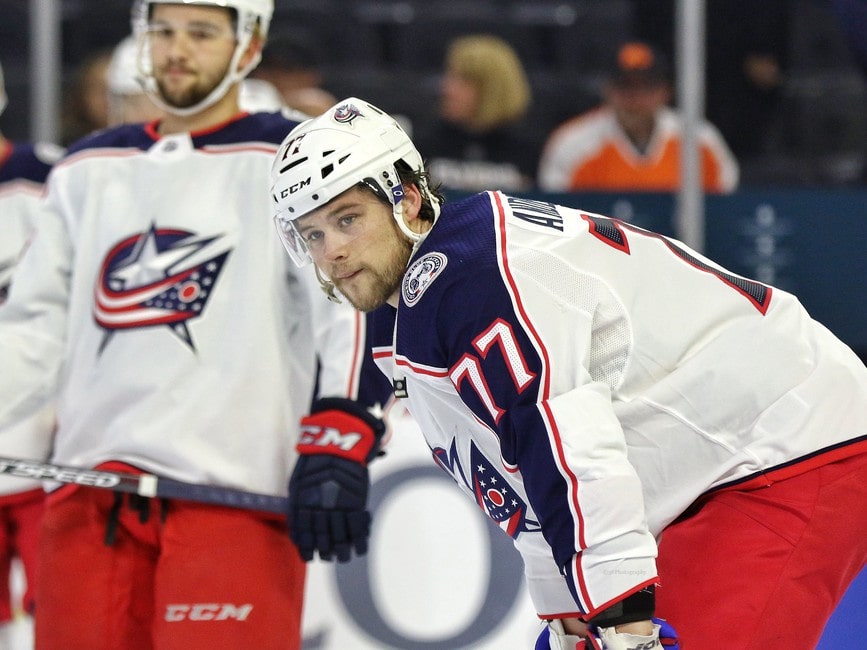 So, while this may not be a sexy trade by the Canadiens, it is one of those moves that you may look back on in a season or two and see it as a win for the franchise. Anderson can fill a need right now for relatively cheap, giving Montreal some cap space to go out and make one more big move if they feel that it is necessary.
The only real surprise in this trade is the addition of a third-round pick from Montreal. This may mean that the Blue Jackets are not confident that they can re-sign Domi or that the Canadiens see Anderson as the real deal who just had an injury-filled season.
Related: 2020 NHL Draft Guide – Updated
Either way, this is could be a solid move by both teams if they are able to sign their newly acquired RFA. If not, then this trade will receive some scrutiny as the 2020 offseason kicks into full gear.
---
---