In the midst of an already strange and stressful offseason, the Flyers face yet another difficult bump in the road.
Early Monday morning, reports poured in that 33 year-old veteran defenseman Matt Niskanen is retiring after a brilliant 13-year NHL career. Niskanen was set to finish the last year of his seven-year, $40.25 million ($5.75 million average annual value) with the Flyers in 2020-21.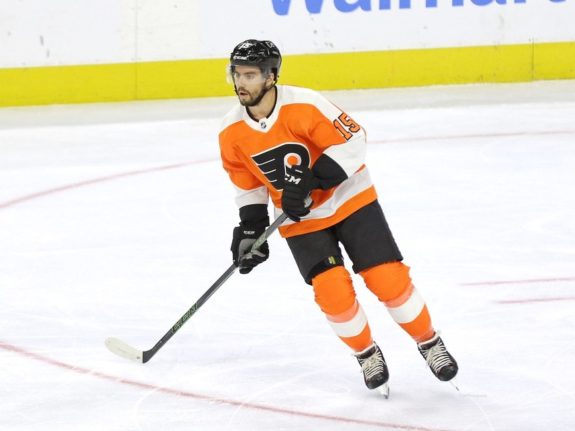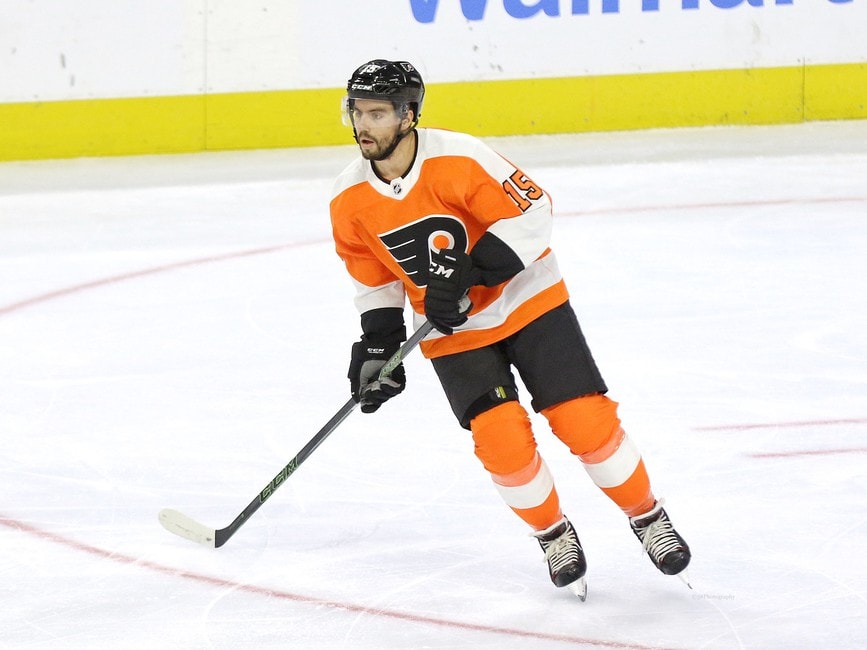 While there's certainly time and reason to celebrate Niskanen's illustrious career, the Flyers are faced with a new challenge after his retirement. With some added cap space, they'll be able to comfortably afford some of their remaining restricted (RFA) and unrestricted free agents (UFA), but they're now down a top-four blueliner.
Related: Revisiting the Brayden Schenn Trade
It definitely adds another layer of difficulty to the balancing act the Flyers and general manager Chuck Fletcher are facing this offseason. With some extra cap space, plenty of circulating trade rumors, and a veteran leader to replace, Fletcher is going to have to work some serious magic over the next few months.
Niskanen's Time as a Flyer
To this day, acquiring Niskanen from the Capitals stands as one of Chuck Fletcher's best moves as the Flyers' GM. Moving Radko Gudas to Washington in a one-for-one deal proved to be a landslide win for the Flyers after just one season.
In his first and only year with the Flyers, Niskanen was an invaluable member of the Flyers' defensive core. Manning the top pair with Ivan Provorov, Niskanen was a constant force in the Flyers' own zone, adding offensive support at even strength and the power play, and providing incredible leadership and an experienced voice in a fairly young Philadelphia locker room.
He missed just two total games in both the regular and postseasons, the latter coming from a one-game suspension. Finishing with 33 points (8 goals, 25 assists), Niskanen also finished third on the team in plus/minus (+15) and second in average time on-ice (21:54) right behind his defensive partner.
Niskanen added so many different elements to the Flyers' game. He knew how to dictate the play when he had the puck, was an avid shot blocker, and could play in any situation a game presented.
According to Fletcher, his decision to retire came just a day after the Flyers' postseason came to an end. It's an understandable decision after such an unorthodox and unprecedented 2019-20 season and with the uncertainty surrounding the 2020-21 season as well.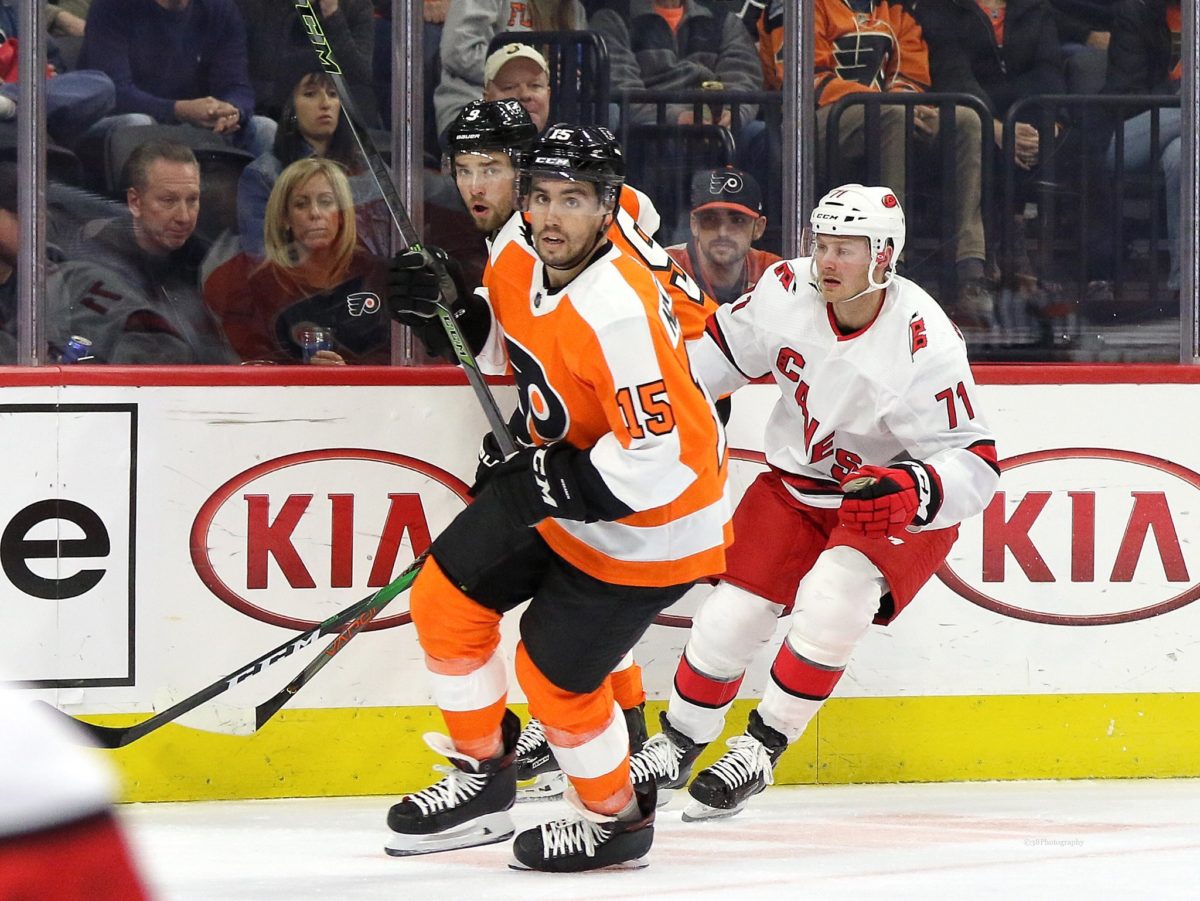 All in all, Niskanen's departure is a massive blow for the Flyers. There was hardly a player in the room more respected than the man nicknamed "Steady Eddie", and his leadership and influence will be just as missed as his contributions on the ice.
Cap Space Update
Niskanen's retirement also poses a lot of big questions for the Flyers. The two biggest being how does it affect their cap situation and how do they go about replacing him.
In short, his retirement has a very significant impact on the Flyers' salary cap. With his $5.75 million cap hit off the books, the Flyers cap obviously sees a serious boost. Most importantly, it gives them some wiggle room with their remaining RFAs like Phil Myers and Nolan Patrick and opens up the possibility to both retain and seek out some additional free agents.
The answer to replacing him is you don't really. It'd be nearly impossible to find a defenseman that can do everything that Niskanen did. That's not to say, however, that there aren't valuable options out there that could fill in some of the holes Niskanen's retirement leaves and even some that would be considered a slight improvement from him.
It's hard to tell whether or not Niskanen's retirement makes things immediately easier or harder for the Flyers this offseason. For example, it may limit their ability to move on from a defenseman like Shayne Gostisbehere. On the other hand, it allows them some freedom to pursue a free agent star like Alex Pietrangelo or Torey Krug.
While their number one priority should still be extending the deals of Myers and Patrick, they could certainly be one of the more active teams both during and after the 2020 NHL Draft.
Fletcher Extends Braun
Matt Niskanen's retirement has the potential to turn what should've been a quiet offseason for the Flyers into a fairly hectic one. With more cap space to work with and the defensive core feeling slightly exposed, Chuck Fletcher has a fair amount of work to do to make the pieces fall into place.
Shortly after the unexpected retirement announcement, Fletcher got to work.
Fellow 33 year-old defenseman Justin Braun was one of five UFAs on the books for the Flyers heading into the offseason. In his first year with the Flyers (acquired via trade from San Jose in 2019), Braun was a solid bottom-pair option playing in 62 regular-season games and tallying 19 points.
Ultimately weighed down by an uninspired playoff performance, he also seemed like someone the Flyers wouldn't prioritize re-signing. With Niskanen out of the picture, however, it makes perfect sense to bring Braun back.
There are certainly some downsides to Braun's game especially as he continues to get older, but he provides the Flyers a consistent penalty killer and third-pair depth option with veteran experience.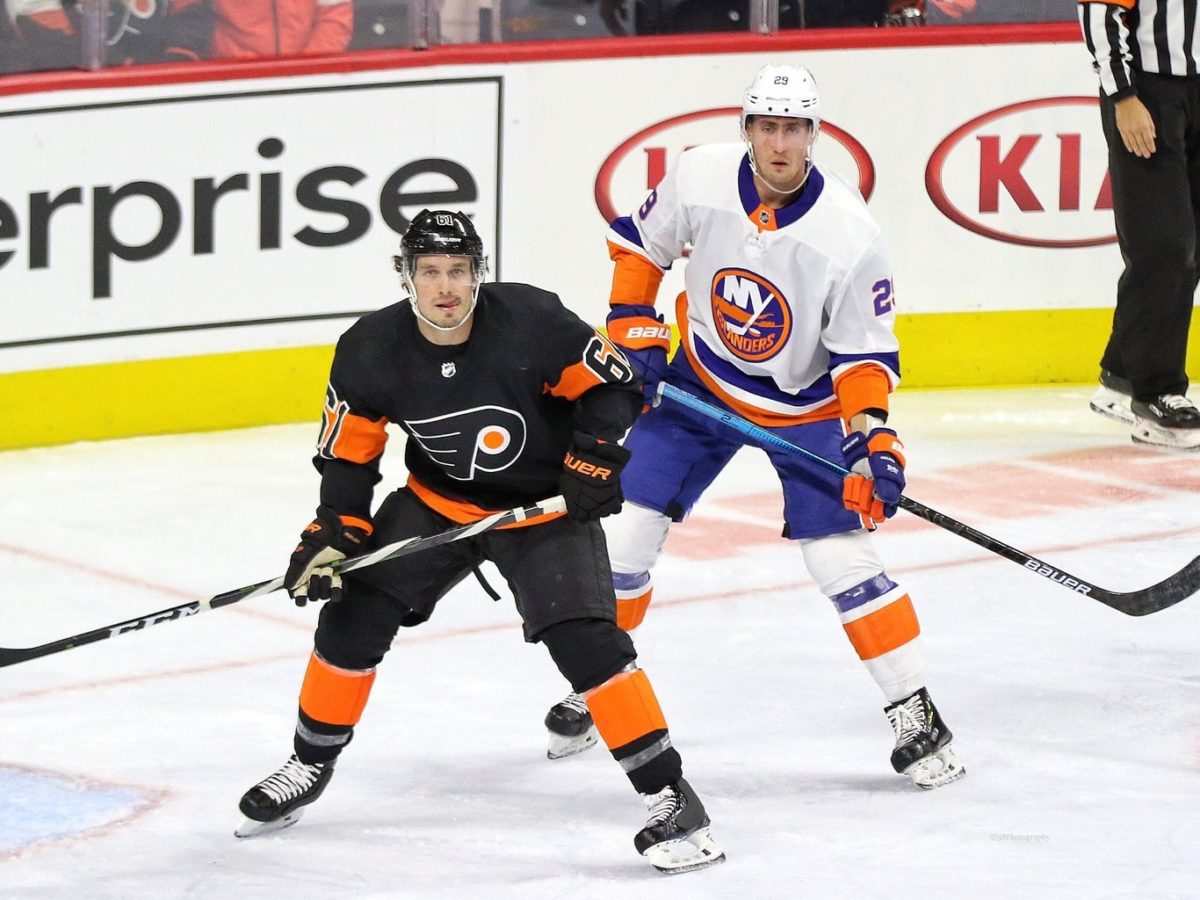 Braun's extension is far from the sole solution to help fill the defensive hole that Niskanen leaves. For the time being, however, it certainly helps plug it a bit.
With qualifying offers sent to their remaining RFAs, some key players extended, and Tyler Pitlick as the last in-the-system UFA with the potential to re-sign, Fletcher and the Flyers can fully shift their attention to the draft for the time being. Their work in the offseason, however, is far from over.
Related: Flyers' 2014 Draft Revisited
Niskanen's retirement obviously shakes the Flyers' offseason plan up a bit. However, it doesn't seem like anything Fletcher and assistant GM Brent Flahr aren't fit to handle.
If anything, extending Justin Braun proves that things are business as usual for the Flyers even after the announcement of a surprise retirement. There's still plenty of potential for the Flyers to make some pretty huge waves this offseason, but for now, it seems like they'll stick with the plan of getting a similar roster as last year's ready for the 2020-21 season.
---
---