Montreal Canadiens defenseman Shea Weber's knee surgery has undeniable negative ramifications for general manager Marc Bergevin's deluded playoff hopes. Big picture though, it only bodes well for the team overall.
Weber's Prognosis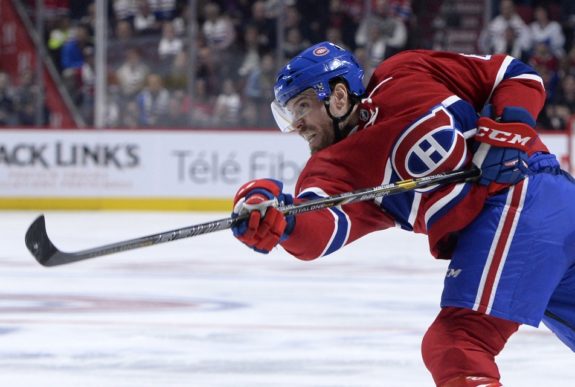 As Canadiens head physician Dr. David Mulder noted, chances are good Weber "should get back to the same height of performance." So, assuming the doctor is correct in his assessment of Weber's prognosis, following an expected five-to-six-month recovery, the team is poised to collect a second straight high draft pick after having taken Jesperi Kotkaniemi with the third-overall selection last month.
With American center Jack Hughes, who's projected to be a phenom in the same vein as Toronto Maple Leaf Auston Matthews, projected to go first overall, the Habs could do much worse than tank next season. And, make no mistake, whether it's the organization's intention or not, the team should be well out of the playoff race by the time Weber is poised to return in December.
After all, they were all but eliminated by the start of this current calendar year, even with Weber having played 26 games with the foot injury he sustained at the start of last season. They won't be so lucky this one.
With Bergevin having failed to address the team's other needs, for a No. 1 center and a left-handed defenseman to play with Weber of all people, the Habs cannot hope to compete in general… forget the playoffs.
Lose for Hughes
To put it bleakly, the Habs finished third from last in the league in goals scored and effectively only added an over-the-hill Tomas Plekanec on offense as a free agent. They now have a skeleton staff on defense for the first half of the season at least.
As a result, in a league in which the popular expression goes you may not be able to make the playoffs in October, but you can miss them, the Habs and their fans are on the verge of suffering through a losing season. Just like 2017-18 though, 2018-19 doesn't need to be a lost season either.
There is no sugar coating it: The Habs are not a playoff team and, the faster Bergevin comes to terms with that, the easier it will be to position the team for a high draft pick next summer. That's if Bergevin hasn't come to terms with it already, because, keep in mind: Weber had the surgery on June 19 and Bergevin foolishly announced his goal was to make the playoffs on July 1.
So, either Bergevin willfully suppressed the knowledge from going public and lied about his team's chances, or he's willing to throw away a perfect excuse for a bad season on a silver platter.
Just as a reminder, knowing fully at the time Shea Weber would be out until mid-December, Marc Bergevin still insisted that the goal next season is for the Canadiens to make the playoffs.

— Аrpon Basu (@ArponBasu) July 5, 2018
Habs Rebuild Is On
Considering Bergevin's history of deception, you would think it would be Option A. However, that the Habs are in this position now, with a 33-year-old Weber poised to miss a big chunk of the season for the second year in a row (while a 29-year-old P.K. Subban is coming off a third Norris Memorial Trophy nomination), does speak to an unparalleled level of consistently questionable decision-making on his part.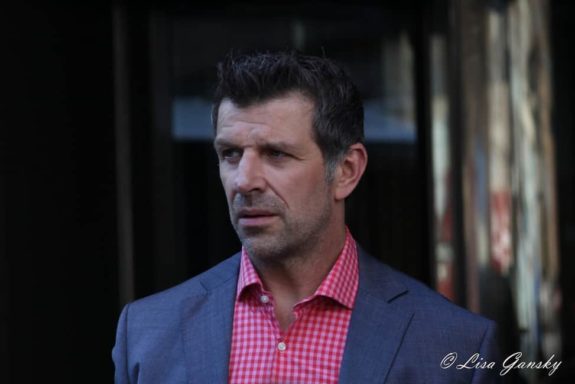 So, it really is a toss-up, although you would have to believe, even if Bergevin's job is on the line, recent developments have kind of eased the pressure on that front. Nobody can legitimately expect the Habs to make the playoffs at this point. With Weber untradeable at this juncture and with Carey Price owning a no-movement clause, Bergevin has objectively done about as much as he can to stick to what can no longer be denied is the team's plan moving forward: to rebuild.
Thankfully, Dr. Mulder doesn't carry with him the same reputation of playing fast and loose with facts that Bergevin does. So, when Dr. Mulder says Weber is looking at a full recovery, there's no reason to doubt the defenseman will come back at about where he was. When he does, the team will arguably be in an even better position than when he left.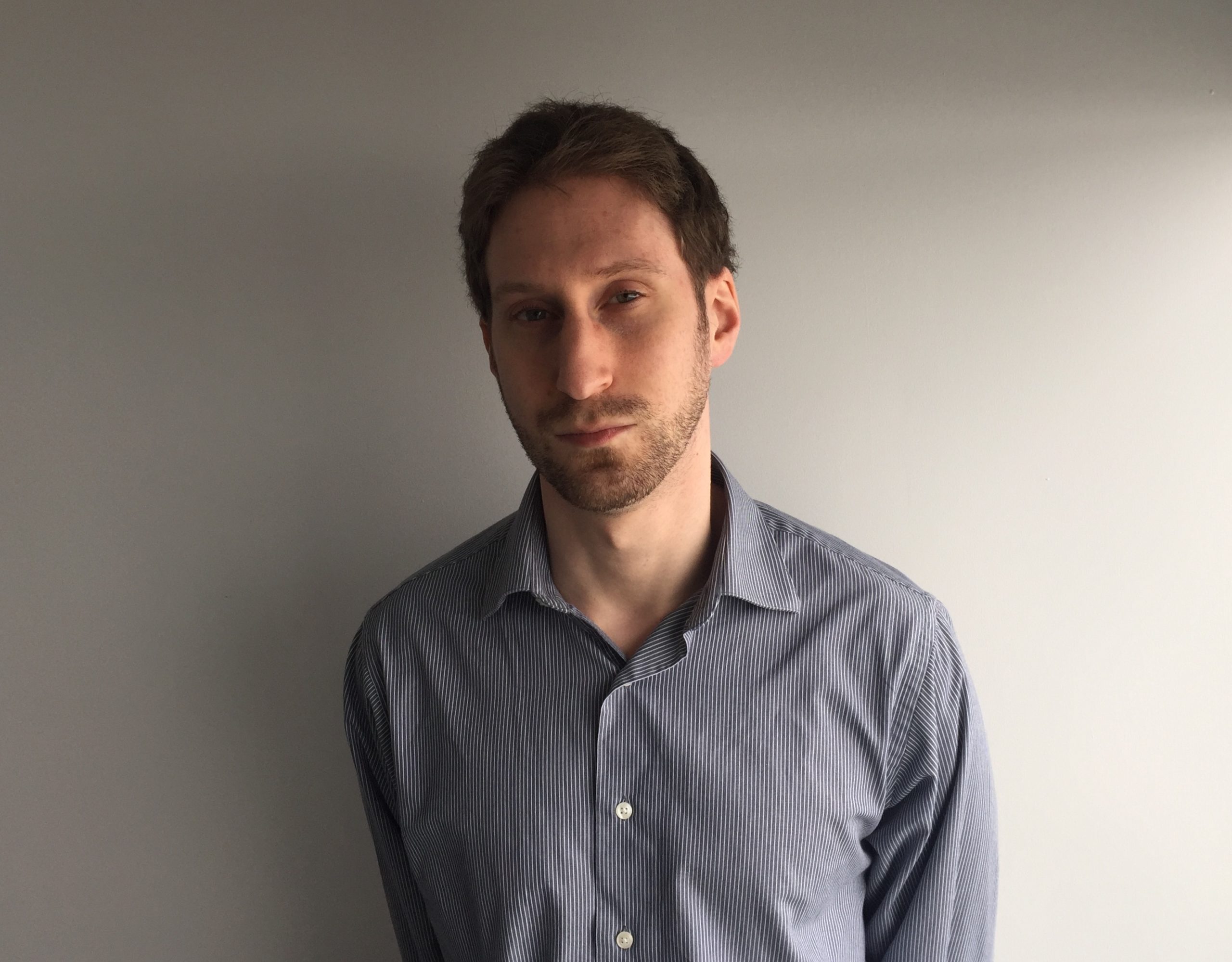 After 10 years of writing hockey, Ryan decided it was as good a time as any to actually join The Hockey Writers for the 2014-15 season. Having appeared as a guest on such programs as CBC Radio One's Daybreak, Ryan has also written for the Montreal Gazette and Bleacher Report and worked for the NHL itself and his hometown Montreal Canadiens. He currently writes about all things Habs for THW, with it being a career highlight for him to have covered the 2021 Stanley Cup Final as a credentialed member of the press.