Aside from a few select people, no one knows if the Montreal Canadiens' day on July 1 played out how it was supposed to. That list begins with Habs general manager Marc Bergevin.
Bergevin Dreams in Technicolor
It's nice to think it did, though… that Bergevin was able to properly assess his team's strengths and weaknesses and determine going after and overpaying a slew of mediocre free agents just wasn't best for the long-term health of the Habs. Just look at what the Habs didn't give up for now-St. Louis Blue Ryan O'Reilly, anyway. The Habs barely have one center, let alone three.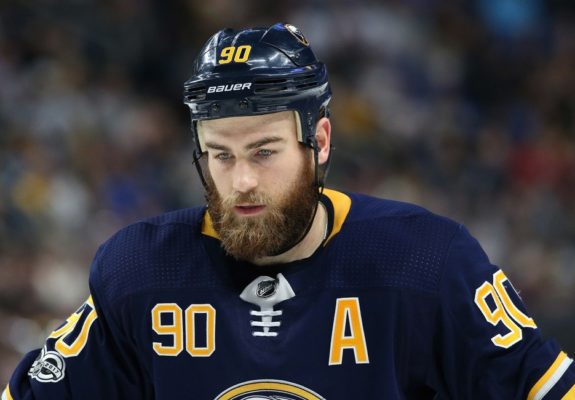 If that's how it played out in Bergevin's mind, he deserves some measure of kudos, as it's a game plan he's seemingly been able to stick to since owner Geoff Molson admitted all the Habs' unused cap space from this past year had been earmarked for Alexander Radulov and Andrei Markov; Once they jumped ship, the Habs weren't going to spend it just for the sake of being a cap team.
Take the NHL Entry Draft for example. That's when Bergevin opted to go off the board to draft center Jesperi Kotkaniemi, who likely won't be ready for NHL action for a few years. In so doing, he passed on winger Filip Zadina, who by many accounts would have been ready to jump in right away, especially on a team as woefully undermanned on the right side as the Habs.
Of course, Bergevin is telling a very different story, saying the Habs are still looking to make the playoffs next season, which would run counter to every logical impulse analysts might have, looking at a largely unchanged roster from the one that just finished fourth from last.
Plekanec Instead of Tavares
Sure, Max Domi is in and Alex Galchenyuk is out, but that's a downgrade on paper. And, yes, the acquisition and buy-out of Steve Mason ahead of July 1 was a sly way to use the cap space at Bergevin's disposal to acquire a serviceable middle-six winger in Joel Armia. But, the last time anyone checked, Armia was only a depth player on an actually good team in the Winnipeg Jets… and hardly anyone's idea of a savior.
Finally, in bringing back Tomas Plekanec and effectively making him their centerpiece free-agent acquisition on July 1, the Habs have almost guaranteed they'll more likely be in the running for last overall than eighth in the Eastern Conference. And there's little wrong with that at this stage of the game.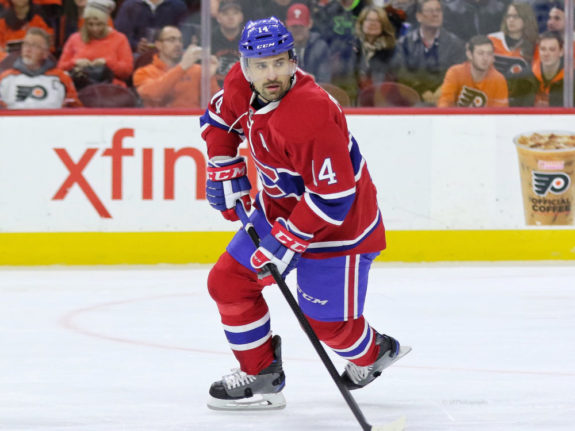 Of course, the move does make for what might be the worst-ever trade between the Habs and Maple Leafs, with the center that Toronto got instead being somewhat of an upgrade over the one they let hit free agency. And it's conveniently John Tavares who represents the one hiccup in the narrative this is all part of some master plan.
Seeing as there had been undeniable interest in Tavares from the Habs, who only found out it was unreciprocated after the draft, the earliest Bergevin and company could have opted to go ahead with their hypothetical rebuild was after they picked Kotkaniemi.
Habs found out they were out on Tavares when the free agency conversation window opened. "We were disappointed, but it's his decision." said GM Marc Bergevin in French.

— Eric Engels (@EricEngels) July 1, 2018
Canadiens vs. Leafs
So, can Habs fans actually trust Bergevin when he says: "Je ne suis pas prêt à dire qu'on fait une reconstruction?" Hell, no. Why part with tradition, now? Especially when the re-acquisition of Plekanec says the Habs are still more focused on the past than the future? All it means is no one outside the Canadiens can be sure whether or not Bergevin's failure to secure a free agent of any consequence on July 1 was on purpose or part of on an ongoing trend of futility dating back several years.
Truth be told, if Habs fans are jealous of the Leafs, consider how the Canadiens' longtime division rivals had to finish last just a few years ago to give a jump-start to what had just recently been an organization that literally went 12 years with a single playoff appearance. And that one ended far from well.
In other words, the Habs need to suck for a while in order to get good again. And, as fate would have it, Bergevin has assembled the perfect team for such a mission impossible, even if it's been in spite of himself. Look at it this way: If you want someone at the helm of the team, responsible for making the Habs as bad as imaginable, wouldn't Bergevin be the right man for the job? His qualifications are astounding (in that one respect).
A True Rebuild Starts at the Top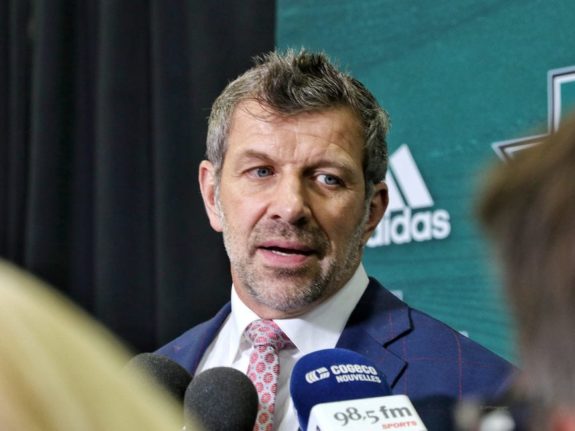 Of course, for it to be a true rebuild, the Habs would have to trade Carey Price and Shea Weber, assuming there are takers for either of them. At the very least, because Price has a no-movement clause, Weber must go, but Bergevin can't realistically be expected to trade the guy he got back for P.K. Subban.
Doing so would be an admission of wrongdoing and incompetence, and, seeing as Bergevin can't so much as utter the word "rebuild" in the affirmative, it's time for him to go.
Even if you want to give him every benefit of the doubt and argue he's finally on track with a legitimate five-year plan, he's not special. Even if you believe he has to deny the Habs are tanking from here on out for the financial well-being of the team, he's still become the face of the organization… and therein lies part of the problem. He shouldn't be, in more ways than one. He's become a caricature of contradiction, to the point that one can't be sure if he's even believing most of what he says. Again, he shouldn't be.
As decent of a job as he's admittedly done this offseason, most every NHL executive can set their sights on a non-playoff finish next season and deliver. Bergevin's taken this team as far as he can, into the ground. You don't need to be a general manager to know being on the verge of losing three out of the last four seasons? People lose their jobs as a result. It should be someone else's turn, now.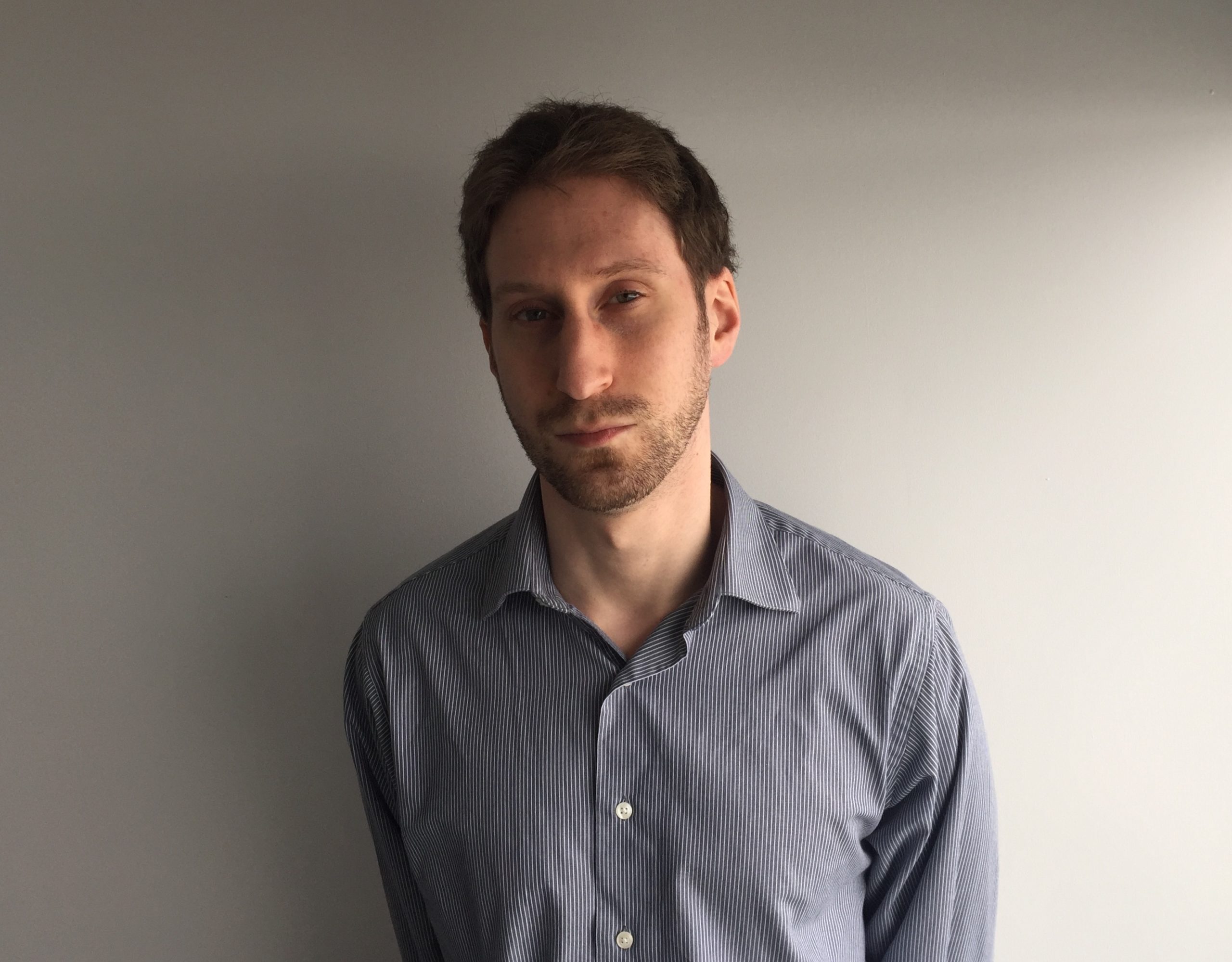 After 10 years of writing hockey, Ryan decided it was as good a time as any to actually join The Hockey Writers for the 2014-15 season. Having appeared as a guest on such programs as CBC Radio One's Daybreak, Ryan has also written for the Montreal Gazette and Bleacher Report and worked for the NHL itself and his hometown Montreal Canadiens. He currently writes about all things Habs for THW, with it being a career highlight for him to have covered the 2021 Stanley Cup Final as a credentialed member of the press.