Being involved in trade rumors is never fun when all you're trying to do is play hockey to the best of your abilities. Unfortunately for Dylan Strome, that was the case last season with the Chicago Blackhawks. The struggling Blackhawks made him a healthy scratch on multiple occasions giving more opportunities to other players as he became the 13th forward midway through the year. At fourth in team scoring, it was puzzling as to why the Blackhawks weren't keeping him in their lineup, so a trade seemed likely once the deadline rolled around.
Strome Not Traded, Tests Free Agency
Most fans expected Strome to be moved at the deadline to free up some cap space as the Blackhawks were moving toward a rebuild. They moved Brandon Hagel, Ryan Carpenter, and Marc-Andre Fleury in separate trades for some future pieces and draft stock. It was clear the direction of the Blackhawks had changed fast, from a team that looked like a contender after signing Seth Jones to a massive contract extension to one that had to sell some of its best players to look towards the future.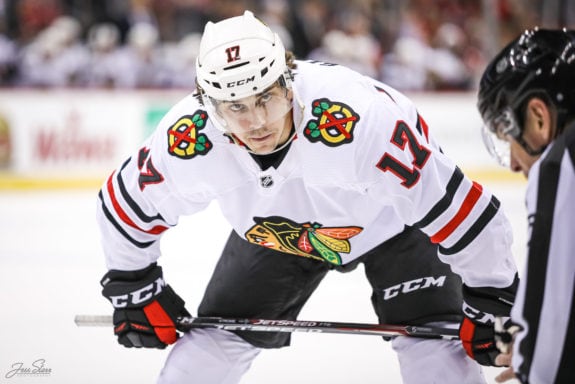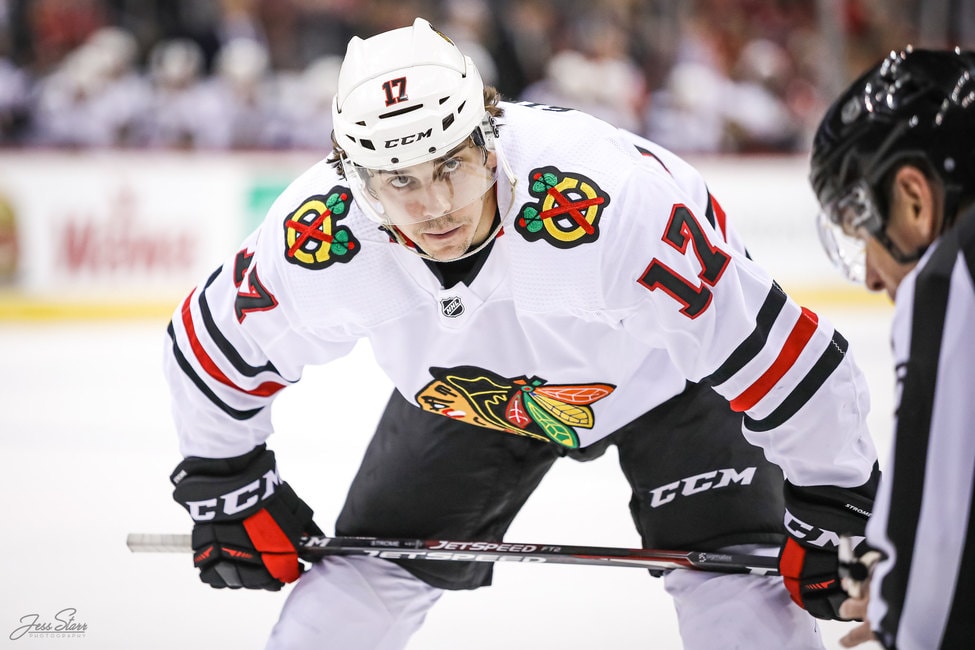 The Blackhawks held on to Strome for the rest of the season after failing to move him at the deadline. Following a solid offensive season where he played 69 games scoring 22 goals and 26 assists, they continued in their new direction and decided to let him go to free agency. He signed a one-year contract with the Washington Capitals who were looking to bolster their scoring ability up front. A one-year, $3 million contract seemed like a reasonable "prove it" deal that would allow him to show why teams shouldn't have given up on him in the past while giving the Capitals some much-needed offensive depth within their lineup.
Strome Quickly Finds His Game
Strome found his game quickly while playing with the Capitals. The team has been known as an offensive powerhouse for many seasons and the 2022-23 season has been no different, and he has fit right in. We are just past the halfway point and he has scored eight goals and added 23 assists for 31 points, good enough for third on the team.
The Capitals are currently in a playoff spot and Strome has been a massive reason for their success. Aside from putting up points, he has been able to remain sound defensively and play a physical game when he needs to step up and do so. He has seemingly silenced all the outside noise and is focused on helping the Capitals win another Stanley Cup.
Strome could reach the 60-point mark this season for the first time in his career. After coming close a couple of times he is on pace to beat his career best in points, currently set to hit 15 goals and 44 assists for 59 points. With how good the team has been as of late, he could reach the 60, maybe even 70-point mark before the end of the season.
Will the Capitals Re-Sign Strome? How Much Will it Cost?
The Capitals have every reason to keep Strome around. He has proven himself as a valid asset to the team and he fits their scheme quite well. They are not in trouble as far as cap space going into next season, so paying him the money he wants should be no issue.
As a young player that can play any position, Strome will likely be looking at a pay raise next season. A 2-3 year contract worth around $5 million a season makes sense, and I think he has earned every penny of the next deal he gets. He has shown he can play with just about anybody on the team's roster, so if he wants to remain in Washington he should be kept around.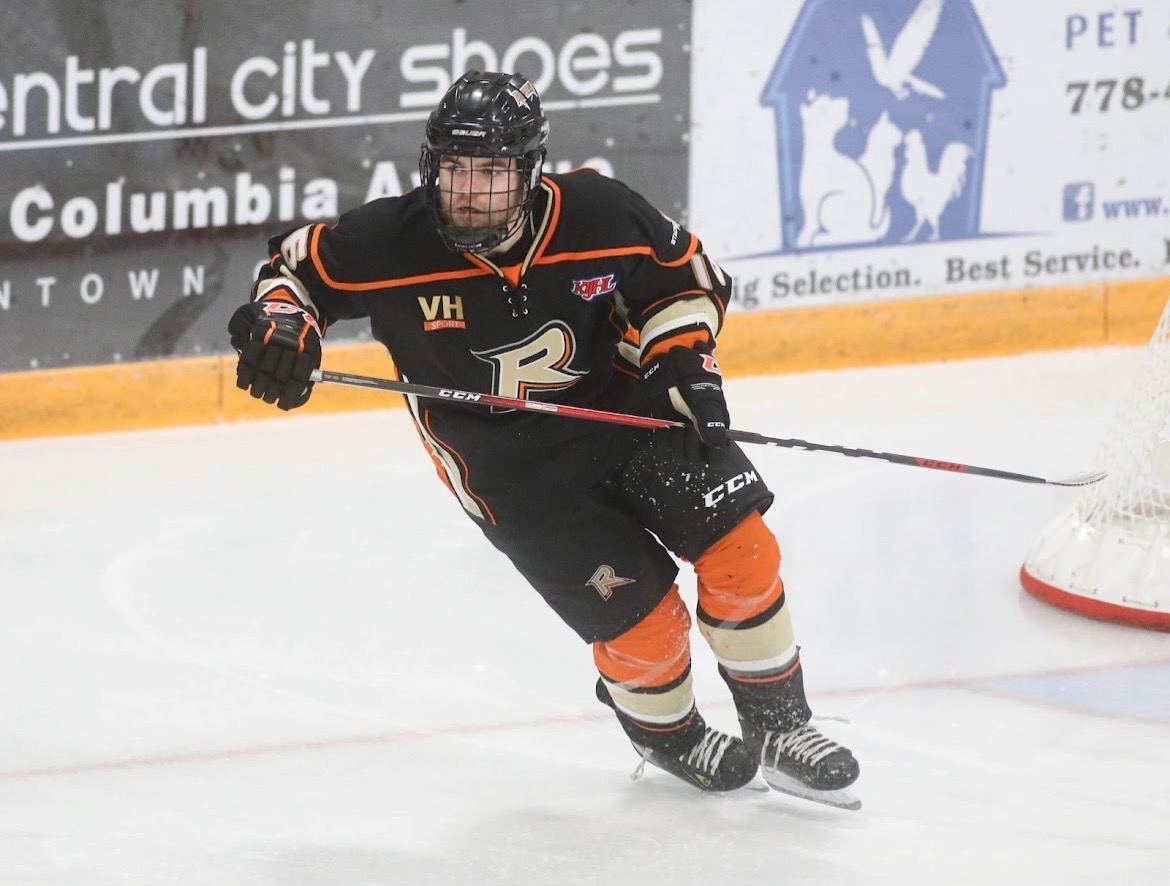 I have been a writer for a little over a year now, and currently still play Junior Hockey in Western Canada. I'm a huge fan of the Capitals and Oilers, and I run my own hockey news page on Instagram titled "TheMugNHL"
Writing has become a hobby, as I plan to pursue business in university while still trying to play hockey as I go.