Cale Makar has been named the Calder Trophy Winner for the 2019-20 season as the NHL's rookie of the year. Makar joins teammates Gabriel Landeskog and Nathan MacKinnon as Avalanche players who have won the award in recent history.
Makar scored 12 goals, including four power-play tallies, both good for the lead among rookies this past season. He'd also rank second in both assists and points with 38 and 50 respectively, as well as 19 power-play markers.
"I'm extremely honored and humbled to accept this Calder Trophy," Makar said. "I can't give enough thanks to each and every one of my Avalanche teammates. Honestly, I owe them a ton of credit for my success this season and it's a pleasure to compete with those guys."
Impressively, Makar would average 21:01 in ice time per game (third among rookies) at 21 years old and would be a crucial part of the Avalanche success this season both prior to the pause and following the return to play.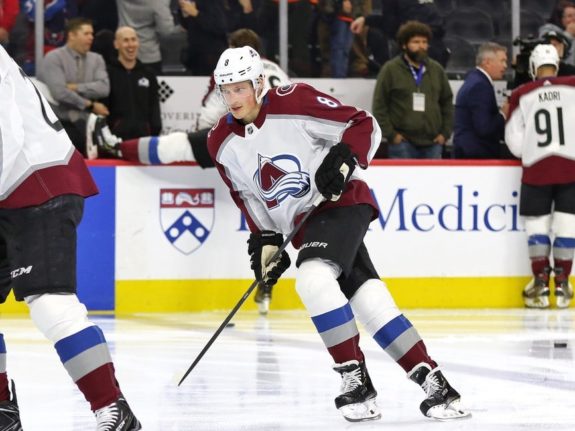 It's been an impressive turnaround for the Avalanche who were among the worst teams in the NHL in the not-so-distant past. The rebuild has finally started to come together, though, and the Avalanche are one of the best and most exciting teams in the NHL now with Makar fitting in seamlessly.
"It's going to be exciting," Makar said. "It's fun times in Colorado and we definitely have a group that we feel can make a run so I know everybody on the team is really excited. To the great fans of Denver, I'm extremely appreciative of the fantastic support you've shown me and our team."
Playing this well at 21 years old isn't an easy feat in the NHL. Playing defense this well in the NHL is a completely different animal, especially when considering the fact that Makar is eating minutes with the Avalanche and isn't being limited due to his inexperience.
NHL Full of Exciting Young Talent
Makar would beat out Vancouver Canucks' defender Quinn Hughes and Chicago Blackhawks forward Dominik Kubalik, the other two finalists for the Calder Award, receiving 1,538 points, including 116 first-place votes to Hughes 1,337 points (and 53 first-place votes) and Kubalik's 554 points.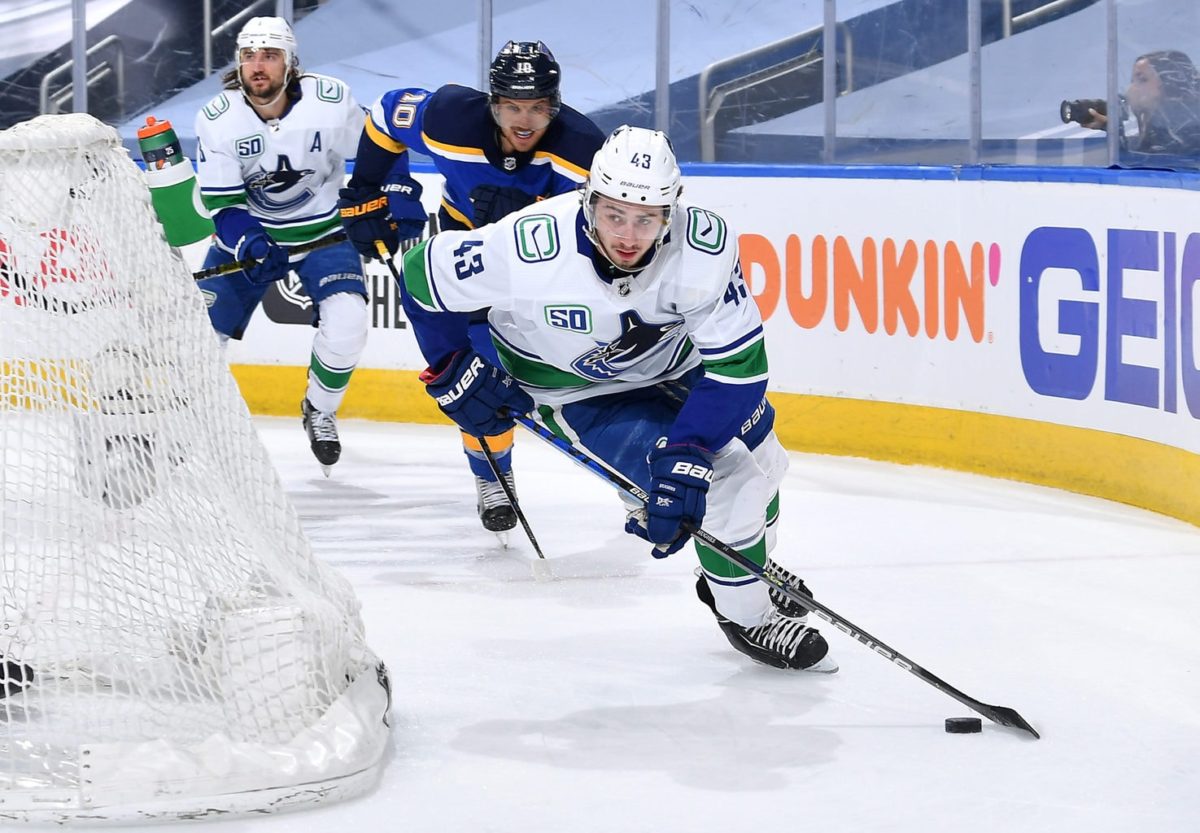 The competition was steep this year and there was a legitimate claim for both Hughes and Makar this year. It was an impressive year for all three players and the level of talent that NHL has seen from rookies in recent years has led to some of the most exciting hockey we've seen in years.
It's a good trend for the NHL as there can never be too many talented young players breaking out in the NHL at the same time. The NHL may not be advertised and broadcasted in the same was as the other major sports in North America, but there's no denying the excitement in the NHL each and every night.
Much of this can be attributed to the young talent in the NHL stepping up and playing an exciting brand of hockey that fans can appreciate regardless of team allegiances.
Enjoy more great hockey history and 'Best of' posts in the THW Archives