After a two-game slide, the Arizona Coyotes have dropped to the bottom of the West Division. The Coyotes started the season strong but fell on hard times when they ran into the Vegas Golden Knights. The loaded Knights squad took three of four from the Yotes.
Despite this rough patch, Arizona seems committed to getting better each and every day, on all levels. This week alone, the club has made several moves in a myriad of areas to try to improve the organization.
With some injuries taking a toll on the big club, Arizona recalled defenseman Victor Soderstrom from the taxi squad. To make room, the Coyotes assigned defenseman Jordan Gross to the taxi squad.
Soderstrom is just 19-years-old, but he shared the puck well at the 2021 World Junior Championship. As a member of team Sweden, Soderstrom tallied five assists in five games. He also played in 12 games with AIK (Hockey Allsvenskan) in 2020-21. 
The 5-foot-11, 179-pound Gavle, Sweden product totaled five goals, 11 assists, 16 points, and 12 PIM in 35 games as a member of Brynas IF (SHL) in 2019-20. He also posted one goal, five assists, six points, and six PIM in seven contests with Sweden at the 2020 World Junior Championship. Soderstrom was originally selected by the Coyotes in the first round of the 2019 NHL Entry Draft.
Soderstrom appeared in two games with Arizona, going scoreless. He was then sent back to the taxi squad. He will likely go back and forth between the taxi squad and active roster this year.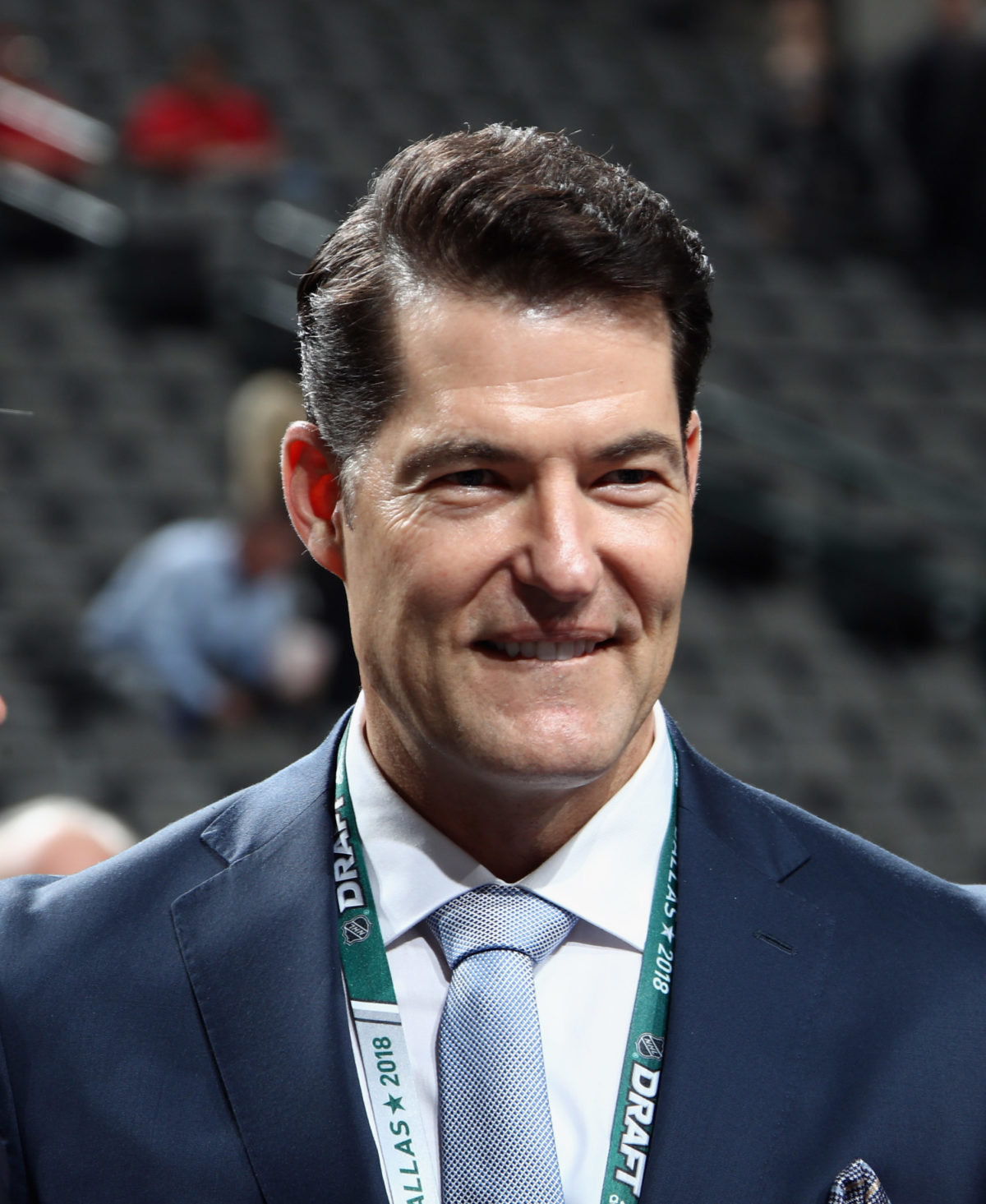 Meanwhile, Arizona general manager Bill Armstrong announced this week that the club has signed Matt Perri as director of analytics and Lee Stempniak as hockey data strategist. Armstrong has pointed to analytics, research, and development as keys to success in the NHL. These moves show he's serious in that department.
From Ivy League To The Ice
Stempniak is no stranger to the desert. The 37-year-old returns to the organization he skated for from 2009-2011. Over 14 seasons, Stempniak played for a grand total of 10 NHL teams.  In college, Stempniak not only got ready for his on-ice career but his career after his playing days were over as well. He was named to the NCAA Academic All-American team at Dartmouth College as an economics major.
He will combine his hockey experience and education to assist in the communication between the analytics department and coaches, players, and Coyotes brass. 
The position is a new one, created to put Arizona on the cutting edge of hockey, as Armstrong has often promised to do. Stempniak is a trailblazer, becoming the first former NHL player to be hired in such a role. 
In 911 career games, Stempniak scored 203 goals and added 266 assists. Now, he'll be crunching numbers in a whole different way while still trying to win hockey games.  
Perri joins the 'Yotes from Sportlogiq in Montreal, Quebec, where he served as the company's senior director of hockey and pro services. He worked directly with NHL, AHL, SHL, and CHL teams, providing insight into analytics. With Arizona, Perri will lead the analytics department, providing detailed reports to management, coaches, and scouts.
While the Coyotes are getting very new age when it comes to things like analytics, they are also recognizing that winning will ultimately come from good, old fashioned, quality hockey. With that in mind, the organization is shoring up its farm system with some new leadership.
The Potvin Pedigree
Steve Potvin has been named head coach of the Tucson Roadrunners. The move comes after former Roadrunners' head coach Jay Varady joined the Coyotes' coaching staff this month. Potvin has been an assistant for the Coyotes' AHL affiliate since 2017. The team captured two division titles over that span.
"It's an honor to be named head coach of the Roadrunners," said Potvin in a statement. "We have a great group of players in Tucson and I'm looking forward to developing our prospects while building upon the winning foundation that we've established." 
Before his stint with the Roadrunners, Potvin was the Coyotes' skills coach in 2016-2017. Potvin played professionally for 16-years. And, yes, he is one of those hockey Potvins. Steve Potvin is a second cousin to New York Islanders great/Hockey Hall of Famer Denis Potvin. Denis Potvin's brother, Jean, and cousin, Marc also enjoyed long NHL careers.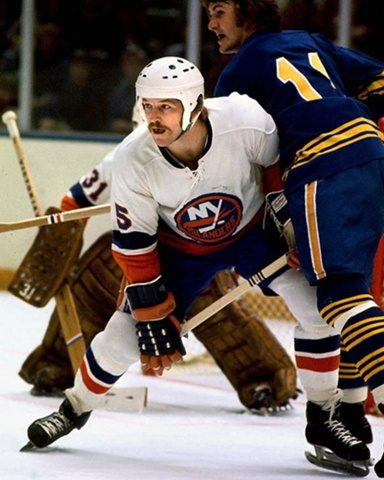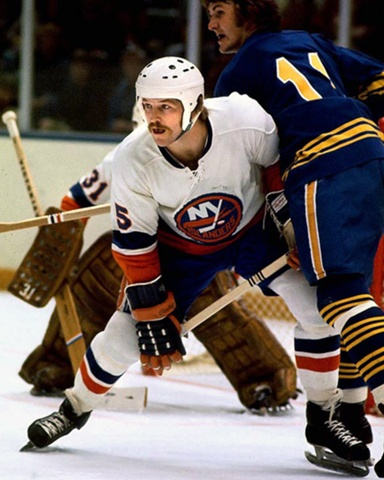 Although the Coyotes are in the basement right now, it is not due to a lack of trying. The club is making moves in all facets of the game with a laser focus on improving. Whether those moves pay dividends this season or in the near future remains to be seen. But the current season is still young, and Arizona is hoping to be relevant not only in 2021 but perennially. Their next test comes Thursday when they welcome the Anaheim Ducks to Gila River Arena. You can be sure the analytics department is already all over that match-up.  
---
---
Kevin is an accomplished writer, broadcaster, and radio/TV host. He serves as the play-by-play and/or public address announcer for several college and professional teams. He is also a professional wrestling and boxing ring announcer. Kevin has interviewed several U.S. Presidents, multiple hall of fame athletes, and countless others. Kevin is also a three-sport varsity high school coach and a specialist for youth sports camps. Both of his children play hockey. Kevin loves dogs and Pepsi. He is a strong advocate for the return of the Quebec Nordiques to the NHL. Kevin is a fan of the Chicago Blackhawks and all things hockey. He covers the Arizona Coyotes for The Hockey Writers.