At 10-10-3 the Winnipeg Jets are at about where most – myself included – would have expected this team to be at this point in the season.  That's the good news.  The bad news is that the rest of the Western Conference has been on fire, and while I thought a 10-10-3 start would have left the Jets firmly in contention for a wild card spot, they instead sit 7 points back of the Minnesota Wild for the final playoff spot.
The Jets are at something of a crossroads, probably earlier than they expected.  The decisions made in the weeks ahead will not only impact this year's Jets team, but – indeed – the team for years to come.  There have been a lot ideas bounced around by Jets fans and talking heads.  Some are good ideas, some are bad ideas, and some are terrible ideas.
Instead of focusing on what I think the Jets should do, I instead give you a list of four things the Jets absolutely under no circumstances should do.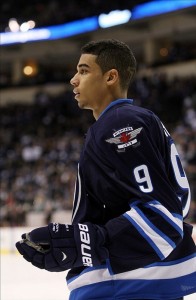 1.  TRADE EVANDER KANE
Ah Evander Kane, no one quite fires up Winnipeg sports radio or blogs or sports columnists quite like the talented young Mr. Kane.  No one doubts that Evander Kane will one day be a star in the NHL, but plenty of folks wonder whether that will occur while Kane wears a Jets sweater.
Not surprisingly, Jets GM Kevin Cheveldayoff has apparently been approached by several other NHL GMs inquiring about the availability of Kane.  It's easy to see why:  Kane is a talented 21-year old scorer with tremendous upside locked into an affordable $6 mil/year contract who doesn't have a no trade clause.
There is no question that the Jets could deal Kane in a heartbeat.  Let me be clear:  they should not.  Period.
While trading Kane would be easy, getting value for Kane would not be.  Plenty of teams look to move parts when they are slipping out of contention.  Usually, however, those pieces are older, over-priced pieces with expiring contracts – not 21 year old wingers with an extension set to kick in.
There is no doubt that tensions exist between Kane and head coach Claude Noel.  However, Kane can and should be part of the long-term fix here in Winnipeg – not the same thing can be said so emphatically about Noel.  The Jets are not entering a rebuilding phase; they are – hopefully – emerging from one.
2.  FIRE CLAUDE NOEL – YET
It's the NHL, so it is unsurprising that a team that is off to a shaky start with a head coach in his 3rd year without a playoff appearance would consider making a coaching change.  The Jets, however, should resist that urge – at least for now.
Unlike many I am not a fan of making a change at head coach just to "shake things up," especially with a team as young as the Jets.  That having been said, clearly there are questions about Noel's future in Winnipeg.  Noel's relationship with young star Evander Kane can best and most politely be described as "problematic" and three years into a re-build the Jets continue to struggle.
At the end of this year, Jets ownership needs to make a decision about the future of this franchise.  Is Claude Noel the man they entrust to take this young nucleus of players to the next level or is it time for a change?  There are other high profile options that are out there – like former Flyer head coach Peter Laviolette.
This group of young players needs some consistency and stability in order to grow – short term that means keeping Noel for the rest of the season and long term it means answering some tough questions in the offseason.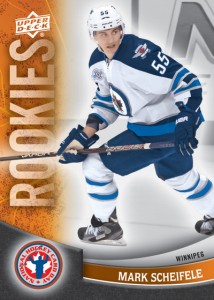 3. SEND MARK SCHEIFELE TO THE AHL
Center Mark Scheifele is the future of the Jets.  Few in Winnipeg question that, but Scheifele's rookie campaign has hit a rough patch.  The talented young center hasn't scored a goal since the Jets opening game against the Oilers.  For the season, Scheifele has 1 goal and 4 assists for a total of 5 points.  Those 5 points rank 330th in the league.  Even worse, Scheifele's 1 goal has come off 32 shots, a shooting percentage of 3.1%.  Not surprisingly, 3.1% is good (or bad in this case) enough for 476th in the league.
As a result of Scheifele's struggles his ice time has been cut.  In their last game against Calgary, Scheifele got just 9:58 of time on the ice.  Earlier in the year, Scheifele was routinely getting almost twice as much time on the ice.  While I understand cutting a struggling players ice time, what I do not think is a good idea is to heed the calls of those in Winnipeg who want to see Scheifele sent down to Saint John's of the AHL.
I agree strongly with those like Winnipeg Sun columnist Ken Wiebe who are preaching patience:
When the Jets committed to the 20-year-old in training camp and made him their No. 2 centre, they did so with the understanding that there were going to be growing pains — serious growing pains — and dealing with them is part of the deal.
This is just another part of the learning process.
4. RUSH JACOB TROUBA BACK 
Jets rookie defenseman Jacob Trouba has been out of the lineup since falling and injuring his neck in a game against the St. Louis Blues on October 18th.  This week, Trouba took a big step towards his return with his participation to practice.  With injuries to defensemen Paul Postma, Mark Stuart and Zach Bogosian the Jets would certainly welcome the return of the rookie defenseman who was logging big minutes for Winnipeg before his injury.
While the Jets could certainly use the return of Jacob Trouba, they should resist the urge to rush the young blue liner back before he is absolutely 100% healthy and ready.  Fortunately, this is exactly what the Jets appear committed to – Coach Noel has repeatedly stressed the need to make sure Trouba is completely healthy before he returns.
Like Scheifele, Trouba is part of the future for the Jets; no amount of short-term gain would be worth the long-term risk to the player or the franchise.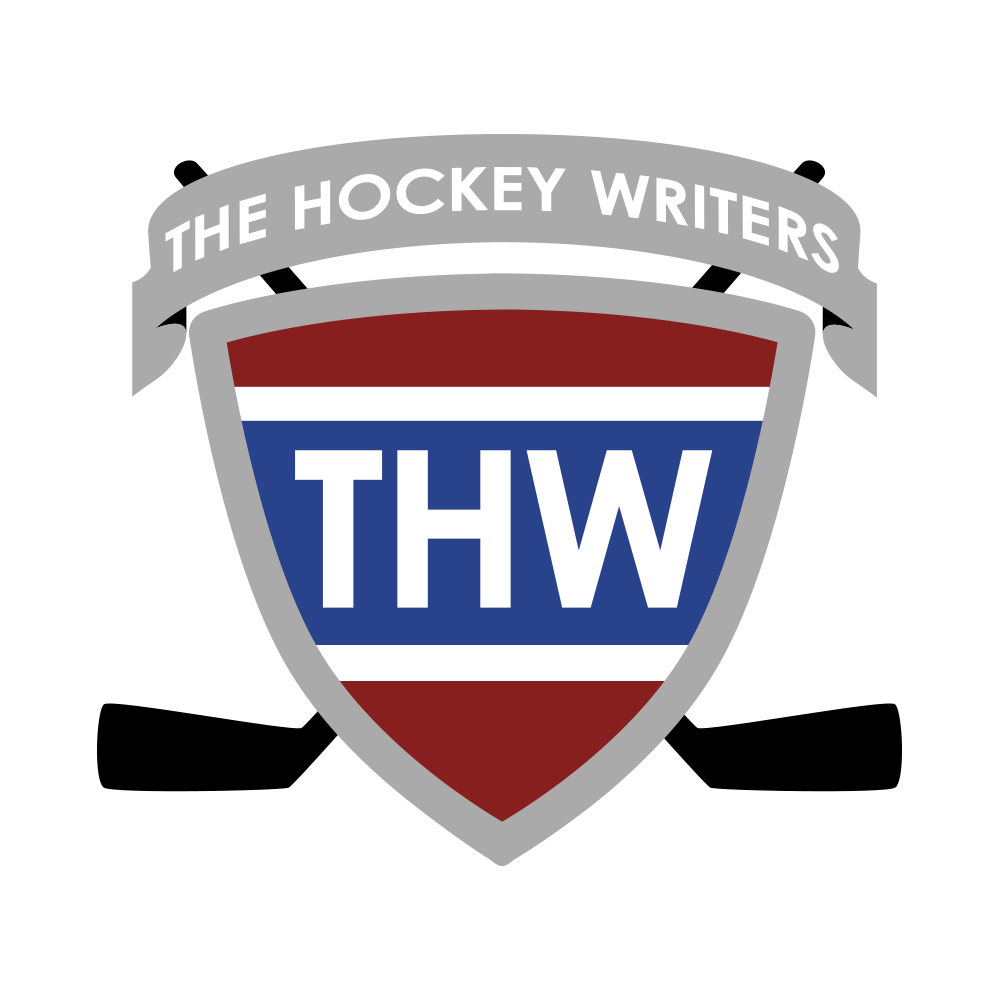 The Hockey Writers is:
1) A top-tier hockey media company delivering a top-notch, in-depth look at the NHL
2) A collective of some of the best hockey writers anywhere
3) A multimedia provider with daily podcasts and YouTube shows
4) Well-respected and widely-cited NHL prospect and draft resource