As the Florida Panthers and Vegas Golden Knights battle for hockey's ultimate prize, 30 other teams look ahead to their respective offseason. For the New Jersey Devils, it will be an offseason unlike recent years. Coming off of the most successful season in franchise history with 52 wins, a thrilling first-round victory over bitter rivals, and the emergence of star players on the team, the build-up and hope for the 2023-24 season will be at an all-time high.
One of the challenges of a team's season ending without the Stanley Cup is the realization that the group of players will never be the exact same from season to season. This is because of free agents, trades, injuries, retirements, and cap casualties that need to be moved to stay within restrictions. However, the offseason brings potential changes that will improve the team for a better chance at winning the ultimate prize. The Devils have a multitude of possibilities heading into the offseason. Will the team look completely different in the upcoming season?
Jesper Bratt and Timo Meier Will Set the Tone
With eight restricted free agents (RFA) and six unrestricted free agents (UFA), general manager Tom Fitzgerald will have a long list of decisions to make. The two biggest names on the list are Jesper Bratt and Timo Meier. The two wingers bring different styles of play to the team and are due for big pay raises. Bratt's contract negotiations have been long and tumultuous based on the one-year, $5.45 million deal he signed last offseason to avoid arbitration. Meier is in a different yet difficult situation as well. He is an RFA who can become a UFA in 2024 if he is not signed to a team, exactly like Bratt. However, the Devils would most likely want to avoid Meier's $10 million qualifying offer and get him signed to a long-term deal.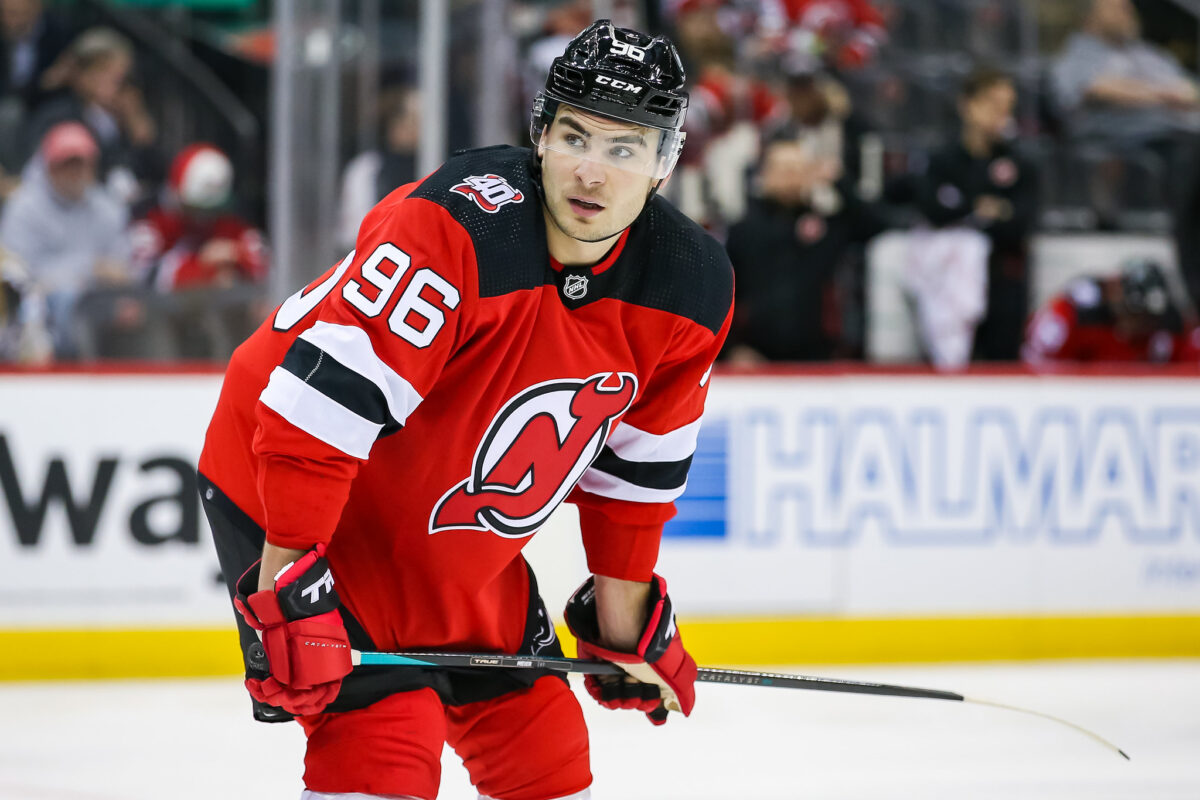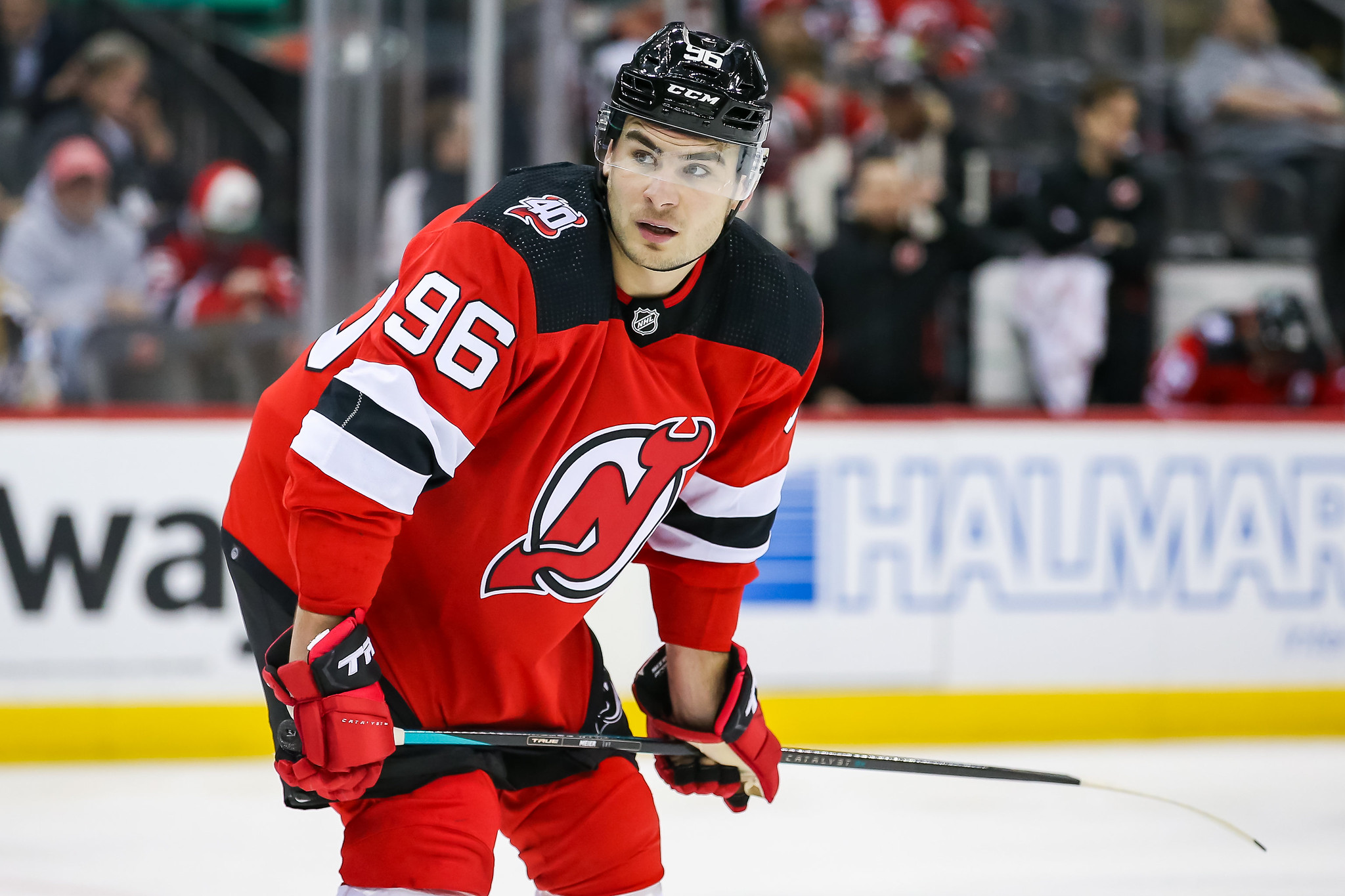 Bratt and Meier are top-six forwards who have earned their expected pay raises. The Devils will have the ability to re-sign both players because of the amount of money coming off the books. According to CapFriendly, the Devils will have roughly $34 million to potentially sign 14 free agents. Moreover, there are a few players that most likely won't return to the team, creating a better chance to sign more important pieces to long-term deals. Once Bratt and Meier have been signed, or traded if negotiations do not work out, the Devils will have a better idea of the remaining money they have to use for the rest of their players that need new contracts.
Depth Piece Shuffling
Bratt and Meier are pieces that are not common around the league. Therefore, they are a priority for the Devils this offseason. However, the Devils' bottom six and defense have the potential to look different in the upcoming season. In fact, most of the bottom six are set to become RFAs. Forwards such as Nathan Bastian, Yegor Sharangovich, Jesper Boqvist and Michael McLeod played bottom-six roles and will need new contracts. None of these players will demand huge paydays, and this points towards a return to the team for the following season. The one defenseman who is an RFA is Kevin Bahl, who likely will get a bridge deal at a lower cost as well.
Related: New Jersey Devils' 2023 Offseason Gameplan
---
Latest News & Highlights
---
On the other hand, UFA depth pieces such as Miles Wood, Erik Haula, and Tomas Tatar have earned the luxury of choosing their next destination and prioritizing money over location as unrestricted free agents. Devils reporter Sam Kasan shared in exit interviews that Haula was openly vocal about his desire to remain a Devil, "I don't want to play for any other team… This is my family." (From @samikasan on Twitter, 5/13/23) Haula re-signing with the team seems to be a "when" and not an "if." For Tatar and Wood, the future is less clear with them remaining in Devils sweaters.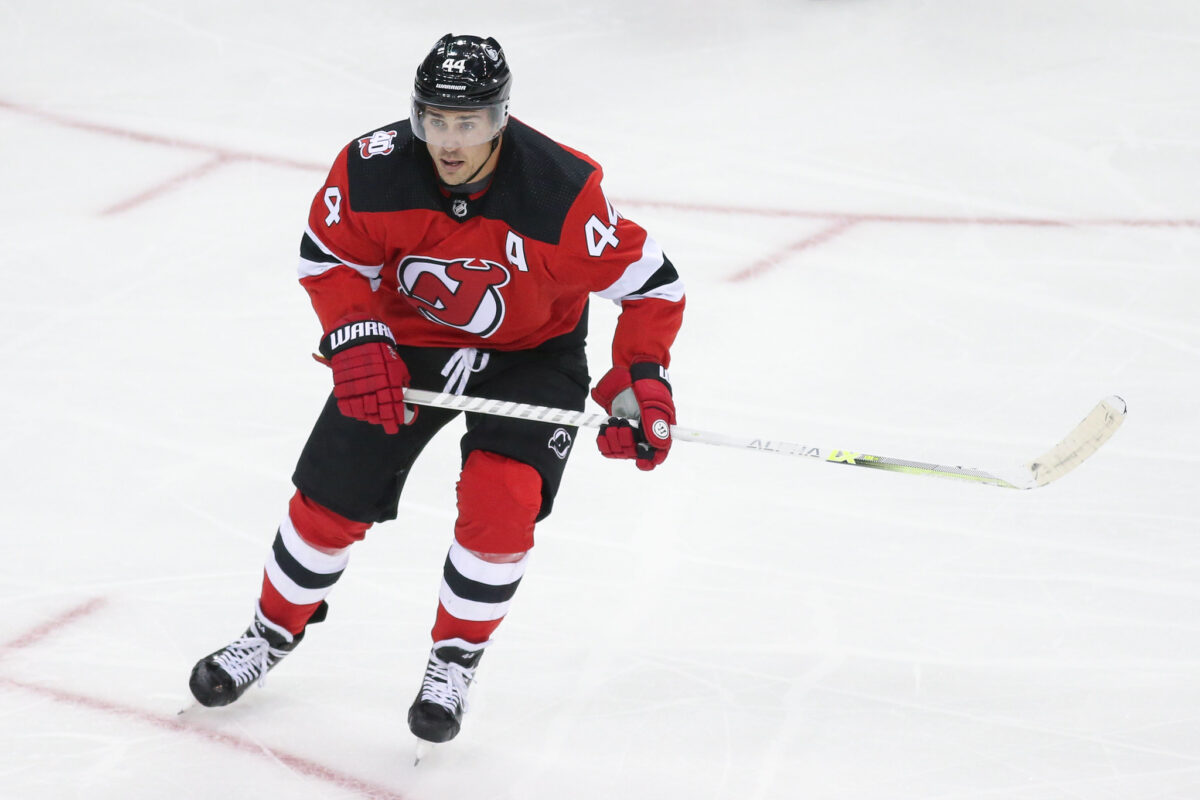 Depth is an integral part of a successful hockey team. The Devils have the luxury of adding pieces around a core that consists of an impressive and young group of players. The pieces that complement Nico Hischier, Jack Hughes, Dougie Hamilton, Luke Hughes, and so on could change from year to year. However, the core of the team will remain intact for the foreseeable future.
As for goaltending, Vitek Vanecek proved that he could be a team's starting goaltender. Akira Schmid went above and beyond to prove that he should be the backup for the team and give the Devils no reason to offer pending RFA Mackenzie Blackwood another contract.
Prospect and Free Agent Additions
Most experts, analysts, and even fans were not expecting the Devils to have as successful of a season as they did. This is mostly because of their young age and unproven players. With inexperience comes inconsistencies — a problem that has held back the team for a few seasons. Furthermore, the lack of consistent goaltending and helpful veteran presence did not allow the team to blossom. With both elements added last offseason, the team became a legit playoff contender this season. However, some veteran players could be pushed off of the roster because of their eventual replacements.
Damon Severson and Ryan Graves are UFAs, and it has become increasingly harder to see them return to the Devils. This is because of highly anticipated prospects such as Luke Hughes, Simon Nemec, and Casey Seamus. At 28 years old, Severson and Graves will be seeking big contracts in free agency. With the cap crunch that the Devils will be in and the added element of high-end prospects, it is an unlikely scenario that the two return.
There is no scenario where the Devils will be able to go after "big fish" in free agency this year, barring any drastic changes with the current roster. However, they could make depth additions to replace players that leave in free agency. The market is full of veteran players that could take discounts to win.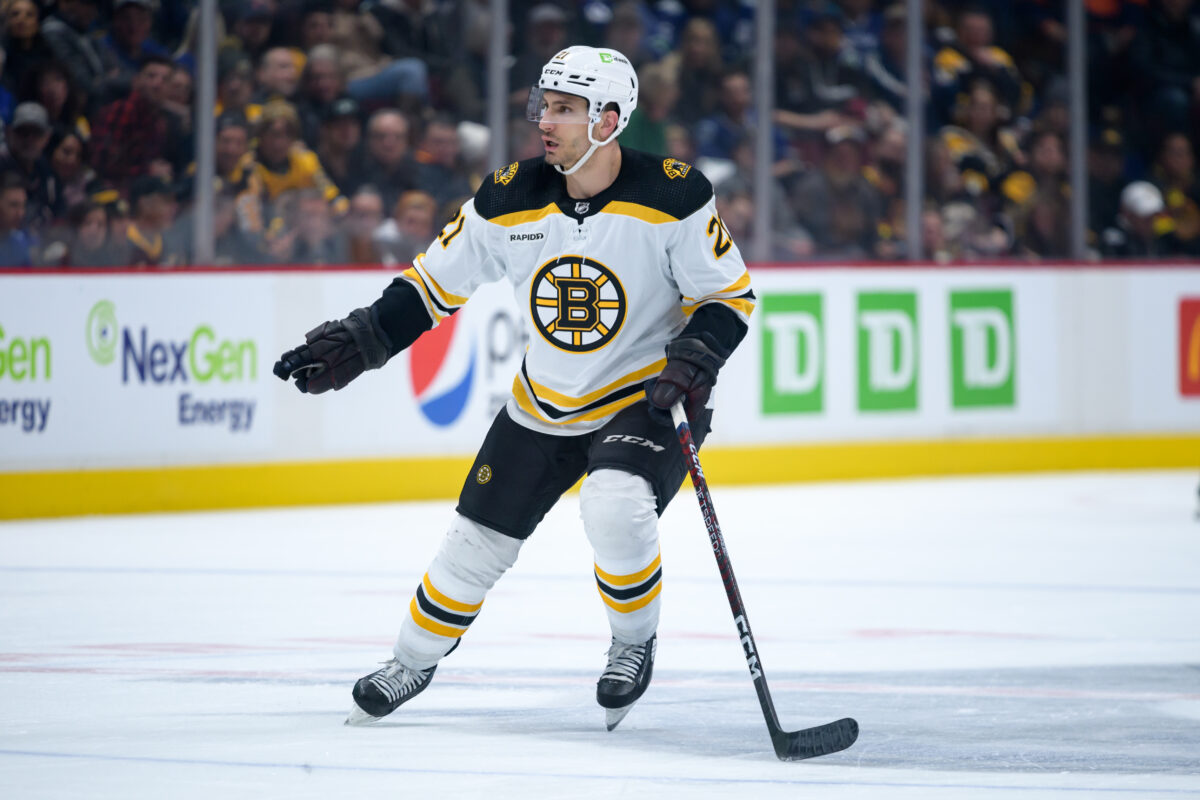 Potential cheap options for the Devils include Jason Zucker, Jesper Fast, Carl Hagelin, and Garnet Hathaway. The most intriguing name on that list is Hathaway. His stats will not blow anyone away, but his physical play and attitude on the ice are factors that the Devils could use. His price tag could be on the cheaper end, and he could be a good replacement for Wood.
With multiple free agents, potential prospect replacements, and a cap crunch, Devils fans could expect a relatively different lineup for next season. However, the core of the team and fan favorites will most likely be back in Devils sweaters for the upcoming season and beyond. Goodbyes to long-time Devils such as Wood, Severson, and Blackwood seem to be likely. But after all, it is a new era of Devils hockey.
---
---