Contracts can be a beautiful thing. Locking down a promising player or a bonafide superstar to a long-term deal is usually a win for an organization. However, sometimes these contracts can come back to bite the team when unforeseen circumstances hit or the talent level of the player plunges.
While the Anaheim Ducks managed to wiggle their way out of one of their more cap-restrictive contracts by buying out Corey Perry, they still hold a handful of cumbersome contracts. (Note: Ryan Kesler's contract can be placed on LTIR following the conclusion of the offseason, so he is excluded from this list.)
David Backes
While Backes' contract does expire following the 2020-21 season, the 36-year-old is far removed from the player he once was while captaining the St. Louis Blues. Though he was adequate in his first season with the Boston Bruins in 2016, Backes' production level has fallen every season since he joined the Bruins on a five-year, $30 million deal.
The forward has struggled to adjust to the pace of the league and with a league-wide emphasis on youth becoming more prominent, Backes had been rendered redundant, even being assigned to Providence in the AHL, which he refused.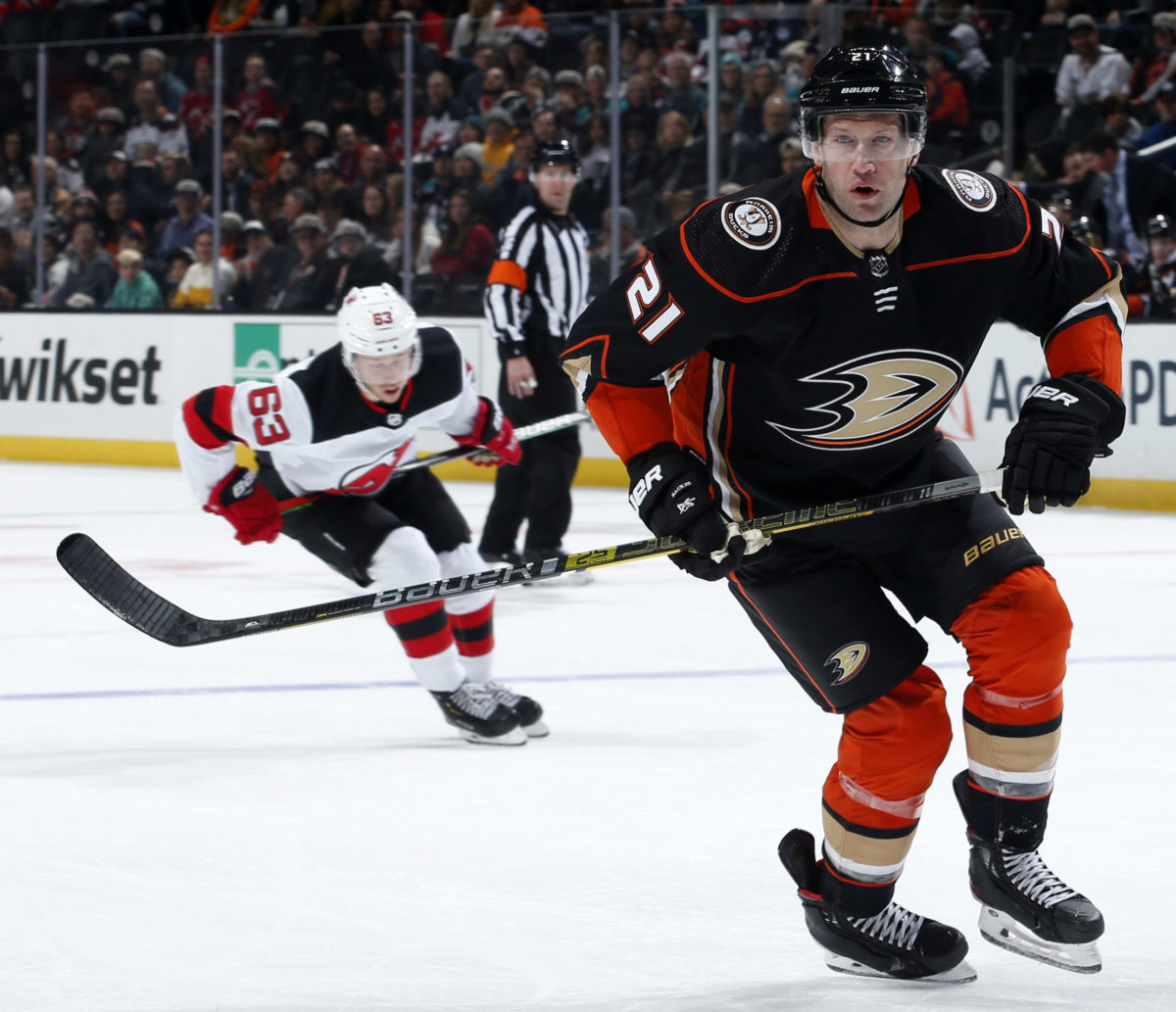 The Bruins retaining 25 percent of Backes' salary when they traded him to the Ducks took his AAV down to $4.5 million, but Derek Grant returning for his third stint means that spots in the lineup––specifically the fourth line––can't be taken for granted and Backes may now see himself on the outside looking in. $4.5 million makes for an awfully expensive healthy scratch.
Cam Fowler
Fowler is by no means one of the lesser talents on a Ducks team devoid of numerous stars. In fact, Fowler is one of the more talented defensemen on a crowded Ducks blue line. Where Fowler becomes more detrimental is his salary. $6.5 million is easy to stomach if that's what you're paying your No. 1 defenseman, but Fowler has not produced at that level on a consistent basis. His 29 points during the 2019-20 season ranked 51st among defensemen.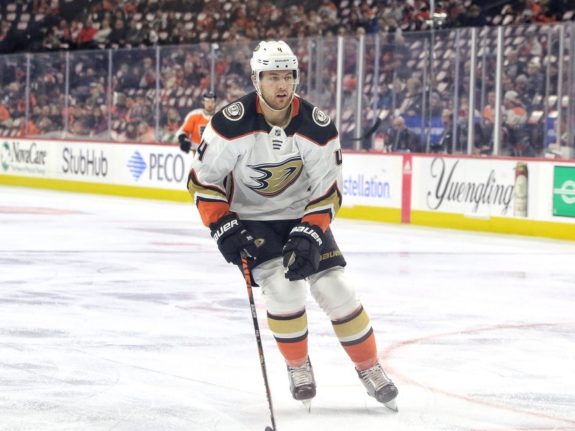 That's not good enough from someone being paid to be your top defenseman on offense, and it's why the Ducks went out and signed Kevin Shattenkirk. The former Windsor Spitfire is locked down until he's 34 and his inconsistent performances paired with a lengthy––and quite pricey––contract could create concern if the Ducks try to move him at some point down the road.
Adam Henrique
Like Fowler, Henrique is far from a detriment both on and off the ice. The former New Jersey Devil was one of Anaheim's best players this past season and has performed admirably behind Ryan Getzlaf. Henrique's salary is a bit modest for a No. 2 center to have, however, and would be near the top of the list for highest salaries among No. 2 centers in the league.
With the Ducks being unlikely playoff contenders for the next few years, the rest of Henrique's prime could be wasted on a mediocre team. Unfortunately, there won't be many suitors lining up to take the forward off the Ducks' hands due to the flat cap. For the time being, Henrique may serve as a stopgap during the transition from Getzlaf to Trevor Zegras, Getzlaf's likely successor. Of course, Zegras has not yet played in the NHL, so whether or not he plays as a pivot or on the wing remains to be seen.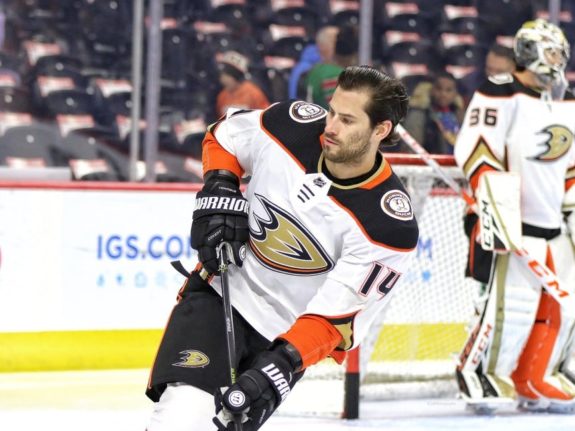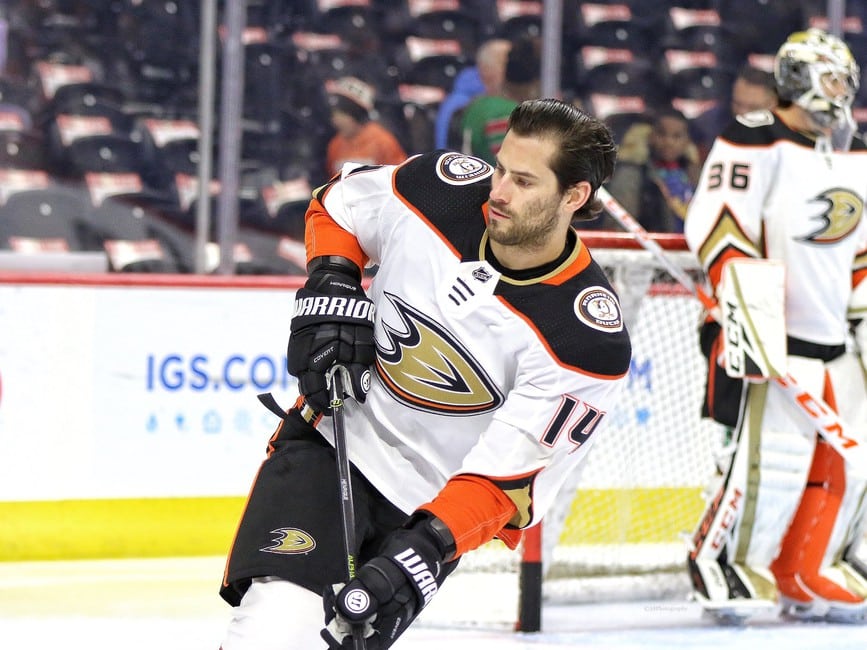 Henrique is likely a long way from becoming a below-average player at the NHL level, so the situation isn't entirely worrisome. It could get hairy in an instant if Anaheim's young players break out and show that they're deserving of raises, but that hasn't been the case thus far.
The Ducks are currently hampered by the flat cap era, but under normal circumstances, these contracts wouldn't seem as hefty as they appear. General manager Bob Murray has been in a dilemma over the past couple of seasons about whether to retool or go for a full rebuild. Their cap situation will certainly look much more manageable next summer when the contracts of Backes, Getzlaf and Carter Rowney expire.
---
---