The Erie Otters are now looking for their next full-time head coach. Whoever it ends up being, they will become the third coach of the team in the last 14 months. That should tell you everything you need to know about the state of the team.

On Tuesday, the Otters decided to move on from head coach B.J. Adams after enduring a miserable 2-13-1 stretch that had everyone in the organization frustrated. The good start they had during the first quarter of the season is now just a distant memory.
---
Latest News & Highlights
---
In reality, the team had to do something. When there are few answers coupled with talented players not reaching their potential, change was needed. With that, the Otters are seeking not just a head coach, but the right head coach. If they want to restore the standard in Erie, they must get this hire right no matter how long it takes.
How Did We Get Here?
After winning the OHL Championship back in 2017, it was expected the Otters would endure a rebuild. They went all-in to win. They accomplished their goal. However the receipts would be due.
As expected, the Otters have gone through hard times. But what was not expected was still being in this position five years later. Outside of possibly making the playoffs in the Covid-19 shortened season, the Otters have not made the playoffs since winning it all. This means that owner Jim Waters has only been able to experience playoff games at Erie Insurance Arena during his first two seasons with the team.
Here's a look at the Otters' records since the 2017 Championship win.
2017-18: 23-35-10 (17th place)
2018-19: 26-38-4 (18th place)
2019-20: 26-26-4-7 (13th place, made playoffs as 8th seed in West)
2021-22: 27-37-4 (17th place)
2022-23: 12-20-3 (19th place with half the season to go)
In other words, the Otters showed some signs of progress during Chris Hartsburg's tenure as evidenced by the playoff positioning in 2019-20. But instead of an upward trend, they regressed which caused a coaching change in November 2021 from Hartsburg to Adams.
Under Adams, the Otters enjoyed a decent start to 2022-23. But they've fallen off the rails to last in the Western Conference. The current situation is a team problem. However Adams was the easiest choice to make when deciding on a change.
So where do the Otters go now? GM Dave Brown spoke to the media on Tuesday about what's next. Here are a couple of highlights from his availability.
What's Next?
"We've been obviously going through a real difficult time," Brown said. "We haven't had very much luck lately. I think in situations like this the fans get frustrated with the result. But more so than anything else our players and our coaches, B.J. included, are all equally as frustrated. It gets to a time where we're looking to change the direction. We're going clockwise. We want to go counter-clockwise." This was Brown's response to why the change now.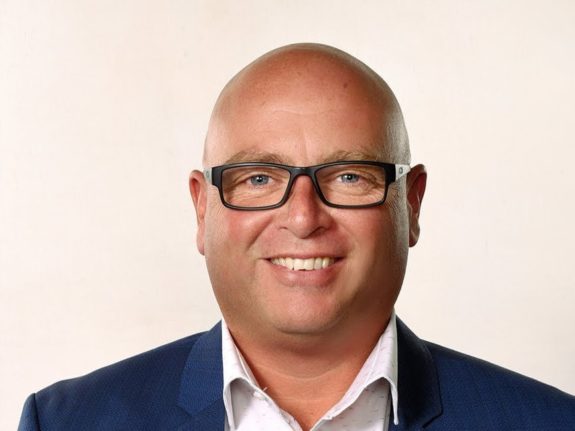 As for what Brown is looking for in a coach? "I would tell you B.J. had all the things you're looking for in a coach. I think Hartsy had a lot of those same qualities. I'm looking for a guy who can produce results for us. That's not easy to say. There's a lot of things that go into it. We have some players who are good players but maybe not quite achieving to my expectations. Whoever that guy is we want them to push our guys to be a little bit uncomfortable but also to achieve what our expectations are. We want guys to hit their ceiling."
When asked about lack of development, Brown said that he thinks development is there, but results have not been there. "It's getting that messaging to the rest of the guys. I think this losing streak is on us collectively as a group. That includes Dave Brown. That includes the staff that's still here. And you know what, we've got to get it changed."
In terms of a timeframe to name a coach, Brown said that "you sift through a lot of guys" but then said that reality is that they couldn't name someone yesterday. There is an urgency to find the right coach for this team. "I think it's a pretty popular destination given the number of texts and emails received. We're going to look at everybody." As of this writing, no one individual has been contacted by the Otters.
Vince Laise and Wes Wolfe will handle coaching duties while the Otters look for their next head coach. Laise will continue to handle the forwards and power play while Wolfe will handle the defense and PK. They will collaborate at practices.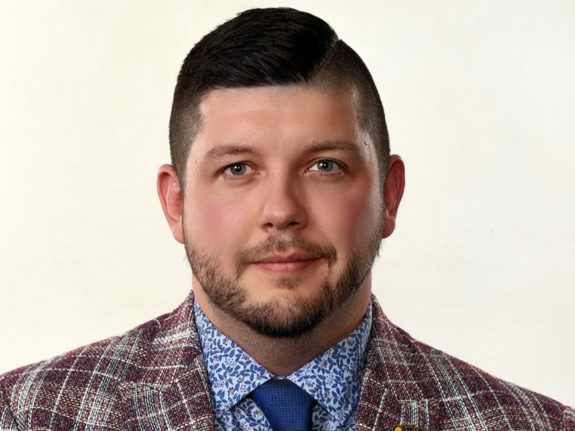 As for the trade deadline, Brown was ecstatic to be able to land Pano Fimis. He believes he'll get the rest of this season and up to two more seasons from him. It's unusual for a bottom team to buy at the deadline. But in this case, the Otters addressed a glaring need on their roster. They landed a top center, one of the best 2004 skaters available. "I'm a big believer in using second-round picks as trade capital as opposed to draft capital."
You Might Also Like
The Otters' next game comes Thursday night at home against the Owen Sound Attack. As for the rest of this season, it's now on the players to see how they respond. These Otters do have some talent. But can they unlock their true potential moving forward?
Whoever their next coach is, unlocking their potential will be one of the most important things they do. It's a must. The Otters must take their time and get this hire right. They can't afford constant coaching changes.
The cloud of negativity over the Otters had to be addressed. They took step one on Tuesday by making a coaching change. But that's just the beginning. The real work for everyone in the organization begins now.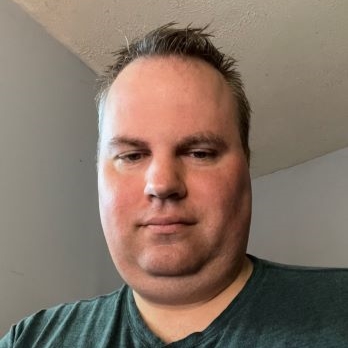 I am a fully credentialed writer who covers the Columbus Blue Jackets, Cleveland Monsters and Erie Otters as well as the Ontario Hockey League and NHL Draft. The 2022-23 season will mark nine seasons with the Hockey Writers. I am also the site's Credentials Manager. Please take note of the updated Twitter handle: @mark_scheig.