The Montreal Canadiens are the hottest team in the NHL right now.
Winners of six straight and five on the road, the Canadiens now lead the Eastern Conference, most recently convincingly beating the Pittsburgh Penguins 4-1 Saturday night. Holding one game in hand, they are now two points back of the Anaheim Ducks for the best record in the entire league.
Needless to say, just about everything's coming up Montreal Canadiens right now.
https://www.youtube.com/watch?v=VIUdlcXJV-0
The Can-Do-No-Wrong Canadiens
The Canadiens have won nine of their last 10, without having given up more than two goals in any one contest, outscoring opponents 33-13 along the way.
Montreal now has one point on the Metropolitan Division-leading New York Islanders (who have one game in hand). More significantly, however, the Habs have two points on the second-place (in the Atlantic) Tampa Bay Lightning in addition to a game in hand. Montreal next faces the Lightning on Tuesday night in what is shaping up to be one of the season's most important games.
In regard to their other division rivals, the Habs are obviously in better shape. They have a healthy five-point lead on the third-place Detroit Red Wings (same amount of games played). The fast-falling Toronto Maple Leafs are nine points back (Habs have one game in hand).
Meanwhile, the Boston Bruins are slumping so badly, they're not only out of the playoffs currently, but behind the Florida Panthers in the standings, with each having 43 points but the latter holding three games in hand.
Some credit must go to the Panthers, who, on the "strength" of five shootout-loss points, are only two out of the last wild-card spot. They have four games in hand on the eighth-place Leafs.
The Real Beasts of the East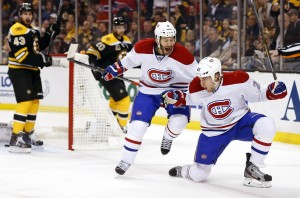 Back to the hated Bruins: Based on stats cited by CBC's Elliotte Friedman from early last season, from 2005-12, just three of 32 teams that were four or more points out of the playoffs on November 1 were able to recover and qualify for the postseason.
It is now past January 1 and Boston is 11 points back of Montreal for the division lead (two points out of the playoffs). Barring nothing short of a miraculous turnaround of biblical proportions, the Bruins won't be leapfrogging the five Atlantic teams ahead of them, catching the Habs, and repeating as division champs.
How's that for more good news?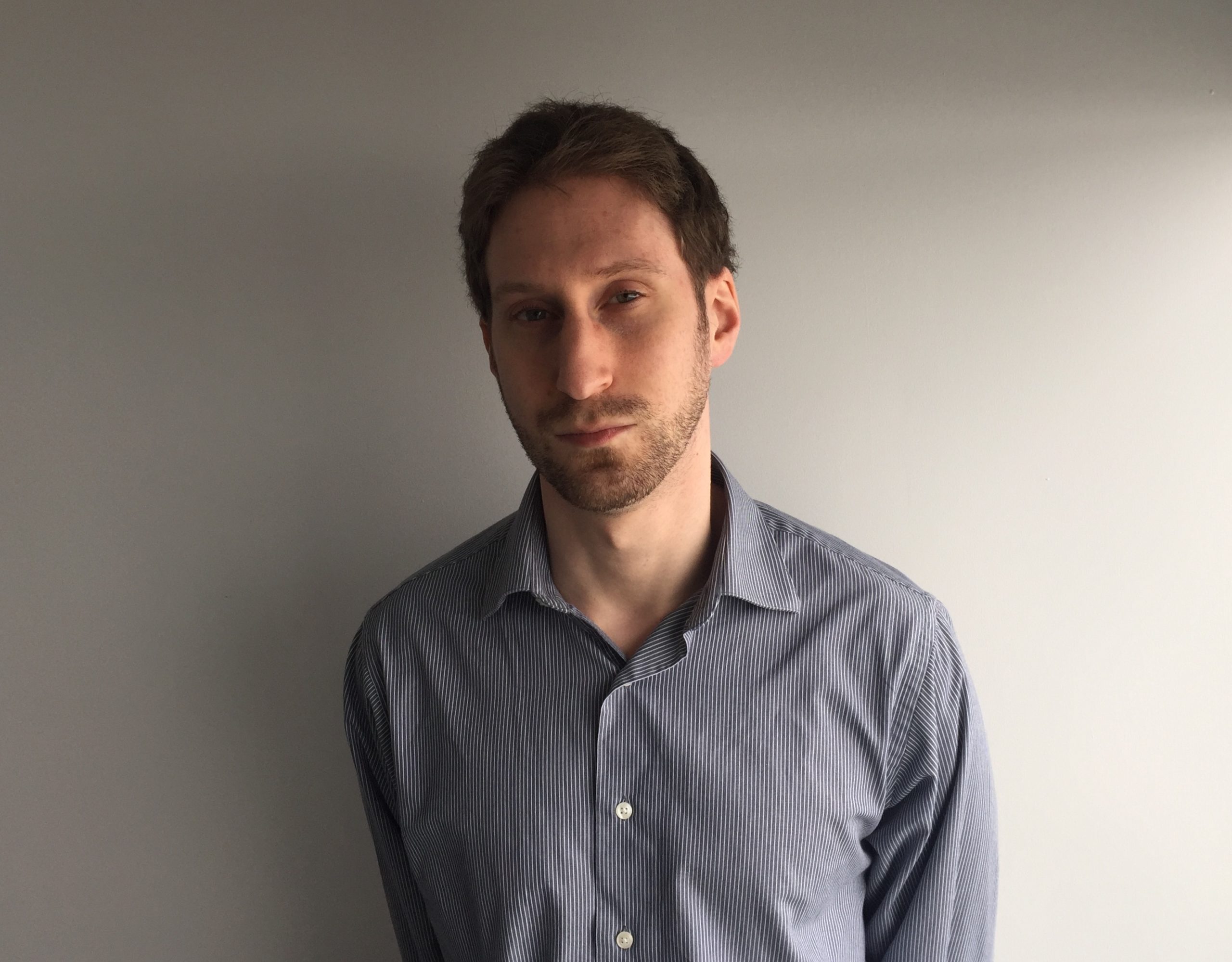 After 10 years of writing hockey, Ryan decided it was as good a time as any to actually join The Hockey Writers for the 2014-15 season. Having appeared as a guest on such programs as CBC Radio One's Daybreak, Ryan has written for such publications as the Montreal Gazette and Bleacher Report and worked for the NHL itself and his hometown Montreal Canadiens. He currently covers the Habs for THW as a columnist.