After being known for their ability to dominate their opponents, or close out games in tight situations, Canada leaves the 2021 World Junior Championship with a silver medal. It was a devastating loss for a team that never gave up an even-strength goal all tournament until last night's affair.
Canada outscored their opponents 41-4 during the tournament, but when it mattered most, they couldn't buy a goal. U.S. goaltender Spencer Knight played a lights-out performance against the Canadians, earning a 34-save shutout.
For the Calgary Flames, they have plenty to be proud about after the results of this tournament, with American netminder Dustin Wolf capturing gold, and forwards Jakob Pelletier and Connor Zary coming into camp with a bittersweet silver medal.
For Wolf, he'll head into camp gleaming with confidence, but Pelletier and Zary walk in feeling snake-bitten. They'll need to change the feeling of defeat for an up-tempo, high energy camp performance.
Pelletier and Zary in Review
In Pelletier's seven games played during the tournament, he earned three goals, four assists, and of course a silver medal. Zary didn't show up on the score sheet as often as he'd like. He put up two assists in seven contests, and had some dangerous chances to capitalize late in the final frame against the Americans last night, but couldn't solve Knight.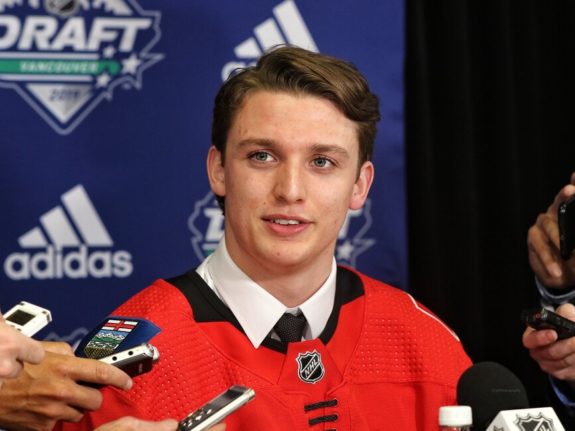 Both Calgary prospects were tasked with a difficult chore, as were all members of the 2021 World Junior Championship- To assemble a team, battle the elements of the outside world, and win a title in a matter of weeks. For Pelletier and Zary, this loss at such a big stage will sting, but it should serve as a lesson learned.
The big lesson that should be received by the two prospects is simple. Don't ever get too comfortable with your surroundings. It's a lesson that if not taught at a young enough age, can hinder a player's chance at making the big club. When players become too comfortable, it shows in their performance. I expect both Pelletier and Zary to enter camp with a chip on their shoulders because not doing so could see them starting the season in the AHL.
Chemistry Needs Proof
The biggest news for Zary during the tournament wasn't from anything produced on the ice, but it was his hockey resume, size, and versatility that earned him an entry-level deal with the Flames on New Year's Eve. (From 'Zary signs entry-level contract with Calgary Flames,' CFJC TODAY, 12/31/20) With both Pelletier and Zary inked to entry-level contracts, the two will have a chance to really prove their worth when they join the Flames following their exit from the World Juniors in Edmonton.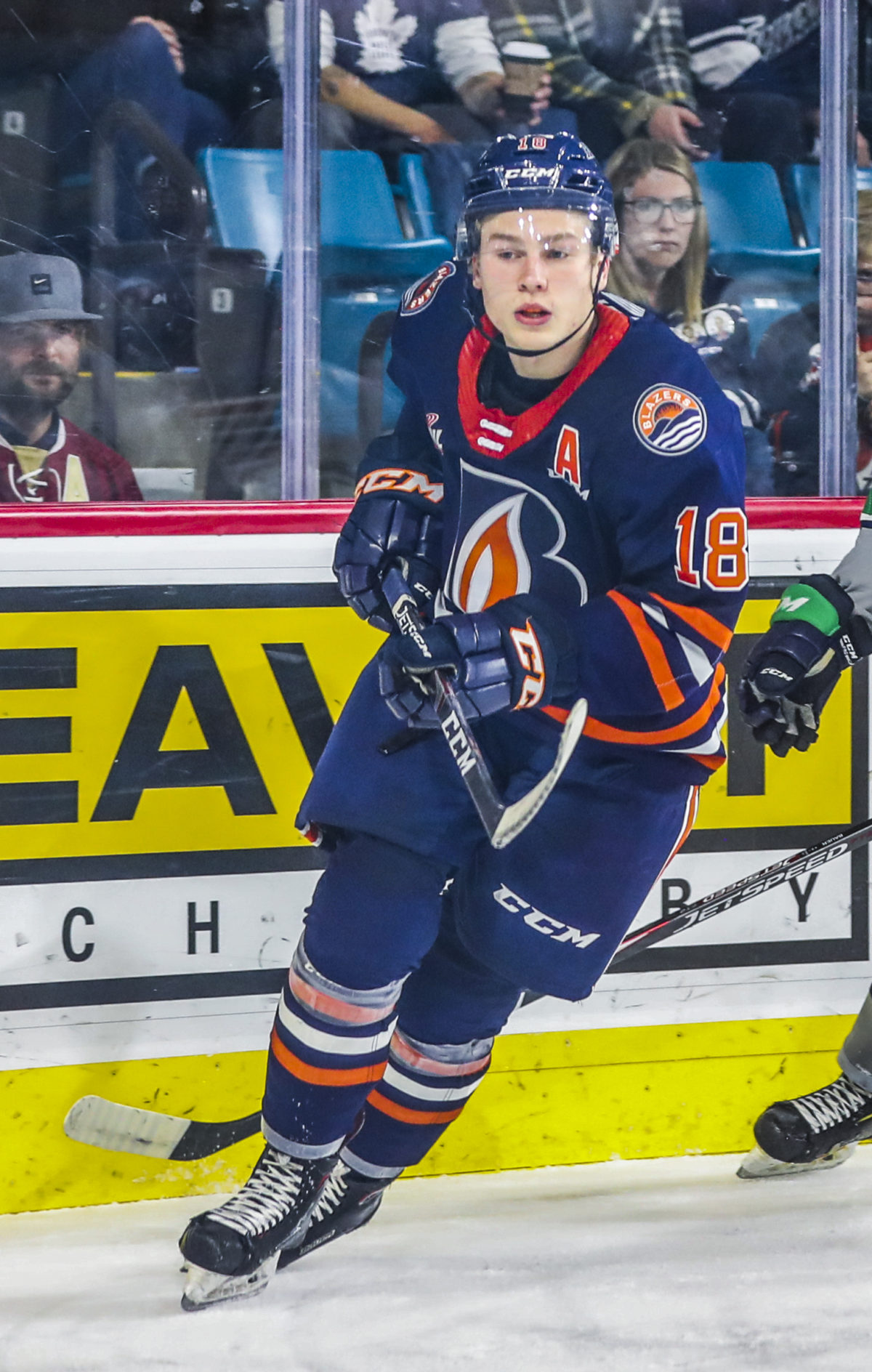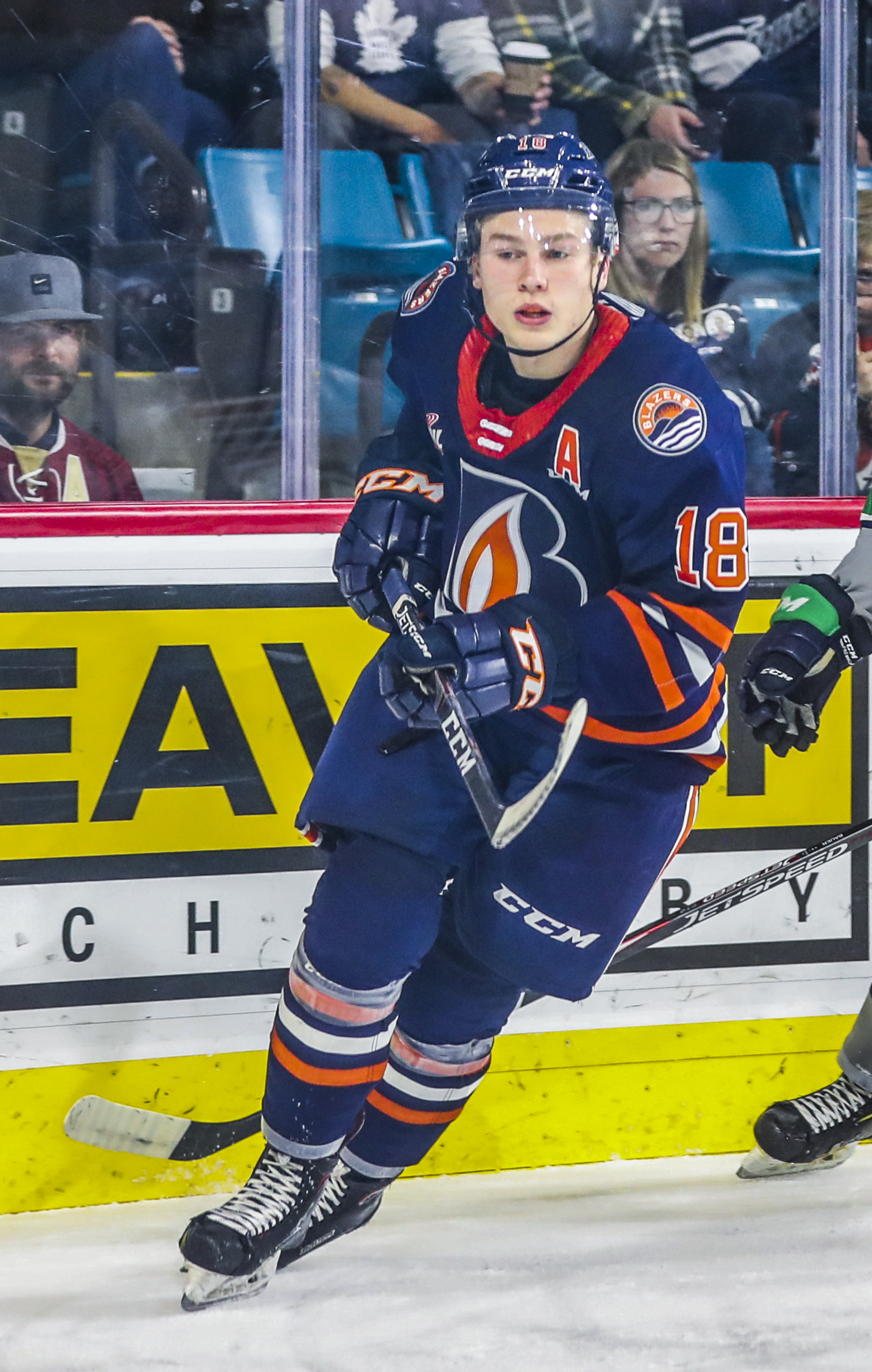 The Flames witnessed some bright moments of chemistry between the two young guns recently, but it certainly wasn't a large enough sample size to win over any early believers. I personally loved Zary's pass off the end boards to find Pelletier at the side of the net against Switzerland. The goal propelled the team to a massive 10-0 victory, and the Calgary crew had some critical shining moments throughout that game. Between the two, Pelletier certainly had the better performance through seven games.
Expectations
There will be no rest for the weary, as Pelletier and Zary head right back to work. They'll have the advantage against their future teammates in camp, as they are fresh off training, practices, and games at the World Juniors.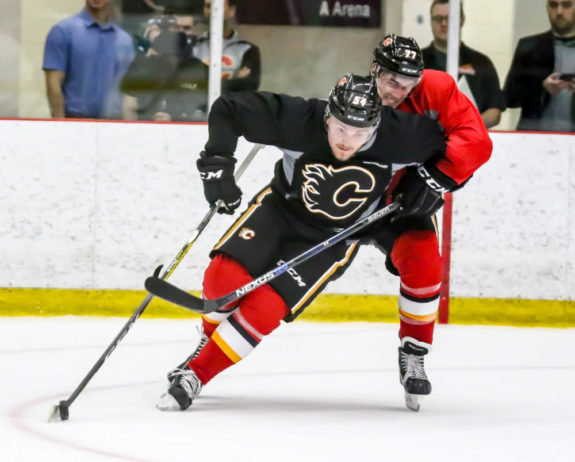 The loss of the gold medal for the two eager forwards should hopefully serve as a valuable lesson, as the two have no time to complain. When they join the big club in Calgary, they'll have little room for error. With 26 forwards all anxious to crack the lineup and shake off some rust, it's time to prove that the gold medal loss was nothing more than a fluke.
The real season begins now, and that built up anger from letting a championship slip cannot get in the way of their destiny.
---
---