The 2020 offseason has mainly been a frenzy of free-agent signings for the Philadelphia Flyers and general manager Chuck Fletcher. For the most part, their approach to the 2020 NHL Draft seemed to stay the same. They were looking for a shoot-first forward, preferably a winger, to add to their already loaded farm system.
That's exactly what they got. With so many solid names available at the time that fit the bill, Fletcher and the Flyers went ahead and drafted Barrie Colts forward Tyson Foerster with the 23rd-overall pick.
Fresh Off a Breakout Season
The past year was wildly responsible for Foerster being drafted where he was. In his second season with the Colts in the OHL, he posted 80 points in 62 games, a 57-point increase from the previous season in two fewer games.
Some have discredited Foerster's 36-goal, 44-assist breakout season due to the poor defensive quality of some divisional opponents. Regardless, it was a remarkable achievement and a monumental improvement that propelled him to first or second-round status on most mock draft rankings. No matter the opinion on the legitimacy of Foerster's explosive season, it was an incredible display of what he can do on the ice.
A Natural Shooter
Pull up any Foerster highlight tape and you will be able to pick out his greatest strength within the first minute. With a mixed bag of excellent shots, highlighted by an explosive one-timer, he is an all-situation offensive weapon. He has the shoot-first mentality that the Flyers desperately lack and his knack for putting the puck in the net is hard to miss.
While he probably won't see time in the NHL for at least another year, Foerster has plenty of qualities that could help the Flyers right now. He can effortlessly dictate the play in the offensive zone. As a right-handed shot, he can man the left side of the power play and offer an Ovechkin-like one-timer, similar to what the Flyers have tried to do for years with Claude Giroux.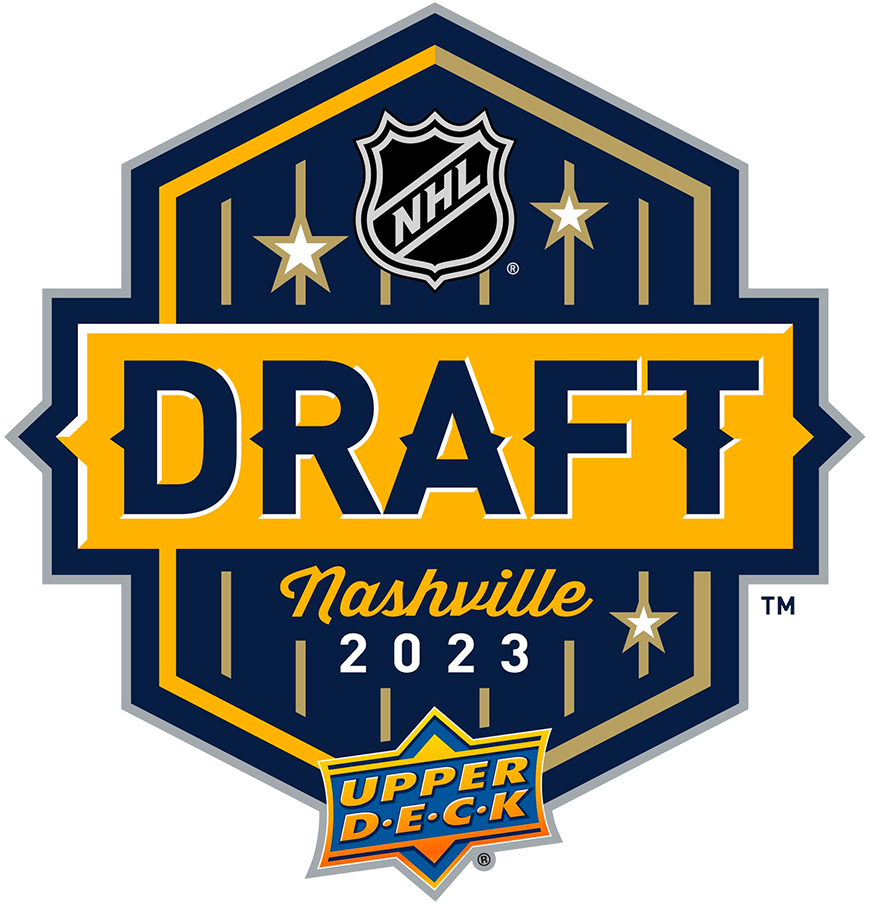 His 44 assists also prove that he can be a playmaker as well. He's the perfect dual-threat on an odd-man rush, with the ability to move the puck well or wire home a shot. Even once the play sets up in the offensive zone, on the power play, for example, he moves the puck incredibly well and rarely struggles with errant passes.
All in all, he's a net magnet with incredible hockey IQ, a dangerous arsenal of shots, and the potential to produce points at a high rate at any level.
One Major Area For Improvement
Nearly every scouting report marks one aspect of Foerster's game as his glaring weakness: his skating. At moments, he can look uncomfortable in his stride despite having fairly decent speed. It's been a major point of improvement for him this summer and, by most accounts, he's made legitimate progress in his skating ability.
The most notable hitch in his skating, by far, is in transition. While he's shown plenty of times his ability to track down an opponent on the backcheck, he can sometimes be caught flat-footed when the play quickly goes the other way. However, if Foerster continues to improve on his skating, then he could turn into a tremendous 200-foot winger for the Flyers with plenty of veteran talent to learn from.
Impact on the Organization
Foerster has a lot of upside to his game that covers a lot of areas where the Flyers need to improve. He probably won't see any action with them for another year or two, but his strengths are always going to be valued by a team that could benefit from another scorer.
The Flyers' system isn't exactly lacking depth on the wing. The combined draft classes of Ron Hextall and Chuck Fletcher have produced Wade Allison, Noah Cates, and Bobby Brink; all wingers closing in on a legitimate chance to make the Flyers' roster. We'll likely see one or two, if not all of them, well before we see Foerster.
His time will come, though. Flyers fans have begged the organization for years to prioritize finding a potential high-end scorer and Fletcher seems to have delivered with Foerster. If Foerster can iron out the kinks in his skating and transition his offensive production to the NHL, he could prove to be one of the best steals of this draft.
---
---