With the 23rd Overall Pick in the 2020 NHL Draft, the Philadelphia Flyers Have Selected Tyson Foerster from the Barrie Colts (OHL)
About Tyson Foerster
If you're going to explode offensively, doing it in your draft season is the best way to go. The Barrie Colts' sophomore put home 36 goals and 80 points in 62 games, getting everyone's attention. With a booming one-timer and loads of 200-foot potential, hardworking players like Foerster are golden. His confidence is high, his worth ethic is outstanding, and he's going to be a pro sooner rather than later.
THW Prospect Profile Excerpt
"Every season, a number of draft-eligible prospects seem to come out of nowhere to explode on the scene. Their rookie year doesn't quite go as planned but then they use the summer as motivation and put in the work. This was absolutely the case for Barrie Colts' forward Tyson Foerster.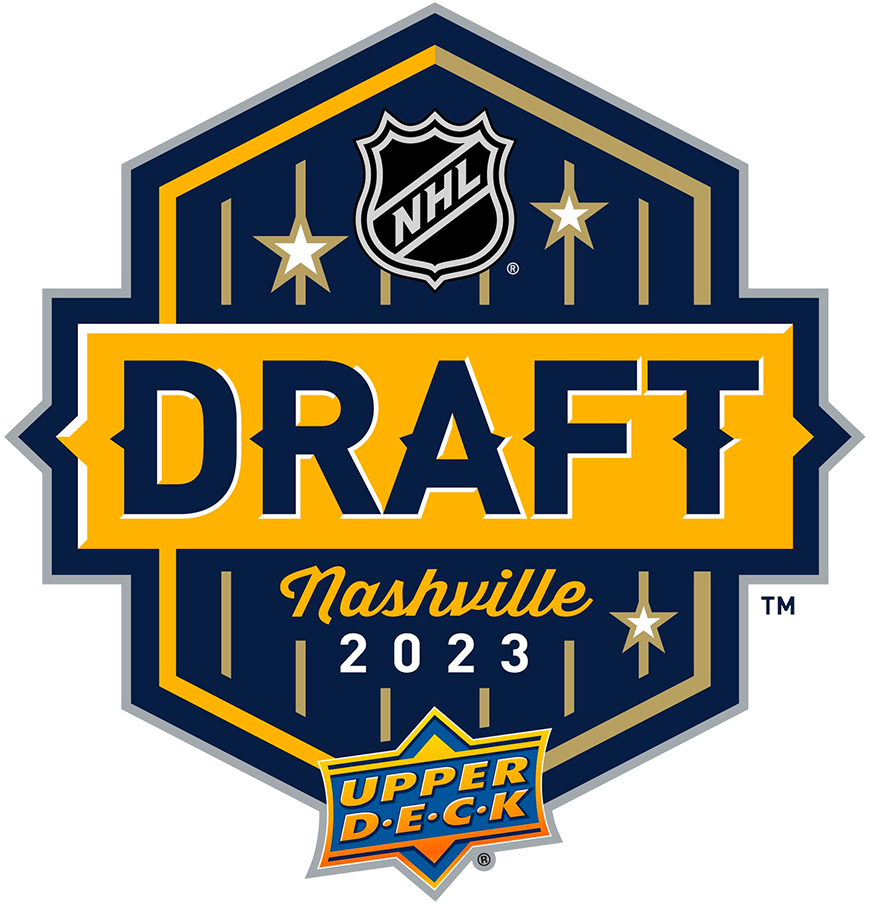 Foerster put himself squarely on the draft map on a late September day against the Mississauga Steelheads. He recorded six points including a hat trick. Then he went on a crazy point streak recording points in 13 straight games which including six consecutive multi-point efforts. He was a shining star early in the season. The question that now had to be asked was just how good could he be?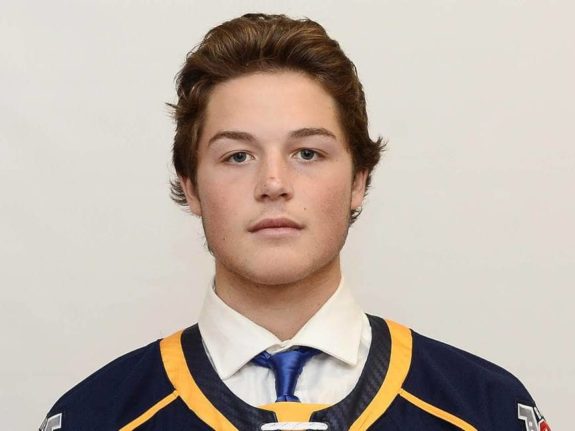 Foerster's season earned him an invite to the CHL Top Prospect's Game. While everyone looked forward to watching the Alexis Lafreniere's, Quinton Byfield's and Jamie Drysdale's of the world, it was Foerster who not only won the night, he won the MVP of the game. It was a huge statement at the right time to put his name into serious consideration for the first round.
The first thing that sticks out about Foerster is his cannon of a shot. It resembles a little bit of Alex Ovechkin when you watch him. He scored quite a few of his goals from the left circle. By the time the puck was in the net, the goalie barely moved. It's lethal. He can unleash his shot from any area of the ice and there's a chance it will go in. While his shot is great, don't discount his passing. He's hockey sense allows him to be creative and can find the right play. Offensively there's hard to find fault in his game.
There are a couple of things I do wonder about. Foerster led the entire OHL in power-play goals with 18. That speaks to his shot and finish. But that was half his goal production. Is he too dependent on special teams? Can he put up this kind of scoring at 5-on-5? And many have mentioned his skating. It's fine but not overwhelming. He can get to the spot. But I'd like to see him improve on the first couple of steps in his stride. In watching him live in a game, that difference in those first few steps separated a good player from a special player. If he can get those strides into his game, the narrative changes in a hurry. Still, whoever lands Foerster will get an offensive talent who will only get better."
Tyson Forester's full prospect profile is here.
How This Affects the Flyers' Plans
With Morgan Frost, Scott Laughton, Connor Bunnaman, and now Foerster, the Flyers have an exciting future up the middle.
Foerster worked his tail off this season to show he was worth a first-round pick and the Flyers were thrilled to get him. He will be given a shot to make the pros right away, but another season with the Colts can only benefit him. Regardless of timeline, he adds another element to the Flyers' forward prospect depth and will be a fan favourite down the road.
---
---